A woman who traveled with a total of 9 pets on the plane has given much to talk about. She did everything to fly with her pet safely, being a great example to follow, since definitely not all pet owners act like this.
"I'm going to move to another city and I can't take my dog", "I'm giving my cat up for adoption because my new apartment doesn't accept pets", "I broke up with my partner and I'm no longer interested in his dog"…
These are just a few of the excuses many shelters have to listen to every time someone tries to get rid of their pets for no real reason.
The woman did everything so that her 9 pets traveled safely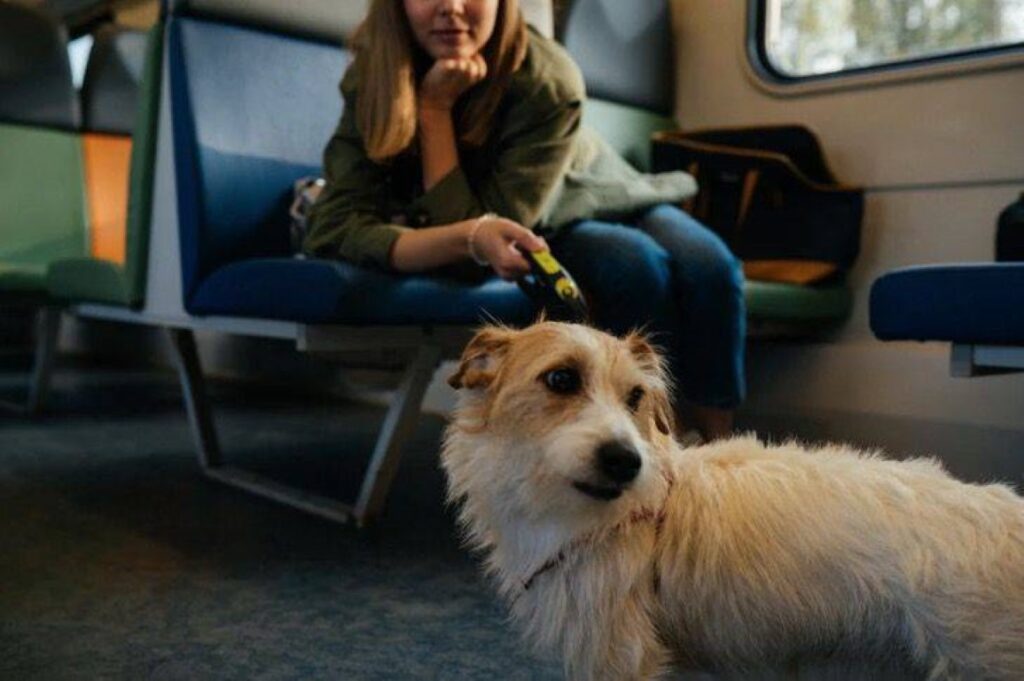 We cannot deny that reality is different for everyone, and that many times not everyone has the financial resources to pay for the transfer costs.
However, there are people who go to great lengths to take their furry companions anywhere in the world. And that is a really admirable gesture.
Let's take care of the animals and make a better world for everyone.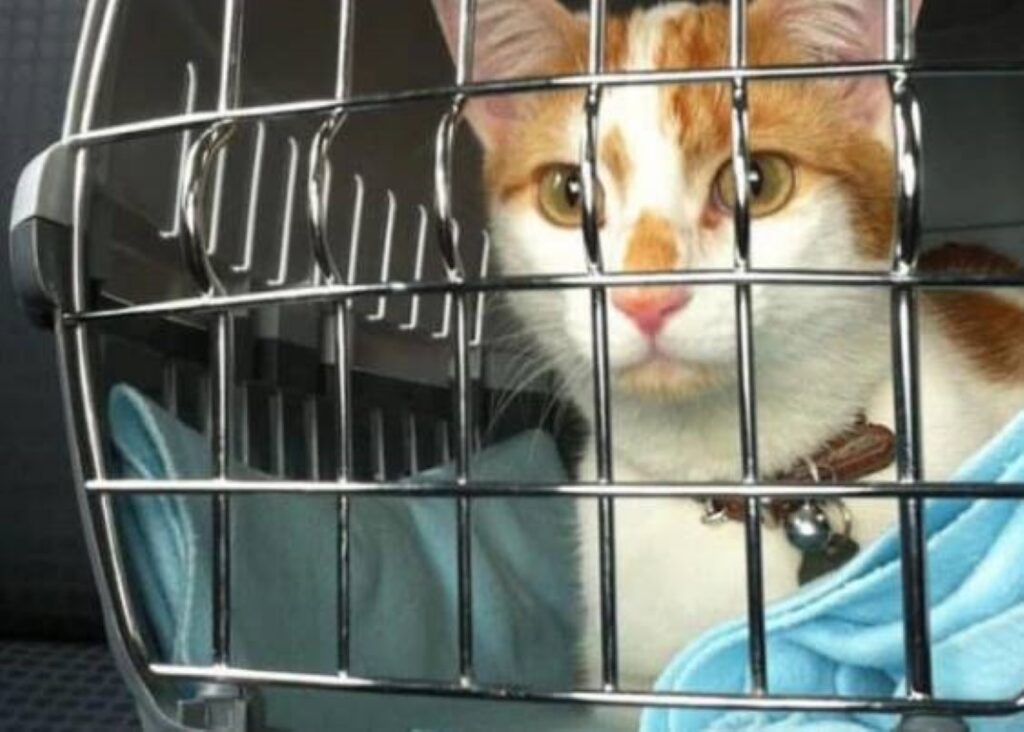 This is the case of Ana Claudia, a young woman who made the decision to move to another country in search of better opportunities, leaving behind her native Peru to go live in Spain.
Full of hope, she packed her bags saying goodbye not only to her family, but to a lifetime full of memories. But, what she couldn't leave behind was her beautiful furry family of seven cats and two dogs.
The young woman saw no obstacles, she looked for solutions to be able to take all her furry ones with her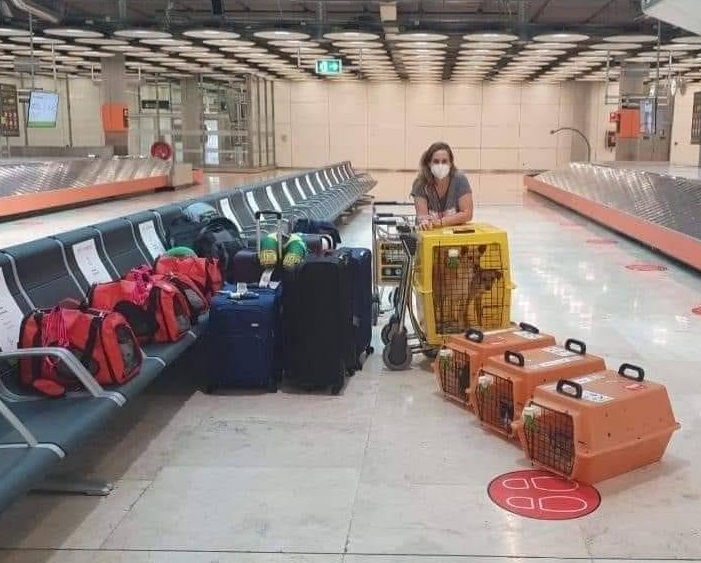 Although for some it is easier to give their pets up for adoption or leave them with a relative or friend, Ana Claudia simply cannot live without her furry ones, so she decided to take them with her.
The story was reviewed by the Four-Legged Life Shelter through its Facebook account, highlighting the great effort that Ana made to keep her furry family together.
It didn't take long for the post to go viral, racking up more than 17,000 likes and thousands of comments online.
Ana traveled with the airline Air Europa, who provided all the comfort to her furry ones.
Of course, Ana attracted attention at the airport, after all it is not common for someone to decide to take all their pets in one trip, but for Ana the important thing was to start from scratch but with them.
Each of the furry ones traveled in their special boxes and bags, so they were completely safe on the plane.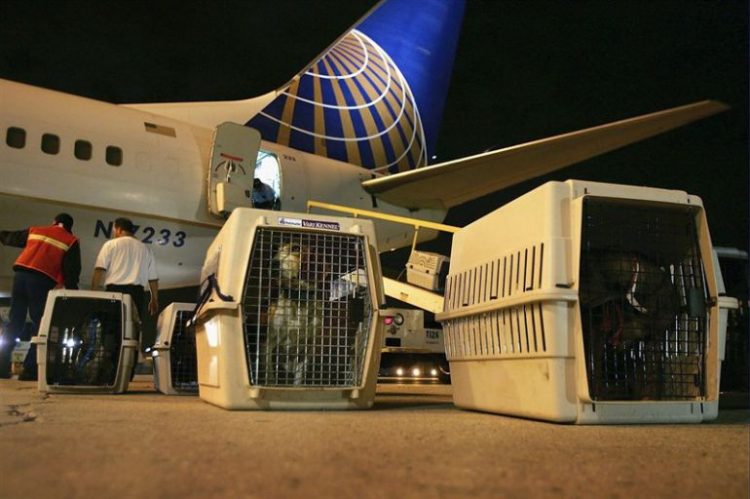 The hostel commented:
"Every day we come across all kinds of excuses from people wanting to get rid of their animals. Well, Ana Claudia embarked with her 7 cats and 2 dogs for Spain. That's right: SEVEN CATS AND TWO DOGS for another country! Airline: AIR EUROPA'.
"The yellow box and orange boxes were in the air-conditioned basement, with supervision throughout the flight, including communication and photos for Ana during the tour. The red bags went into the cabin with Ana. ".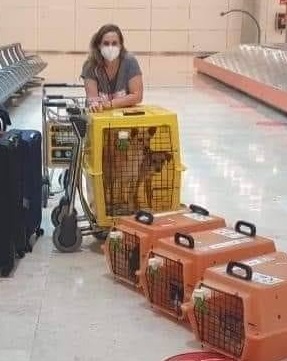 "It is easy? It is not! Who loves her family does not leave her behind. ANIMALS ARE NOT DISCARDABLE", they concluded in the publication.
For true animal lovers, pets are just another member of the family.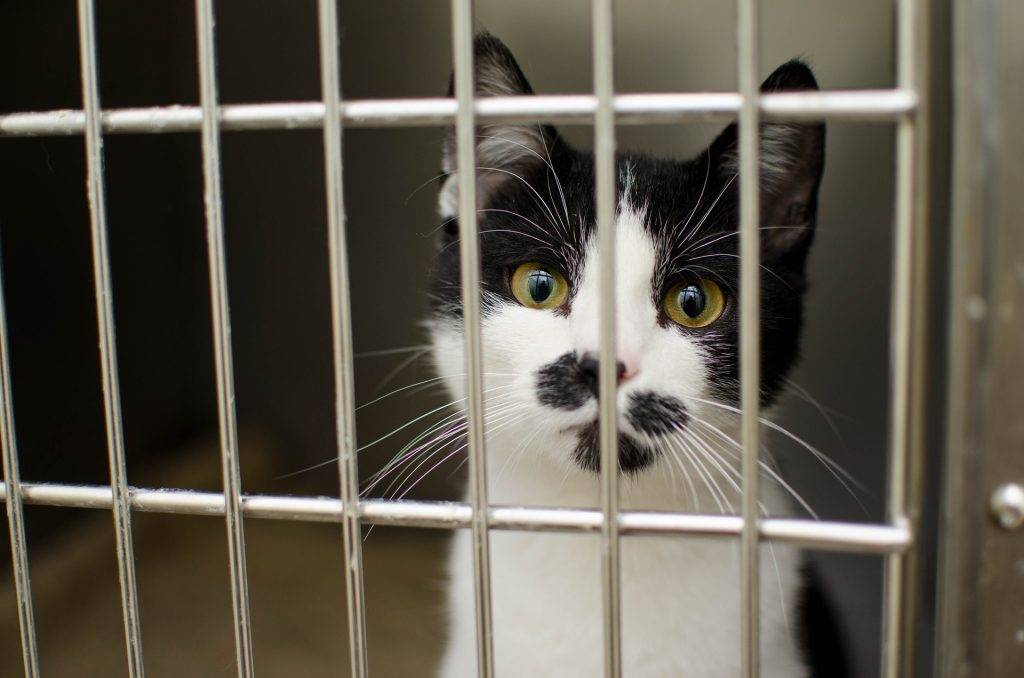 Although it was not easy for Ana to organize and carry her furry ones, she managed to travel and land without any inconvenience.
Fortunately, they will be able to continue loving each other and staying together. Without a doubt, there are many types of love, but the love for our pets is unique and unmatched. And this woman's love for her pets has been shown to be genuine, true and admirable.
The bond with a pet is the purest and truest in this world. Let's remember that they are not just pets, they are companions, friends and family.