Apparently, there is an extremely cool group on Facebook called " ? WE ❤️ BIRDS ? ", as the name implies, this group is for bird lovers. Something very peculiar was published on June 6 by the user Shell Critter that quickly went viral, the publication was shared more than 32k times and obtained more than 4.4k "likes".
Shell Critter shared some hilarious photos of their beautiful hen named Sparkle, in the photos Sparkle is shown surprised to receive an unexpected package in the mail. Neither more nor less, the cute hen received some small plastic arms, which apparently she had wanted for a long time.
You can see in the photos how Sparke is surprised when he sees his new package, and then tries on his new arms, which fit him perfectly!
Without further ado we leave you the funny photos here: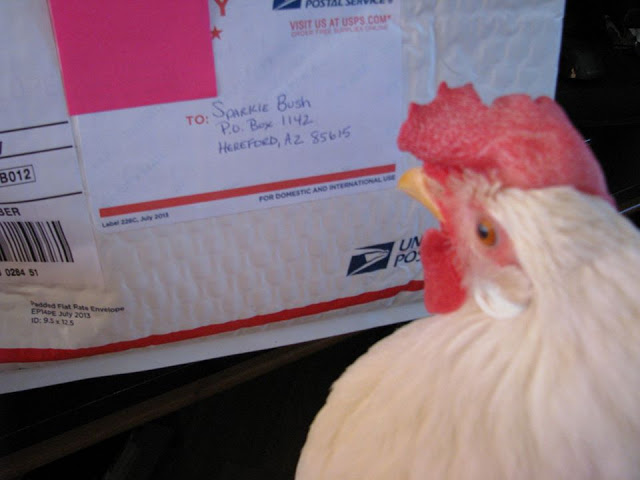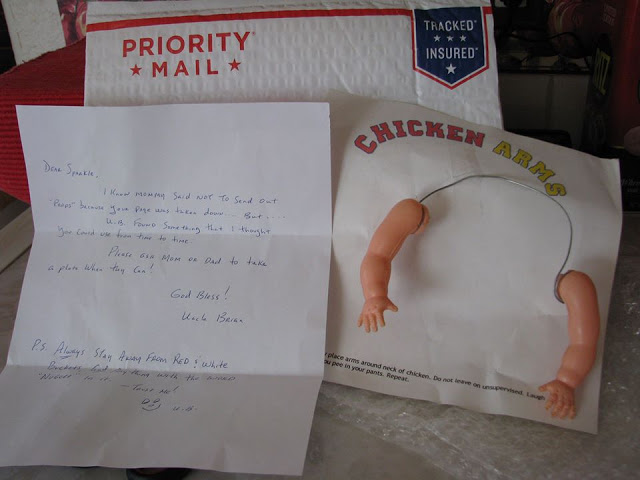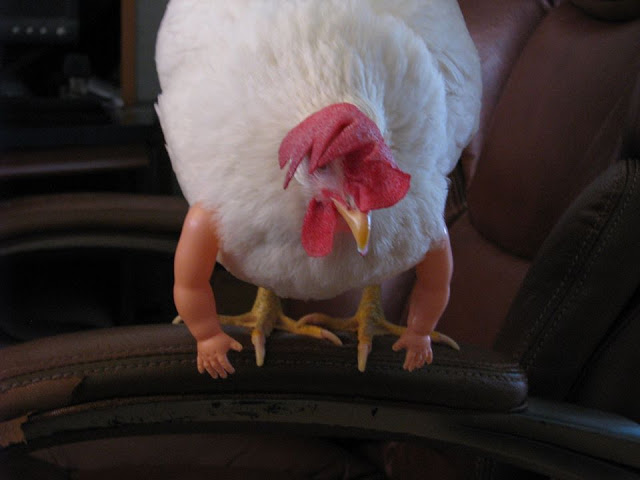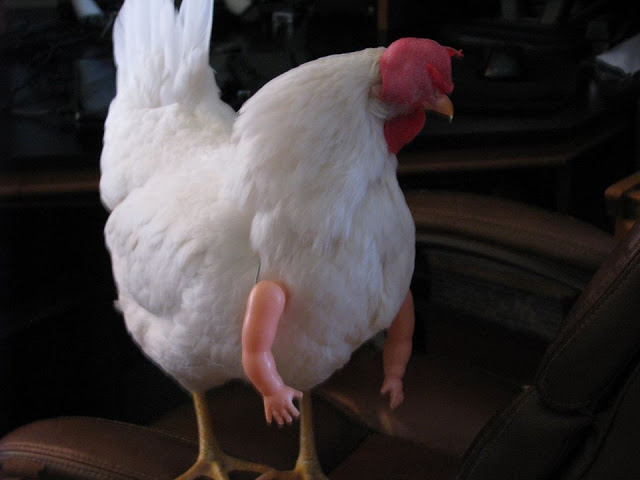 Credit Images: Shell Critter