Gökçer Korkmaz is the founder of a shelter that houses dogs, cats and even sheep. His peculiar history has surprised many, since when he was 22 years old he was a successful model and was about to finish his university career; But he decided to drop everything when a family trip changed his life forever.
More than 500 animals live in the Gökçer shelter.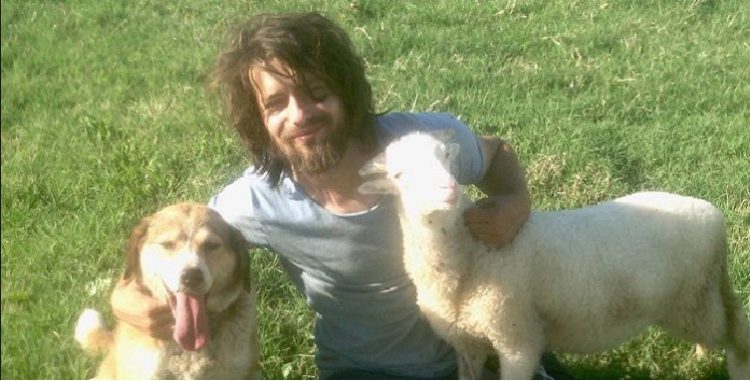 From a young age, Korkmaz had a great love for animals; but he had no idea how important this would be to the lifestyle he adopted years later.
Bu gönderiyi Instagram'da gör
On a trip he made with his family, they passed through the town of Babaeski, in Turkey, and there Korkmaz could see that there were many animals rummaging through the garbage and living in terrible conditions.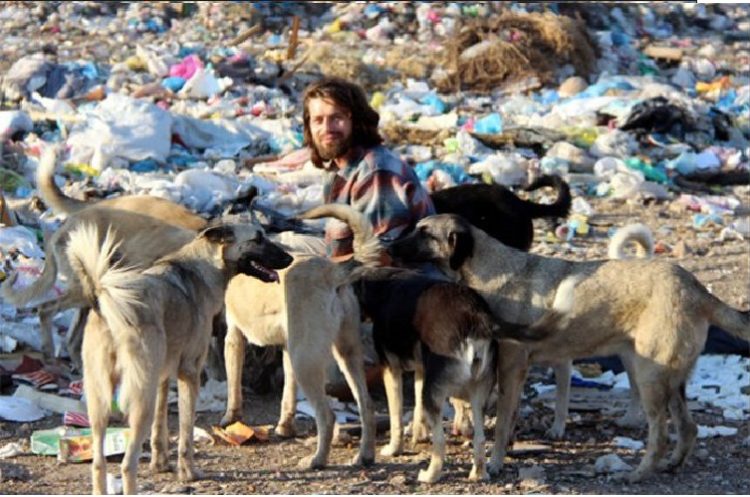 Gökçer not only left modeling but also his college career.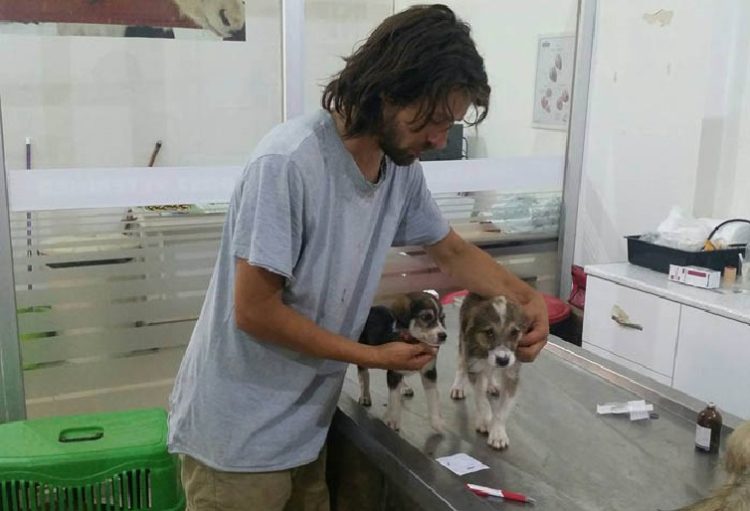 Shortly after this trip, Gökçer told his family that he had made the decision to abandon his life as a model to move to Babaeski and find some way to help those abandoned animals.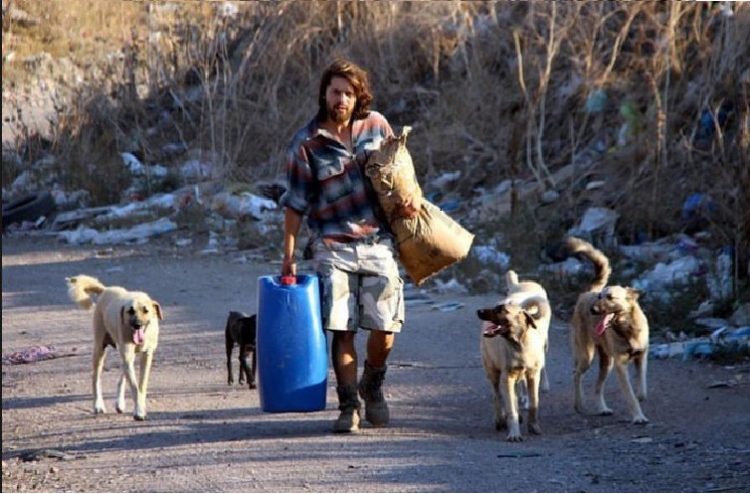 In order to finance his animal shelter, he had to sell even his motorcycle and his electric guitar.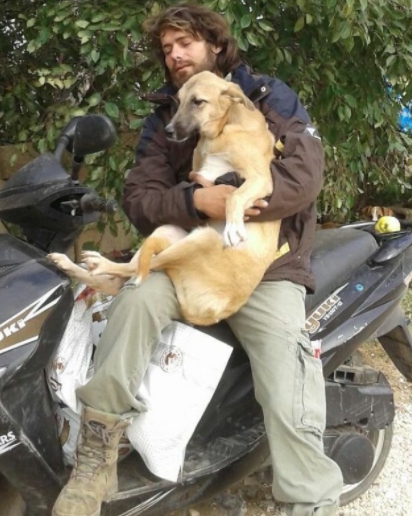 His parents were surprised at the abrupt turn that heralded for his life; but they supported him even though they were sure that this would be just a stage and that in a short time he would return to his catwalk life in front of the cameras.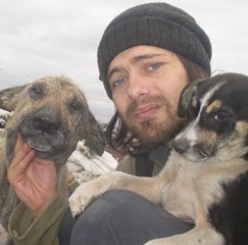 But it was not a simple stage: now Gökçer is in charge of a shelter that gave and continues to give home to many animals.
"I was not happy. My goal in life had nothing to do with my dreams ".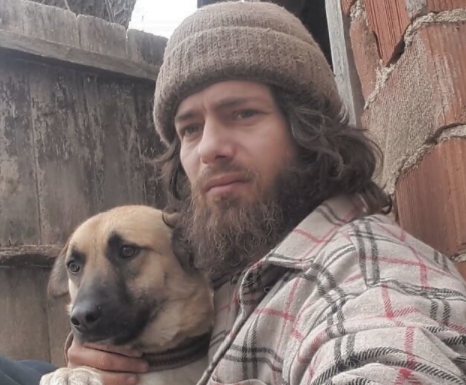 After buying a large piece of land, he built the shelter and currently gives all the animals cares such as vaccines, food, a home and lots of love.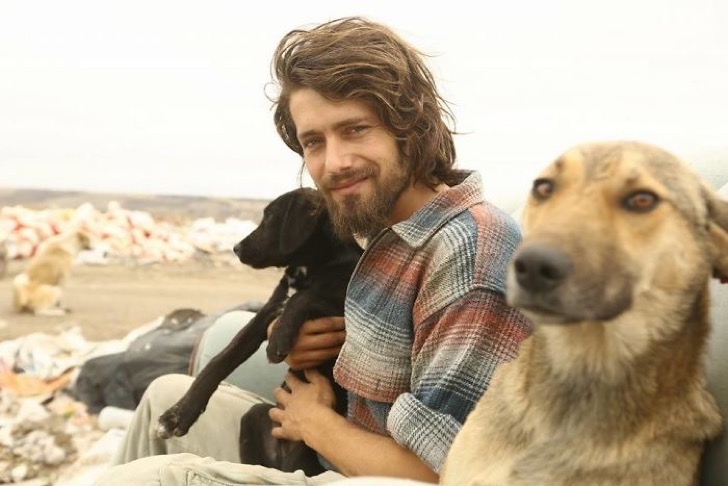 The moving story of the model prompted many people to volunteer to help him, and today donations are making more and more dogs and cats living happily in his shelter.
The shelter is made exclusively with recycled materials in order to take care of the environment.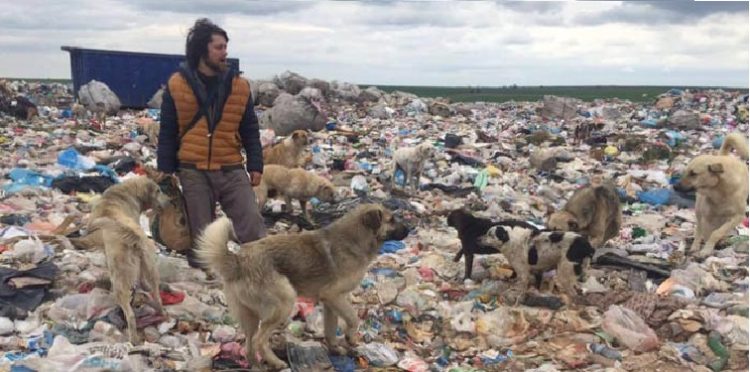 The former model was able to take advantage of the attention that the media gave him, and uses his social networks to campaign on the importance of leading a life where the love of animals is valued more than unnecessary luxuries.
The Gökçer shelter has been serving the animals of Turkey for more than ten years.