The puppy named Hazelnut, an orphan in Turkey, became a mascot in primary school. Students show great interest in Hazelnut. Found in the cemetery in Turhal district of Tokat and called 'Fındık', the puppy became the mascot of Kayacık Village Şehit Haluk Yılmaz Primary School with 37 students.
Hazelnut, who lives in the hut built in the garden of the school and is dressed in a uniform, also attends classes from time to time and spends pleasant times with the students.
The puppy called 'Hazelnut' attends class with students.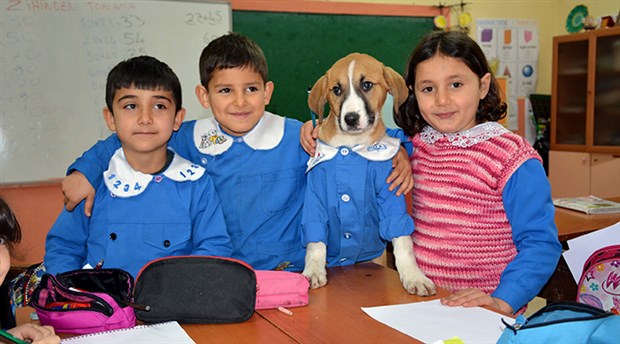 Hazelnut was found in the cemetery by the School Principal and teachers on his way home.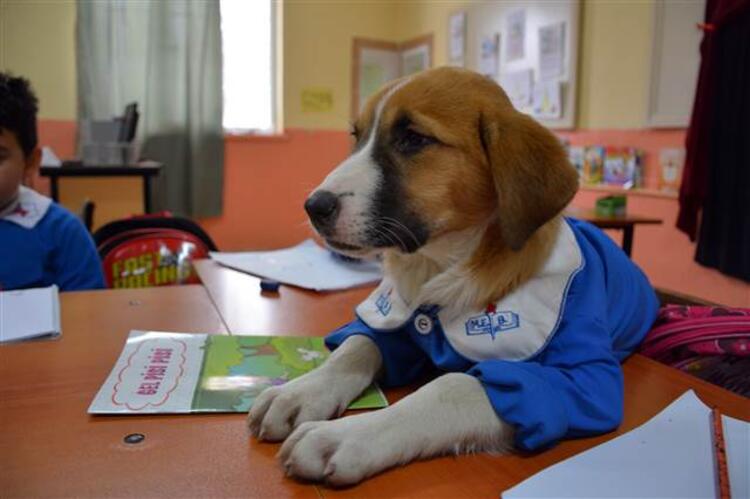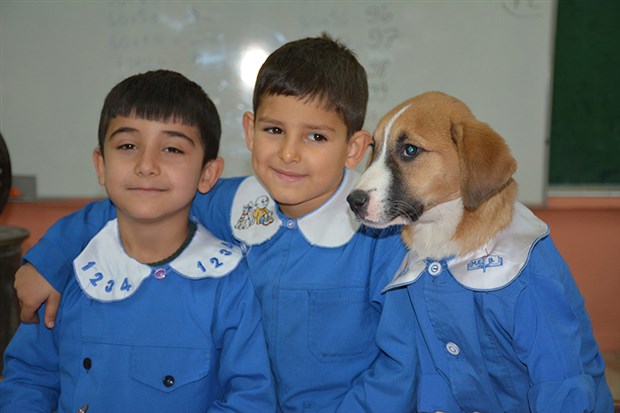 Little Hazelnut, who lives in a cottage in the garden of the school with 37 students, also attends classes from time to time.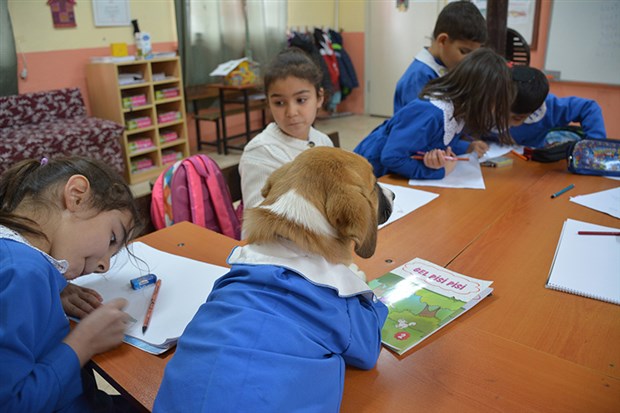 Bedriye Gocer, President of the Parents' Association, sewed a uniform for Hazelnut. This cute dog, dressed in a blue coat, is also loved by students.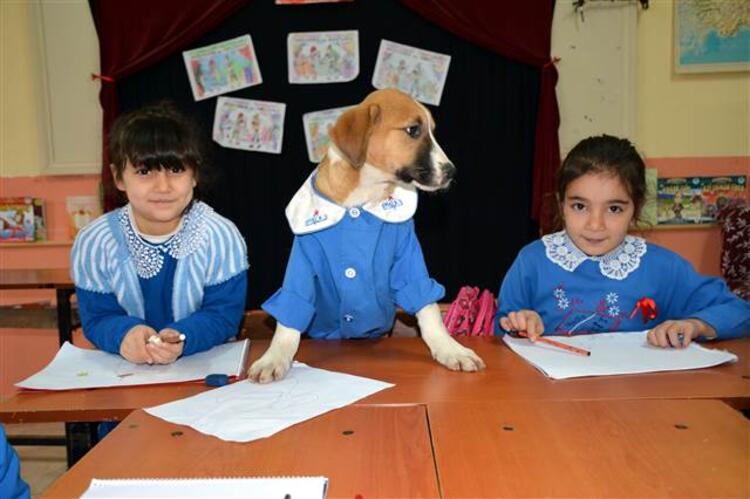 Stating that there is a big change in students and parents, classroom teacher Mustafa Onlen said;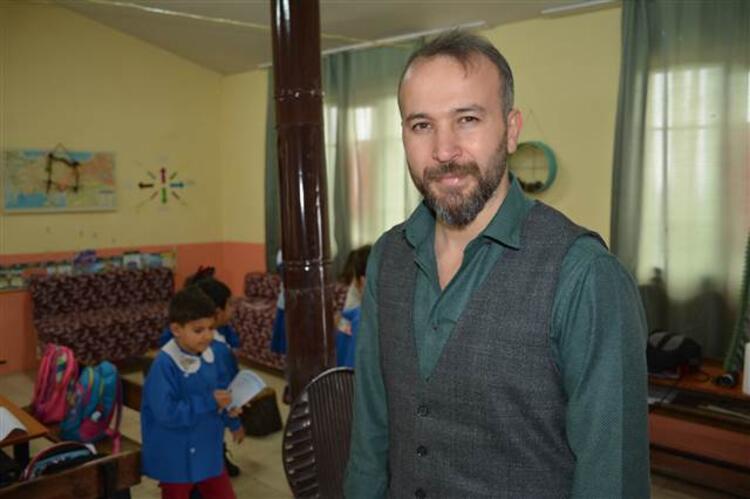 "Our head of the PTA immediately sewed an apron and brought it to our school. We dressed the dog, and believe me, even the parents changed. Our parents saw the dog and did not want to go to school. Our parents took a photo with the dog, played with it and loved it. They also realized that the dog was actually a life. This made us incredibly happy. Our children draw house, mom and dad in painting lessons. As hazelnut are in the classroom, certain children necessarily draw a dog in a part of the picture. The children named the dog. Children take care of everything"
Hazelnut, who does not leave after the students, is very happy in his new life. Students said that they love "Hazelnut" very much and that they feed it with their own hands.