This is Gregory, a 2-year-old beagle who was about to taken to an animal shelter because he was diagnosed with heartworm disease. But fortunately, Joe Kirk and his wife Schenley Hutson-Kirk came to help just in time to save the dog and pull him off the euthanasia list. After Gregory noticed that he was safe, he couldn't stop snuggling up to Joe on the way home.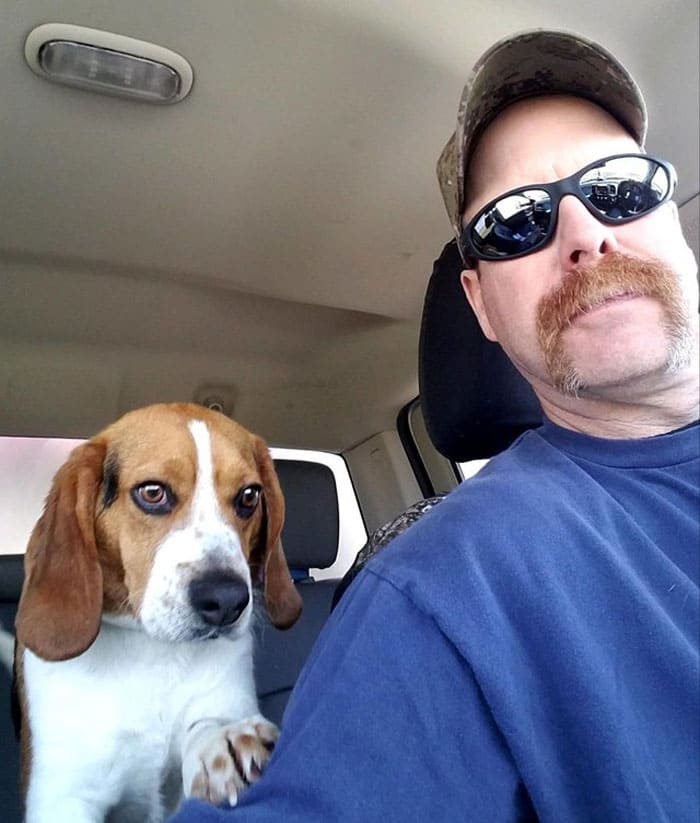 "Gregory is one thankful and appreciative Beagle! He KNOWS he is SAFE! He is Heartworm Positive and will be going through treatment, but he knows he is in good hands! We will get him healthy and provide him all the love he so deserves and a wonderful future!!"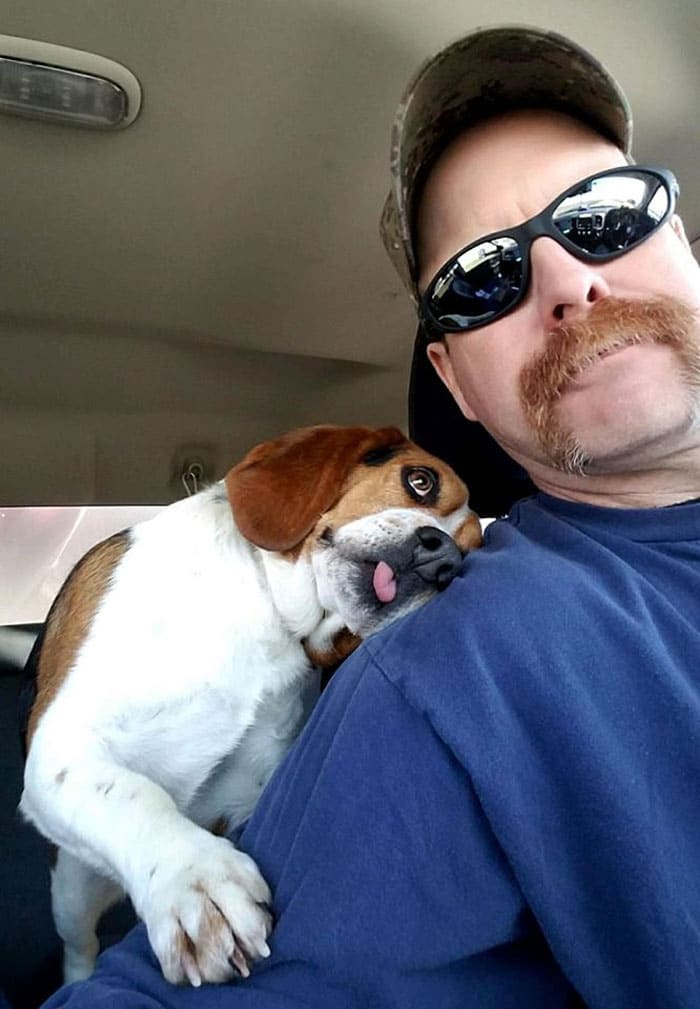 The couple is the founder of Hound Rescue and Sanctuary, a non-profit organization located near Findlay, Ohio. It saves stray or abandoned dogs from being euthanized and helps them find new homes. It even provides lifelong sanctuary to "unadoptable and senior" canines.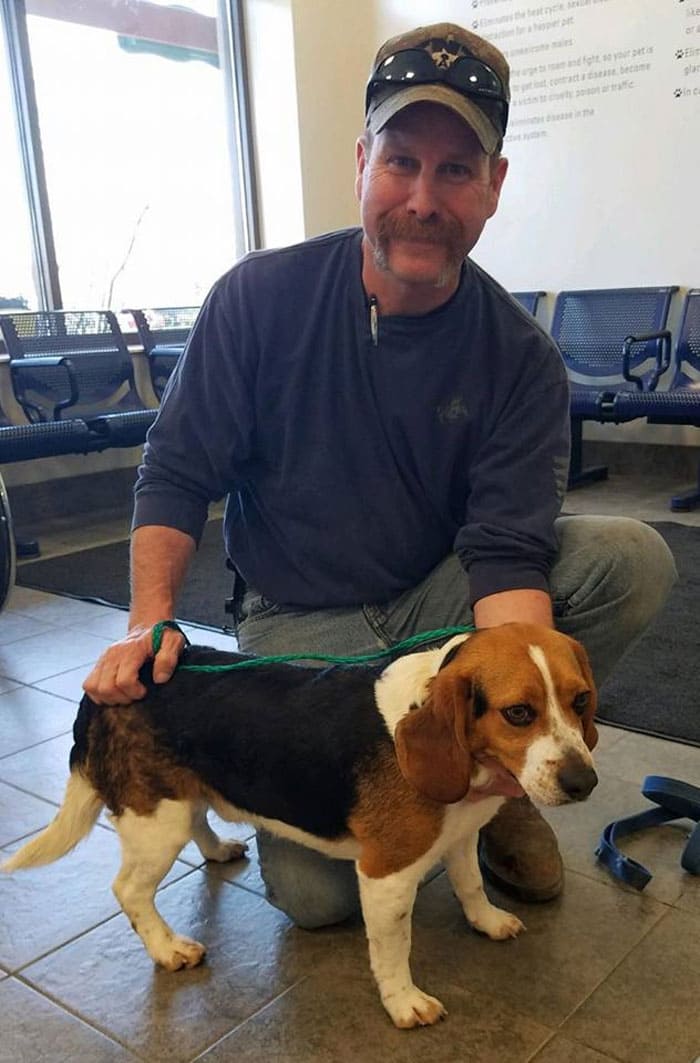 After taking Gregory home, they provided him the veterinary care and heartworm treatment he needed to get his health back. Although he had a hard life in the past, he is still very energetic and loving. He loves to stay near to everyone and loves to give kisses.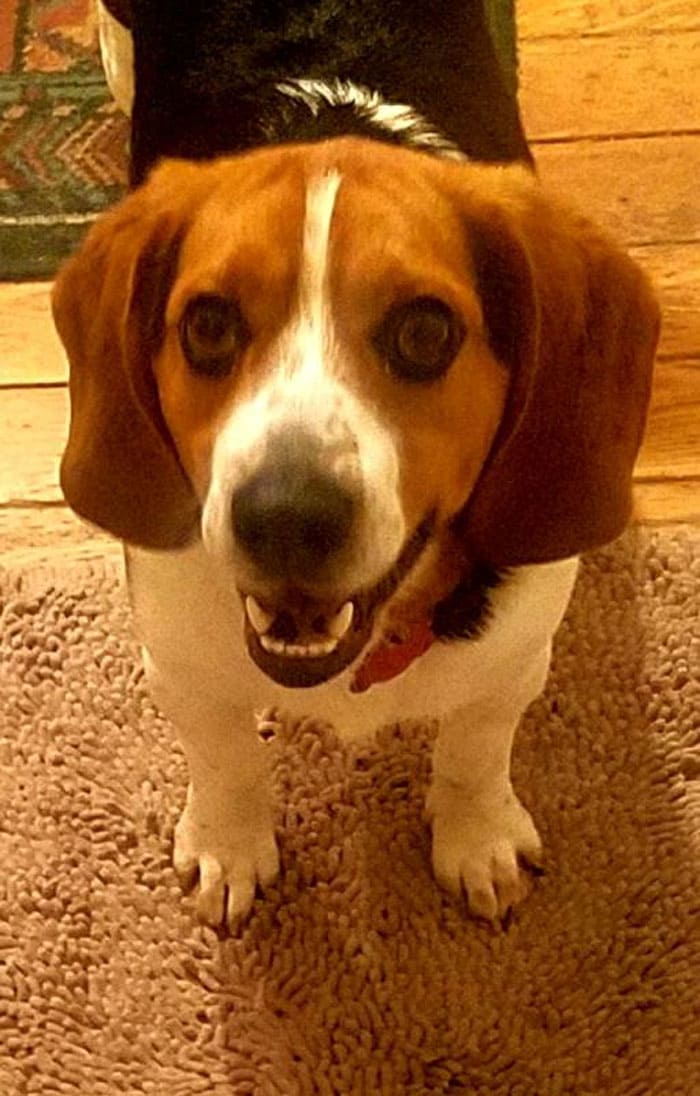 Finally, Gregory was adopted to his foster home, and he is now enjoying a very happy life with the amazing owners and pals. We are happy because his story has a happy ending with a happy family and kind people with good hearts.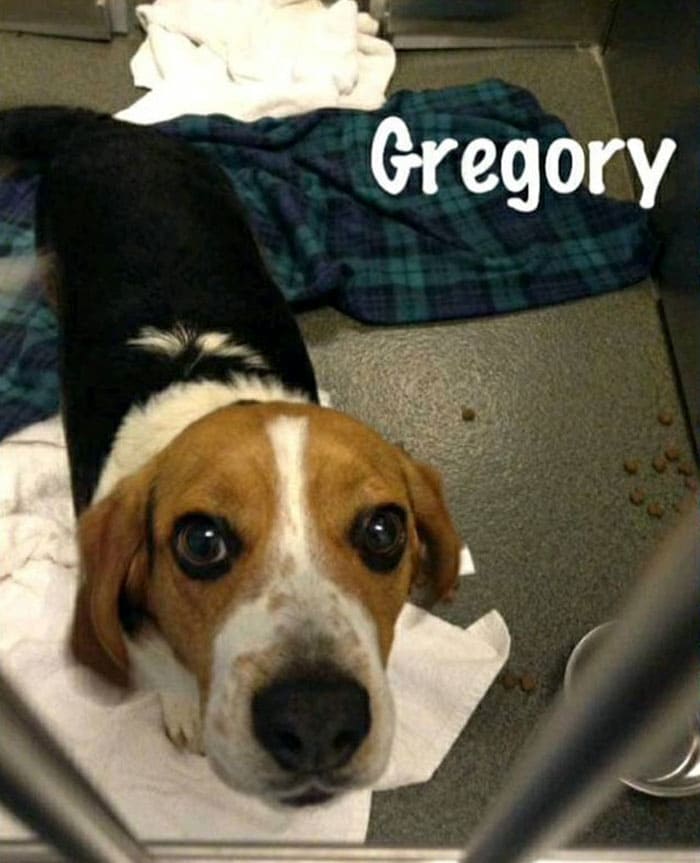 Thank you for saving adorable dogs from "high risk and kill shelters". We wish all the dogs could be safe and happy in a loving family, as well as a kind, caring owner to look after them.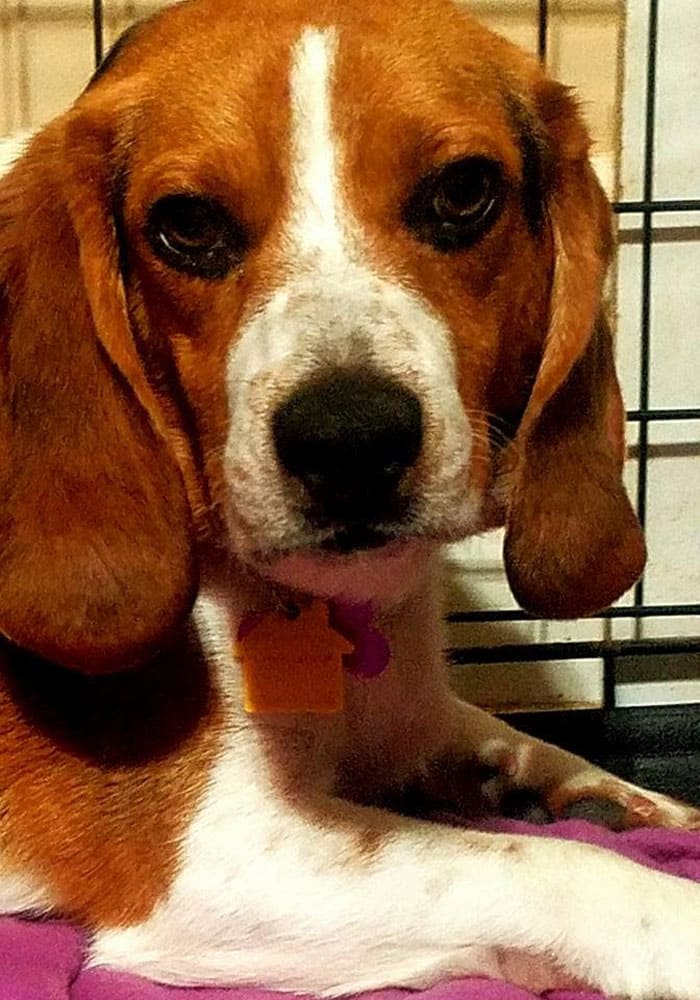 Please share this heartwarming story with your friends and family members!