The captivating image of a lowland gorilla in the arms of a man won the People's Choice Award for Wildlife Photographer of the Year.
Just look at the photograph for a faint smile to be drawn on our face, the same that a man has, when he carries in his arms and inside a car, a creature that leaves behind a stormy past.
The rescued gorilla hugged her keeper tenderly.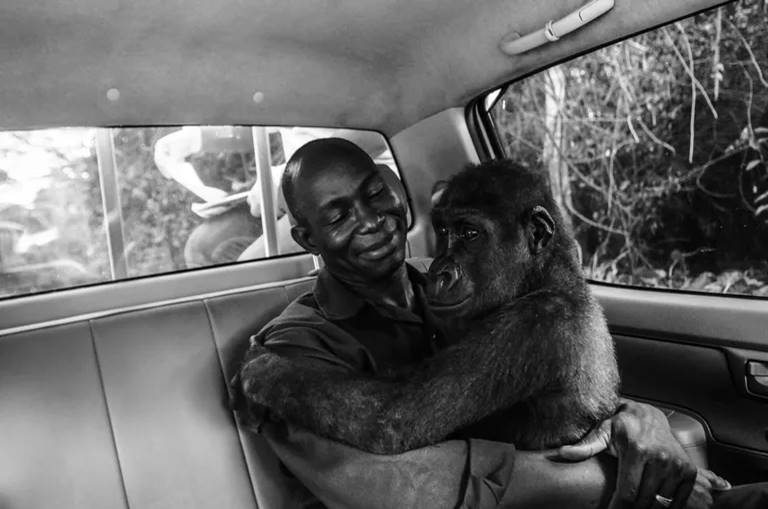 The story of Pikin, the main gorilla in our history, has captivated thousands of people around the world. This gorilla had been kidnapped and was going to be sold for bushmeat.
Fortunately, her destiny changed completely thanks to the fact that she was rescued by the Ape Action Africa organization.
Baby gorillas suffer the most from the damage caused by poaching.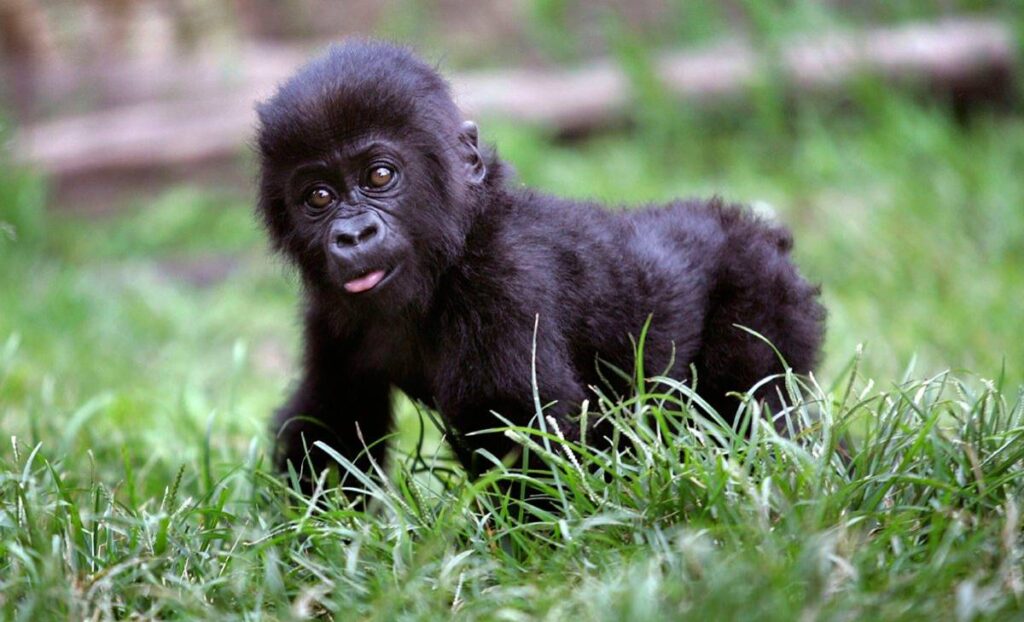 The emotional moment was recorded when Pikin was being moved from its old enclosure to a new, larger and more welcoming one.
As part of the protocol, they first sedated the primate to ensure its transfer and that of its companions. But during the move he suddenly woke up.
Appolinaire Ndohoudou is the faithful caretaker of baby gorillas.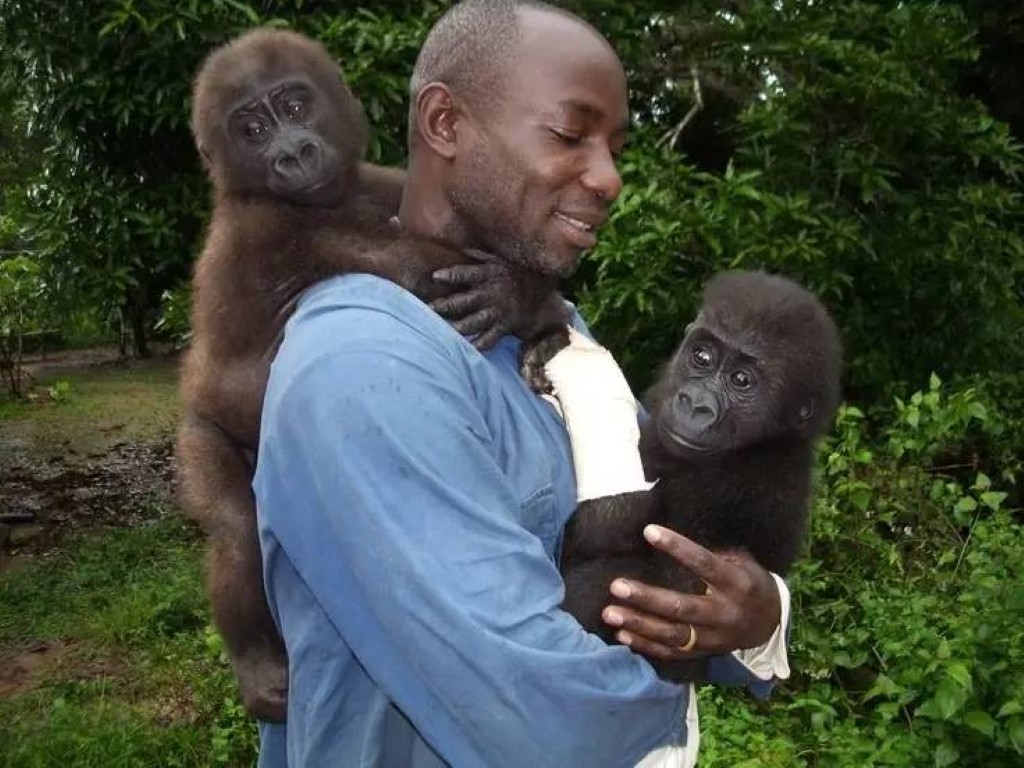 Fortunately, she was in the arms of her caretaker, Appolinaire Ndohoudou, so she remained calm for the rest of the journey to her new home.
The image conveys both the tranquility and joy on the faces of Pikin and Appolinaire, one of those in charge of protecting wild animals from the poaching of primates that is increasingly spreading across Cameroon.
Cameroon is one of the countries with the highest poaching rate.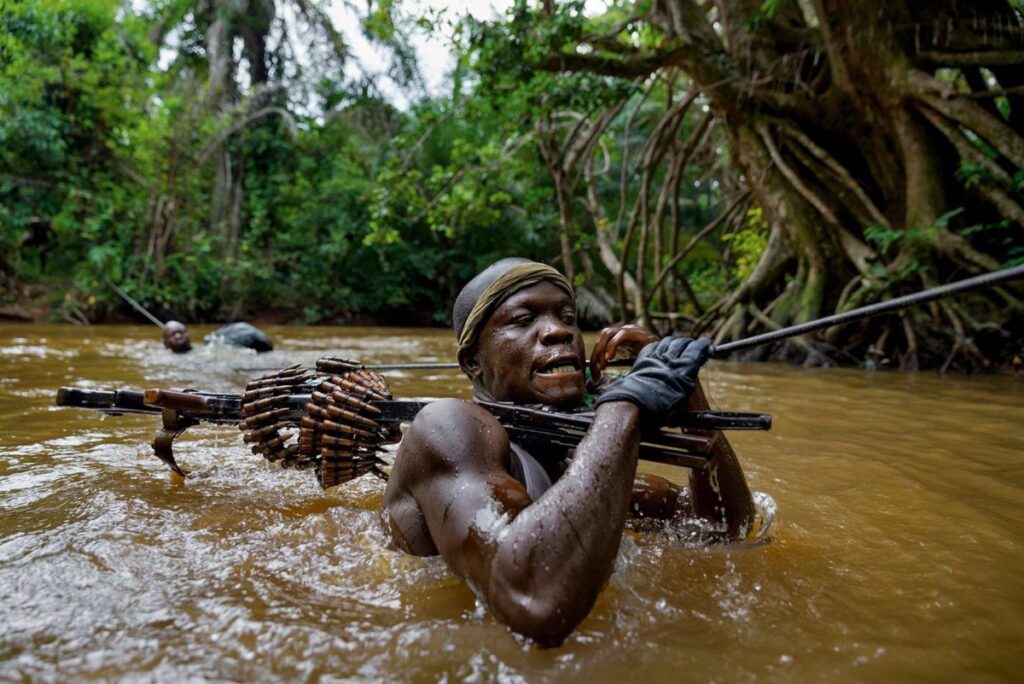 Canadian photographer Jo-Anne McArthur took the emotional image and it has been ranked as the best photograph by the Wildlife Photographer of the year. About 20,000 people voted in the contest organized by the Natural History Museum in London. Among the finalist images with the most support are whales, polar bears and sloths.
Jo-Anne McArthur has dedicated her life documenting animals in laboratories, circuses, aquariums, markets, sanctuaries, and in their natural habitat.
"I regularly document the cruelties that animals endure at our hands, but sometimes I witness stories of rescue, hope, and redemption. Such is the case in the story of Pikin and Appolinaire, a beautiful moment between friends, "said Jo-Anne McArthur.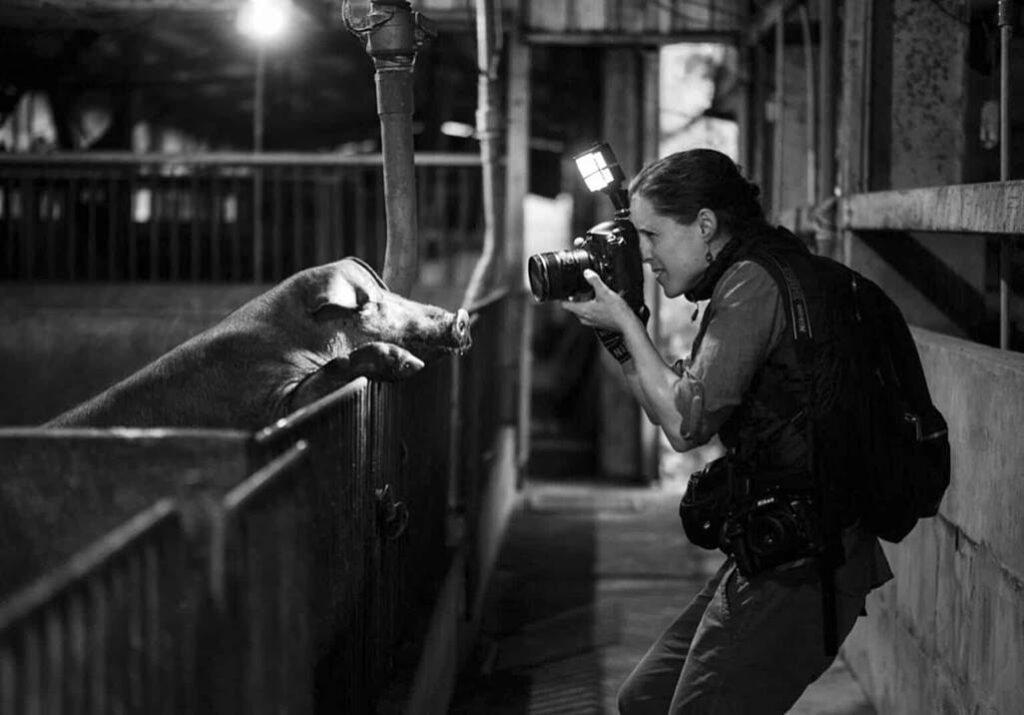 Unfortunately, the situation for baby primates in Cameroon is critical, the young that are left alone when they kill their mothers struggle to survive in the wild or are sold as pets.
Pikin is an example of survival and teamwork, but there is still much to do, so every action counts to transform their lives. In this regard, Jo-Anne McArthur highlighted:
"I am very grateful that this image has resonated with people and I hope it inspires all of us to care a little more about animals. No act of compassion towards them is too small ".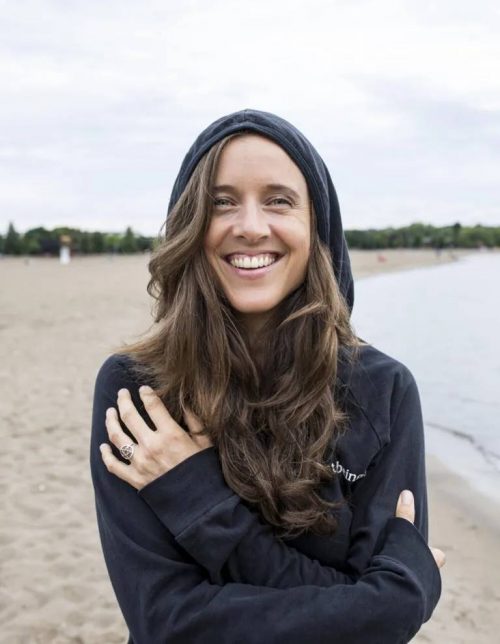 Jo-Anne is not only passionate about photography but also an advocate for animal rights.
In 1998 she created a project called "We Animals", its objective is to break down the barriers that humans have built and we make with our actions that animals are treated as objects and not as sentient beings.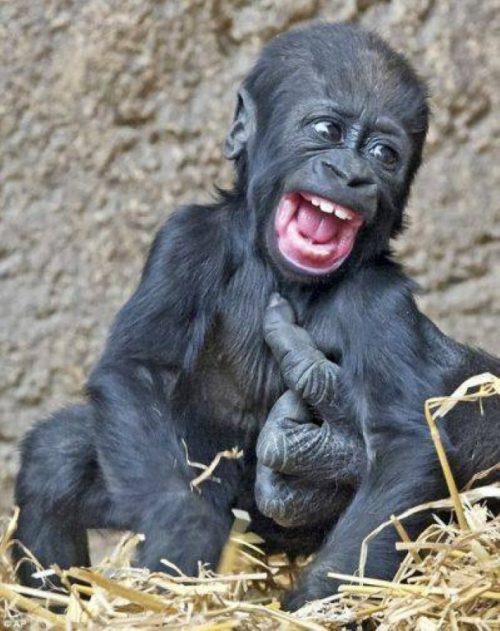 With her work, she has captivated and moved thousands of Internet users who little by little join this cause. The director of the Museum, Sir Michael Dixon, highlighted:
"Jo-Anne's inspiring image is a symbol of humanity's power to protect the most vulnerable species and shape a more sustainable future for life on our planet. Photographs like Jo-Anne's are a reminder that we can make a difference, and we all have a role to play in addressing our impact on the natural world. "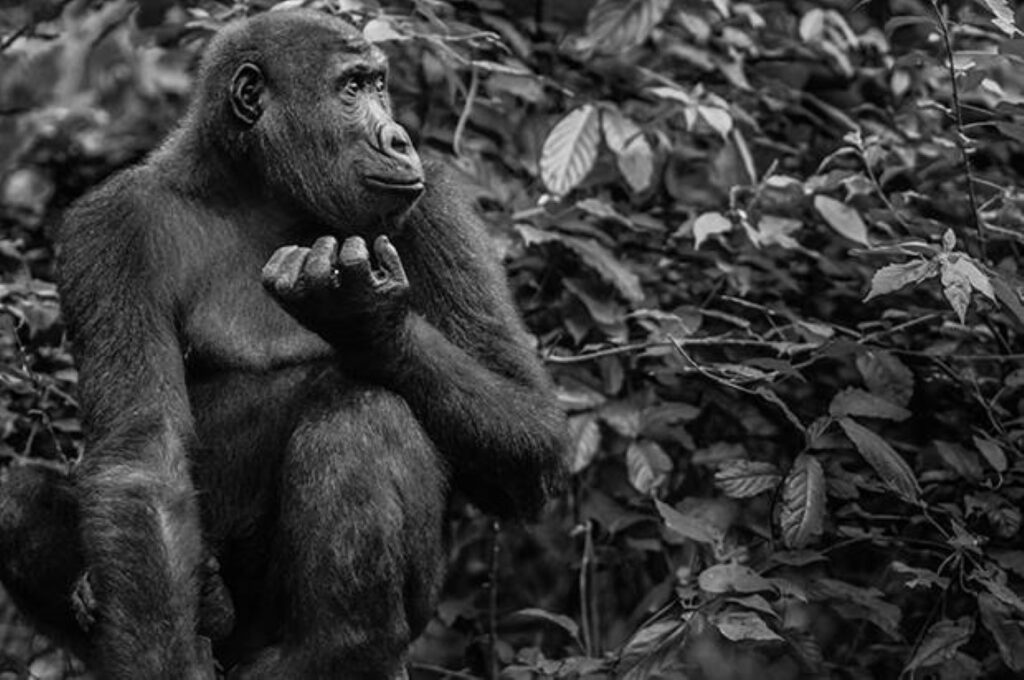 Hopefully and we get more used to images of this type. Where love and respect for our animals prevail above all things.
A fair world for animals is possible if we work together. Let's keep building it.