Oscar is an adorable dog who disappeared from home for two long months. His anguished family did their best to track down his whereabouts and they never gave up hope. When he finally returned home, his sisters were crying with excitement to see that their missing dog is finally by her side.
An adorable video post uploaded to Instagram by a rescue group called Los Hermanos Paticorti from Argentina, captured the poignant moment in which Oscar returned home after a good Samaritan found him on the streets.
CHILDREN CRY WITH EMOTION TO SEE THEIR MISSING DOG AT HOME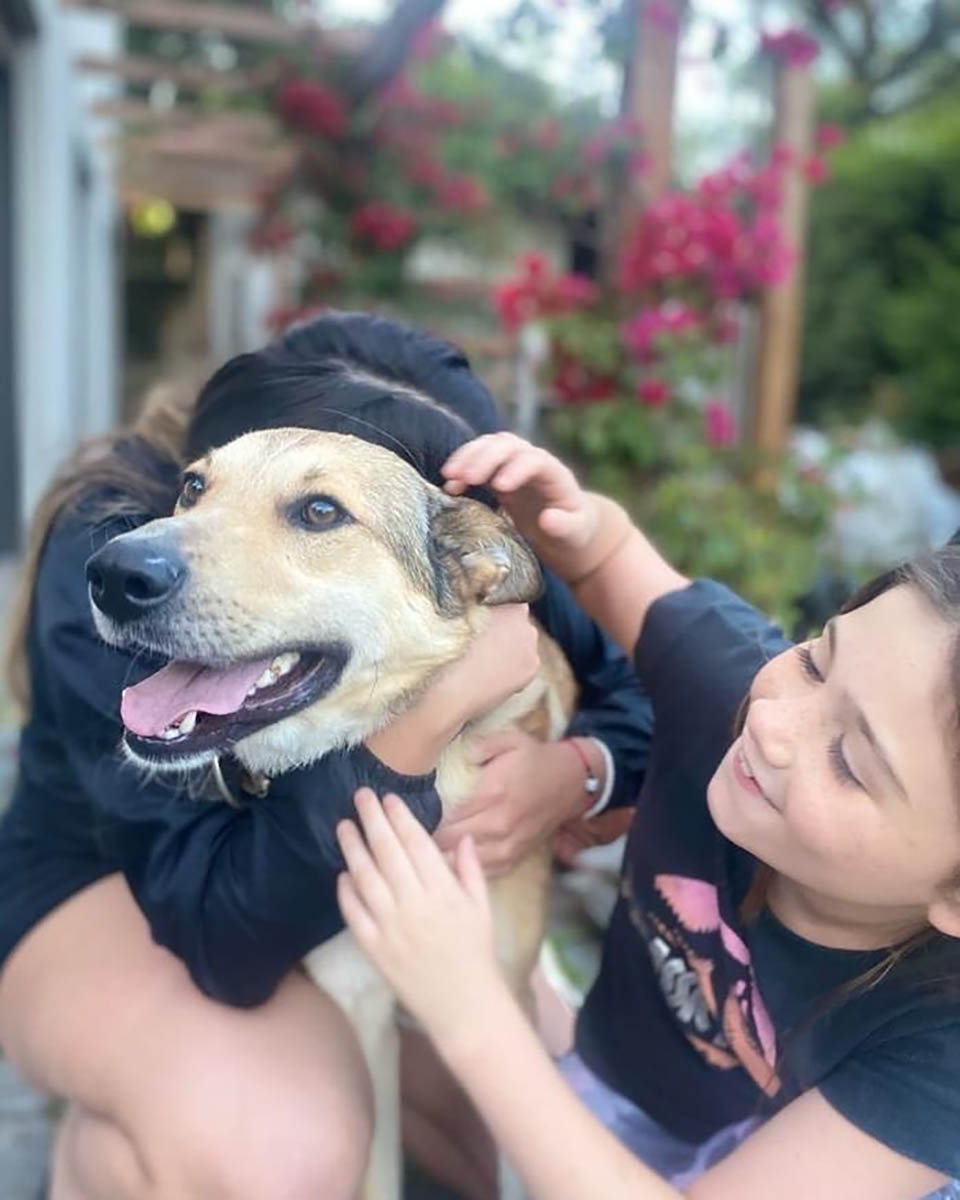 The rescue group wrote in the post:
Oscar was lost for 2 months! We were publishing for transit because a woman had found him, as they did not stop looking for him, they contacted us and it was him, yesterday we castrated him and delivered him today and the emotion is so great that it passes through, the best ending.
Bu gönderiyi Instagram'da gör
During the time that Oscar was away from home, the family never lost hope of having him with them again, and fortunately, thanks to the fact that they did not give up the search, they were able to identify him and take him back to his loved ones.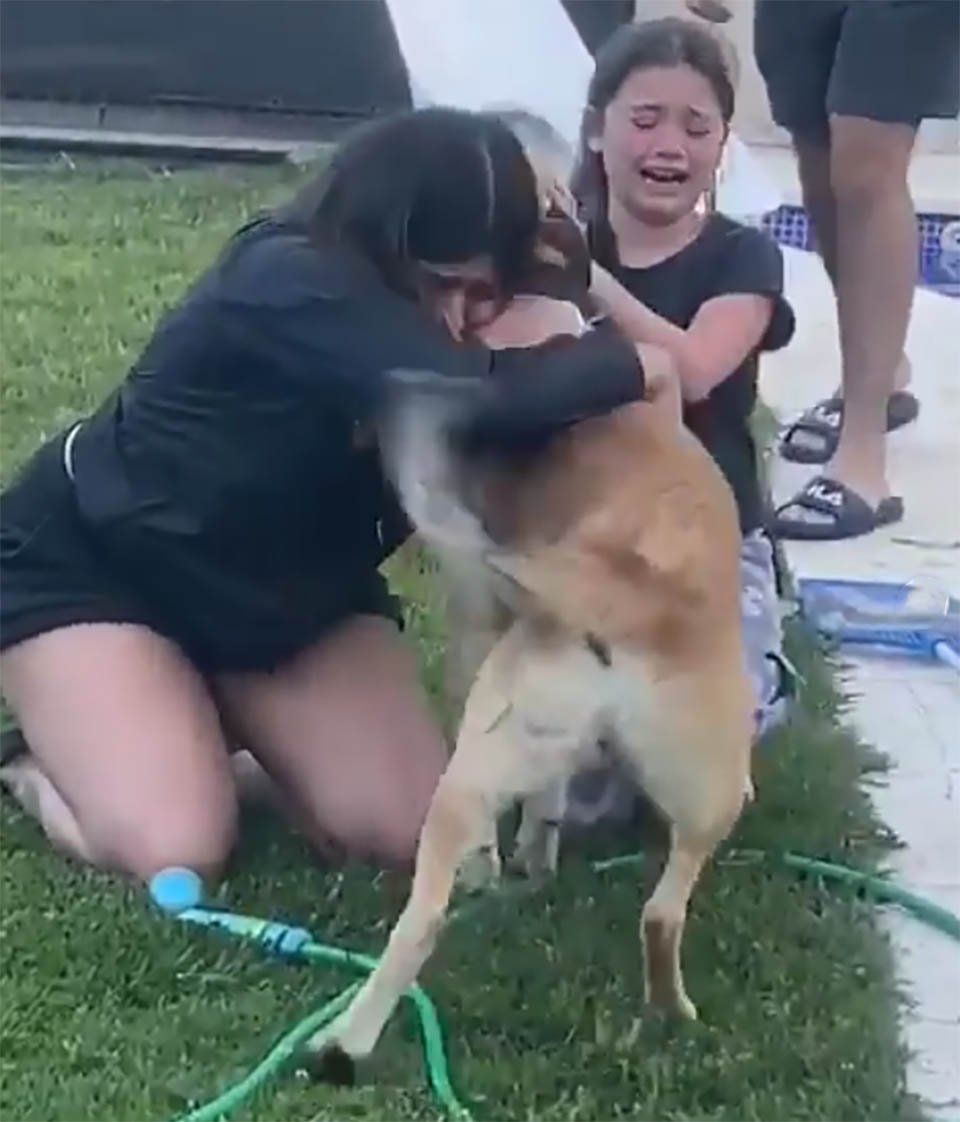 As soon as they saw him enter the house, the children couldn't believe it and cried with emotion. Their tears were of joy; They undoubtedly love Oscar and having him back was the best thing that could happen to them that day.
His rescuers added:
"The best ending for Oscar."