Dog or cat, chicken or pig, cow or sheep. Animals are not objects, they all feel. They are someone and, like all of us, they deserve to be treated with respect. Unfortunately, many have not yet realized that they are beings with a soul, and they make them suffer, they cause them pain and stress.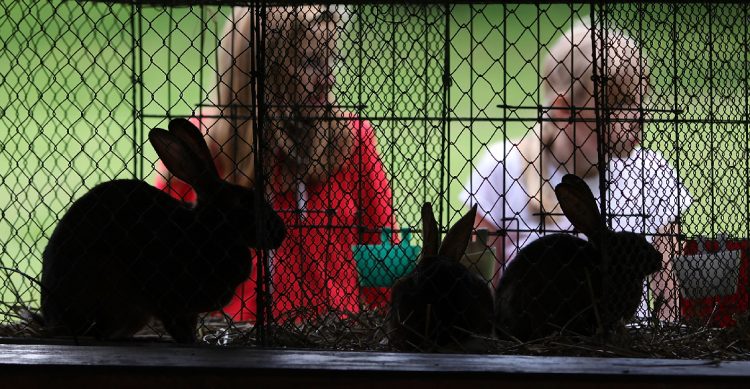 However, fortunately for them and for everyone, the governments of the world are becoming aware of their inalienable rights to be happy, free and to live fully. British law changed and, from now on, in the UK they will be recognized as sentient beings.
Thanks to this legal shift, projects can be generated and proposed to stop the export of living species, for example, and protect them through the toughening of prison sentences for those who dare desecrate the physical or emotional integrity of any species.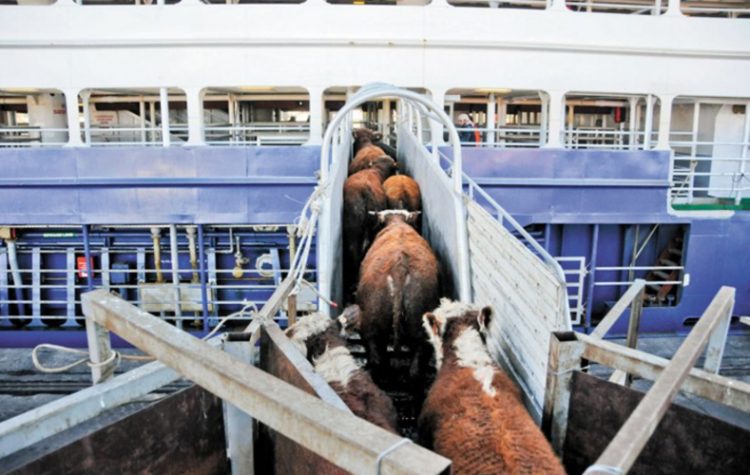 This is great news, even though this law is local and not universal, as it should. At least, it is a great first step to make them visible to society and dignify them for what they are: the most wonderful beings in the world, who honor us with their presence and company.
In this way, anyone who dares to inflict any harm on them, or who is surprised and accused of leaving them helpless, will be punished in an exemplary way, in an attempt by the British authorities to stop the acts of cruelty that are committed daily against the most vulnerable .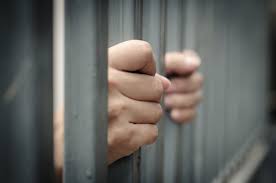 This new light that illuminates the path of hope and confidence that the human race is capable, by itself, of evolving to make this planet a better place to live, will lead to a series of measures, such as the prohibition of its export or display as trophies.
The truth is that whoever fails to comply will regret it. All these reforms will be presented in the form of broad bills, whose topics will cover, not only the most well-known domestic animals, such as the puppies and kittens whom we love so much.
Farm animals and endangered animals are also included. Thus, now in England, Ireland, Scotland and Wales, the importation of ivory, shark fins and probably duck liver to turn into foie gras will be banned and severely punished.
"We are a nation of animal lovers and we were the first country to pass animal welfare laws. We will commit ourselves to ban the export of animal livestock for slaughterhouses and fattening, and to keep primates as pets, "said George Eustice, UK Environment Secretary.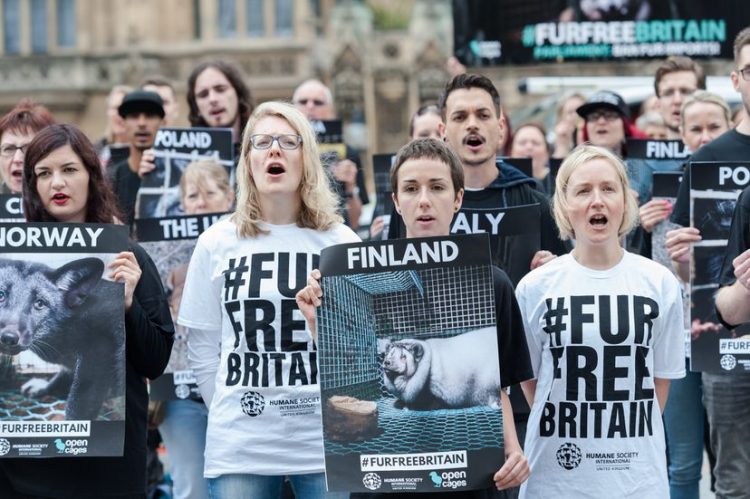 However, there are still a couple of details to be discussed and resolved. For example, local animalists have proposed the abolition of cages for hens and chickens, also used for the gestation of pigs. We will see what the final ruling will be.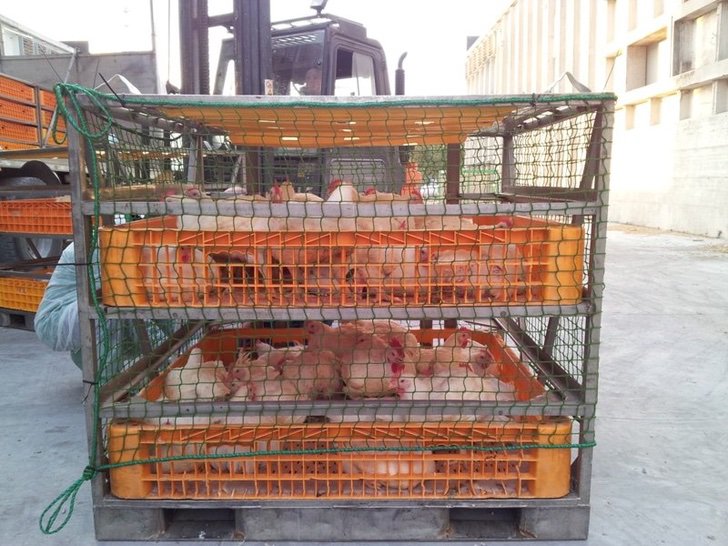 "Developing this plan will require a real understanding and commitment on the part of the authorities. Respect for animal welfare will play an important role in addressing public health and environmental challenges, "said Claire Bass, CEO of Humane Society International UK.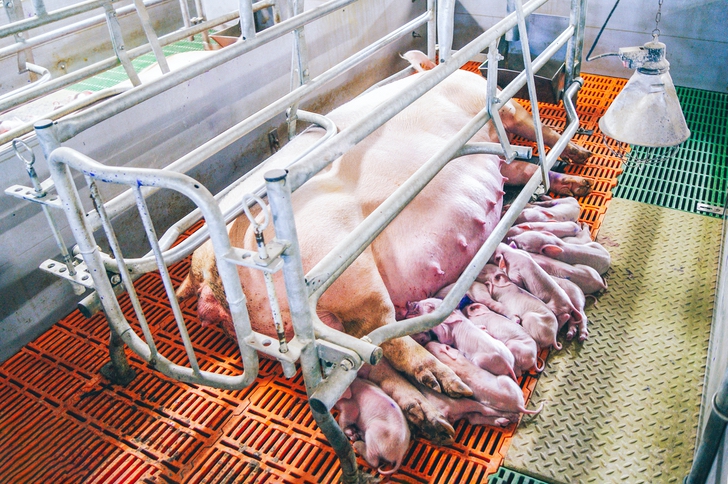 Good news for everyone. Very good for the British. We are all anxious to see that they become a bastion of dignity, but that their example transcends all borders and becomes a positive virus that fills us all with greater awareness and humanity.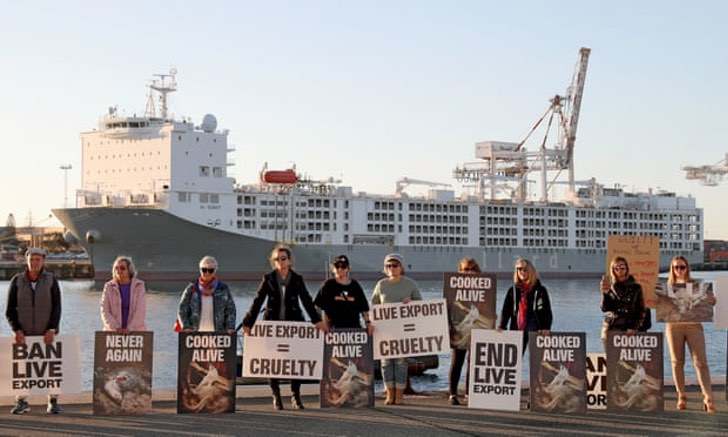 Share this story with whoever you most want to do. Make this good news viral in favor of the respect that our animals so deserve.