Far from the popular belief that they are aggressive, Pit Bulls are very appreciative and, if they are strays, they give twice the love to those who care for them. They are guides of light with a very special soul. They know that they have suffered and that you have saved them, therefore, they value the protection they now receive.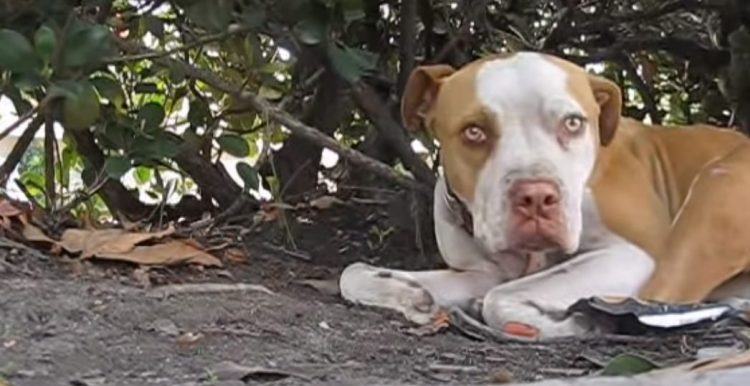 Such is the case of Karma, a dog of this so unjustly maligned breed, who was left alone on the tracks of a train in 2010. The little animal hid behind some bushes, with a broken leg.
The pain was so intense, it barely allowed him to move. It seemed like Karma was living up to its name. The truth is that he suffered horrors. Despite the fact that the puppy was lying in a busy area, the people who were watching it were moved, but did not dare to act.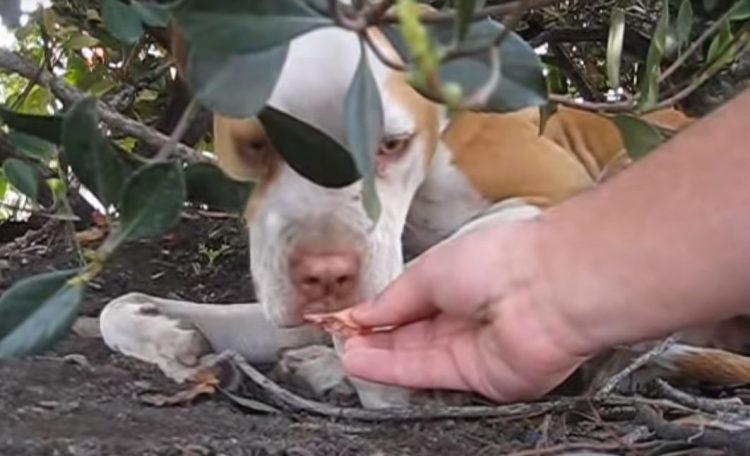 And it is that, precisely that belief that does not honor the truth about the supposed fierceness of pit bulls, made many passersby fear to approach him.
It was then that someone who knew the contact number of the Home for Paws animal rescue association got in touch to report Karma's situation.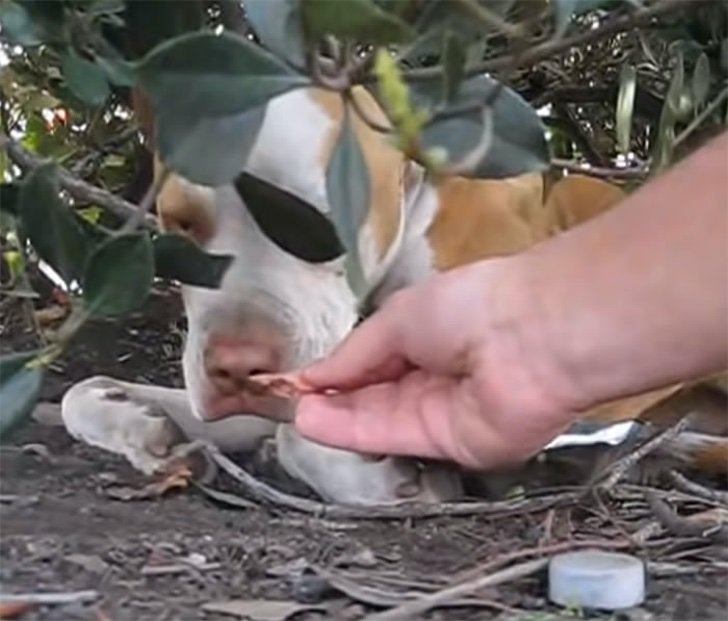 "Being in the hands of such a recognized and responsible rescue organization as Hope for Paws, without a doubt, Karma would have a different destiny," said the person.
It took the volunteers about three-quarters of an hour to get to the scene. The leader of the group, chosen to be in charge of the rescue, was duly warned that it was a pit bull. However, his rescuer's heart does not differentiate between one living being and another, so he did not leave him there howling for help.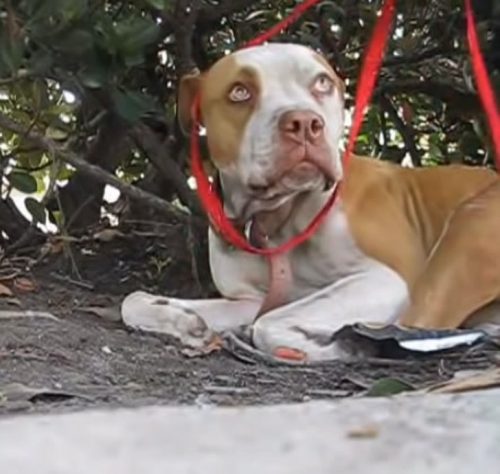 The man got some food to try to gain the furry's trust. Immediately, he realized his docility and that, at no time was it the monster that everyone said, quite the opposite.
His weakness was remarkable, especially in that sad and desolate look. Although he tried to continue fighting, the pain punished him, taking away even more strength to continue. The little dog seemed resigned to dying.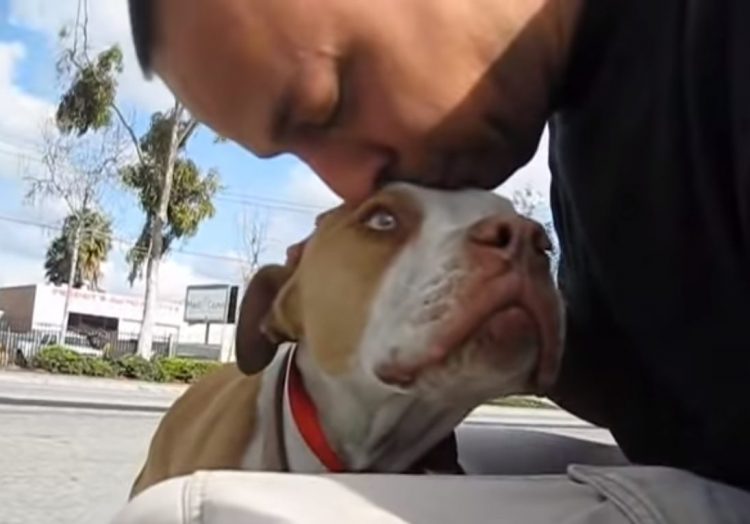 "The poor dog seemed to be waiting for death in that lonely place. His eyes were sad and not even when he saw that he was going to rescue him did he react, nor did he show any emotion, "said the volunteer.

However, with patience and a lot of experience, little by little the man managed to make that submissive puppy change his attitude and let himself be safe. With caresses he let himself be carried away and to feel that his life was going to change.
Today he is recovering and the chances of finding a family that loves him the way he deserves are increasing. As we see, the reality is very harsh: there are millions of dogs roaming the streets that end up being euthanized.
At least, we know that numbers have decreased thanks to adoption. Hopefully and the world creates awareness and learns to value all the dogs on the street. They are not aggressive, they are living beings with immense love to give.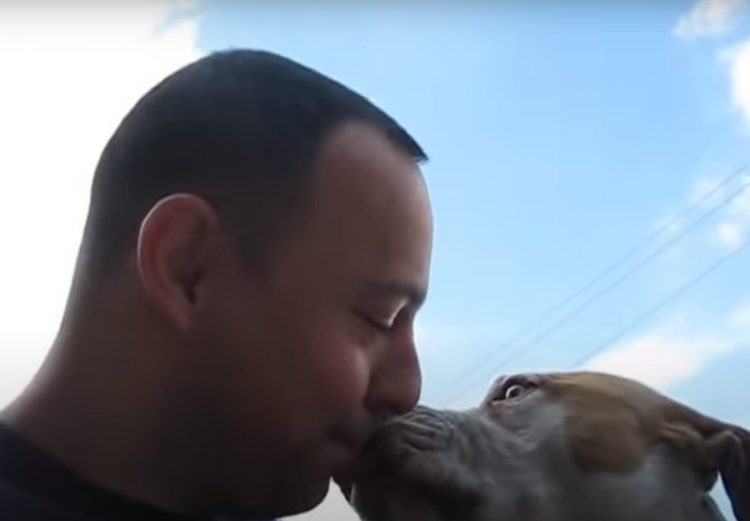 Share this story with your friends. We are grateful to those who are dedicated to saving them, either because they belong to an organization, or simply because it comes from the depths of their hearts.