A warm welcome when we get into a new environment is surely one of the most beautiful things in the world. It can make newbies less anxious and make them feel happy. For those who have gone through tough things in the past, the friendship and hospitability of the new acquaintances may warm their hearts. Some even feel like they finally find a good family which is full of love, care, and kindness.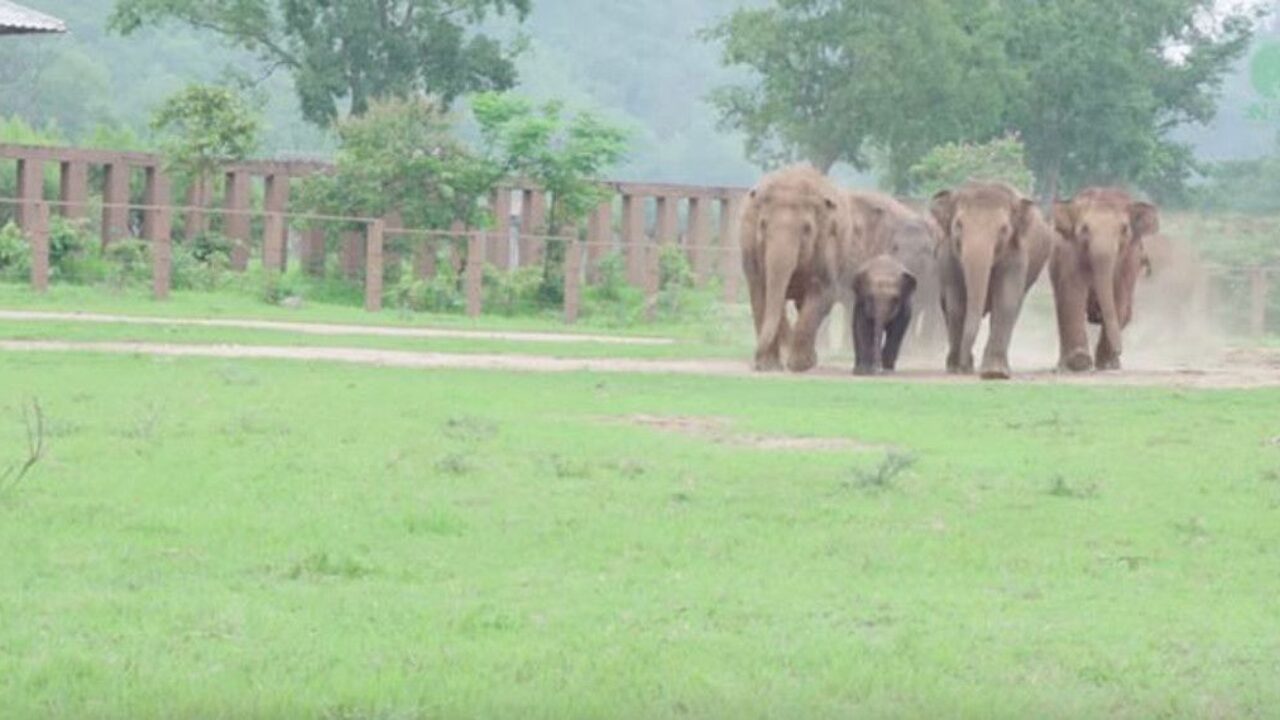 This is also the same for animals. Dok Gaew the rescued baby elephant was very happy with the warm welcome of the adult elephant herd at the park.
Elephants are known to be very intelligent, sensitive, and social animals. These cute giants harbor a warm heart and do not hesitate to spread love and care to humans and animals around them. It's not unusual to see an adult elephant snuggling upon its human friend and giving him comfort. How adorable these huge creatures are!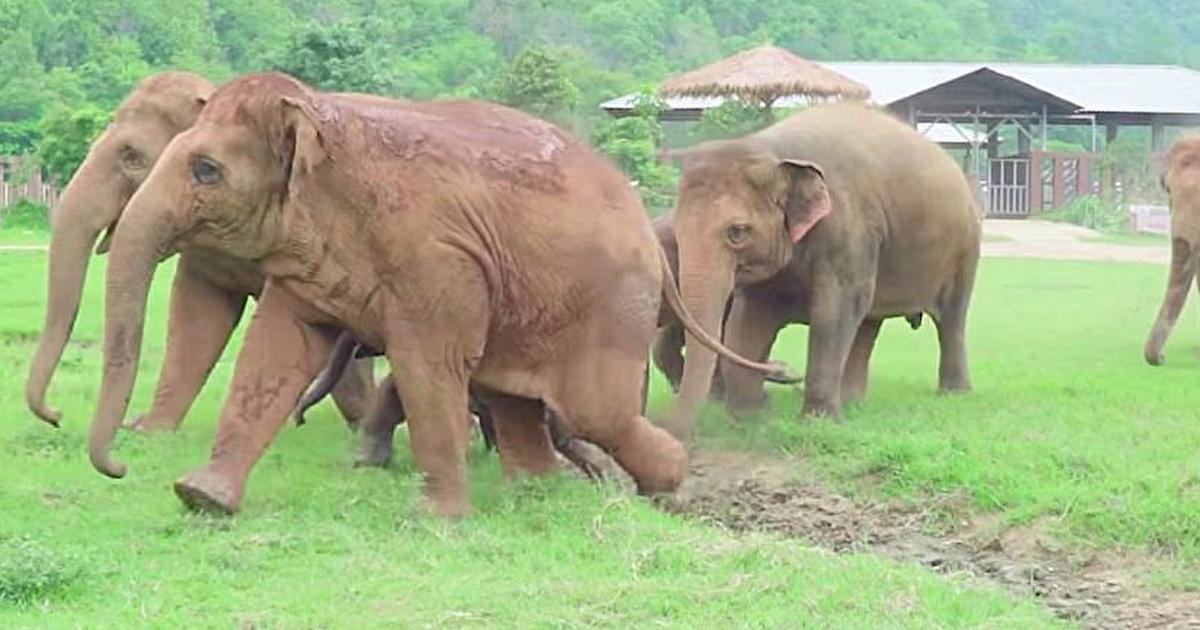 And, it's a sweet and touching moment when an elephant herd runs excitedly to say hello to a 2-year-old orphaned elephant, a new member of their community. The moment was remarkable. Animals are really better at this than humans.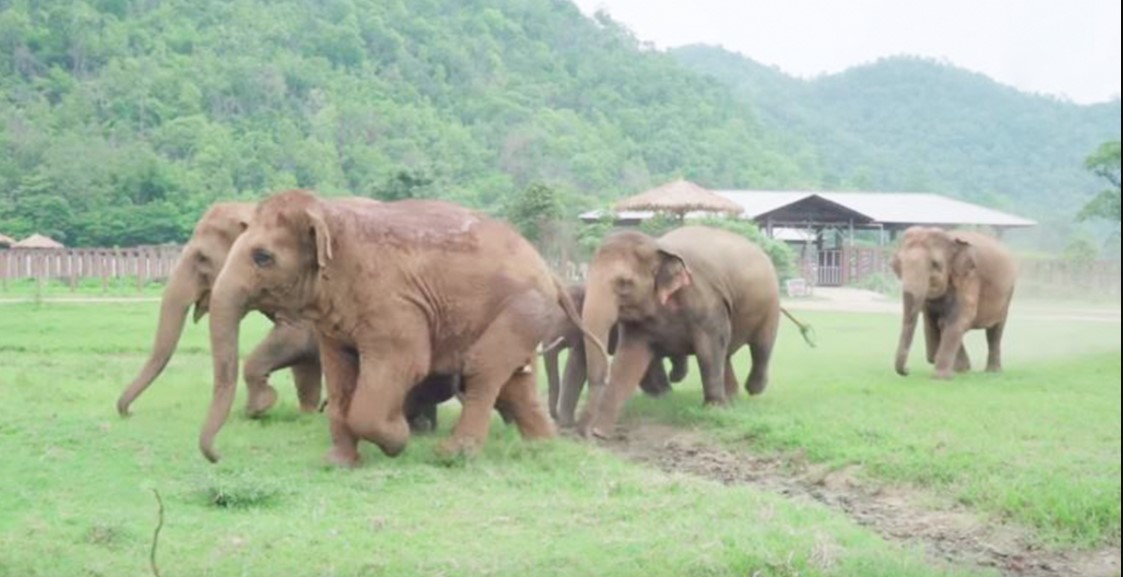 This was probably the happiest day in Dok Gaew's life. The reserved baby elephant was happily welcomed and accepted by its herd. He steps closer to the new part of his life. A happy family with kind people.
When the video of the welcome was shared on social media, it went viral. We, humans need to learn a lot from them.
Kindness and empathy can turn this world into a better place. If you are looking for something to make your day brighter, have a look at this.