In February, Paweł Kałuziak went for a routine walk on a wooded Polish trail, accompanied by his dog Gucio, who is very active and knows the way very well, so Pawel usually leaves him free to explore. the place.
Gucio is never far from his father, but if at any point he does, he always quickly returns to his side. But, that day the expected did not happen, Gucio moved away and after several minutes he did not appear again; something that worried Pawel.
Pawel told The Dodo:
He always comes back when I call him. But when I said his name, Gucio did not return.
DOG HERO SAVES LOST PUPPY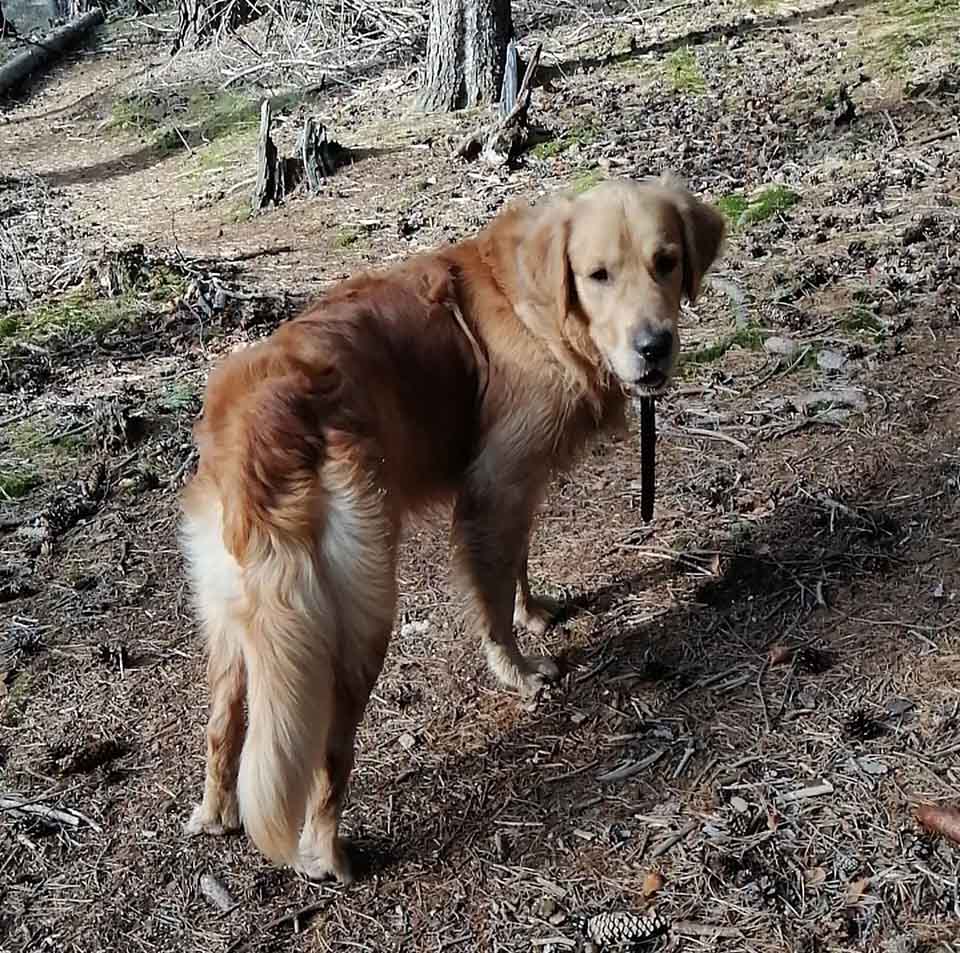 The man continued searching for his dog throughout the afternoon, but his efforts were in vain, there was no sign of Gucio anywhere.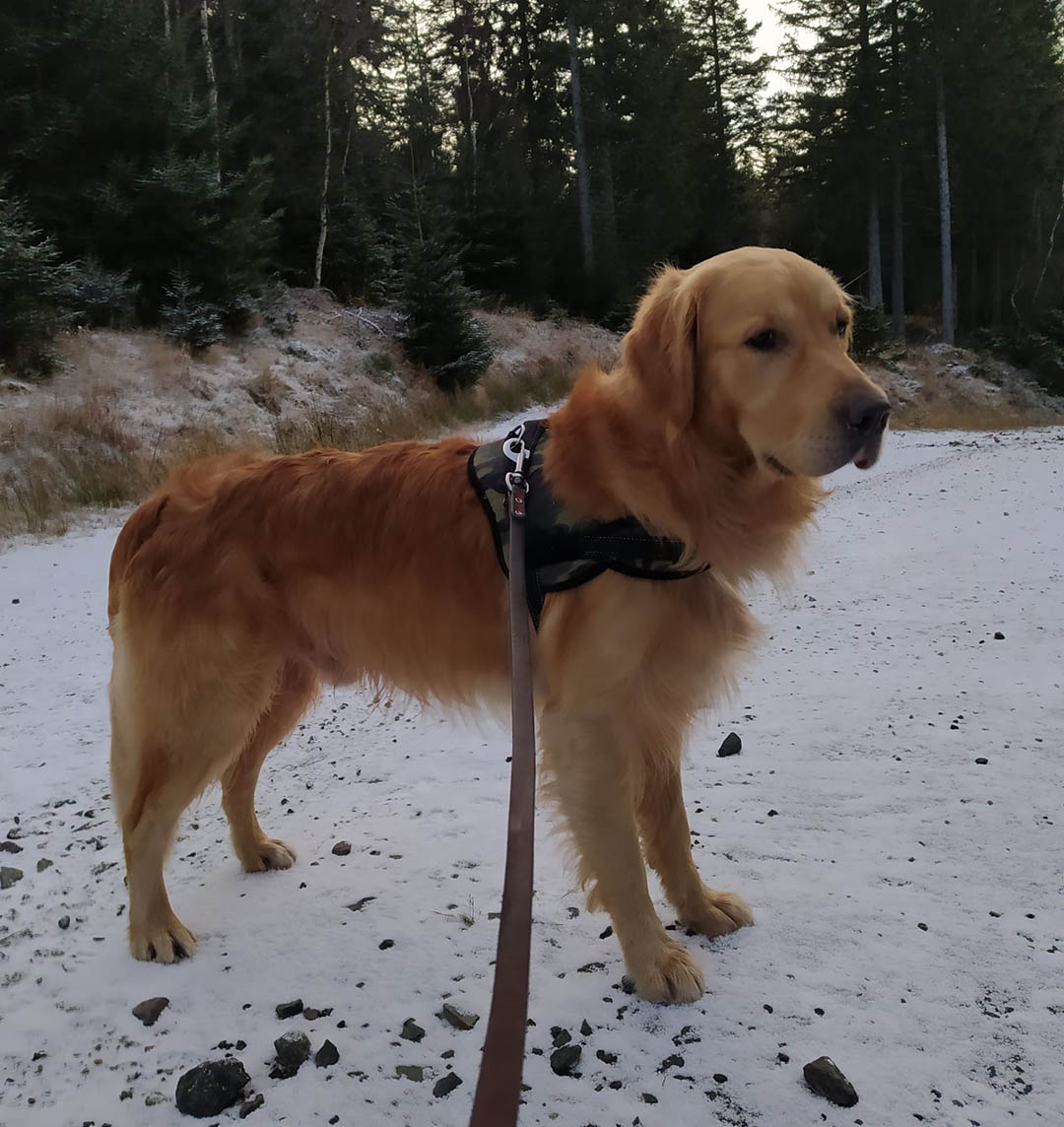 The hours soon turned into days and the days into weeks, time passed and Pawel's insistent search was fruitless. However, Pawel refused to rest and asked other people to help him find his dog, he wanted to keep him safe and sound.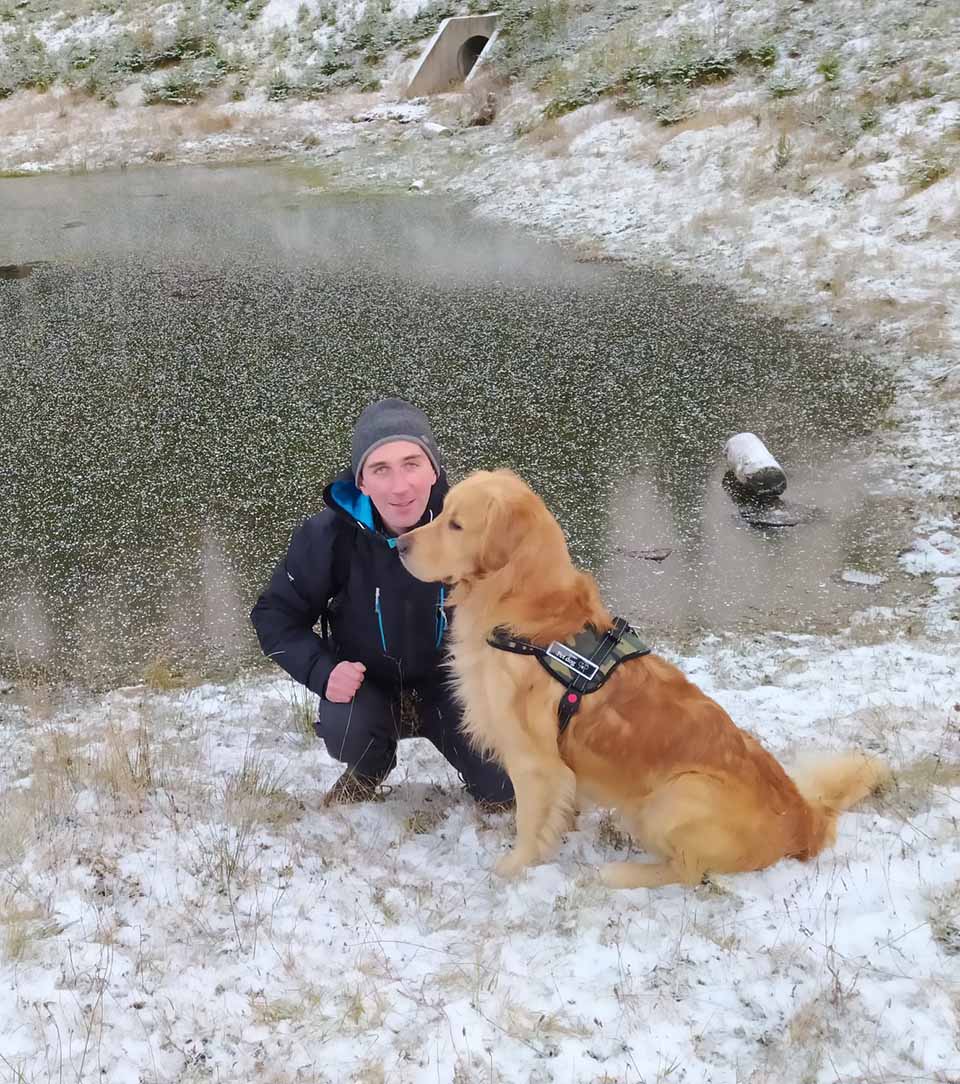 Pawel added:
I never gave up hope of finding Gucio. But a long time was lost.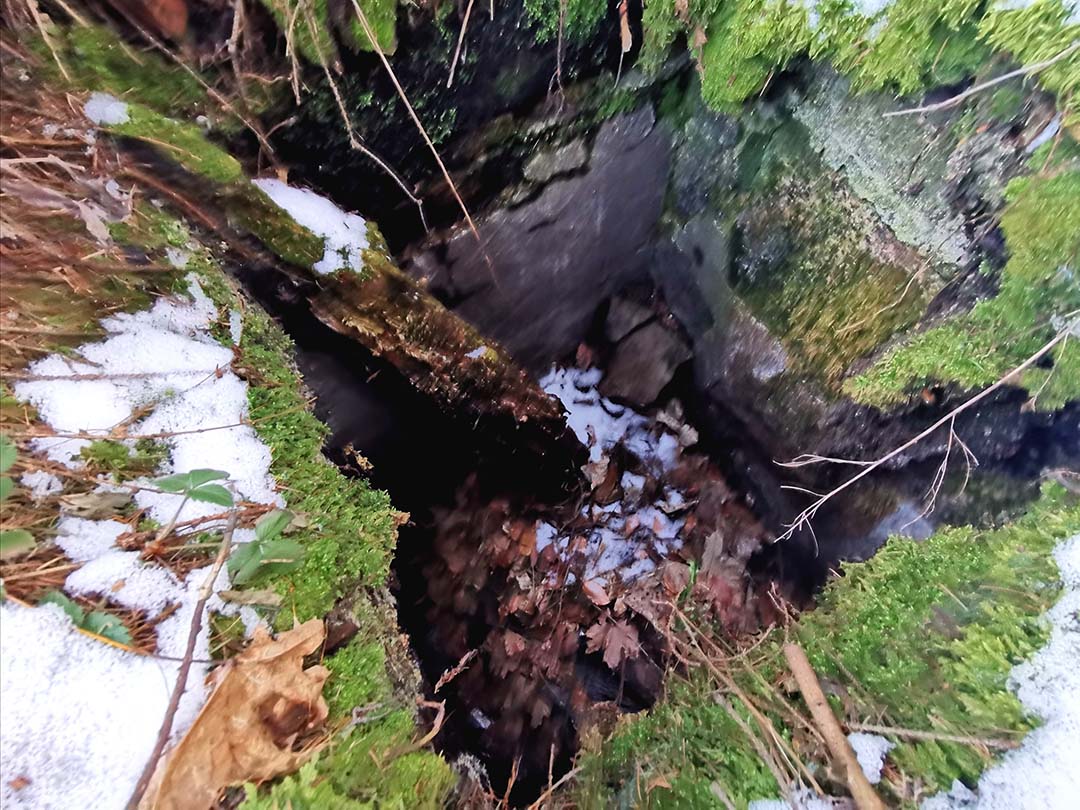 But what Pawel did not imagine was that his dog was trapped in a place from which he had no way to get out easily. Within a month of Gucio's disappearance, another man was walking through the area accompanied by his Jack Russell Terrier, named Diego.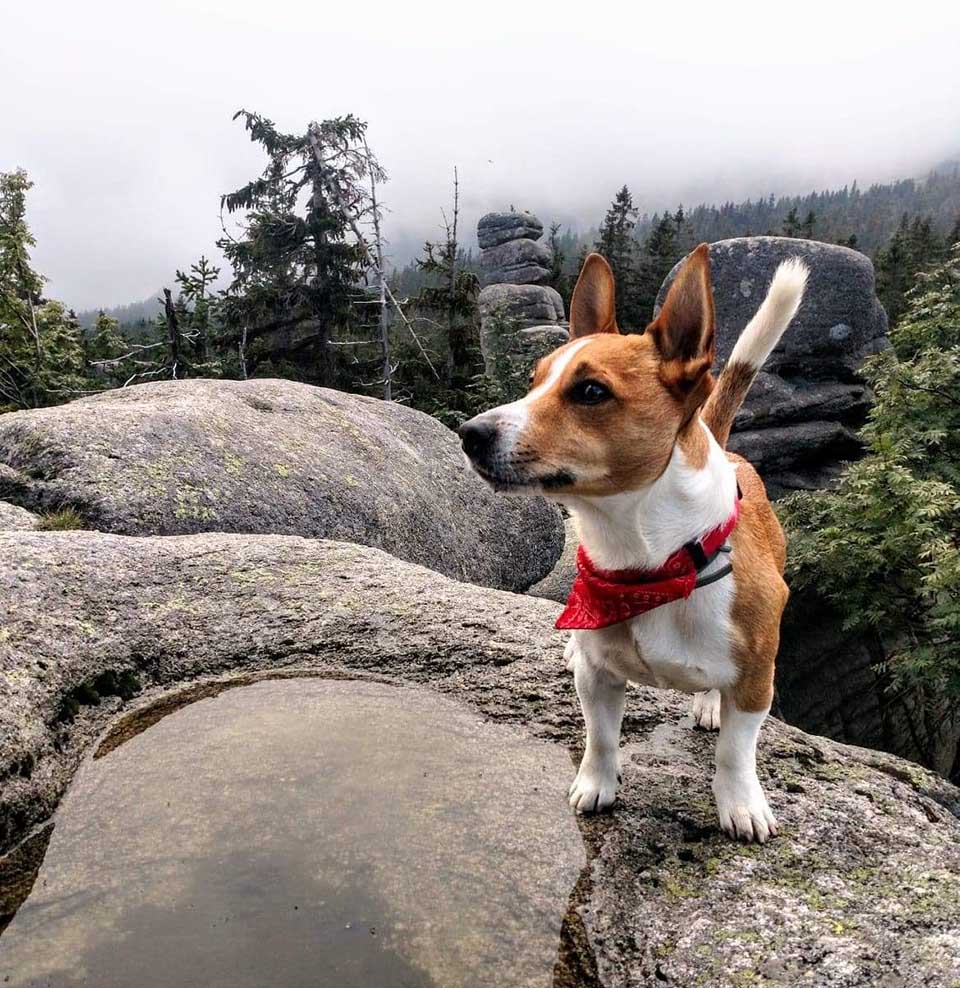 Suddenly, something caught the attention of the little puppy and he began to pull his owner's leash until he led him to a deep hole that was hidden in the landscape and, when they got close enough, the man noticed that there was a puppy there that needed help .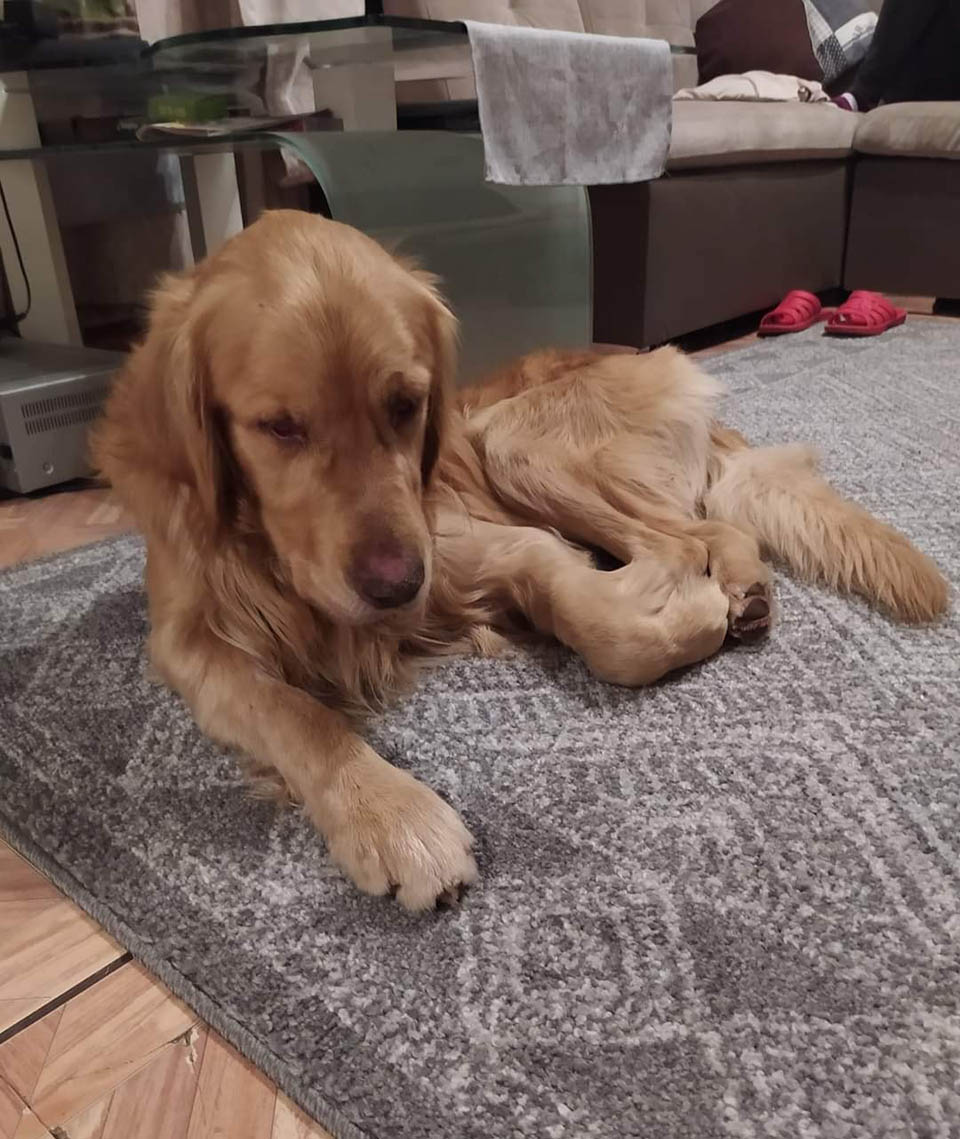 It was Gucio; He was emaciated, exhausted, and couldn't even bark, but luckily Diego, the hero dog, had found him just in time. Diego's father immediately ran home and took a ladder to get the dog out of that hole.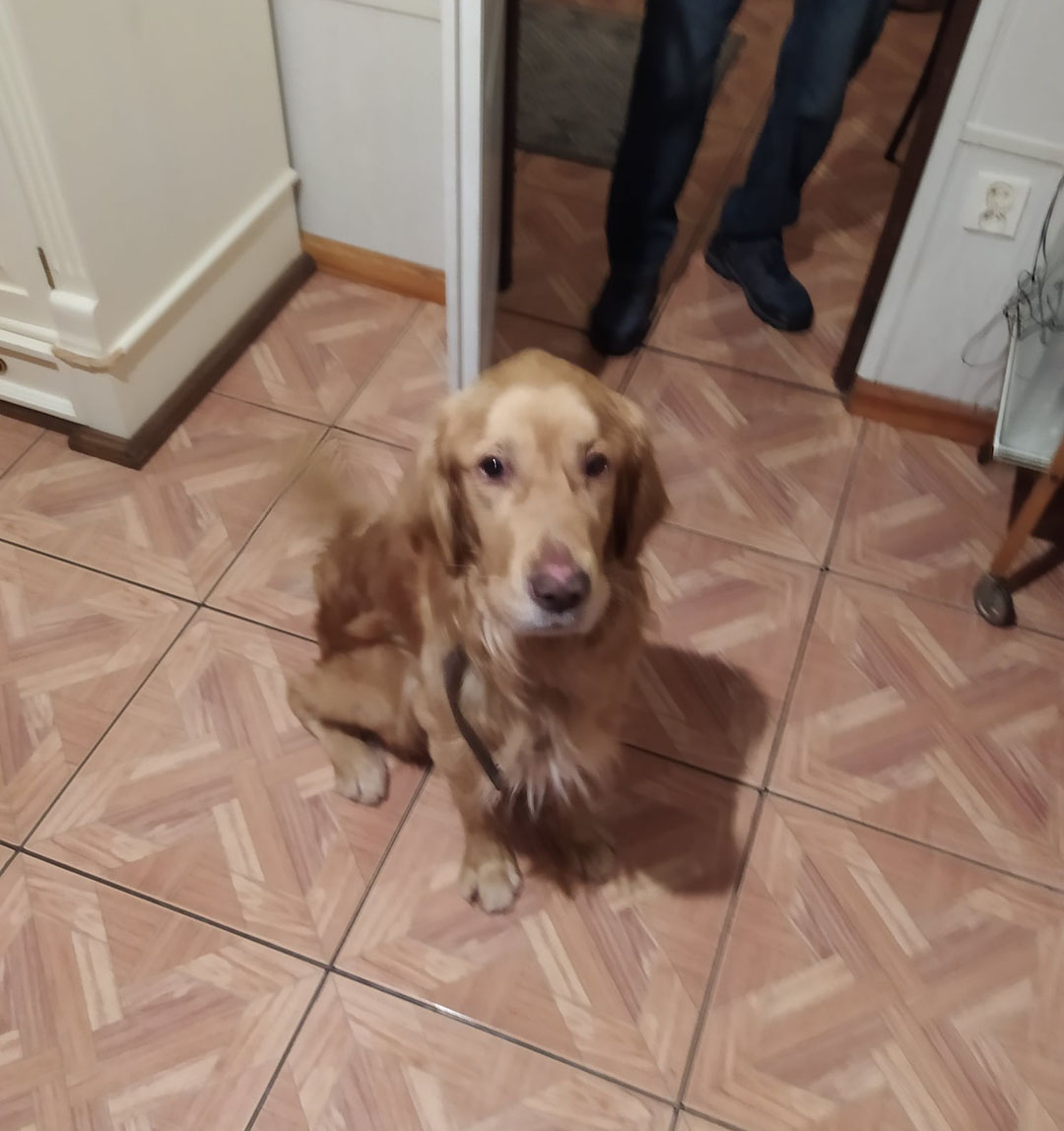 Then he took the frail Gucio to safety, the man's wife recognized the dog and realized it was the dog Pawel was looking for. The woman quickly contacted him to give him the good news that his lost pet had appeared in the forest.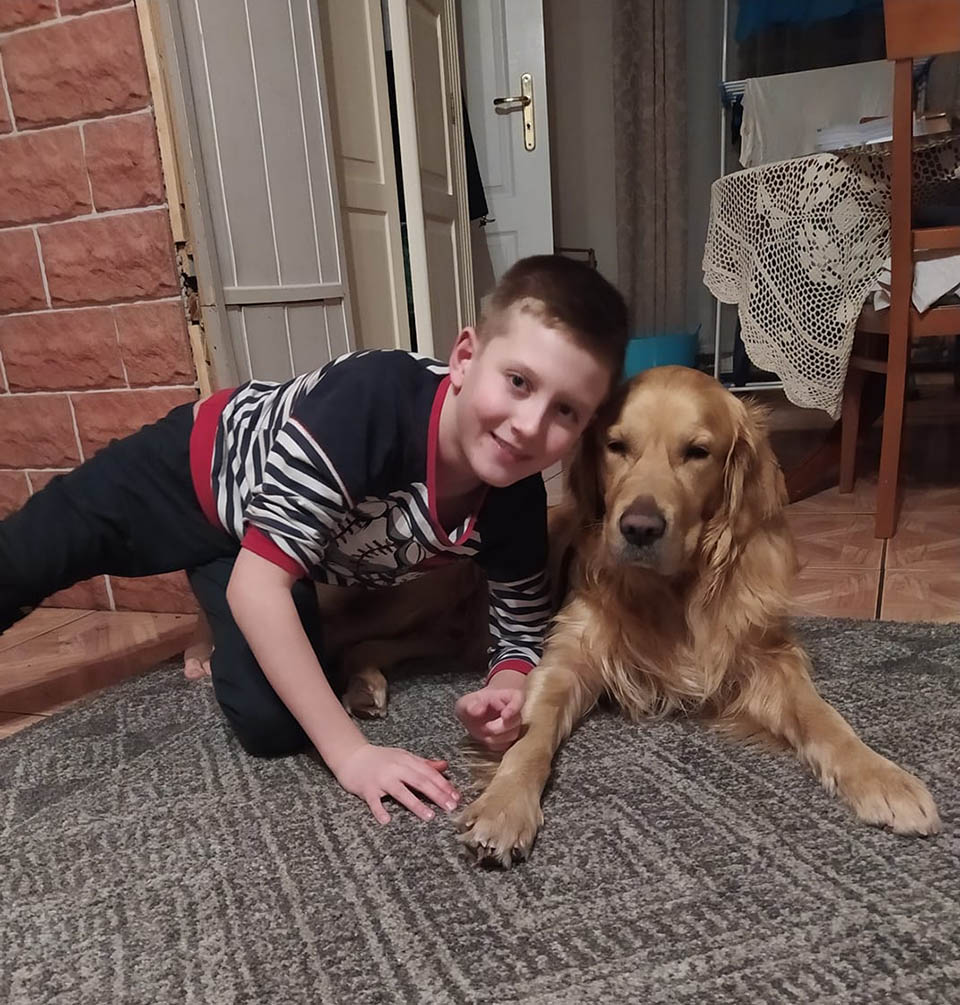 Pawel commented:
At first, I didn't believe it. When I went to his house and saw Gucio, I started to shake, fell to my knees and hugged him. It was the happiest day of my life.
Gucio was trapped in the hole for approximately 32 long days, surviving thanks to the melting snow and his will to live.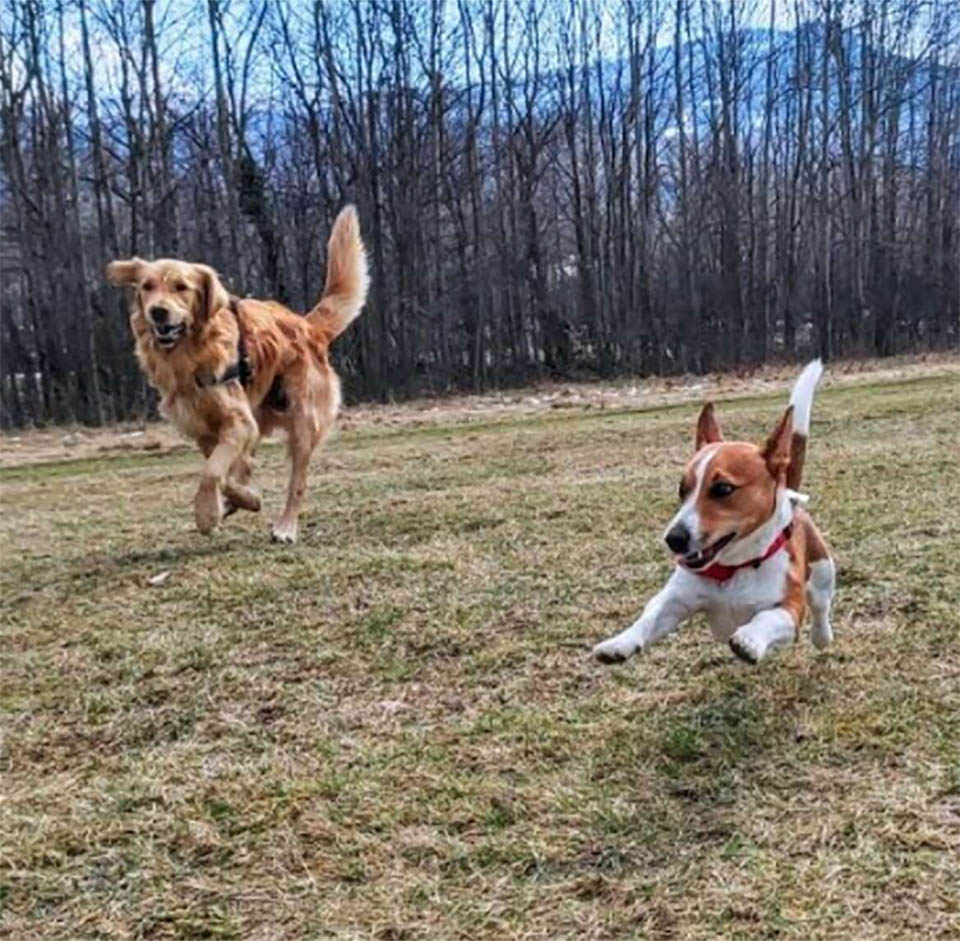 Although he was very weak and thin, it was not a condition that Gucio could not overcome with the days, accompanied by the love of his beloved family.
The important thing was that the dog was finally home, his family missed him a lot, and now his home finally felt complete.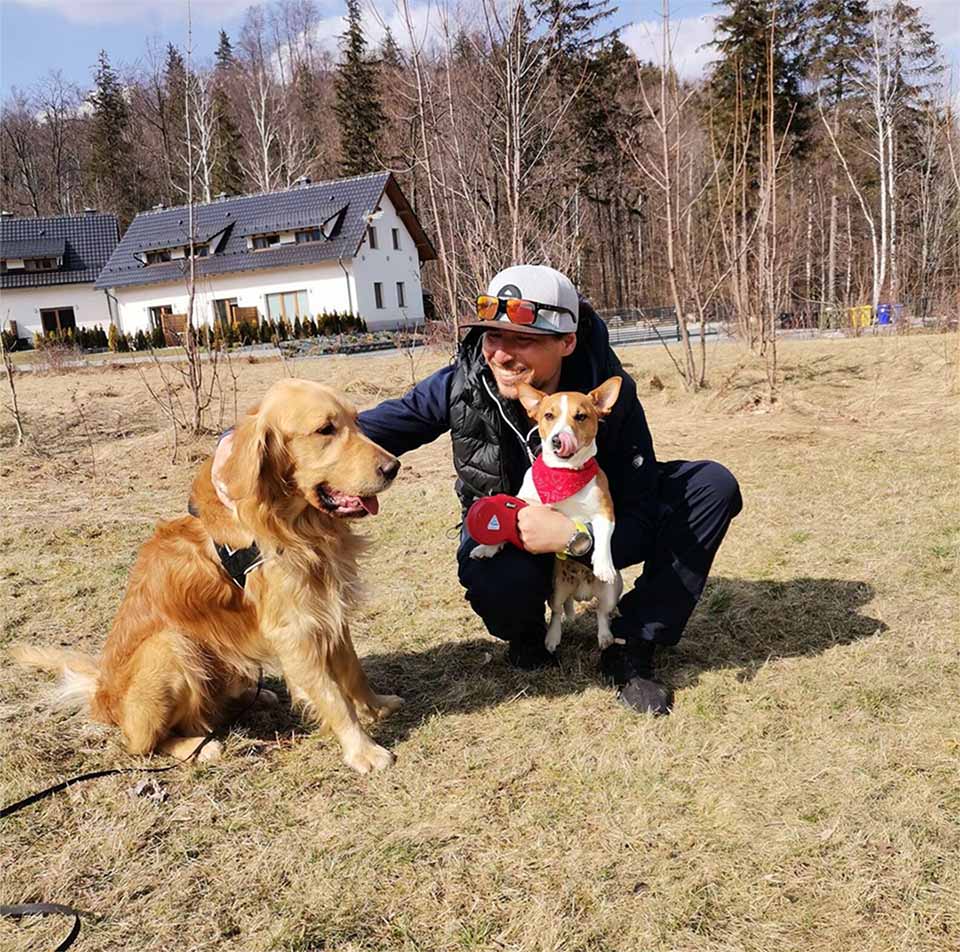 Little by little Gucio continued to regain his strength, but he never forgot the little dog that helped him escape from his bitter experience in the hole. For this reason, Pawell organized a play date, so that Gucio and Diego would meet and have fun for a long time.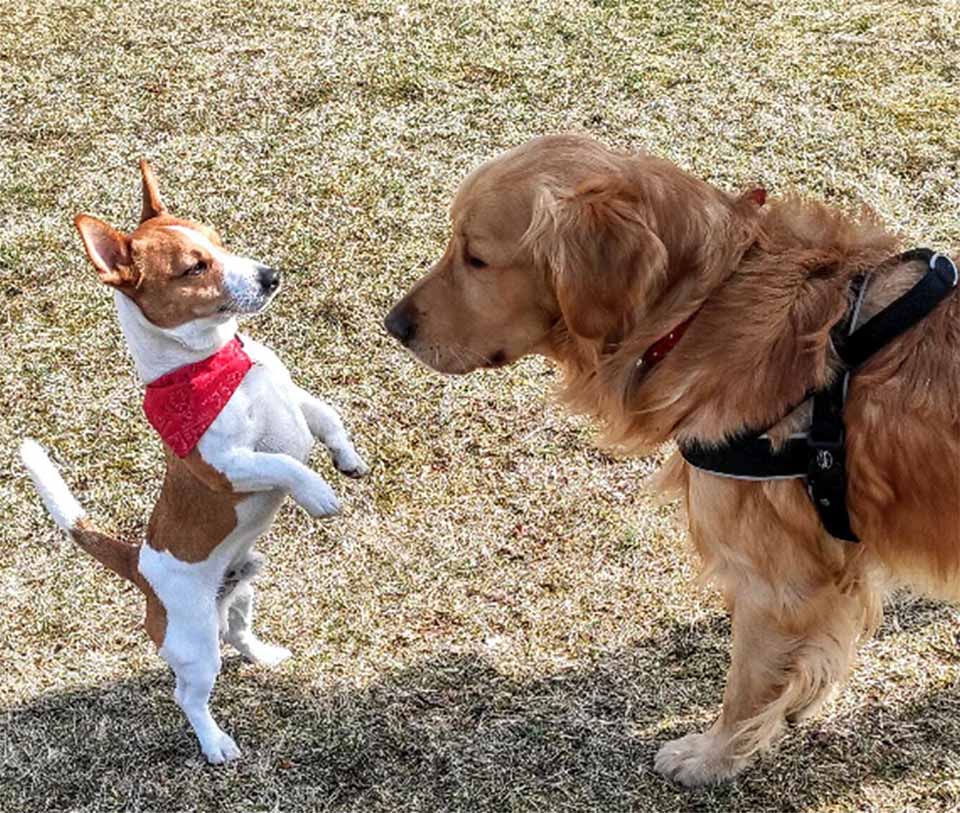 As the two dogs played on a sunny morning, Pawel thought that this happy moment was only possible thanks to the little hero, Diego.
Thanks to the little dog that saved his life, Gucio got a second chance and also gained a new friend in the process.