Among the most intelligent animals we find dolphins, capable of establishing complex relationships, they can even have verbal communication or by means of signs; His behavior never ceases to amaze us, but in the case of Mystique, a humpback dolphin is quite a different level. This cunning mammal brings gifts to humans from the ocean floor in exchange for food.
This 29-year-old male dolphin often brings gifts from the ocean to volunteers at the Barnacles Dolphin Center in Tin Can Bay, Queensland, Australia; Corals, bottles, shells, among other things, are the treasures that this adorable dolphin carries as payment in exchange for food.
DOLPHIN BRINGS GIFTS FROM THE OCEAN IN EXCHANGE OF FOOD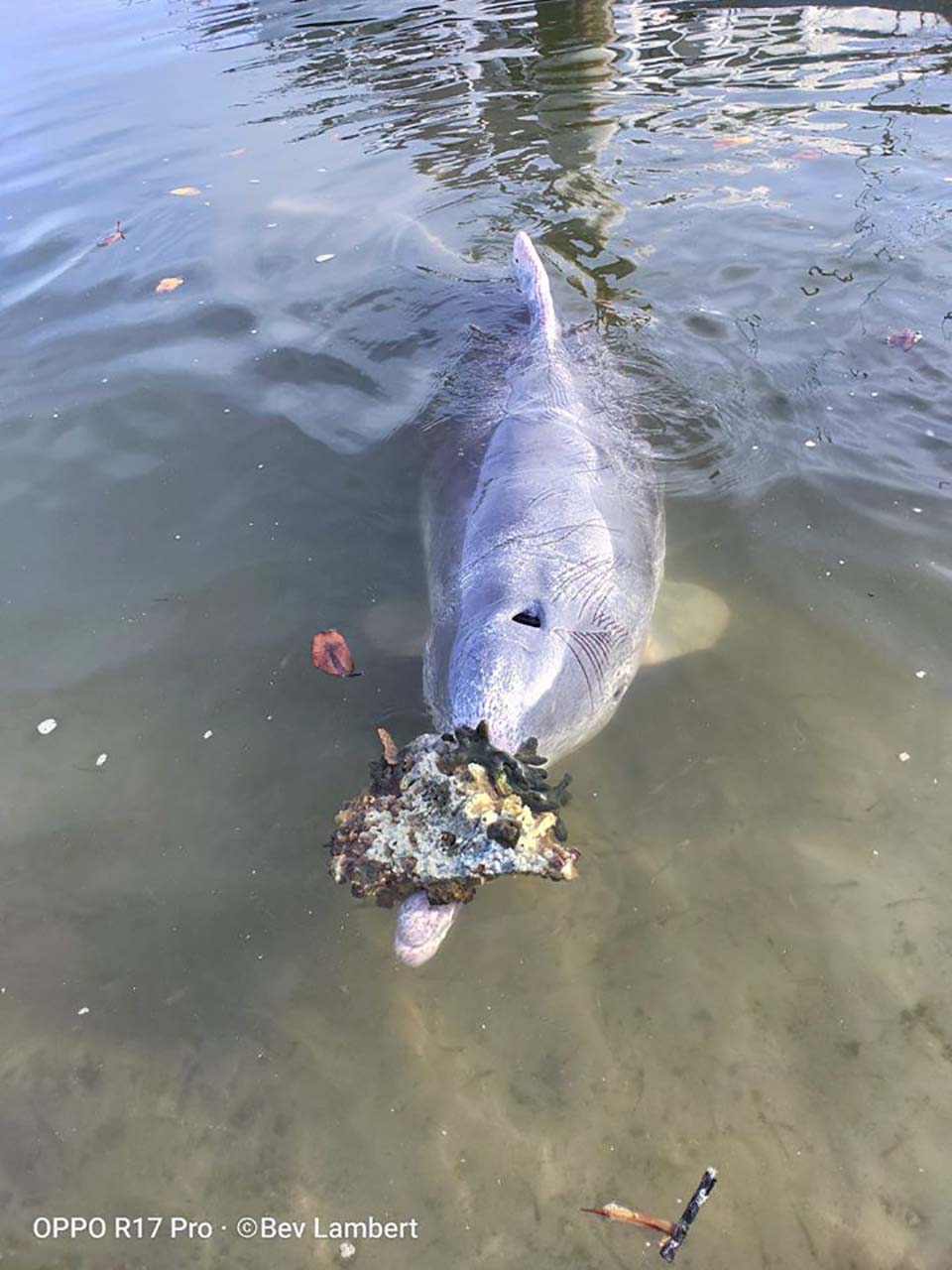 Mystique misses the attention it usually receives from visitors, since due to the COVID-19 quarantine the Barnacles Dolphin Center had to close its doors to its regular visitors.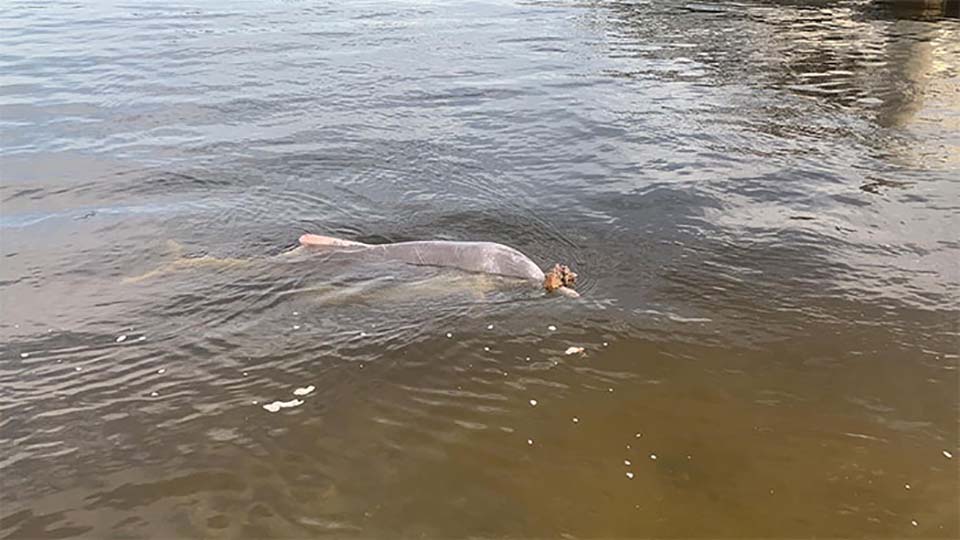 The Barnacles Cafe & Dolphin Feeding staff told Bored Panda:
"Mystique is fine, keeping everything online, but it's pretty clear that he lacks the public's attention, he's been a big show in the last few weeks."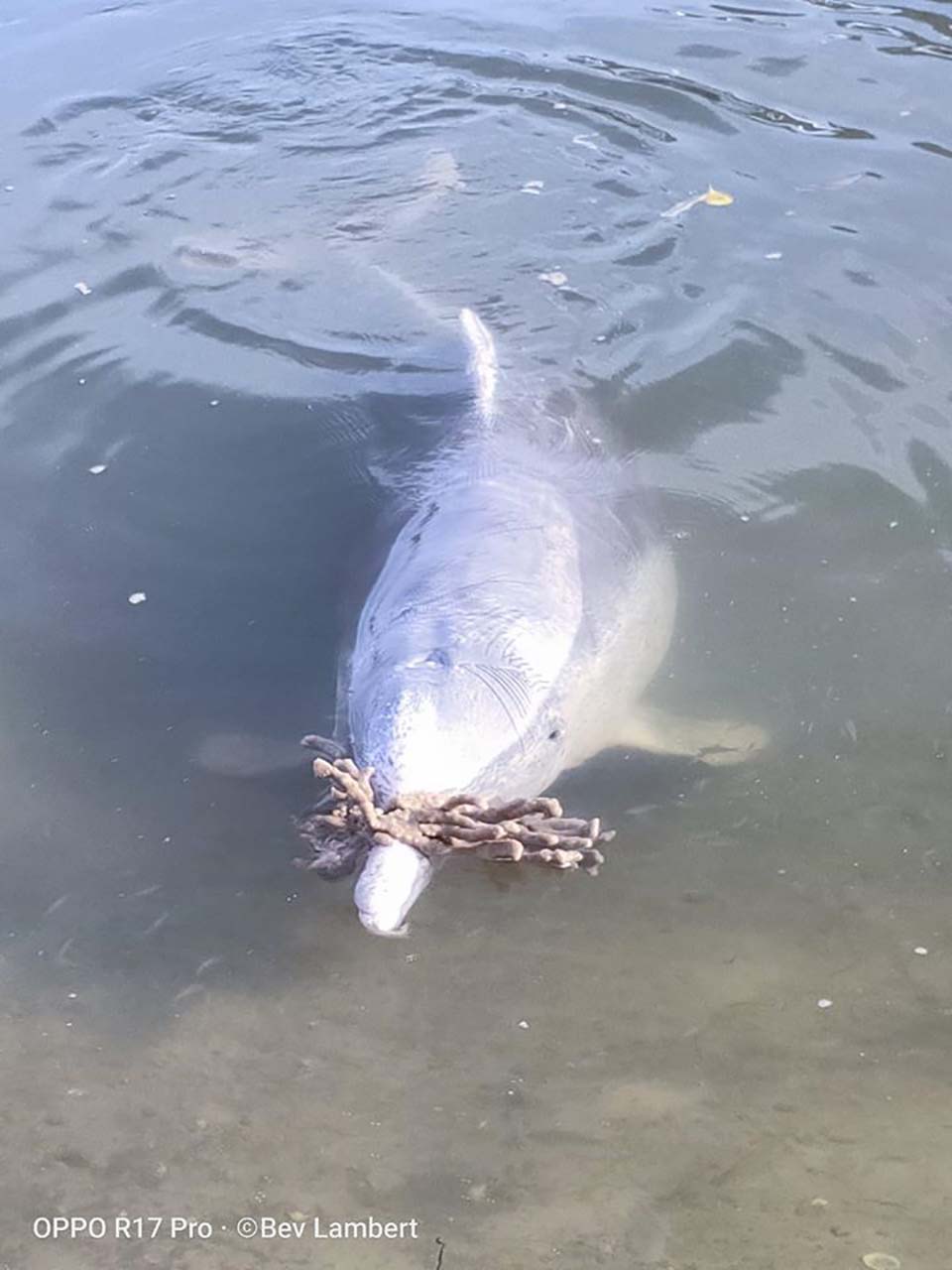 It is a very cunning dolphin always looking for new ways to attract attention, the volunteers of the center comment:
"When he brings something that will get a lot of praise and attention, and then a fish to thank, he has a very smart and gentle soul, but he's also a bit mischievous."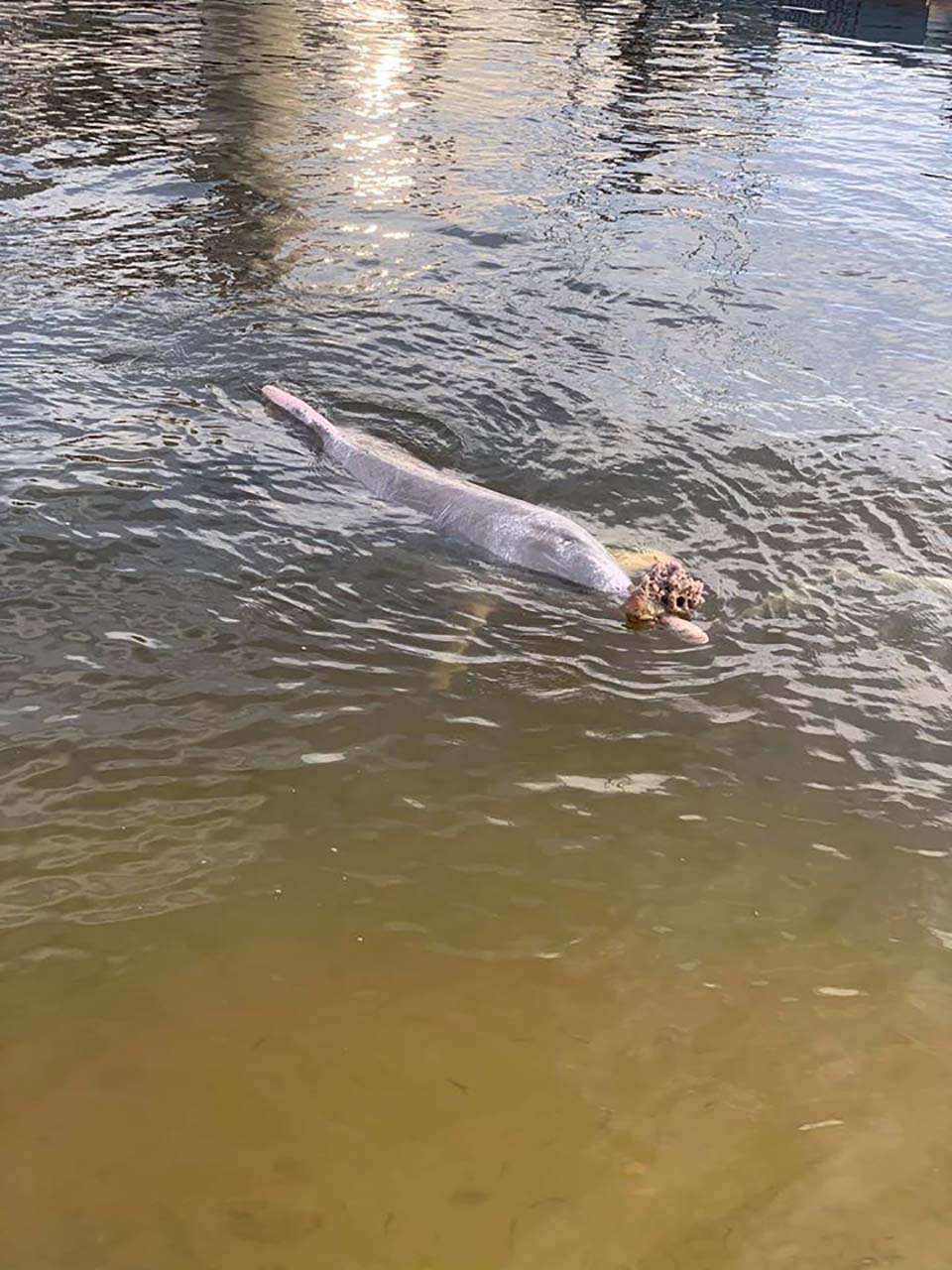 Mystique belongs to a pod of 7 dolphins and is the only one who usually arrives with gifts from the ocean, the volunteers hope that when it opens again, the gifts of this sweet dolphin will continue to arrive.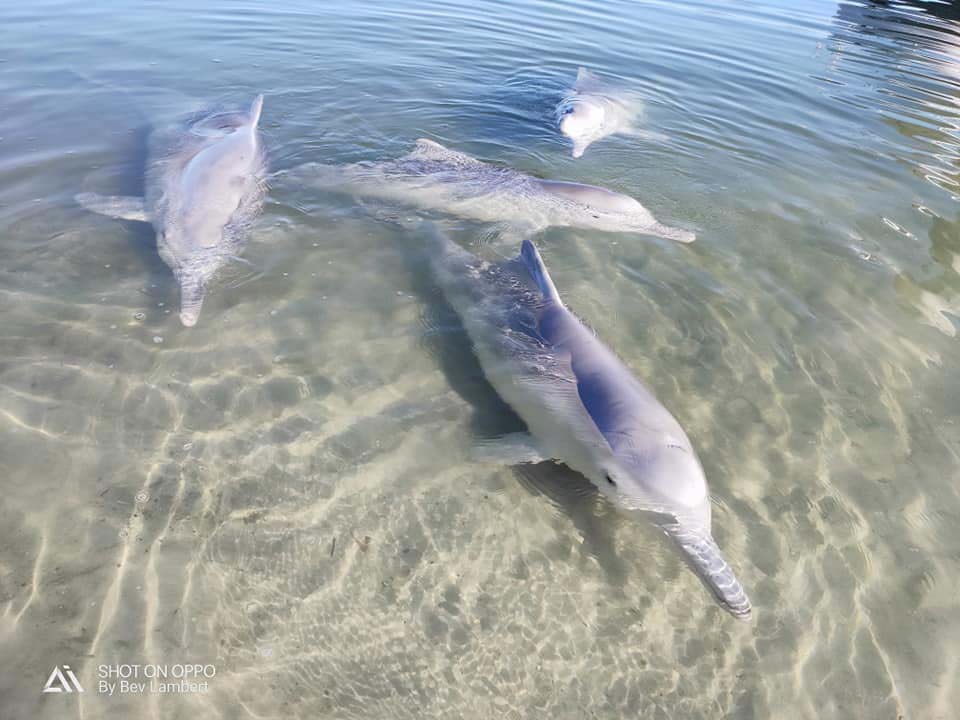 Volunteers at the center say:
«He brings us all kinds of things like wooden boards, corals, old glass bottles, sea sponges and rocks, which vary in all kinds of shapes and sizes, he had always brought us gifts, but only since closing has he brought several gifts each morning".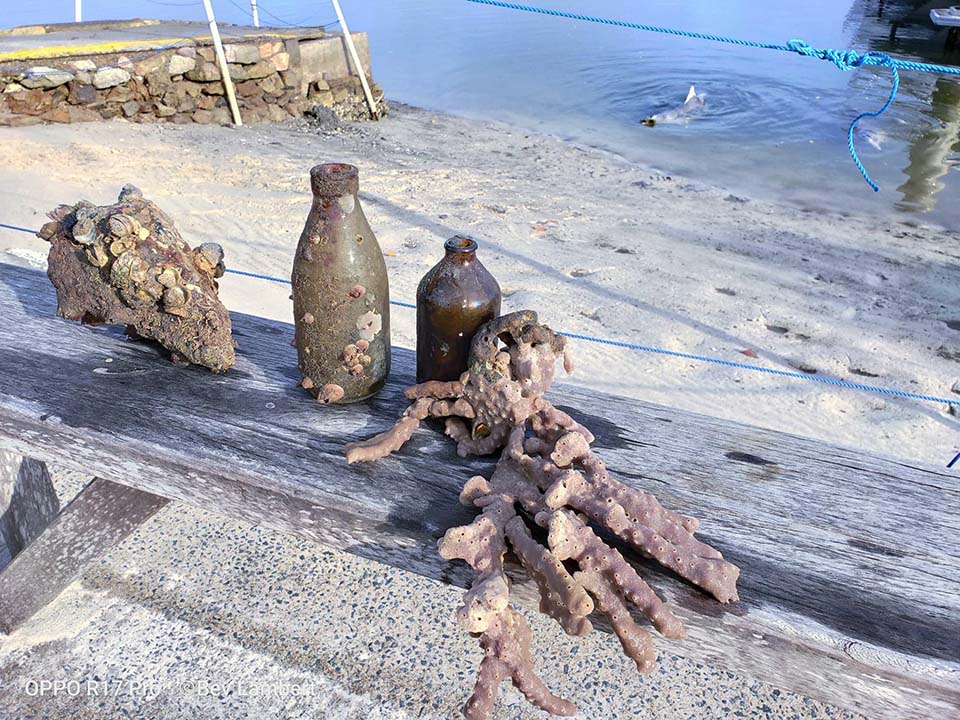 You can see Mystique arrive with gifts in this video:
There is no doubt that the dolphin is a very intelligent and adorable mammal and has captivated all the volunteers of the place with its surprising actions and magnificent presents.