A father found a way to prevent his daughter from stopping her homework because she was looking at her cell phone. But this father did not act alone, he had an accomplice to help make this happen, his dog.
The girl's father told the Chinese news portal Pear that the little girl had trouble concentrating and her cell phone was one of her main distractions, so she decided to train the dog.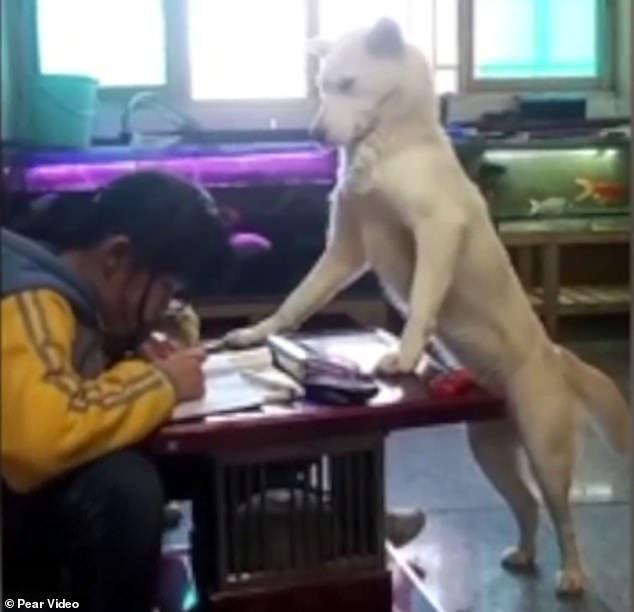 The dog belongs to a Chinese family, "He is very well educated" comments the owner, he also said "I have been training him since he was a puppy and now he does what I ask him to do", On the other hand you can see the puppy very happy with the girl when it comes to playing, but when it comes to doing homework she becomes a very strict dog.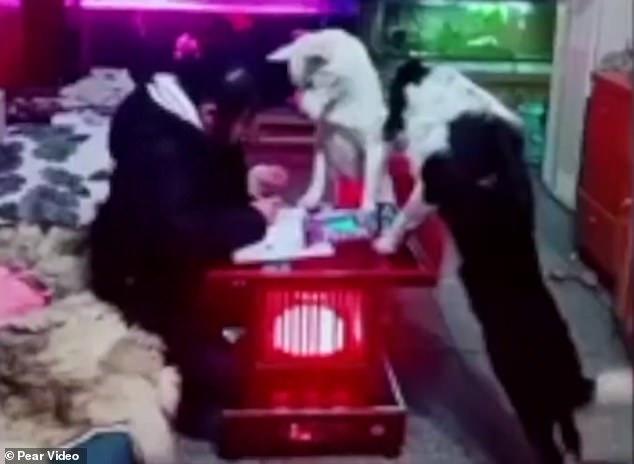 Who does not want a private teacher like this at home.