This dog was rescued more than four years ago, she was very young when she was rescued and taken in at an RSPCA shelter. Initially they thought that she would get a home very quickly, but sadly they were wrong, until now she is still waiting.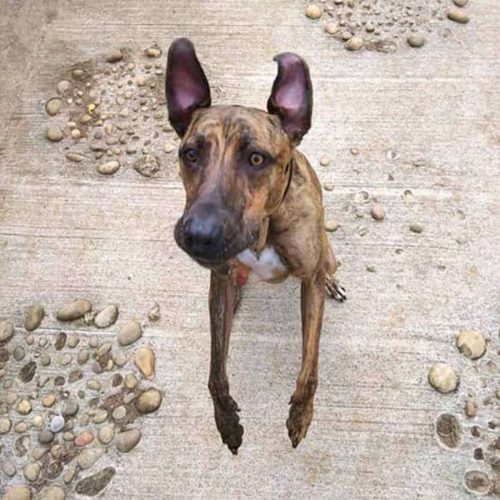 Sue, the sweet dog, has been waiting for the opportunity to be adopted since August 22, 2017.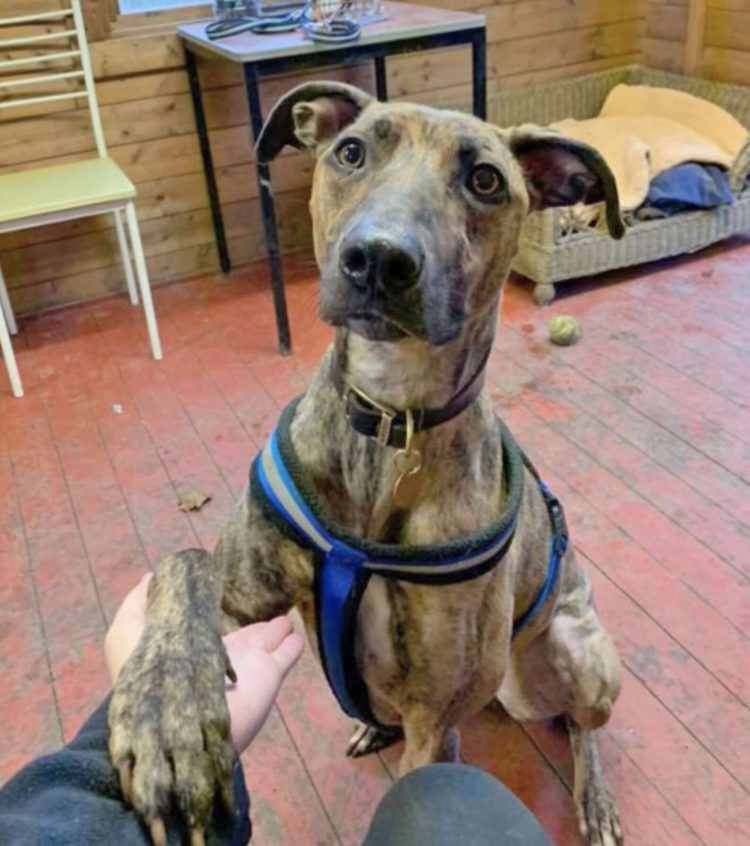 The dog has spent most of her life living in the shelter, in 2018 she was adopted, but the family returned her to the shelter claiming that they could not continue taking care of her.
The shelter workers assure that Sue is sweet, adorable and cannot explain why she has waited for so many years for the opportunity to have a family.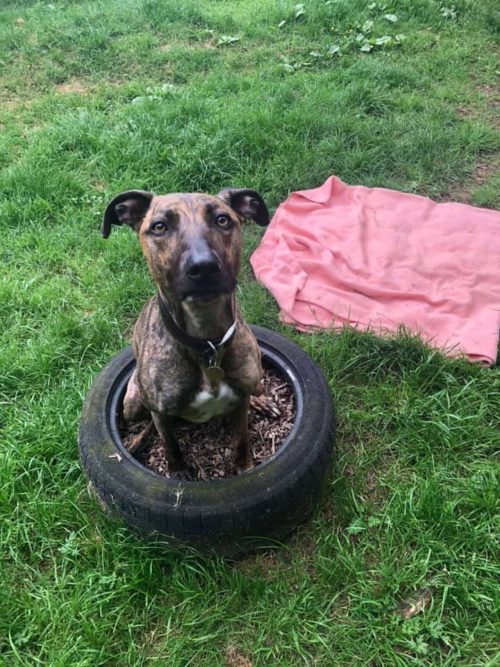 Rachel Jones, Executive Director of Bath Cats and Dogs Home, said in a press release:
"We don't know why poor Sue hasn't been adopted. We all adore her and love taking her out for long walks and giving her lots of attention, but we're desperate to find her own home for her. "
When Sue arrived at the shelter they never thought that she would have so much time with the illusion of being taken in by a family.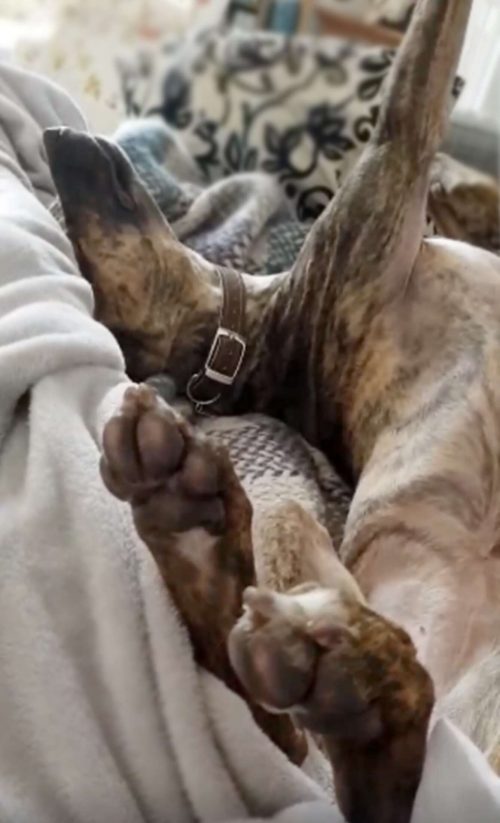 Since she arrived she has seen how another 941 animals that live in the institution have been adopted, the workers hope that in the not too distant future a family will enter the shelter and choose Sue to be their new life partner.
Despite the fact that Sue had some behavioral problems, the shelter staff has trained her so that she can adapt perfectly to her new home. All the shelter workers offer her support and trust that she will continue to recover from her behavior problems.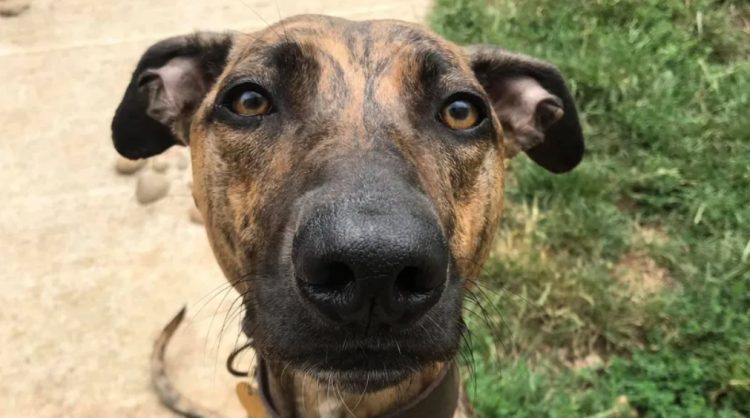 "Sue is a sweet and intelligent puppy who can get a little over-excited at times, so she would benefit from owners who can continue her training. She is very affectionate and loves to snuggle on the couch with you, as well as to play with her toys! ".
The dog is very sociable, she likes to make new friends, but the best thing for her would be to be adopted by an adult family that does not have another pet.
Thanks to the support Sue receives from rescuers, she has learned to master basic commands such as sit and kick.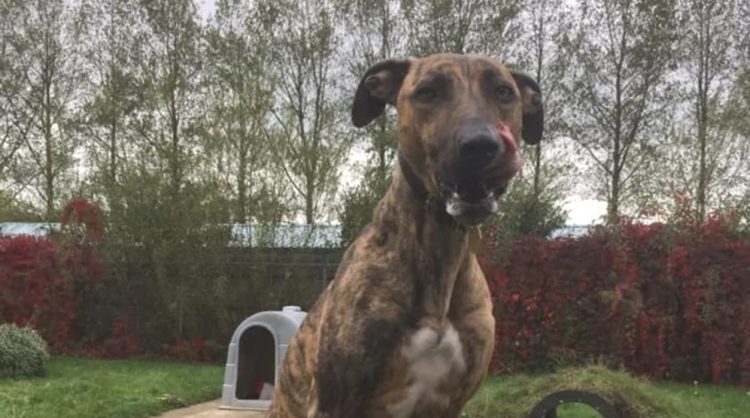 Sue would like the family that adopts her to be with her most of the time. According to shelter workers, at times, the dog may feel overwhelmed at home.
"You will need a quiet space in which you can relax. We would also like it to have a garden or a safe open space, "Rachel said.
She has overcome the consequences of the adversities that she had to face at such a young age due to the negligence and lack of empathy of the people she met.
Despite this, she has returned to trust in human beings, always expressing to them with tender gestures of affection how grateful she feels for having received help.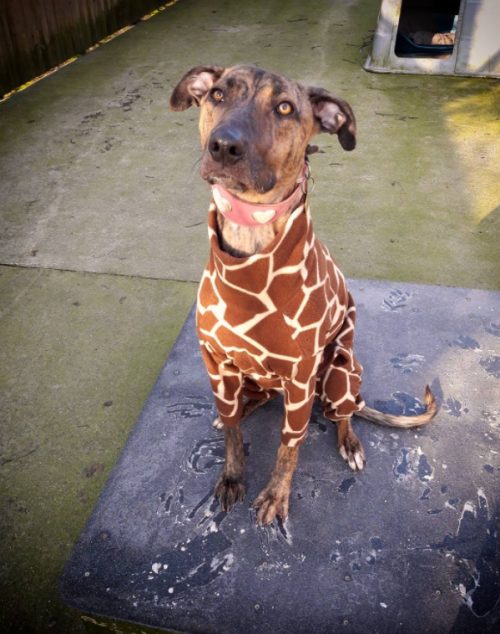 The shelter staff have gotten to know her very well in the almost 5 years she has lived there. They recommend that the dog be adopted by a family that loves her, willing to understand her and love her forever.
"It really is time for you to start over with a family that shows you the love and security you deserve," the shelter workers said.
There are many, many cases like Sue's, hundreds of homeless puppies waiting to be adopted. In the worst case, when the shelters do not have more space and capacity to receive more animals, some are euthanized.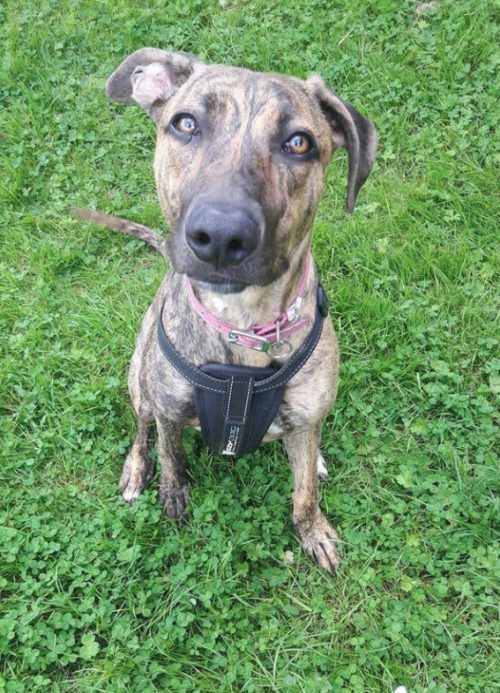 Sue has been in the institution for years, but these are years in which she has lost the opportunity to grow up with the conditions she deserves, being loved.
We hope that she and all those who wait for a home reach the hands of sensitive, responsible and good people, who know how to fulfill the commitment to ensure their well-being until their last breath.