A 12-year-old female dog named Sandi has spent about 6 years at the Marion-Grant County Humane Society in Indiana (United States), which would be 2,461 days. Despite the fact that for the dog the place was practically her home, the volunteers wanted her to have a real family and she was finally adopted.
A couple decided to adopt Sandi. The shelter staff were very happy for her and they said goodbye to her with a red carpet and a crown; they were really touched and happy for her.
DOG SPENT 2,461 DAYS IN THE SHELTER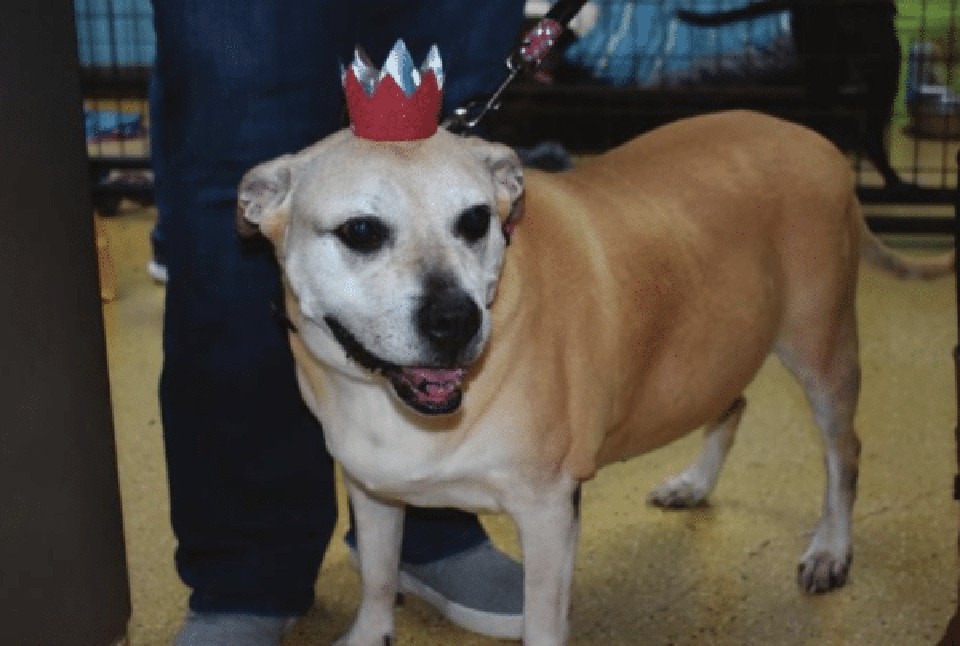 Sandi was living on the streets when she came to the shelter years ago, and despite being adorable and very sweet, people did not adopt her. Still Sandi played with the volunteers and always looked happy.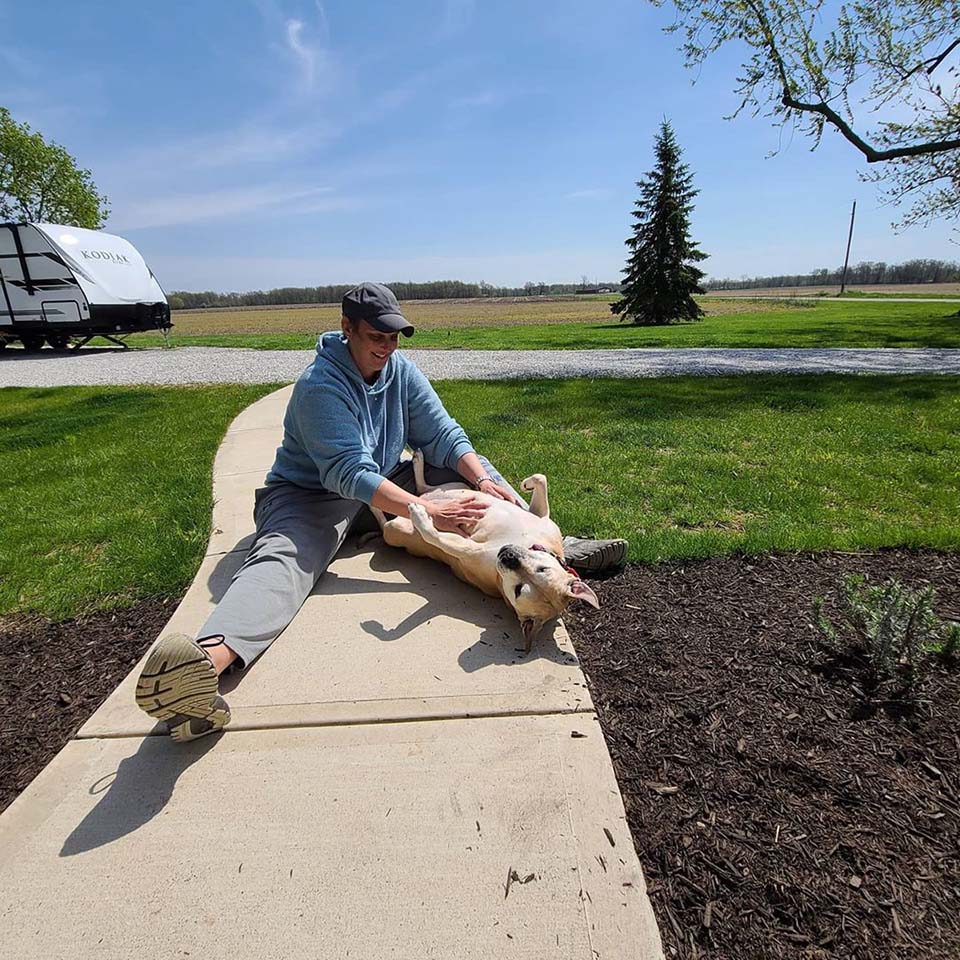 The shelter people jokingly called Sandi the head of the place, since she had even been there longer than some employees, but everything changed for the sweet dog when Erin and Carrie Rhodes visited the shelter.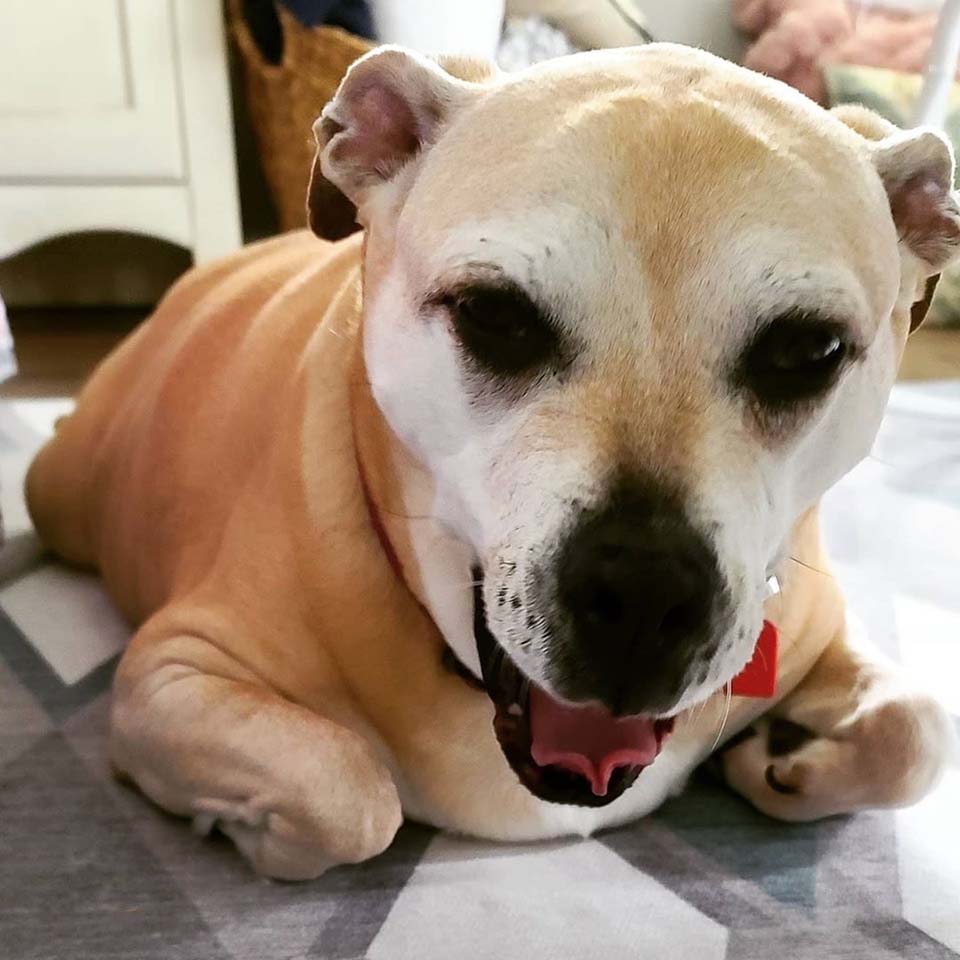 The couple had recently lost their pet, and they were looking for a dog to give her love and a home, so as soon as they saw Sandi they were enchanted by her and decided to adopt her.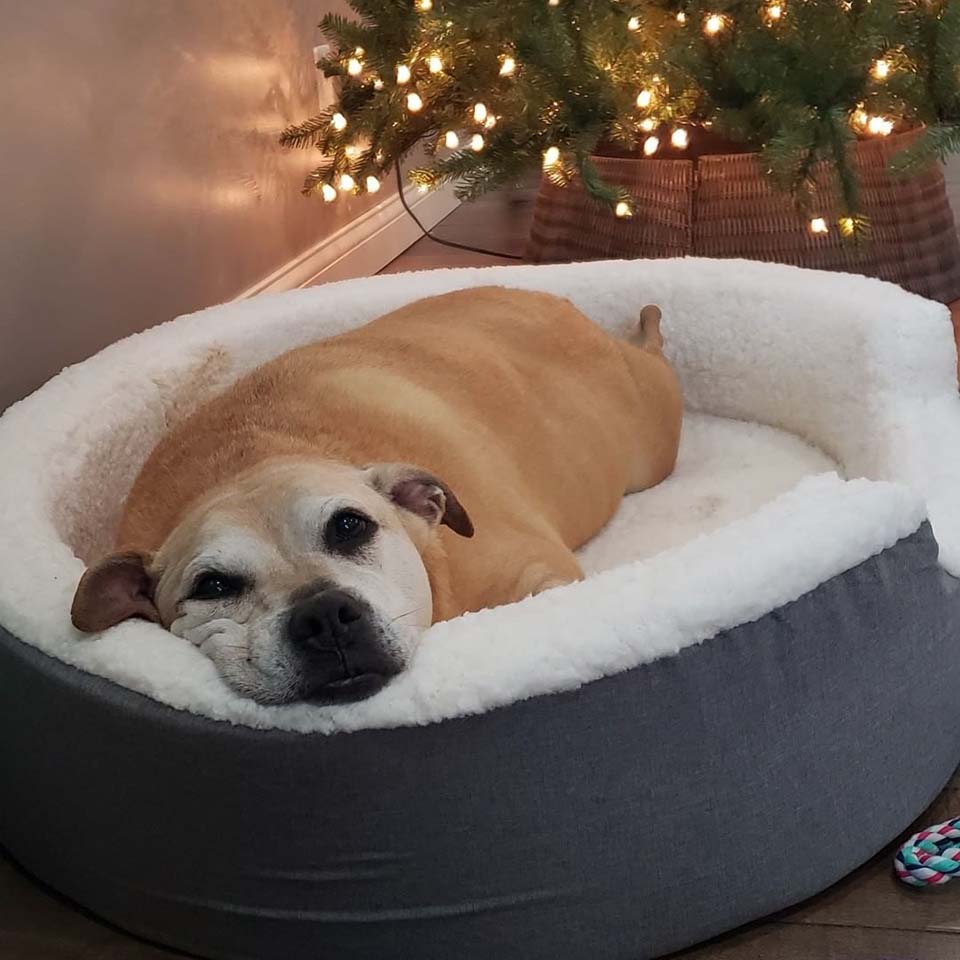 On the day of going home to her new family, the people at the shelter gave her a crown and everyone said goodbye to her happily. She managed to adjust to her new home in no time, and her parents pamper her, and even created an Instagram account for her.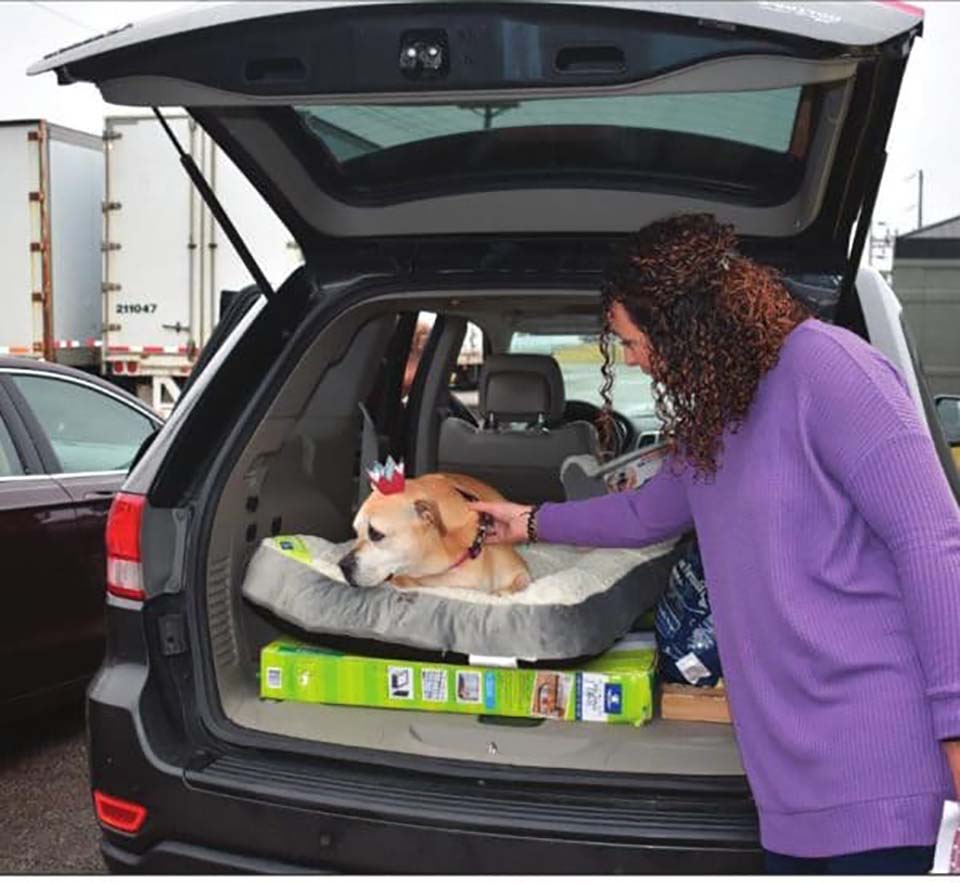 The 6 years she waited for a home have been rewarded, and now Sandi is happy with her family.
Like this sweet dog, there are many other pets waiting to find a family. Adoption can always change a dog's life.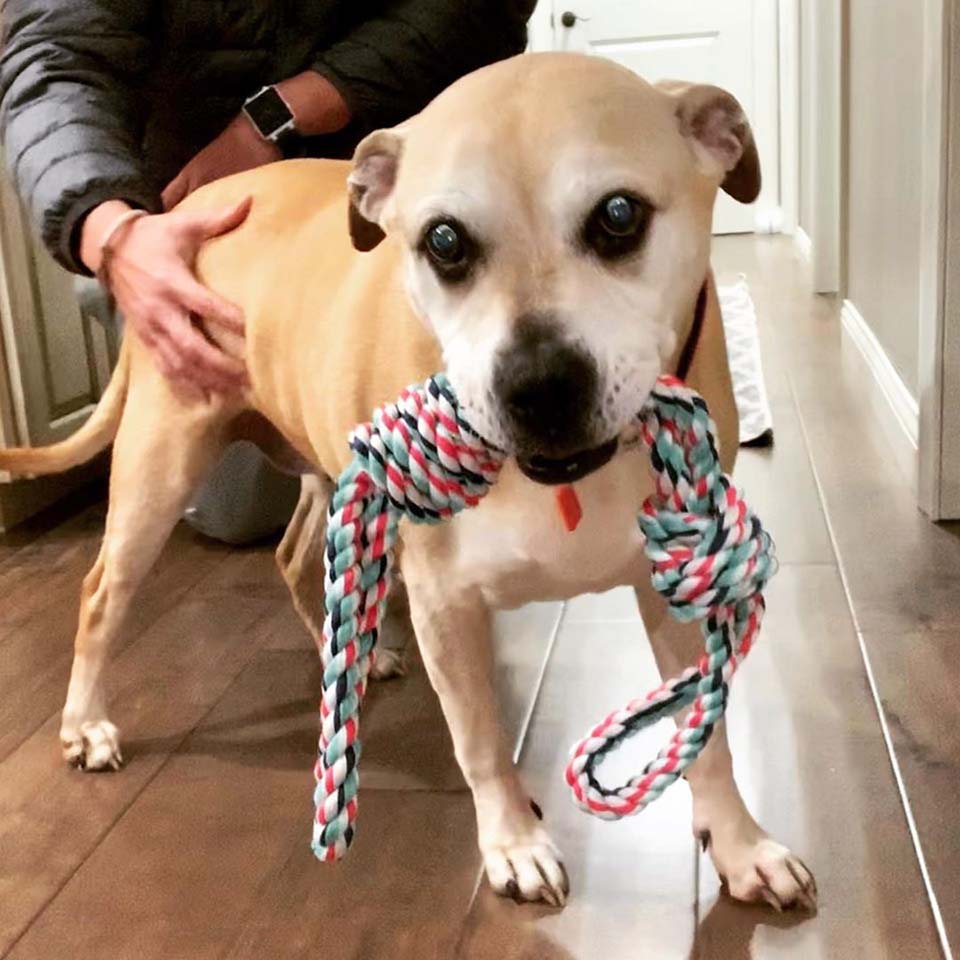 The Marion-Grant County shelter has many other animals waiting to find a home. You can visit their website and learn more about the work they do.