Spencer recently lost her best friend who she lived with for many years.
Now the heartbroken Spencer has received a gift that she did not expect. A pillow with the face of her deceased friend.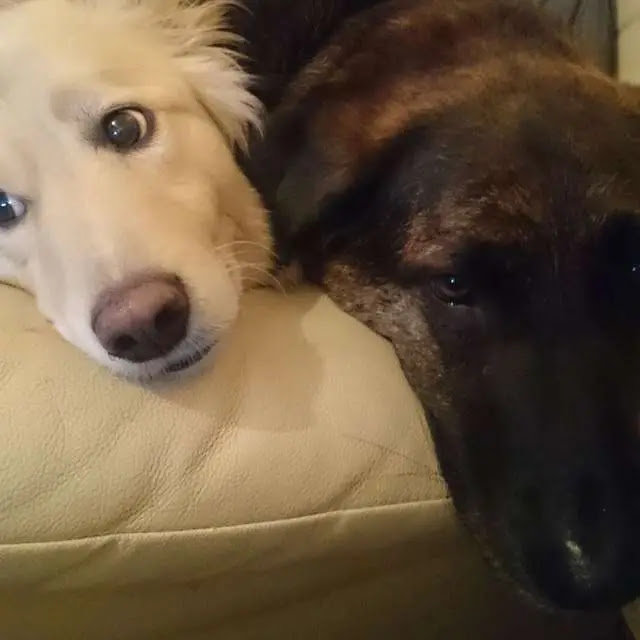 For 10 long years Spencer was inseparable from her friend Rocky.
"They had never spent a night apart. Rocky and Spencer slept in the same bed, ate from the same bowl and always walked together when they went out, "commented the owner of the two dogs.
Rocky began to have health problems and Beth decided to take him to the vet for a checkup.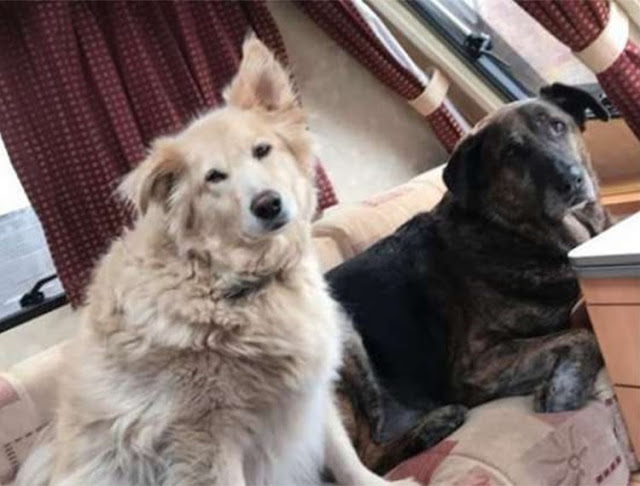 It was then that they detected a cancer that in a matter of days deteriorated his health by leaps and bounds.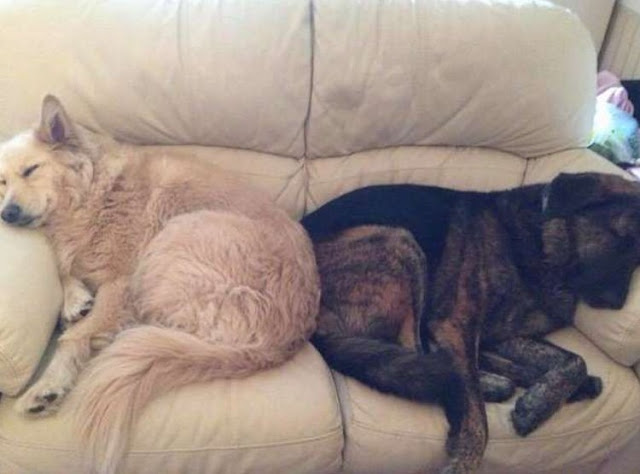 Finally Beth made the tough decision to sacrifice Rocky to shorten his suffering.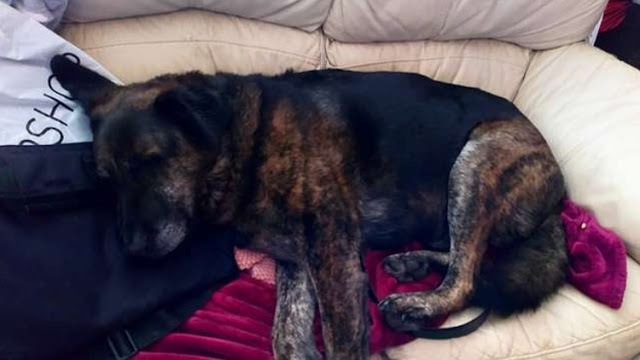 "It was difficult to process Rocky's sudden death, but we can't imagine how difficult it must be for Spencer to have lost her little brother."
During the days after Rocky's passing, Spencer would get up at night and wander around the house crying.
The poor dog misses her friend she spent her years with.
A few days ago Beth gave Spencer a very special pillow with her friend's face printed on it. Since then he has not separated from her.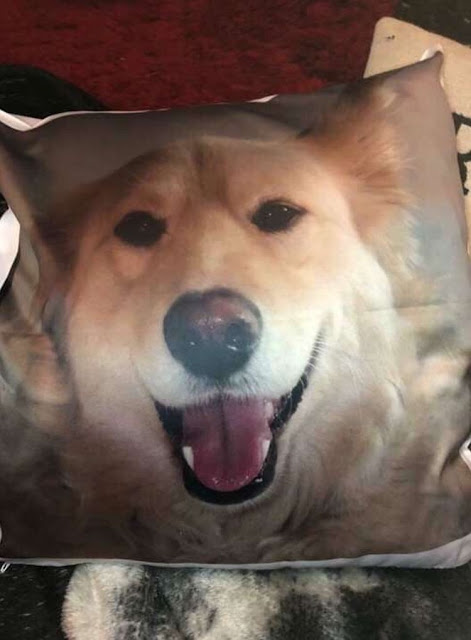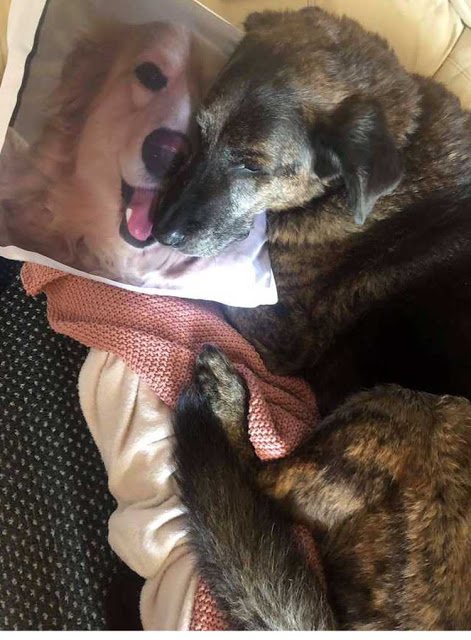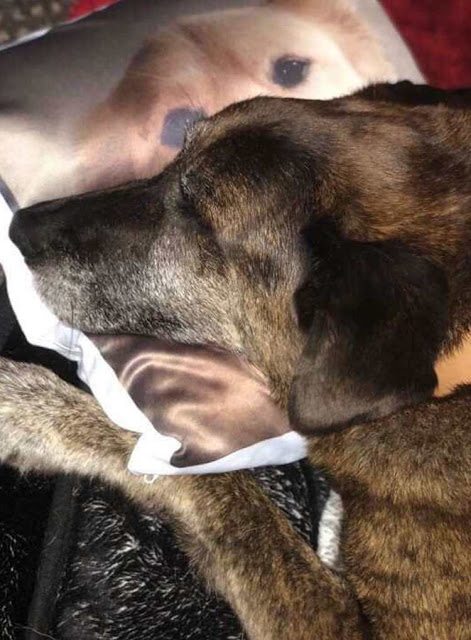 "Spencer has been cuddling into the pillow since it arrived, carrying it from the sofa to his own bed. He seems a lot more settled now that he's got something to cuddle into."
Here's how people reacted