On this occasion, the Mexican band members captured the romantic gesture made by a street dog who witnessed their show accompanied by his "partner" who lived with him.
That day, a group of artists placed their instruments in a neighborhood to cheer people up with some traditional songs from their country. Suddenly, the loud sound caught the attention of a dog, who sat some distance from them.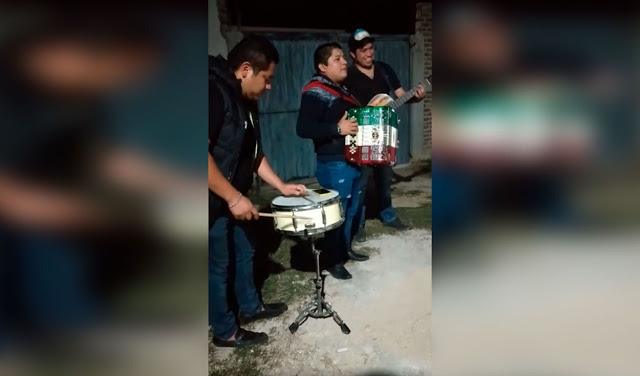 After a few minutes, the musicians discovered that their 'little assistant' was in the company of a schnauzer dog. As can be seen in the images, both animals remained united and attentive to the improvised performance.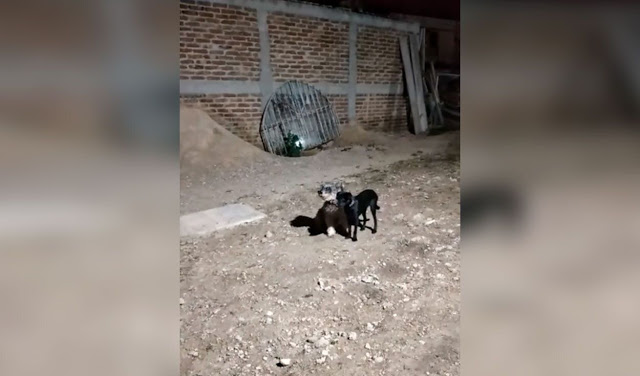 They even gave some affectionate pampering in the presence of everyone in the place, who quickly took out their cell phones to record the emotional moment. This fact was disclosed in a social media account, where it reached more than 10,000 reproductions that turned it into a trend.