When you are very young and still learning about the things you observe around you, even a store can make you lose your mind. So when little Zira, the Corgi, who lives with Jesse in Monterey, California, went to the grocery store, she couldn't hide the excitement. Her big smile from ear to ear proves it, and it will brighten your day.
Jesse said:
This was its second trip, although it was the first one that he slept on all the time. She reminded us so much of Rose from the Titanic, the way she leaned against the front of the car, looking at the world of Target for the first time! We could say that she loved it very much.
Zira, the adorable Corgi, and Aussie (Australian Shepherd) mix is only four months old, so she is continually looking for anything she can chew on.
Little dog goes to the supermarket and has the best day of her life.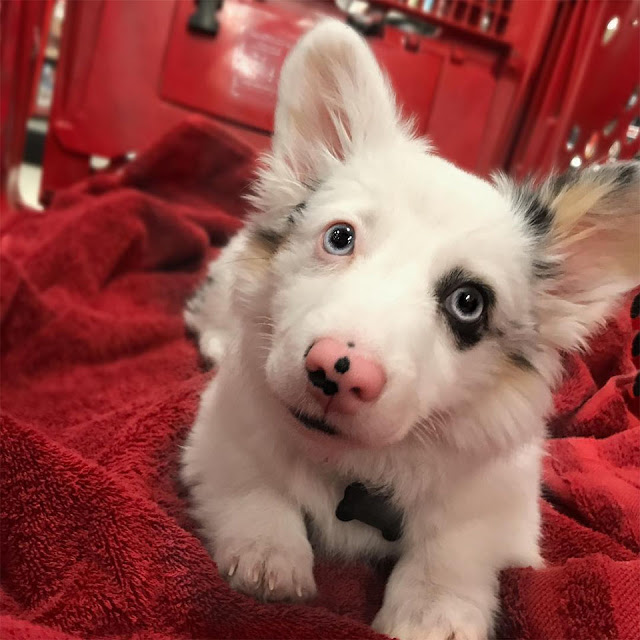 The little girl is very spoiled, and Jesse says she loves new toys, making noise, and bouncy ones.
Jesse posted Zira's photos on Social Media, where she quickly went viral and already had more than 540,000 likes and 144,000 retweets.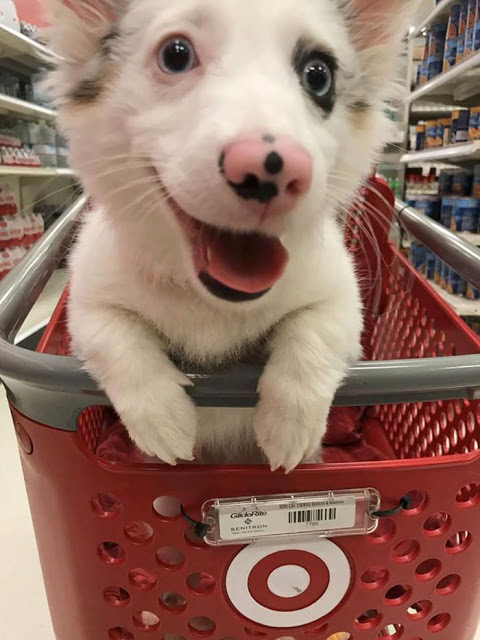 Jesse posted the following comment on the images:
My dog went to Target and look how happy he is.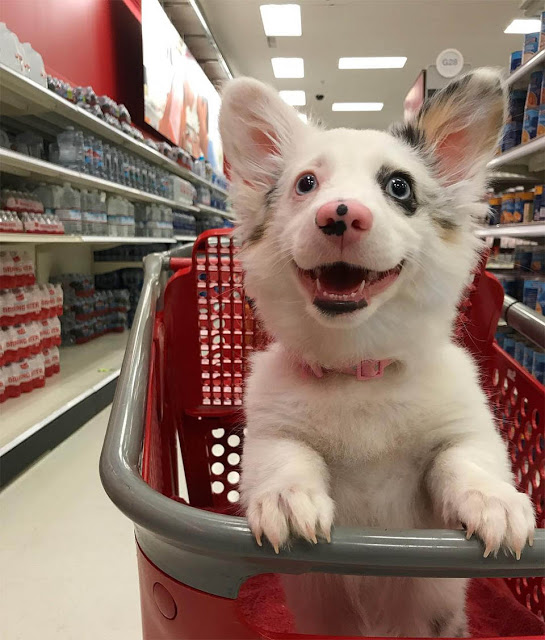 Despite the happy images, the people in the comments had mixed feelings about it.
Some kept asking if Zira was a service animal, while others believed it was unhealthy for her to be in the car. But negative comments aside, can we all agree and appreciate how happy some of these animals are?