As soon as Patrick Pittenger and Jennifer Velasquez found a dog on Google Street View they knew she needed help so they contacted Hope For Paws.
They told Eldad Hagar that he could look at the dog by simply using the google maps technology and, sure enough, there was Sonya.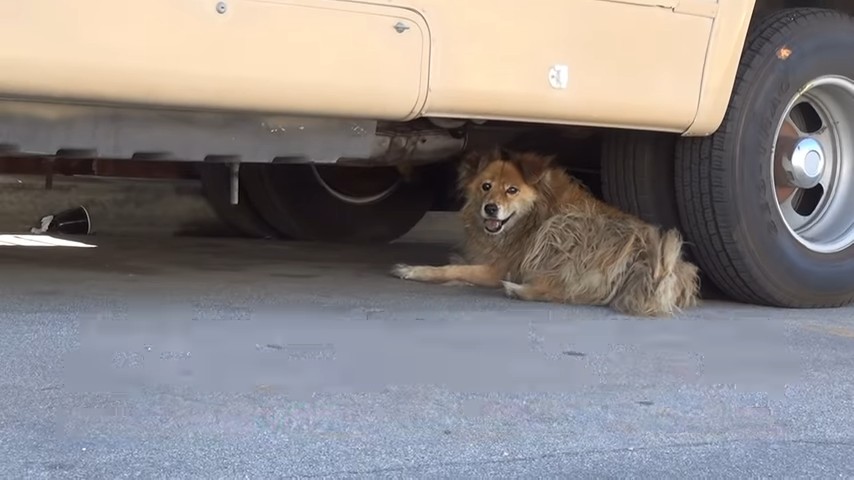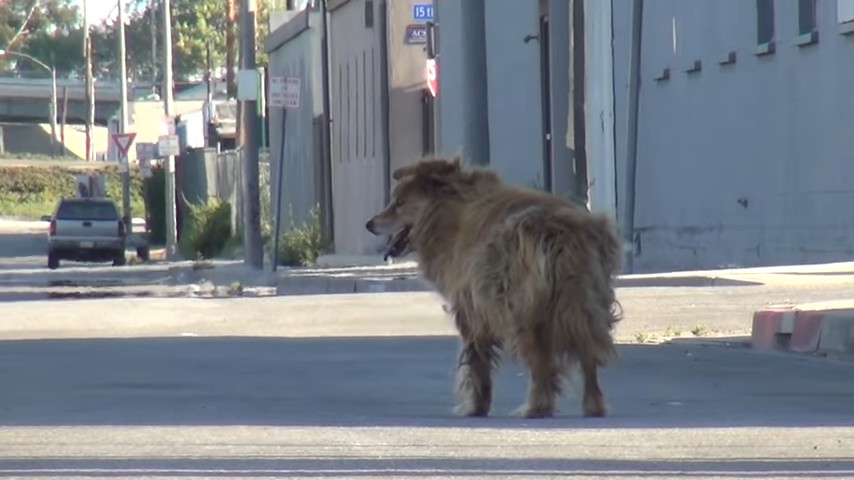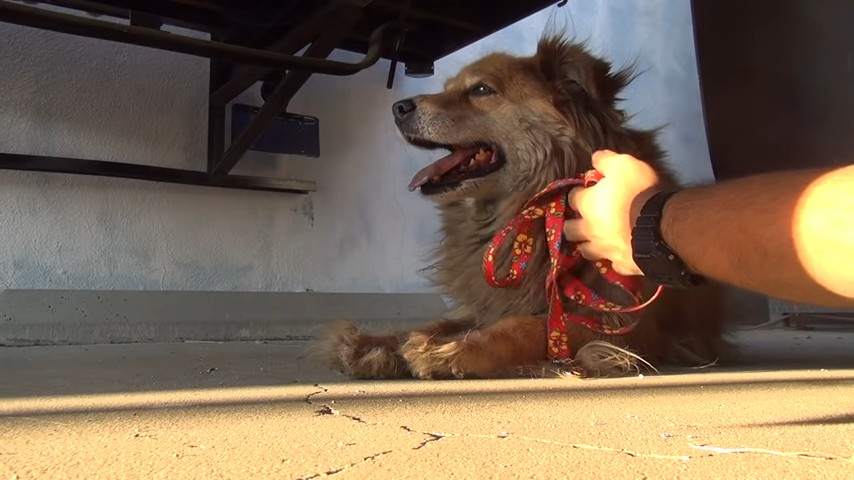 After some follow up, Eldad found that Sonya had been living on the streets for 10 years!
Living as a stray for that long had taken its toll on poor Sonya but by the video's end it sure looks like Sonya was ready for a new home! Fortunately, she was fostered and later adopted by Pittenger's mom and is loving her new life!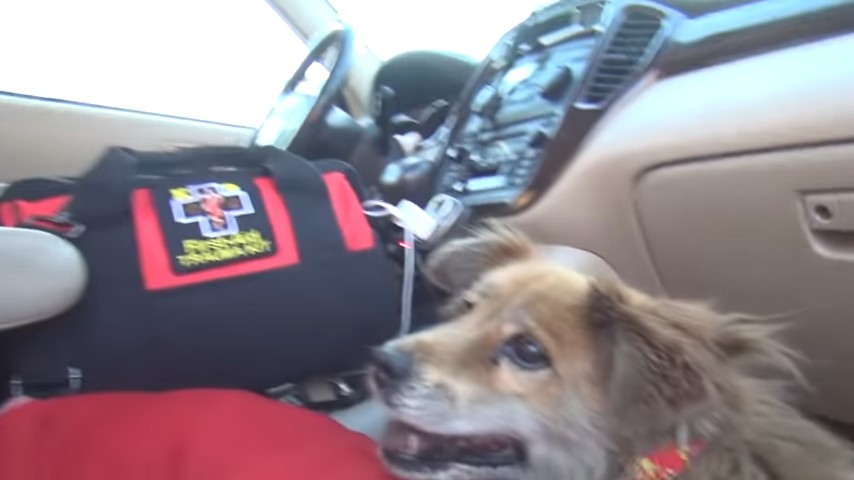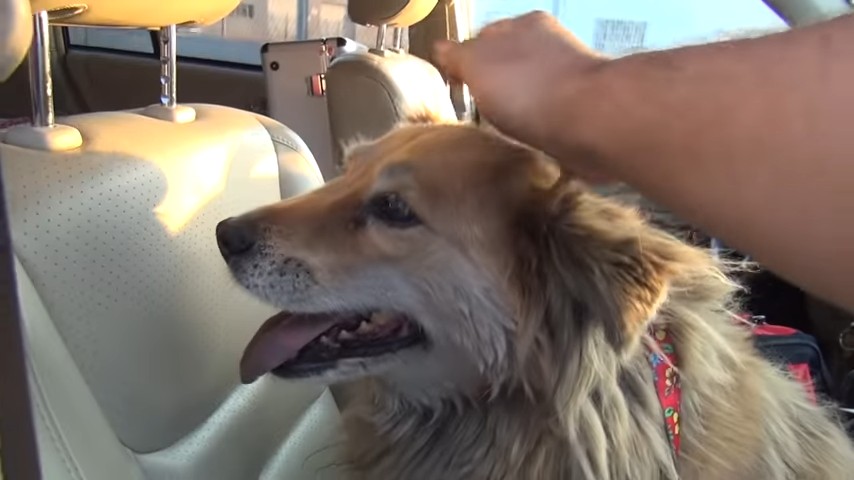 I'm simply amazed about how Sonya was located and it's so touching what everyone did to get her help!