Last week, in the late hours of the morning, an unexpected visitor walked through the doors of the Odessa Police Department in Texas and jumped on the counter.
He was a friendly dog ​​who seemed eager to report an incident to officers:
that a certain person had disappeared from his home.
Sergeant Rusty Martin was among the officers there to greet him, noticing that the puppy did not seem very distressed by his "lost dog" status. For the most part, he seemed to have a good time.
"We were all excited to have him in the building," Martin said. "We had a tennis ball and we tossed it a bit in the lobby. Everyone loved it."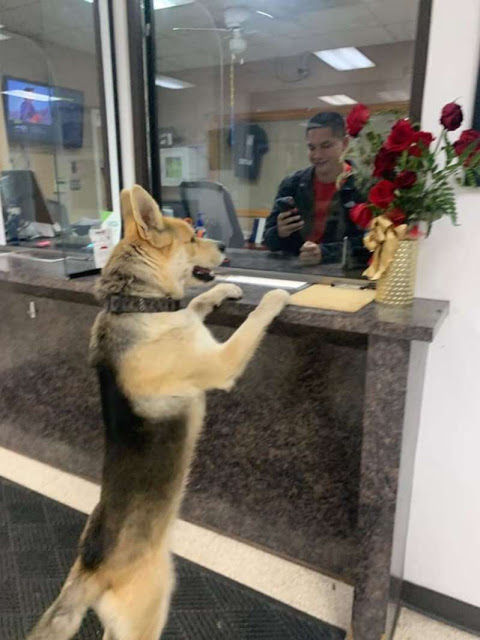 Despite enjoying the surprise company of the dog, those on duty did not forget the case he had originally filed. Work it out.
The dog was wearing a collar, but the identification tag had apparently fallen off, so animal control was dispatched to come get a microchip.
However, before they arrived, things changed.
Evidently deciding that he had been "missing" long enough, the dog returned to his family, alone.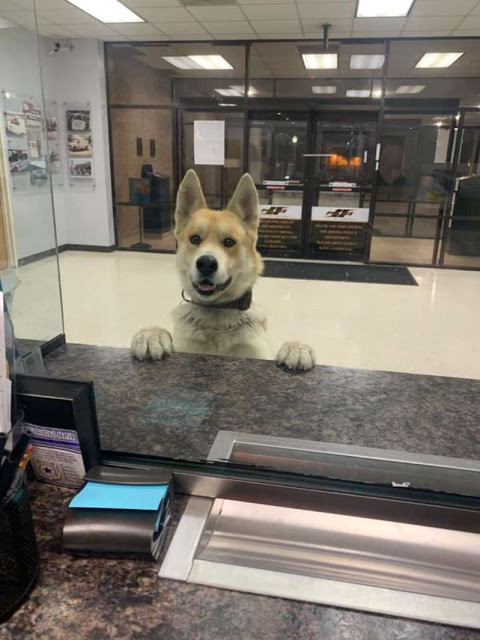 "It ran out as fast as it came in," Martin said, after posting about the incident on Facebook. "The owner responded the next day to say it was his dog and he had come home. He lives a few blocks from the station."
The dog, named Chico, had solved his first case, even if it was his own case.