Jailson Almeida, owner of a funeral home in Camaçari, Bahia in Brazil, witnessed a moving scene of love and loyalty of a dog towards its owner. The little canine cried and stood by the coffin of his deceased mother, showing that his love for her was beyond death itself.
Unfortunately, Luzinete Lopes Diniz, the mother of the heartbroken little dog named Toy, died after suffering a heart attack; very painful news for all your family, friends and of course for your dog.
Apparently, Toy understood that this would be the farewell and did not leave the coffin with the remains of his loved one for a minute.
DOG CRIES AND DOES NOT GET AWAY FROM ITS MOTHER'S CASKET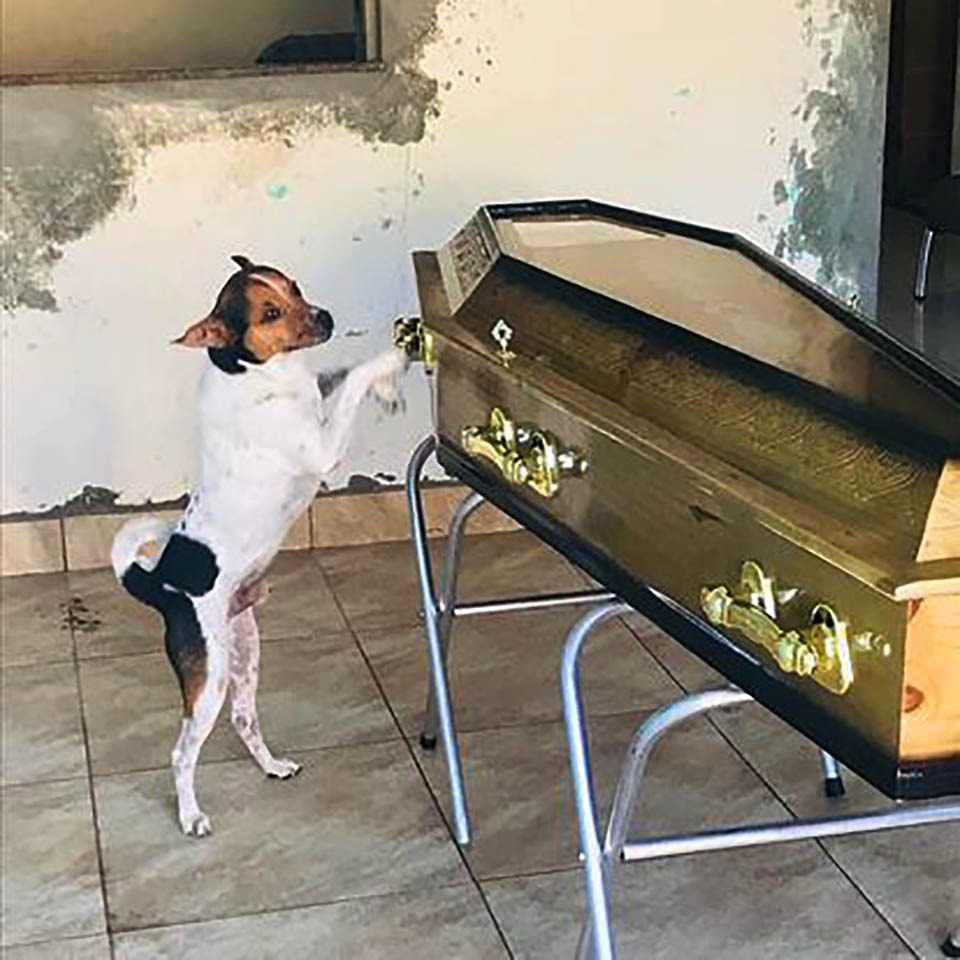 During the wake to say goodbye to Luzinete's soul, Toy's attitude moved everyone present. The dog had come into the woman's life since she was just a puppy, she always treated him as an important member of her family, and he was determined to accompany her on her departure as well.
So when the coffin arrived at the place of the vigil, Toy stayed by his side and did not allow anyone to approach.
The heartbroken dog was crying along with the mortal remains of his loved one. Luzinete and Toy, always had a great bond, always accompanied his mother to church, to the supermarket or wherever he went.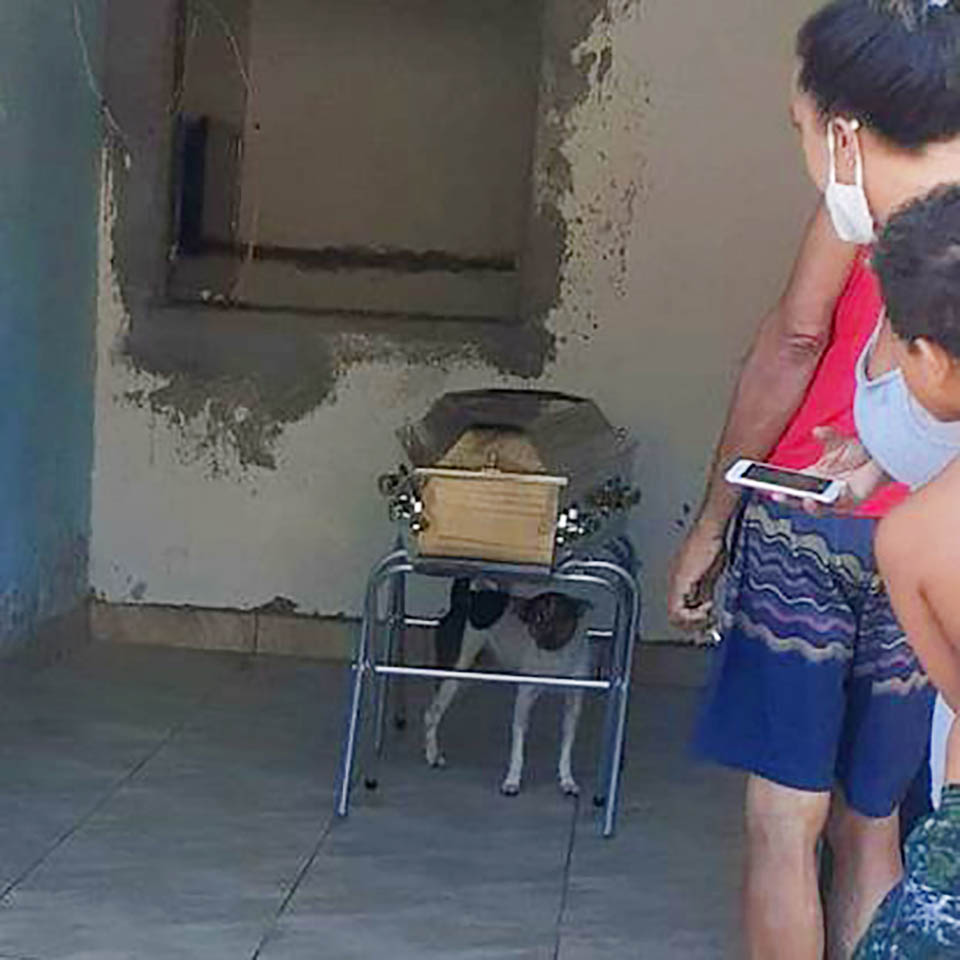 Jailson told G1 News:
He had been with her since she was a baby. She had him like a son, she treated him like a son.
Months ago, Luzinete suffered a stroke from which she recovered, and during that process Toy was always by her side and faithfully accompanied her. Unfortunately, the woman had some heart problems and her heart could not resist anymore.
The woman was highly regarded in her community and people recognized her for being a person of faith and for her cheerful personality. His loved ones and acquaintances deeply regretted his unexpected departure.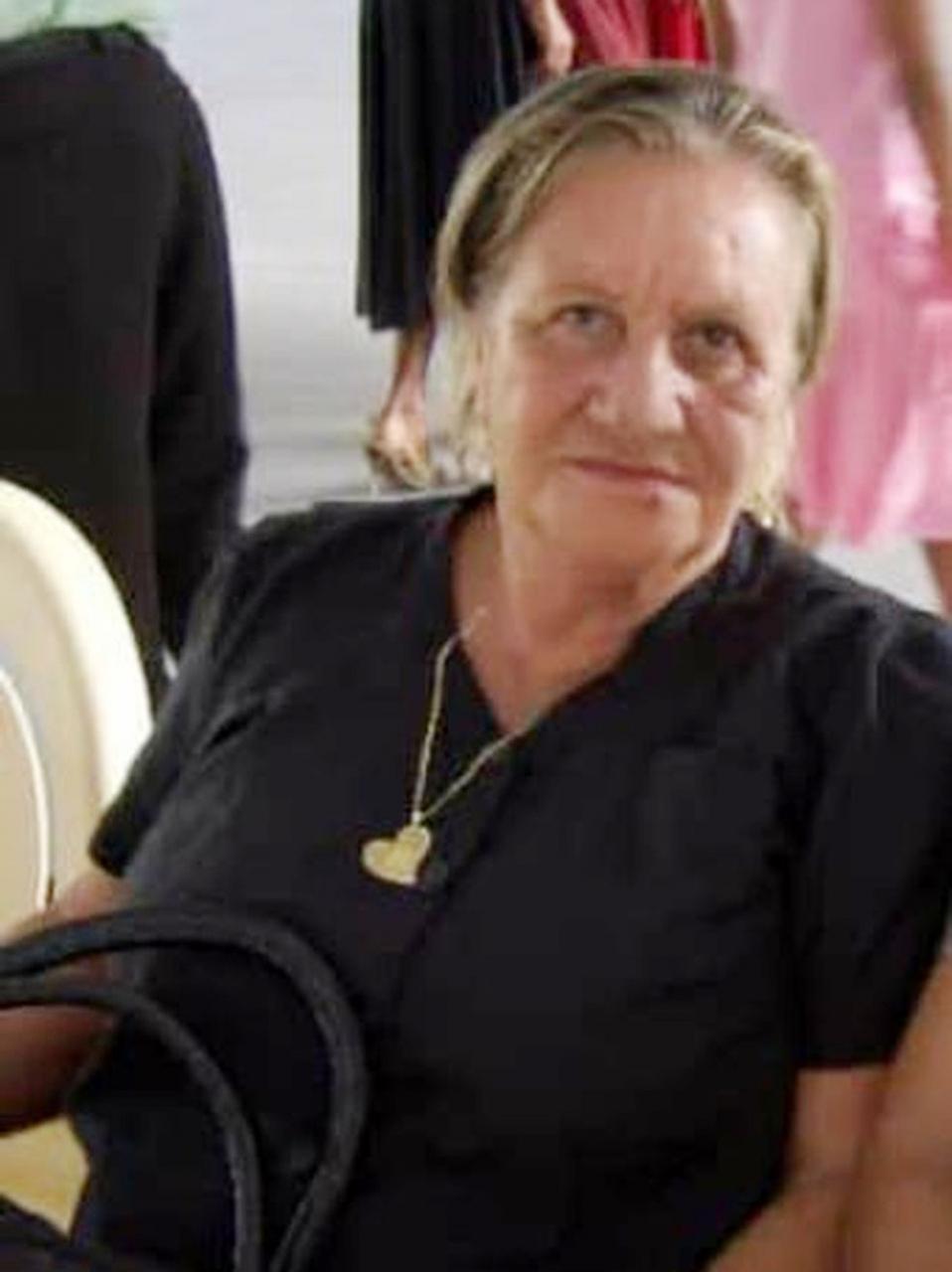 Undoubtedly, no person will forget the pain that his dog reflected next to Luzinete's coffin when he said goodbye to her. Little Toy showed how much he loved her and his deep pain for her departure at that moment.
Jailson, who was really moved, made a post on Facebook and wrote:
"What most impressed me is the desperation of the family dog, he looked as if he understood that his owner was dead, he cried like a person when he loses a loved one, he did not want anyone to approach the coffin."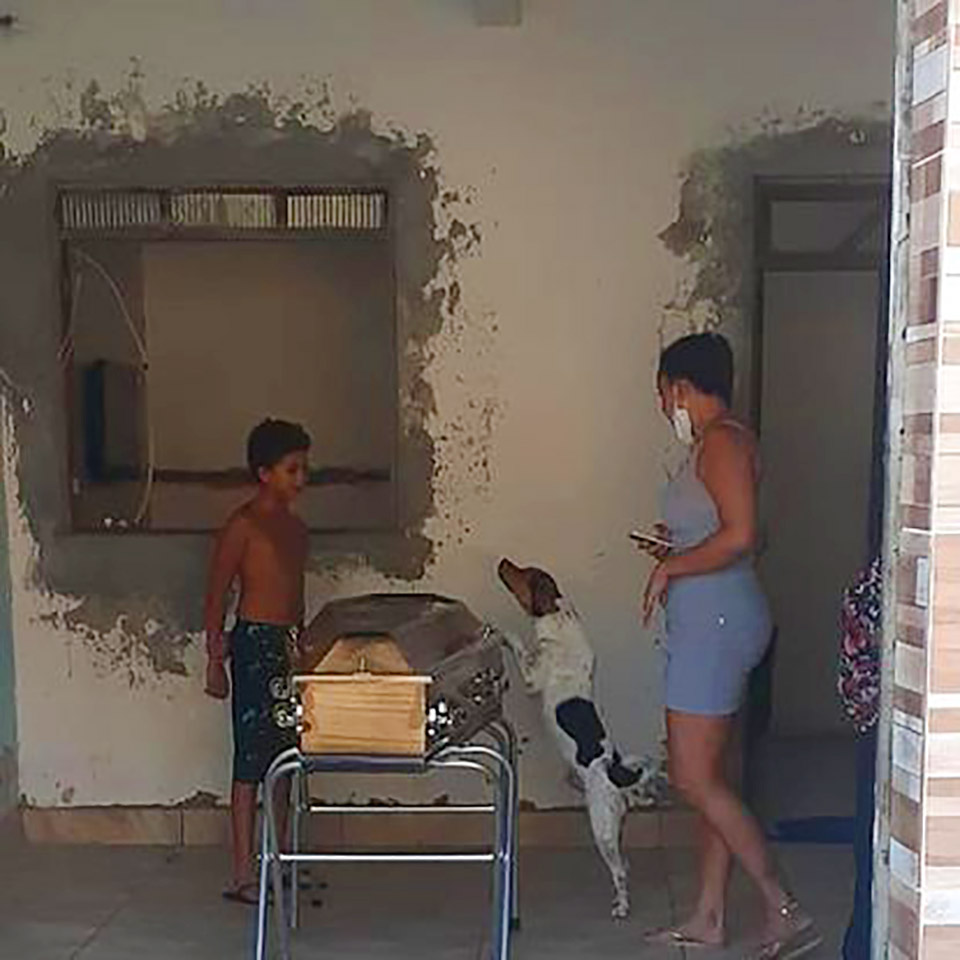 Finally, Luzinete's mortal remains were transferred to her last resting place, in the local cemetery where her loved ones, friends and her beloved dog, said goodbye to her forever.
Without a doubt, Toy demonstrated with his actions that the love and gratitude of a dog for his loved one transcends beyond death.