We all know that puppies have a wonderful impact on our lives. However, there are some furry ones who really work and strive every day to make this world a better place.
Canine officers and rescue dogs must go through arduous training and play a vital role in saving the lives of hundreds of people. They deserve a lot of recognition and love.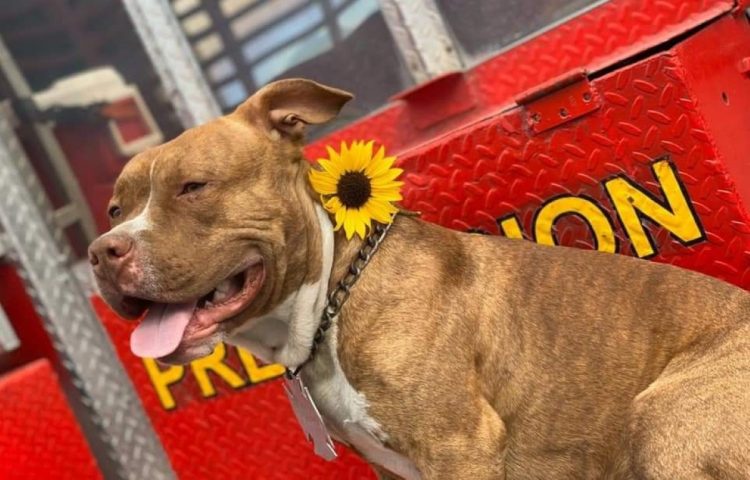 Unfortunately, a firefighter puppy from Mexico is missing and everyone who knows him is very concerned.
The news was announced on June 30 through the Facebook of the Government of Nuevo León where the authorities asked for help to find the beautiful and hard-working pit bull.
"Help us locate Canelo. The firefighters of station 14 ask for the support of society to locate their pet that has been missing for a few days. He is one of the team, "said the authorities.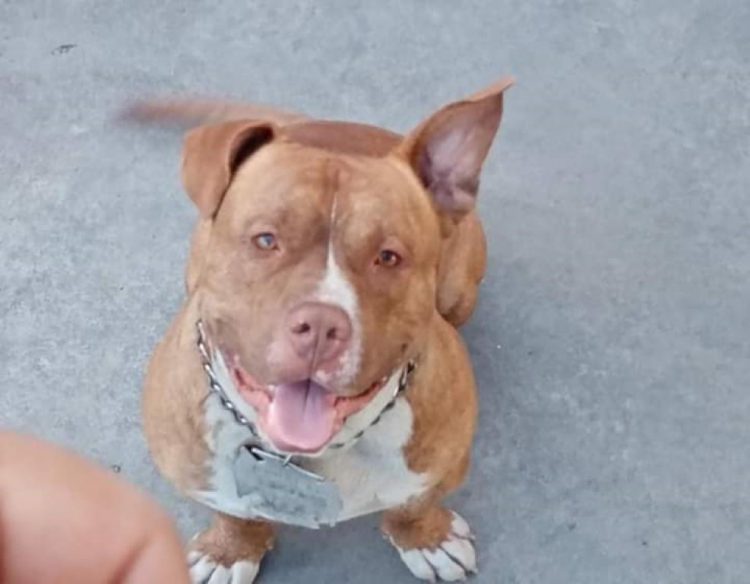 Canelo has been part of the Nuevo León Fire Department at Station 14 Salinas Victoria for a couple of years and the firefighters see him as one more member of the family.
"Canelo has earned the affection of the firefighters and they consider him one more member of the team," they said of the Government of Nuevo León.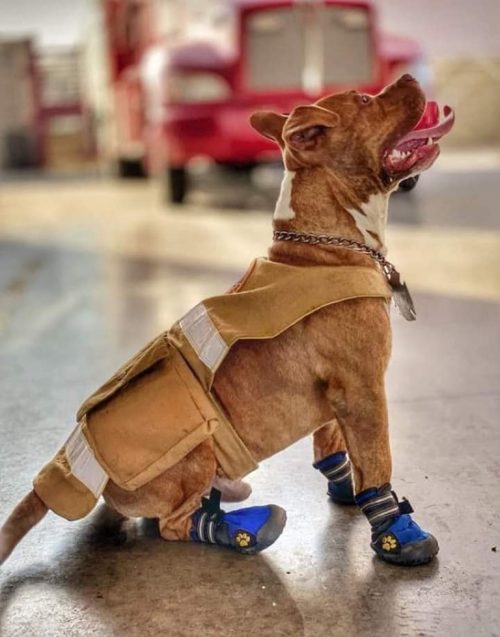 Canelo is a pitbull breed and has a brown coat with some white spots.
Until now, no further information has been given about the circumstances of the disappearance of the little dog, but if one thing is certain, it is that everyone is eagerly awaiting his return. Everything seems to indicate that he disappeared several days before June 30.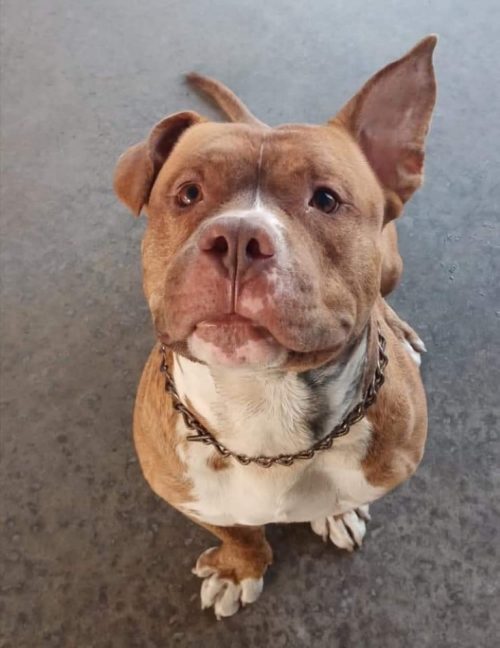 The connection firefighters and officers forge with their canine companions is truly special. For them, Canelo is one more member of the family and they will not feel complete until his return.
The furry firefighters can perform different tasks in the search and rescue area. Thanks to their smell they can find living or recently deceased people in the middle of rubble, natural disasters or even in water.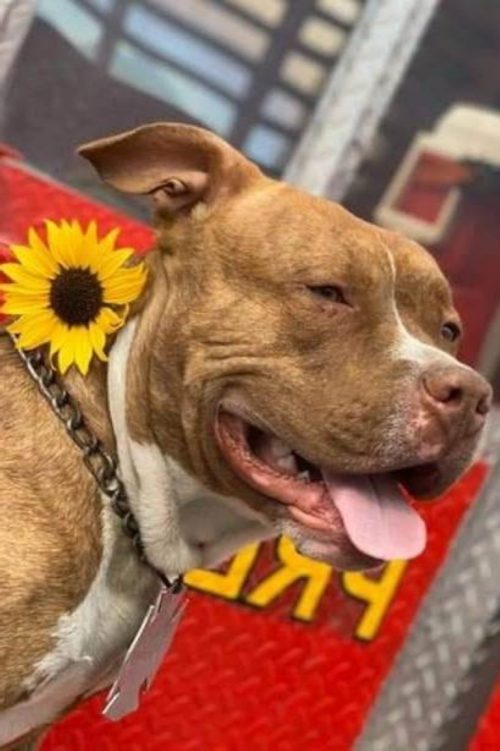 If anyone sees the beautiful pitbull or has any information about his whereabouts, he/she can call 8129531544. We hope this furry is safe and sound wherever he is and can return to his fellow firefighters who miss him so much.
From a very young age, Canelo grew up receiving training to be a rescue team. His place is at the station with his family.
Canelo is a beautiful dog who for years helped save lives. Now he is the one who needs help. Share!