Everyone who loves their pets does what is in their power to offer them the well-being and happiness they deserve. They are undoubtedly part of the family and we would give anything to see them healthy.
Unfortunately, reality often hits us head-on to remind us that love is not enough to save those who give us so much. Having a puppy at home deserves great responsibility, willingness, and acceptance, even if fate strikes us with the ordeal of pain and illness.
The worst feeling every owner experiences is the feeling of loss.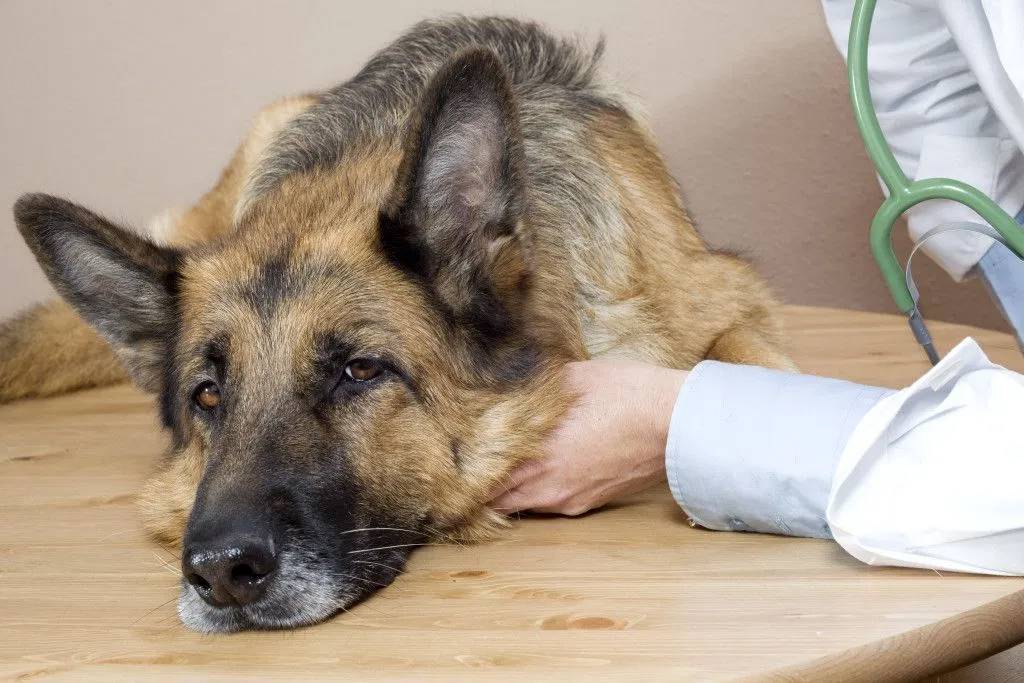 Unfortunately, our furry dogs get sick, a terrible situation that no pet owner wants to go through, but it is something that happens. It is in our hands to be able to save them and improve their quality of life.
Depending on the disease, the treatment will vary, of course, money is needed to pay for medical bills; But many do not have the financial resources to face these problems, so they go to extreme measures in order to save the little dog they love so much.
Distemper is an infectious disease of viral origin.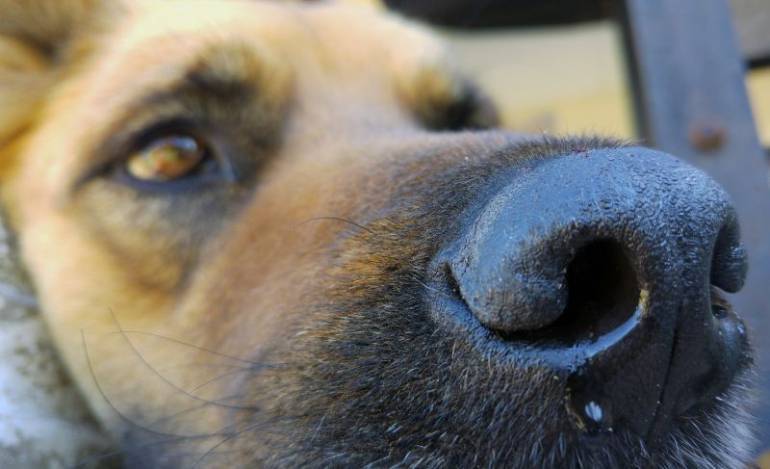 This is the reality of Markos Gómez, a Mexican man who offers his truck to pay for the treatment of his German shepherd, who was diagnosed with respiratory disease. Through his Facebook account he shared:
"I am offering my truck in exchange for helping me save my dog. He is a 5-year-old German shepherd, who tested positive for distemper, has been with different treatments for 15 days and is not improving, I sincerely ask you to help me, he is my best friend. He has been in difficult moments of my life, the truck that I am offering is a Mazda cx7 2007 (American) ".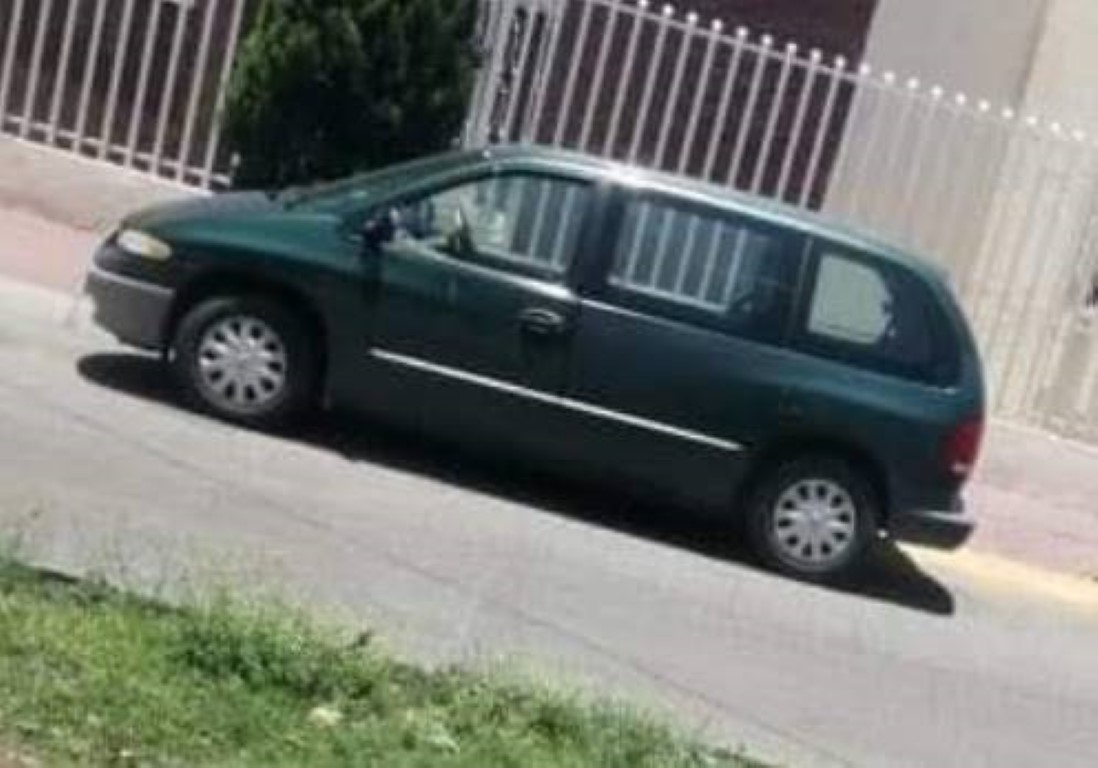 Although distemper is a fairly common disease, it can be fatal if it does not attack in time, it affects the respiratory and/or digestive system of the pet. The puppy that suffers from this disease needs intensive care and special treatment.
For every pet owner, facing a situation like this is quite worrying, it is even more so when they do not have the resources to solve it.
His greatest wish is to save his four-legged friend.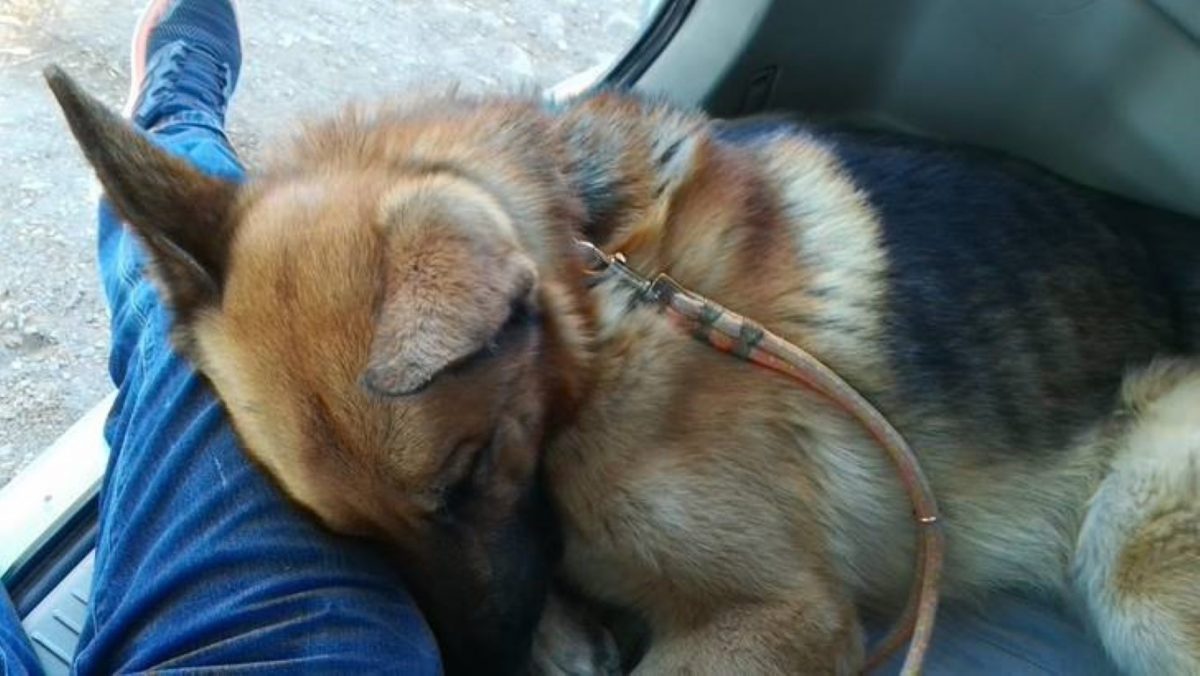 After its publication, many people have sent him messages of support, information from other veterinarians, and even home treatments that help him save the one he loves so much.
The priority for Markos is to save his beloved hairball even if he has to lose his truck, which in the midst of the social and economic crisis that the world is going through can be an invaluable tool. Hopefully, you can save your little dog and get the help that you so badly need. You can communicate with this devastated and loving owner on his Facebook. All our thoughts are with him.
Help us spread this story and let us be a bridge so that good and better things come to the life of Markos and his beloved puppy. Share!