Dogs are incredible creatures, and no one can claim the opposite. No matter what happens, our canine friends ​still admire us and love us so much. Not only do they bring happiness to our lives, but they also provide great loyalty and try their best to help us.
We are sure that you have heard ​many stories about how loyal the dogs are. And if you are looking for a story that will make you emotional, take a look at this post. Scroll down to read for yourself!
A dog named Baby Dog refused to leave his owner's body for two days after the owner David Deshon became trapped in the snow and later passed away.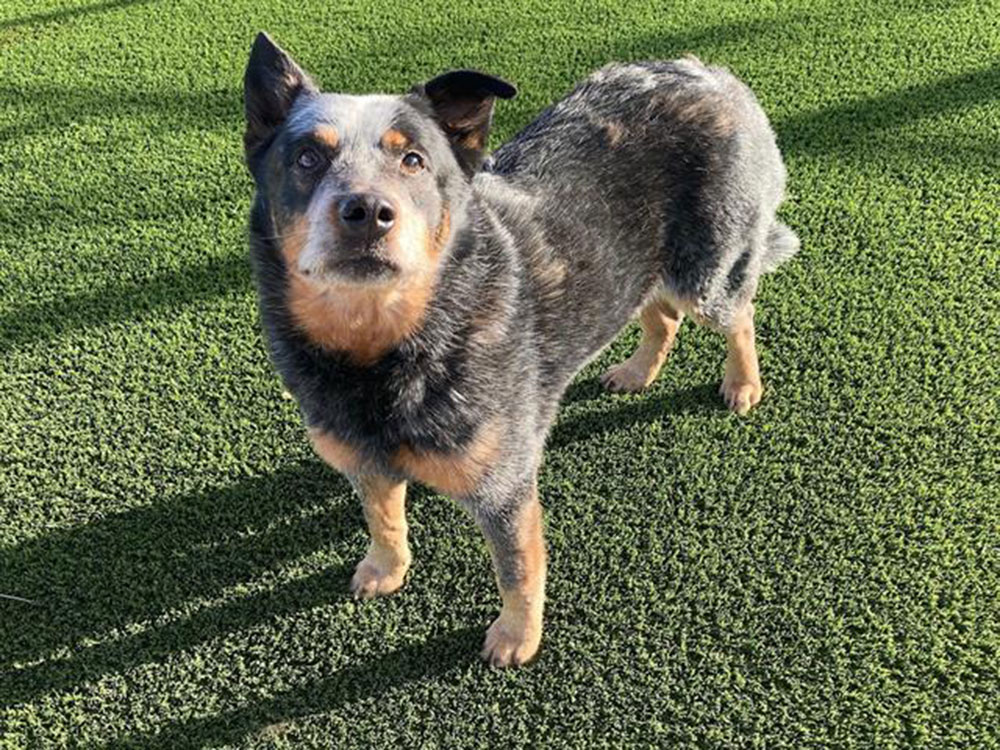 David's body was found dead near his home after his car got stuck in the snow. The dedicated dog was so protective of his owner, he even didn't let rescuers anywhere near his owner's body.
The rescuers tried to convince the Baby Dog and take him to the Placer County Animal Services facility in Auburn. While Baby Dog was healing, his story went viral and affected everyone's hearts.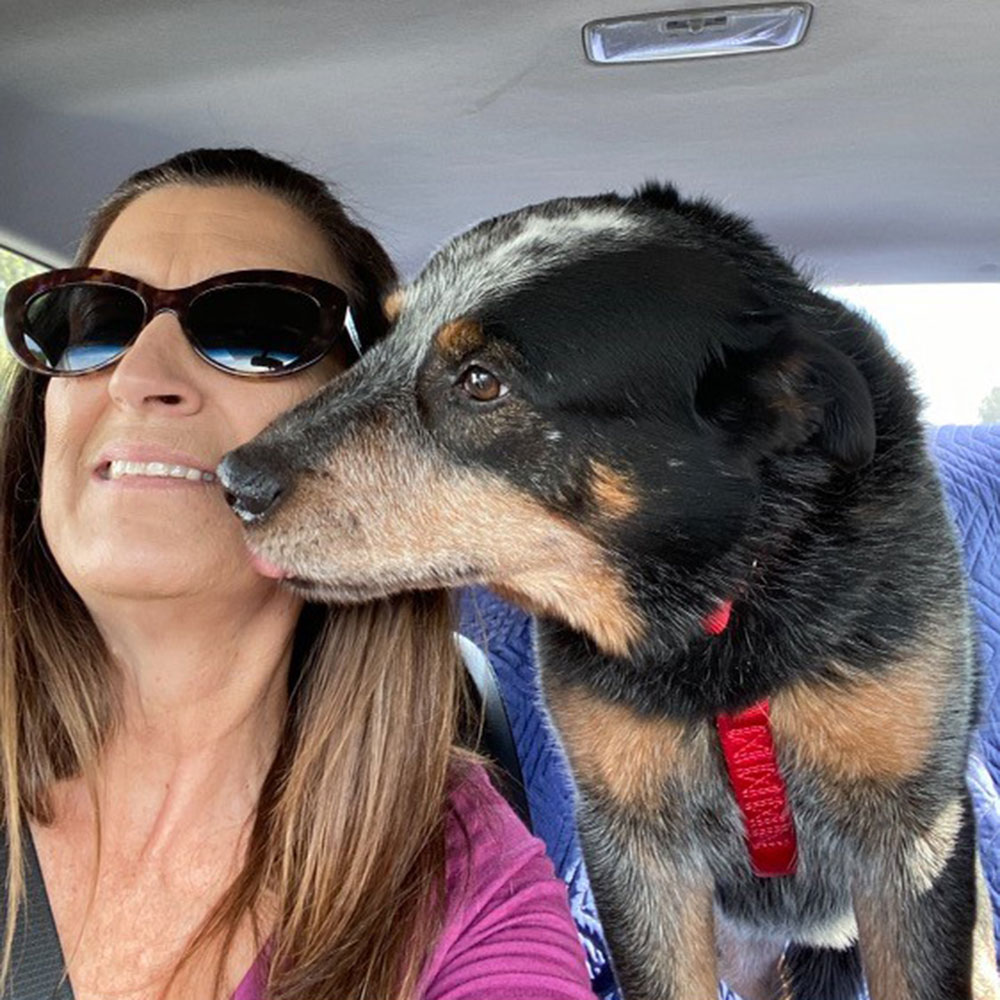 David's daughter was not able to take care of her father's dogs due to a busy work schedule, so she decided to find a new foster home for him and Buddy.
Eventually, they found a neighbor who was finishing up cancer treatment and needed a new friend. The neighbor, Lisa Lomeli, gave Baby Dog a new name and a new home with her parents Peggy and Phil Morrill.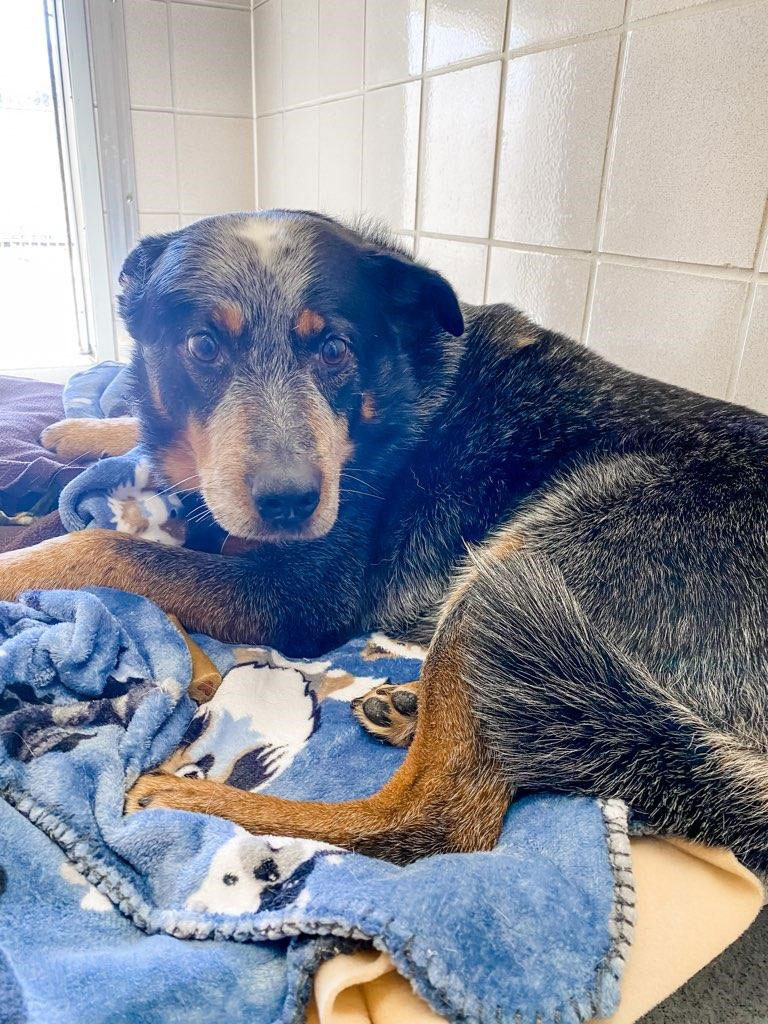 Baby Dog needs time to recover from the sadness of losing his owner. But thanks to Lisa and her husband, he now has a new loving home and a kind family that he deserves. We hope they will stay together for many years and always keep each other happy!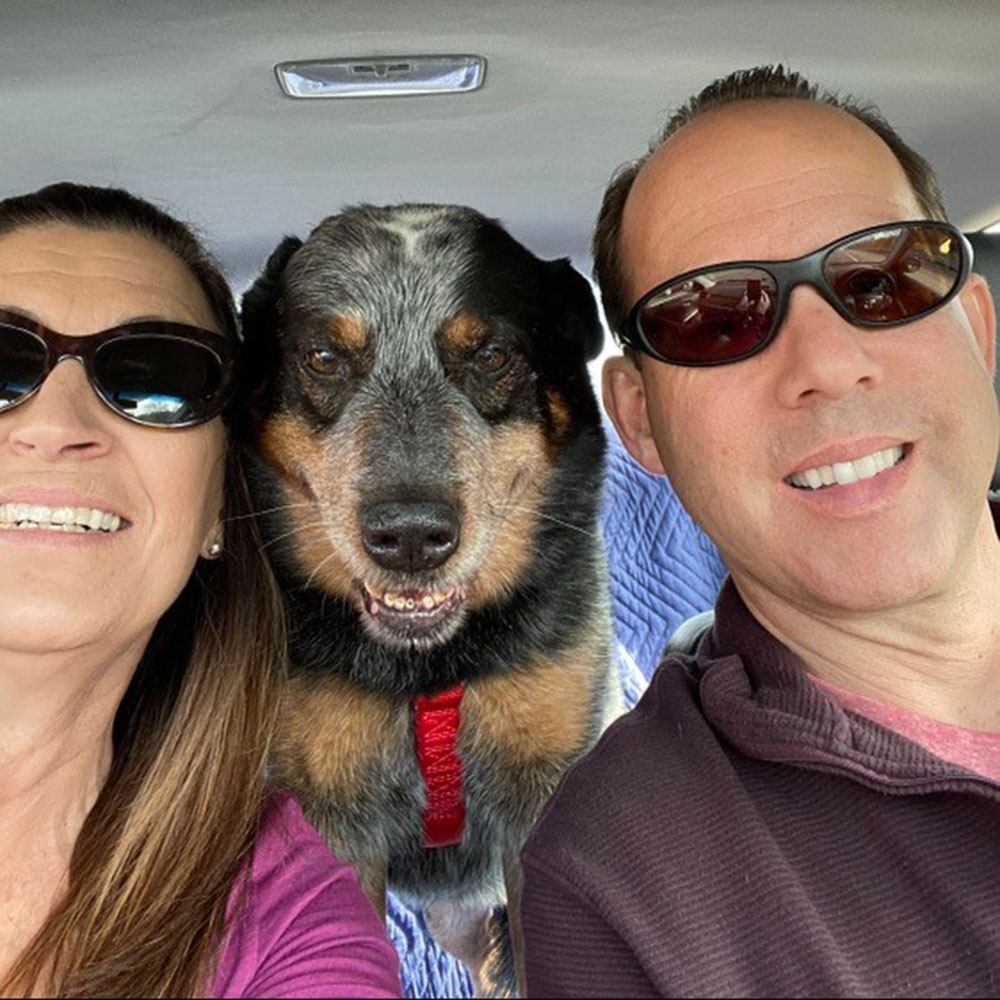 If you love this story, please share it with your friends and family members!