Have you ever thought about what your life will be like when you get older? How will you feel when you start to get older and gradually lose your strength and thus your mobility ease?
Most people tend to block out this kind of thinking, especially those who still have many decades to go before they reach this point.
One could argue that this is what should happen in life as we get older, yet another would reply that it is still a "frightening" image to imagine.
As with all living things, dogs will age, although their lives can be less tiring than humans and much shorter, our cute four-legged friends can become really limited in their movement when they reach the mark of ten years or so.
Don't forget that 10 years in dogs is equivalent to 75 years in humans !
Our story today is about three adorable "elderly people". Two pug puppies named George, aged 13, and Bodhi, aged 10, and the third furry Boston terrier, Sam, aged 10 years.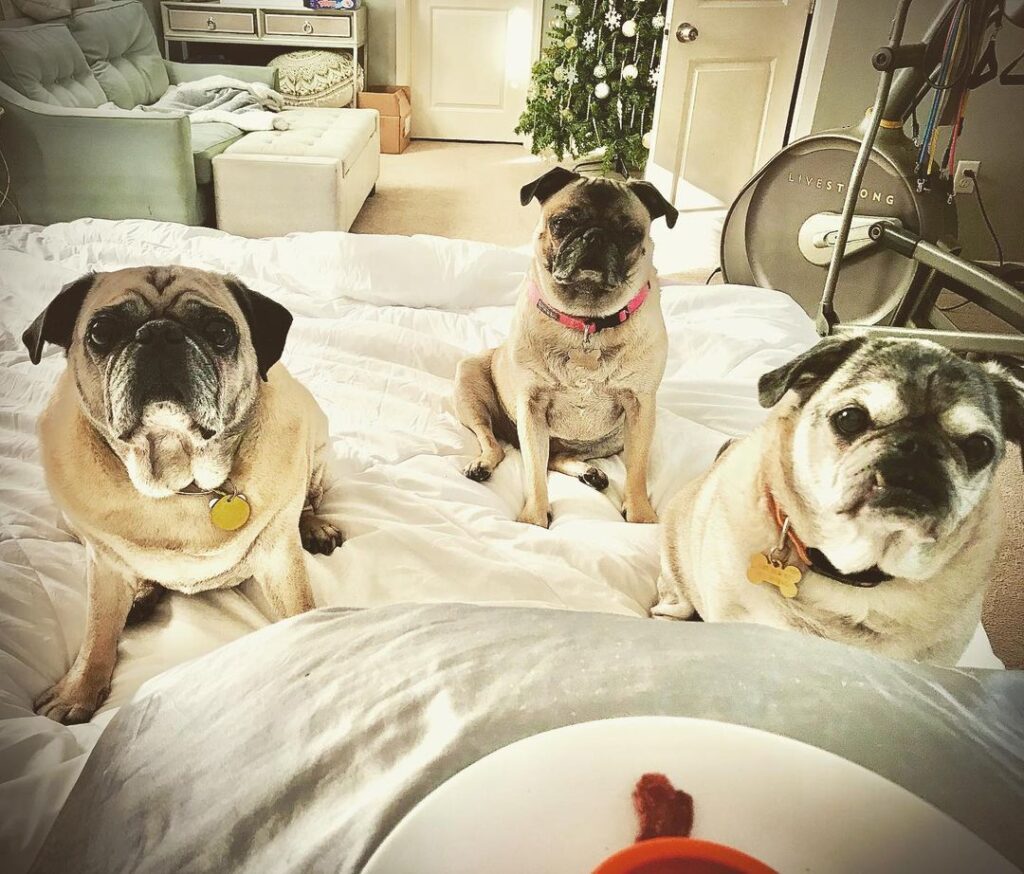 They were adopted by Sonya Karimi of New Orleans and her partner.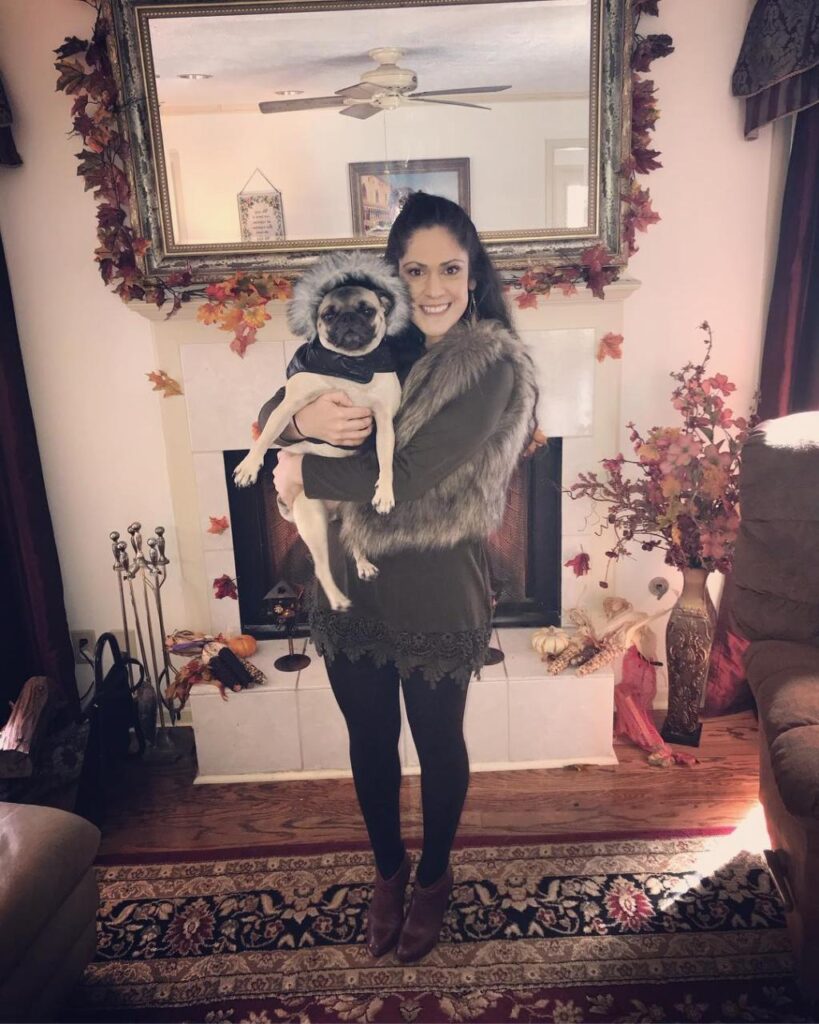 Due to the advancing age of the little ones, Sonya quickly realized that they were having trouble moving around and climbing the stairs.
Unable to stand still and just watch them fight, Sonya decided to do something to help her furry friends!
Sonya explained that when she saw her dog Bodhi struggling up the stairs, she had an idea: "He was bothered when he was going up and down the stairs, I've worked in geriatrics in the past and I have geriatric dogs, so I realized I needed to do something for they".
The project, dubbed the 'Doggie-vator', was created by Sonya herself, with the help of her boyfriend, Zach, and her parents, retired engineers.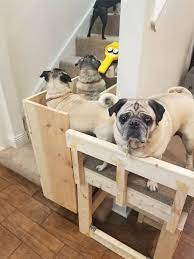 The team built a wooden escalator that would get the dogs up and down pretty quickly.
This big do-it-yourself project took just three months to complete.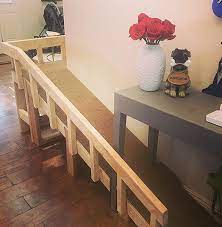 The Doggie-vator is made of wood and a car engine, so it will be able to carry a more robust puppy or transport more than one dog at a time.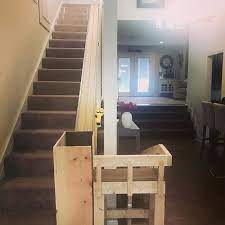 Based on the video, it is possible to see that the service has become quite professional. One certainty everyone has: The 3 adorable ​​friends are really enjoying going up and down stairs.
Bu gönderiyi Instagram'da gör
According to Sonya, "The two older pugs especially love it, they don't use the stairs anymore, they just sit there, waiting until the ride is ready for them… It's so cute."
It's beautiful when we see people really taking care of their pets with respect and love, taking into account their condition and age.
Sonya's moving action should be an example for all of us, because at some point in our future we could be in the shoes of those adorable puppies. Love your pets as much as they love you!
Please share this love story with your friends and family.