Aquariums and zoos are generally used to having a lot of traffic. Now, many public places have collectively decided to close, and aquariums are no exception to this rule. With plenty of free time and space on its hands, Georgia Aquarium has decided to let in visitors of another type, those who do not pose a risk to public health.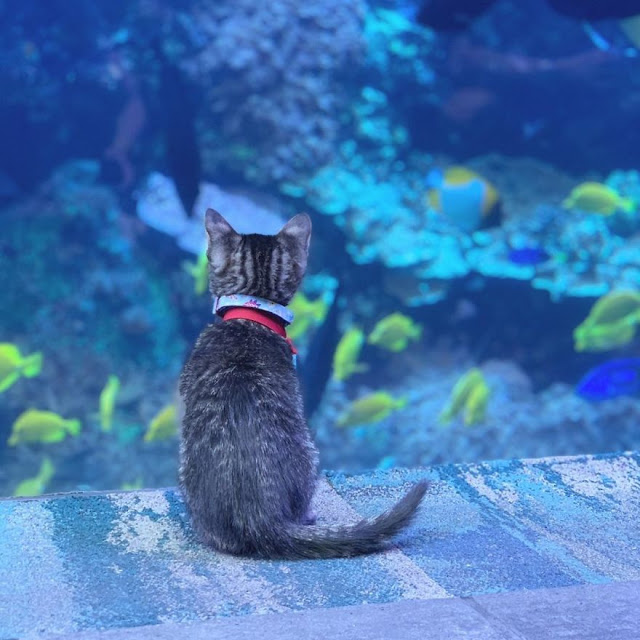 Let us introduce you to the rescued kittens brought in by the Atlanta Humane Society to explore the marine world up close. This litter of tabby kittens has appropriate names that are associated with aquatic life: Nemo, Dory, Guppy, Bubbles, and Marlin. These curious kittens were probably able to see more fish than they will ever see in their entire lives.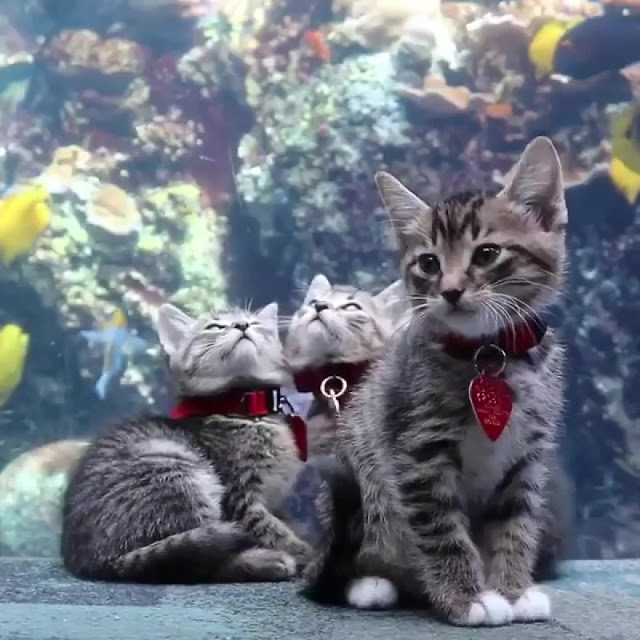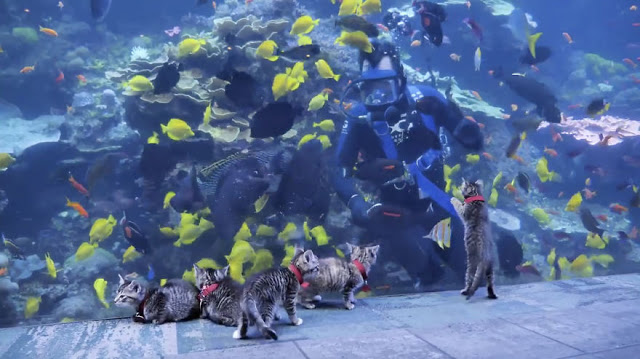 And it wasn't the first time Georgia Aquarium and the Atlanta Humane Society have collaborated. These kittens arrived two weeks after a pair of doggy brothers named Carmel and Odie, who also enjoyed their welcome.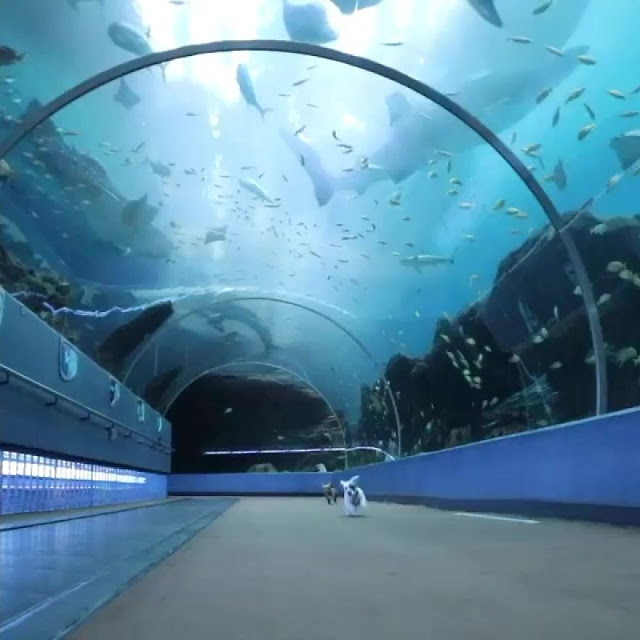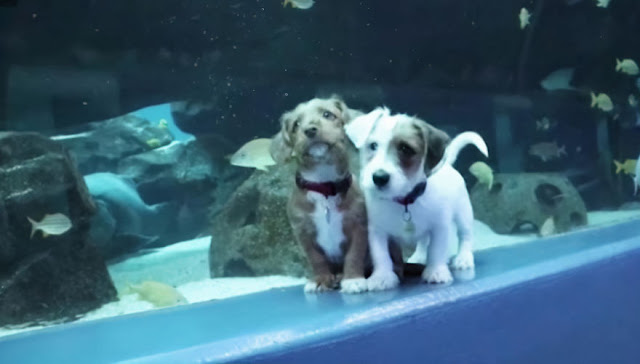 Unsurprisingly, rescue associations are in a bind as, like many other public non-profit organizations, the Humane Society had to stop its services and can only do limited adoptions. On the bright side, Nemo, Dory, Guppy, Bubbles, and Marlin are in a loving foster home and other rescues are being taken care of until adoption services are up and running again. And this innocent publicity stunt is sure to help us remind ourselves of the cute rescued animals and impressive aquatic life, so we will be inspired to visit them one day when the quarantine is over.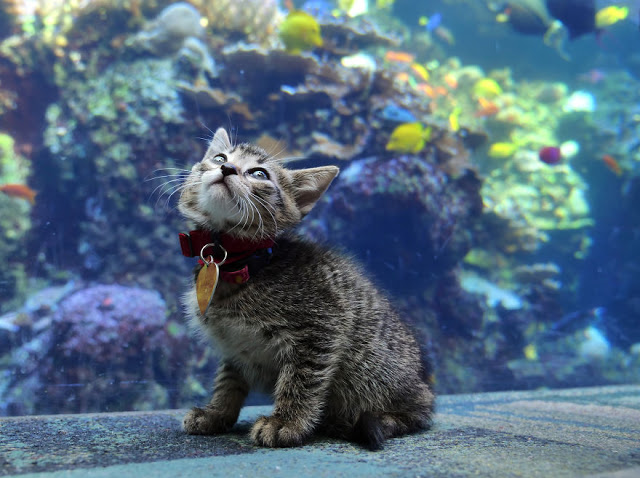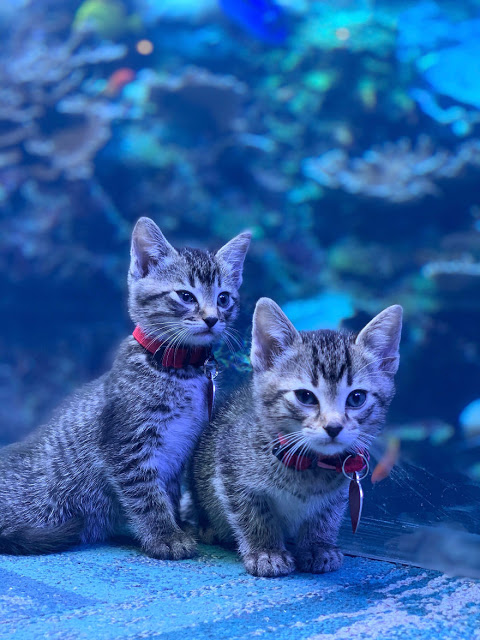 The video itself has racked up more than 2 million views, so it's reasonable to assume that sentiment stuck with the audience. We wish Georgia Aquarium and Atlanta Humane Society strength in these difficult times. And for now, enjoy the little things in life – little kittens and puppies are what we all need to get through this together.