Teaching a child that all animals deserve to be respected and accepted regardless of their condition or race will undoubtedly help change the lives of many vulnerable furry animals.
There are many dogs and cats that daily suffer the indifference of some people for having an injury that is nothing more than a mark of their painful past.
A boy became best friends with a disabled cat.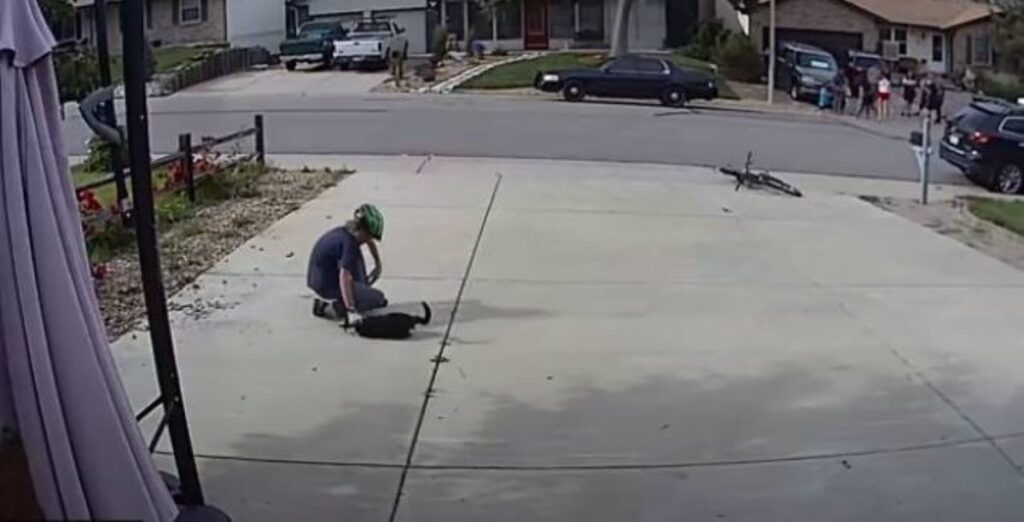 They are little furry angels loaded with infinite love who only want to be surrounded by people who watch over their well-being and give them much more love than they can give.
Ace is one of those kitties who has a lot of love to give, a special kitty both inside and out. When he was rescued, his health was quite delicate, he had some bacteria and unfortunately he lost one of his eyes due to an infection.
A disability that did not limit the beautiful kitten.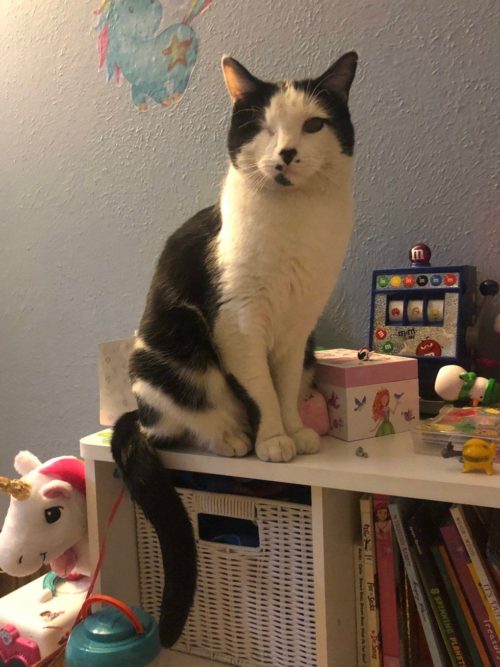 Despite the incident Ace proved to be a very sweet kitten, his attitude towards life did not diminish.
However, his outward appearance has been misinterpreted by some new people when meeting him, especially children who are intimidated by his presence. Norma Maikovich is the owner of Ace, in this regard she points out:
"Sometimes it can seem scary, especially for children. People tend to hesitate when greeting him ".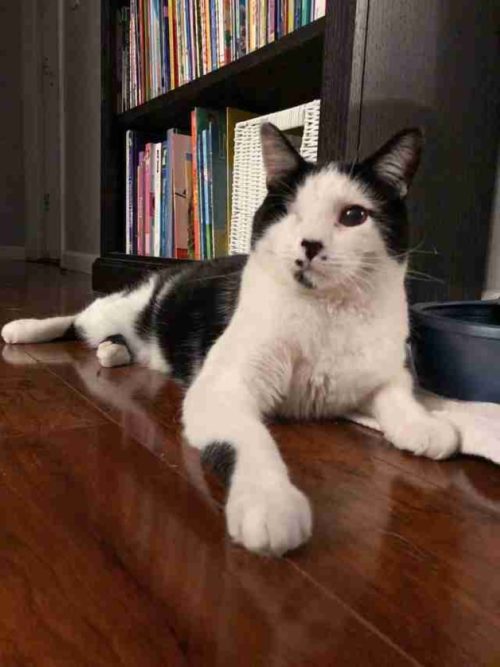 Unlike other kittens, Ace doesn't have many human friends, but one day everything changed when Maikovich noticed that his cuddly kitten had a special friend.
Ace enjoys resting on the front porch of the house, for security measures his owner installed a camera to be able to frequently monitor the kitten.
Its owner never imagined that the camera would record the sweetest and most sincere friendship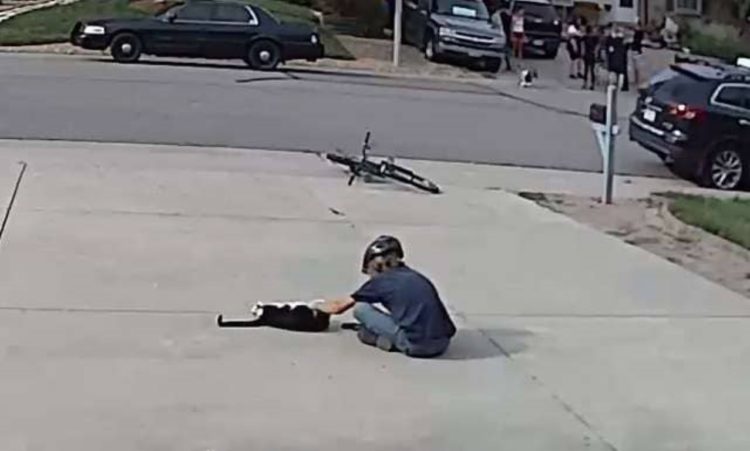 When detailing the images, his owner noticed that a child frequently visits the kitten. The video touched the owner when she saw that someone approached the sweet Ace without any prejudice or fear. It is evident that between the two there is a special bond loaded with infinite tenderness.
"When looking at the images, we notice that a particular child tends to visit us almost every day. It melted our hearts, not only to see how much Ace loves this boy, but how familiar they were to each other! "Said Norma.

A new friendship that caused happiness to its owner.