When Maile Trist thought she had lost her chihuahua Jazzy forever. There was no room in her mind to believe that they could meet again at the most unexpected moment possible after two years. A moment that has become the most important in her life after meeting at a shelter in San Diego, California, United States, the place that brought them together in a special way.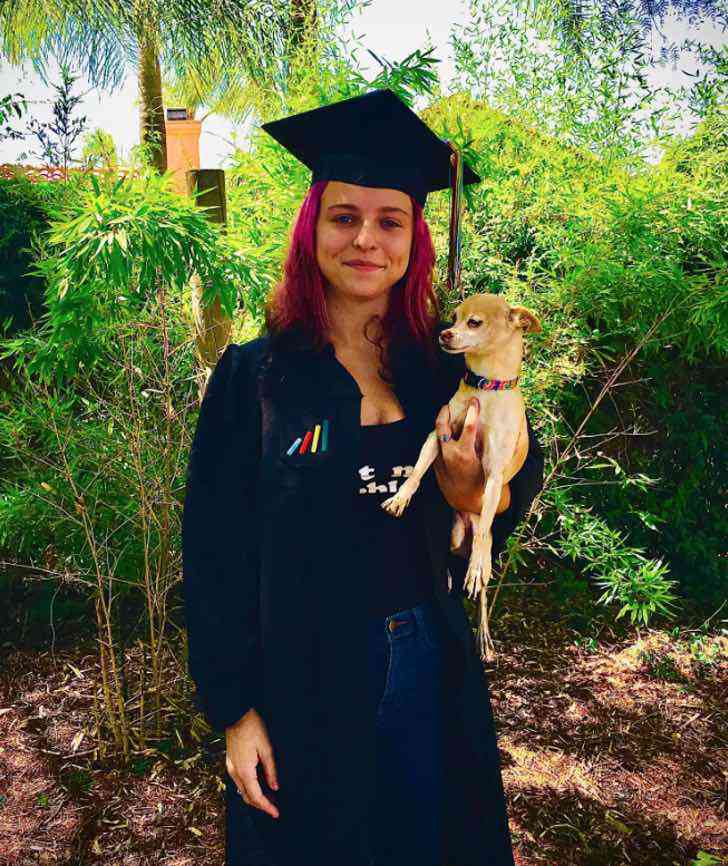 It has been 4 years since Maile visited the San Diego Humane Society and petted the dog in her cage, despite the sign saying otherwise. "I met my beautiful girl, I put my hand in the cage and she automatically walked towards me. Wagging her tail and putting her head in my hand," the woman said. Maile decided to adopt Jazzy right then and there, and it was the beginning of a beautiful friendship. Two years later Maile moved from California to the state of Kansas. But with all the chores including her job, she opted to ask a couple she was friends with to take care of her chihuahua. She trusted them enough not to think that anything might happen to her faithful pet.
When Maile tried to contact the carers, they ignored her calls and deleted her social media accounts. Six months have passed since then and the woman's fiancé has located them, but not Jazzy. «The lady told him that she had died three months before. About a year and a half passed, and a lot, a lot of mourning. I felt horrible for giving it to them. Because I thought she wasn't there for her last moments," Maile said. Devastated by what had happened, she assumed that she would never see her chihuahua again. However, Jazzy had a microchip, and this allowed someone to find her wandering in a quarry and break the good news to Maile. The dog was delivered to the Cowley County Humane Society in Kansas.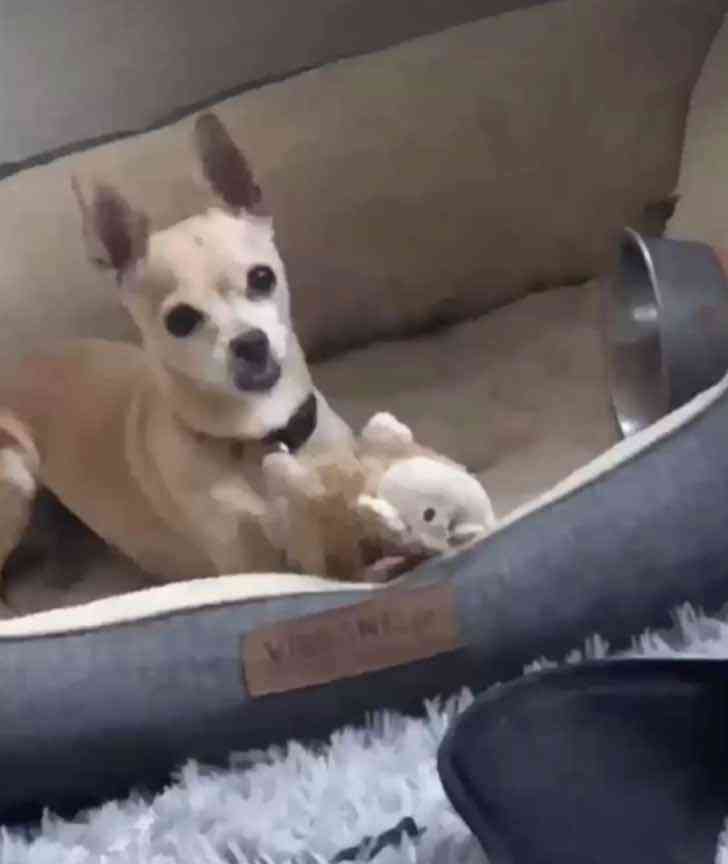 And although Maile had understood that Jazzy had passed away two years ago, she didn't hesitate to go find out. "I was crying all the way there, which was almost a three-hour drive. She couldn't believe that she was still alive. And I had no idea how she ended up so far away, but at the time I didn't care," she said. Jazzy immediately ran over to Maile, her tail wagging with delight. Her owner couldn't contain her excitement as she caressed her. "I missed you," she commented on the video that she shared with the animal shelter. "She's been so, so happy ever since and she won't leave her by my side, or let me go anywhere without her. And I feel the same way," Maile said. Now they are well and more united than ever.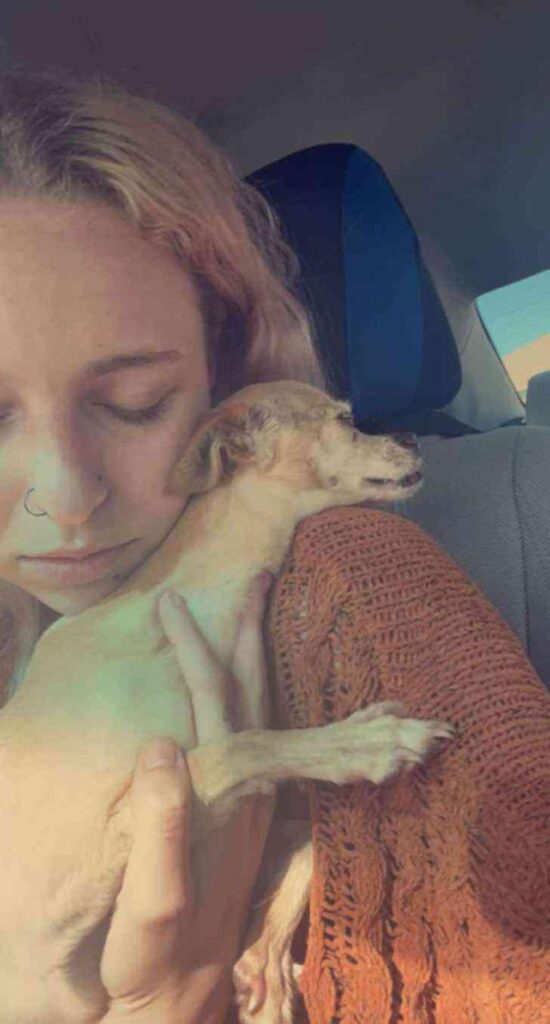 Below you can see the video where you can see the reunion between this chihuahua who was left for dead and her owner:
Share this reunion story with your friends and family. So that people who are in a situation of loss of their pet have the hope of being able to find it.