Two-year-old red-haired tabby kitten named Mayhem is housed at the Lollypop Farm animal welfare organization, located in Fairport, New York. Mayhem is waiting for a definitive home and all he wants is to be able to find it soon, so he says hi to everyone he sees.
Unfortunately, it is not the first time that the kitten goes through this situation, however, he does not lose hope that someone will take him home.
Lollypop Farm told Love Meow:
Mayhem first came to Lollypop Farm in early June after it was abandoned by its owner. He was up for adoption, but unfortunately he returned to the shelter because his new home was not the right one.
CAT GREETS THE VISITORS TO THE SHELTER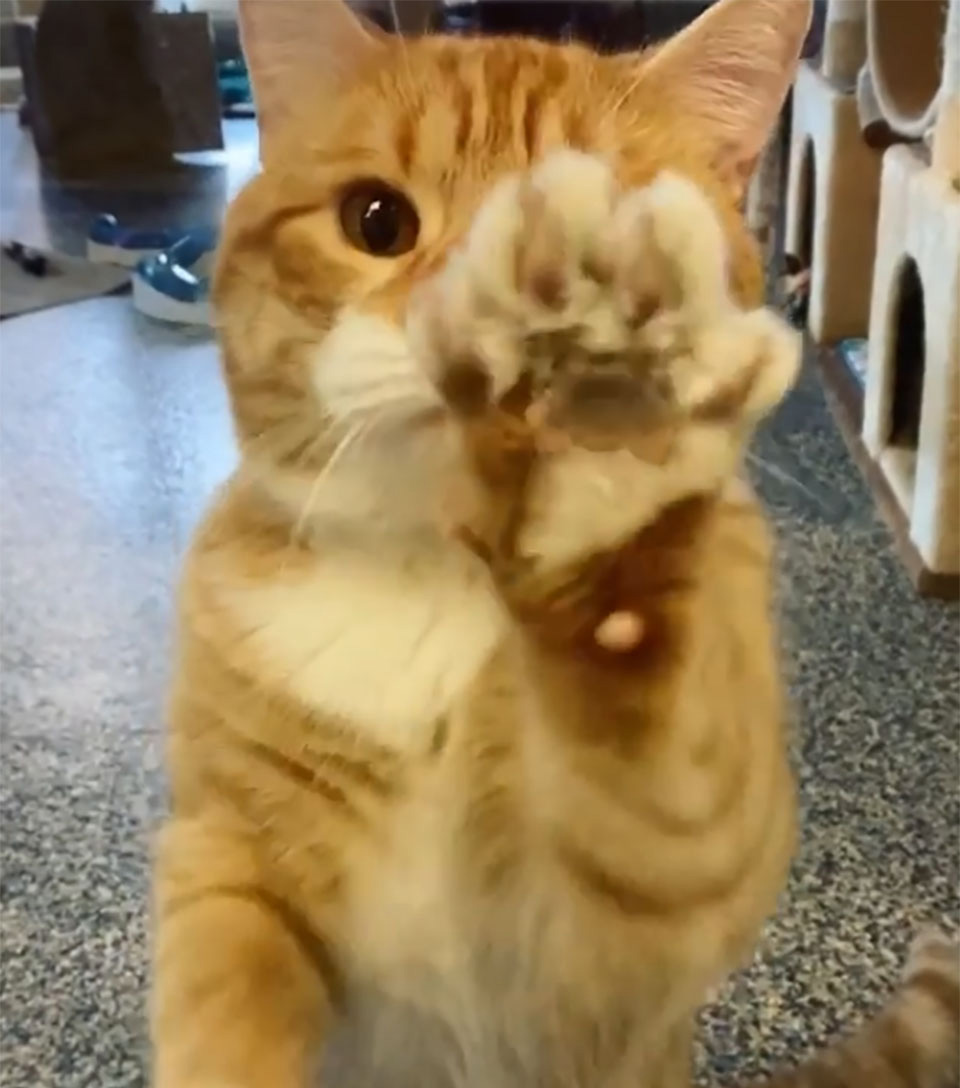 Despite everything, the sweet red-haired boy is happy and full of energy, so he is always looking for something to play with. Shelter staff have gotten him all kinds of toys and fun activities, with the intention of keeping him busy and wasting his energy.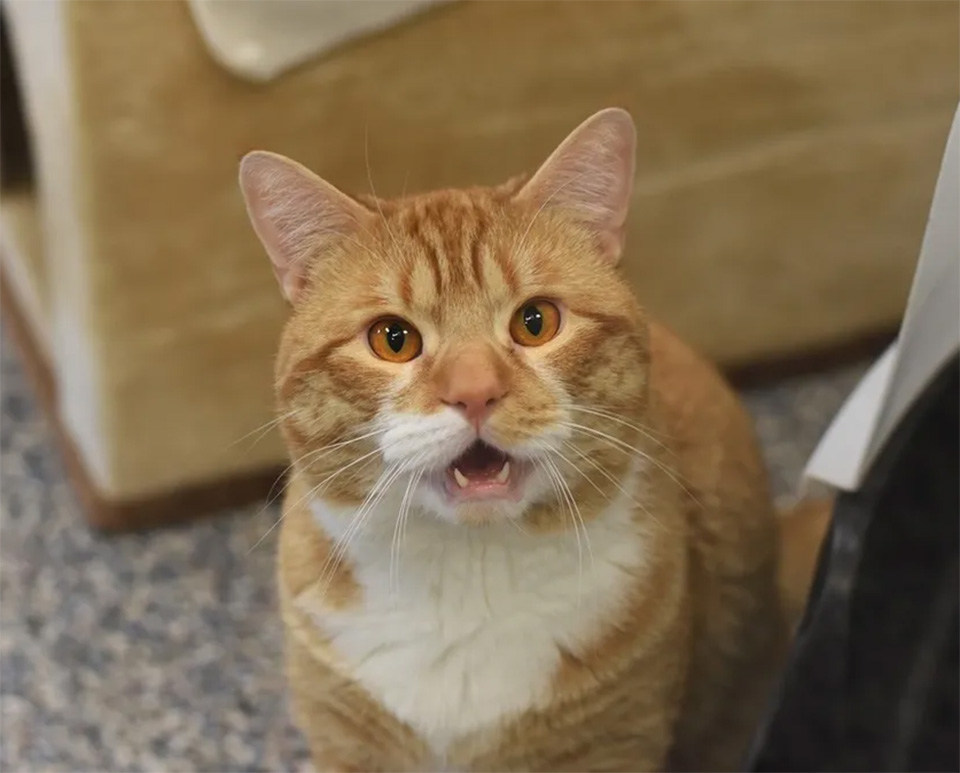 But without a doubt, the personality of Mayhem is very daring and he is willing to overcome any obstacle that is put in front of him.
The shelter added:
"He has a giant kitten colony all to himself, filled with cat toys, cardboard boxes, climbing towers, etc."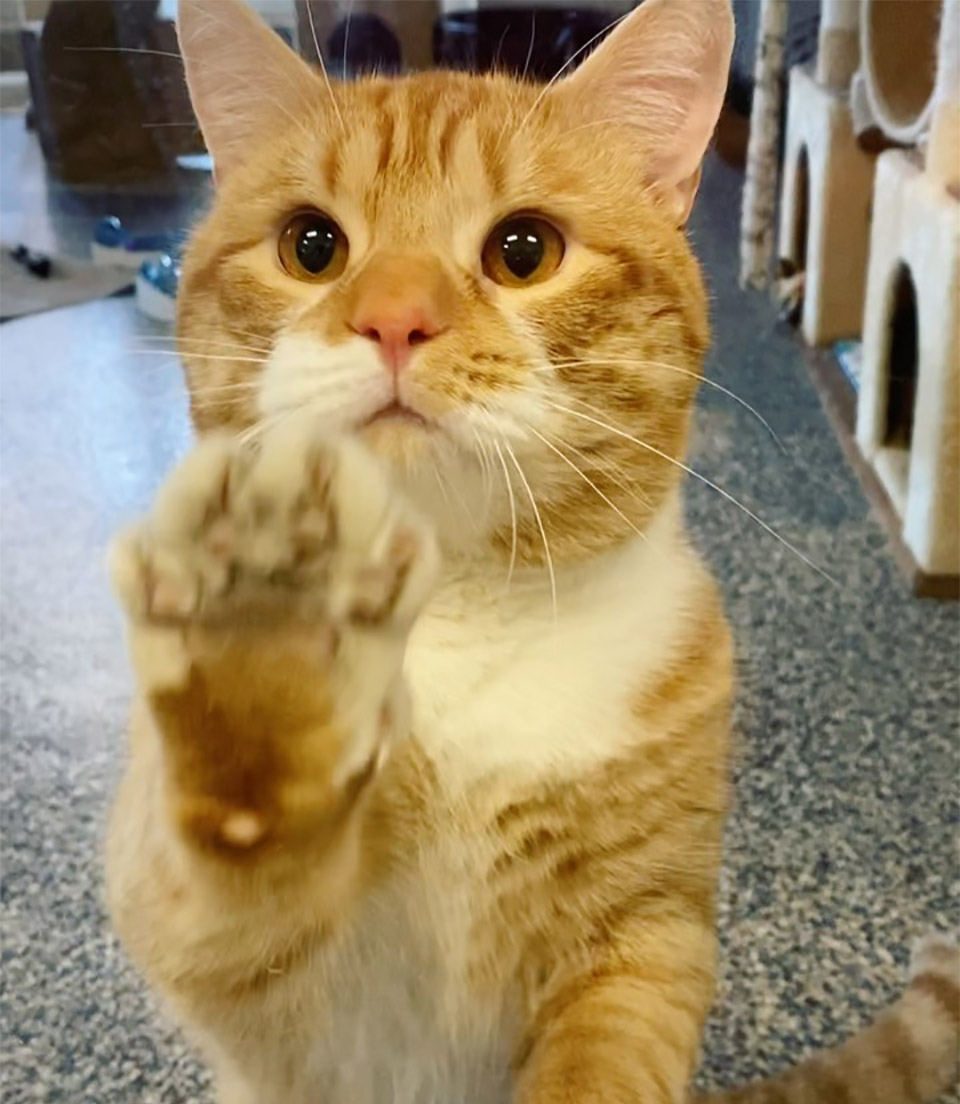 Every time a member of staff passes through the glass door of the kitty's domain, he becomes alert and begins to say hello.
Lollypop commented:
"Mayhem bangs on the door as if to say, 'Come in and play with me!' And don't worry, we do."
The kitten is very intelligent and attracts his people with great tenacity, although they do not have the ability to say no to him when he asks for attention.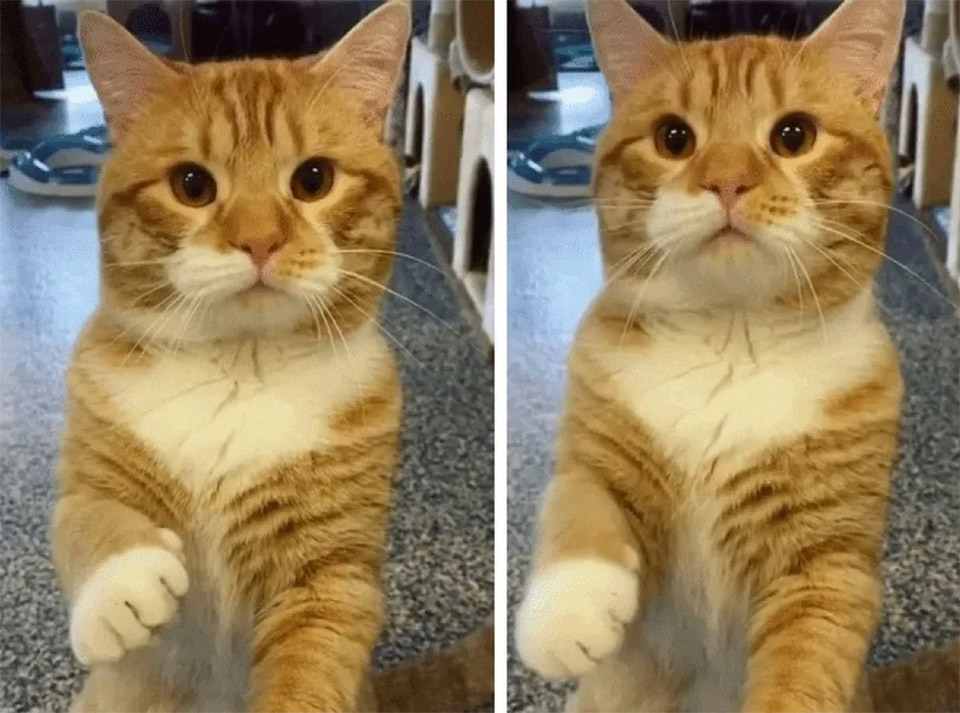 Also, there is nothing more special to Mayhem than spending time with people and playing tirelessly between his naps – it's his daily routine.
The shelter said:
"He has a lot of energy and needs a lot of stimulation to keep busy. It may not be the right type of cat for everyone, but we know that there is a cat lover who is looking for a sassy cat like him.
Perhaps the way to express Mayhem's love is through games and time spent with his human friends.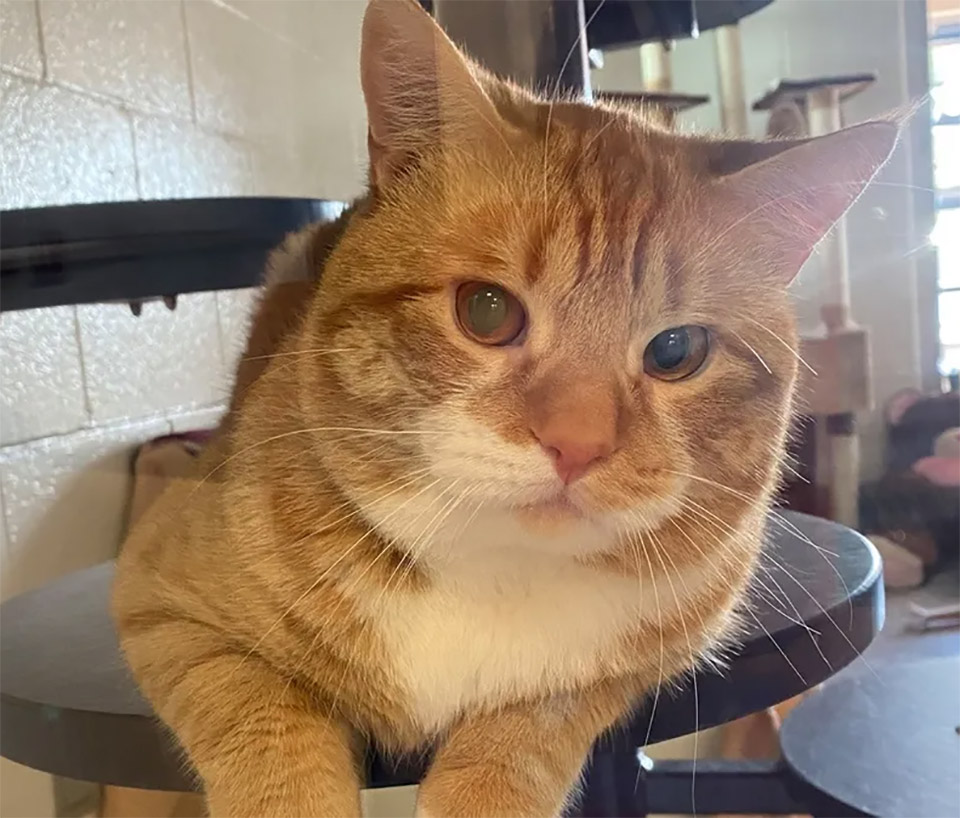 Therefore, all the volunteers of the place take turns to interact with the sweet kitten and show him how much they love him in the shelter. However, Mayhem wants to find a home and proves it every time he claims the attention of all the visitors to the refuge.
The kitten is never ashamed of your requests, after all, all he wants is to find someone to play with forever.
The animal welfare organization is doing their best to help you and they know that they will soon find the right home for the lovable Mayhem.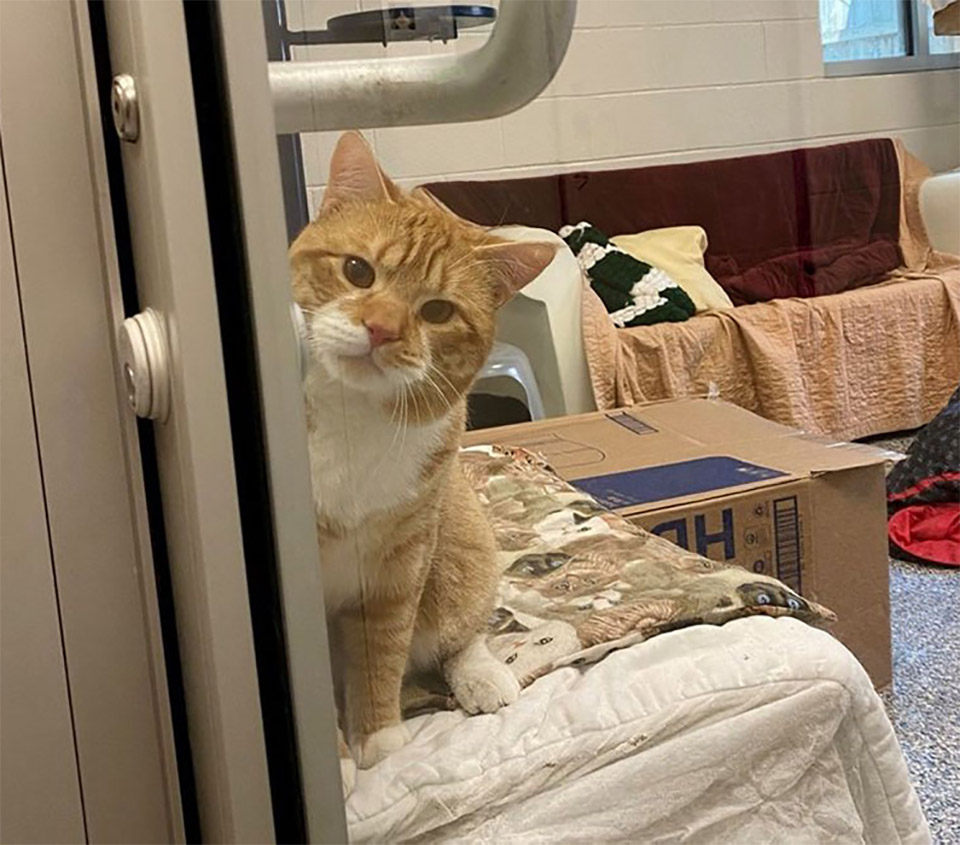 The best thing is that the staff believe that he can easily adapt to a home with dogs, as he is quite playful and friendly.
The shelter said:
"This beautiful cat is sure to find the perfect home where he can play with cat toys as he likes."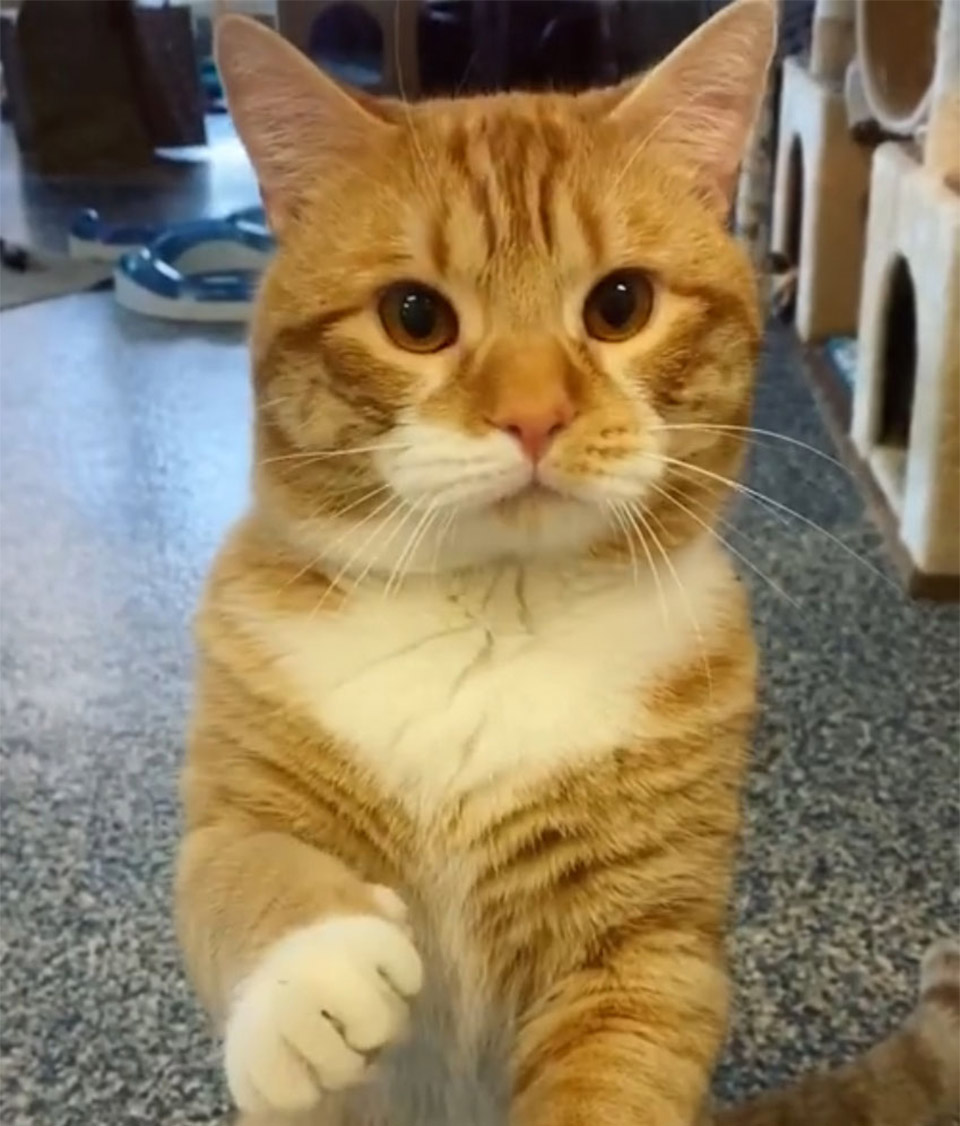 Fortunately, after people learned about the lovable feline's story, a kind family adopted him, promising a forever home.
Shelter staff said:
"You are now living your best life here in Rochester, NY with a great family!"