Many of us are adjusting to working from home, all while worrying about the state of the world. Perhaps you worry about the health of the elderly or feel anxious about the ever-changing news cycle.
Psychological stress can harm your overall health, affecting your ability to remain resilient in the face of challenges. It can also thwart a strong immune system, which is necessary to avoid getting sick.
We invite you to take a break in the midst of this chaos and admire these cute images of a squirrel having his "lunch" at a mini outdoor table, the images were shared by Rick Kalinowski in the group All About Squirrels and quickly became viral all over the internet.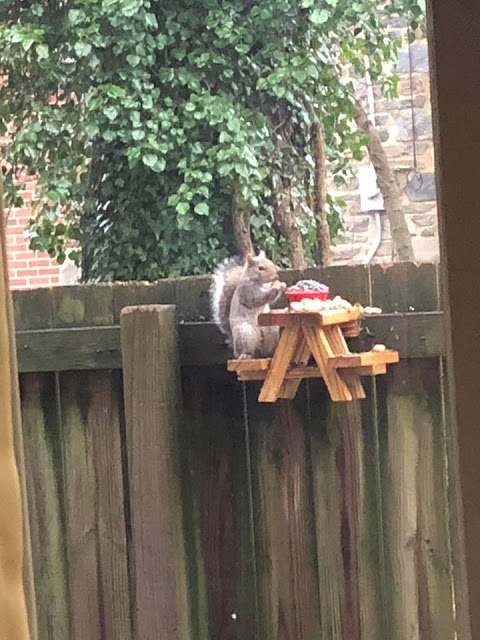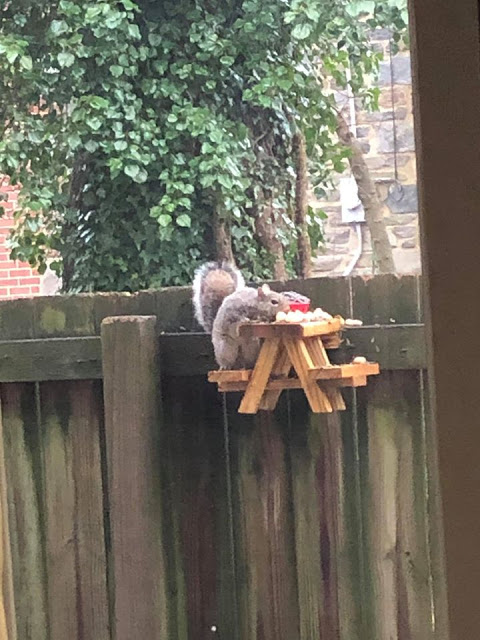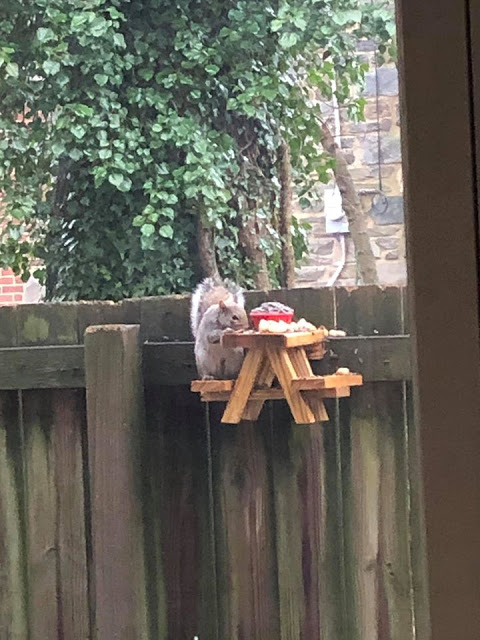 We hope these beautiful images have brought some joy to your day.