Cameron Martin, 13-year-old, became known as a hero after he jumped into the freezing canal to save a horse from dr.ow.ning. The heroic little guy spent over an hour in the canal in his several attempts to keep the horse head up, until the help arrived. Eventually, the horse has been rescued thanks to this 'LITTLE HERO'.
Cameron from Lowestoft, North England, was at the Midspirit Equestrian farm in Burgh Castle when found the horse named Domino having some problems to found away out of the canal.
The boy said: I was walking up to my field to see my pony when I noticed one of the owner's horses wasn't where it normally is. I pa.ni.cked, and then my first thought was to check the dyke. I saw it in the water trying to force itself under. I just did what I had to do.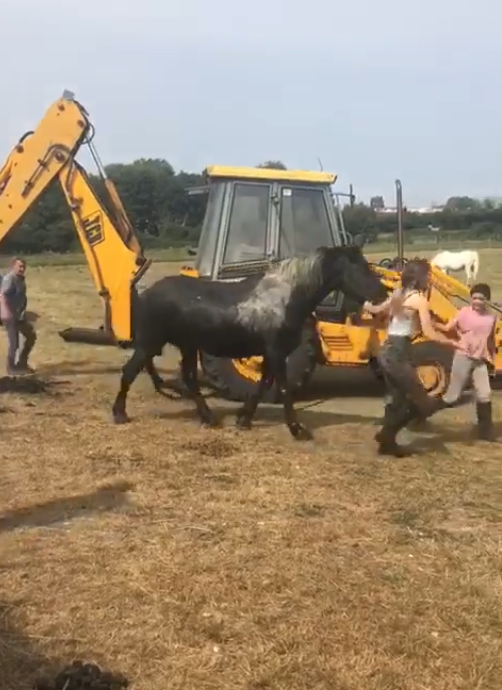 The farm's owner and the woman who was looking after the 13-year-old boy at the time, says she started to pa.nic when re.alized Cameron is go.ne for over an hour, so they start searching for him: Tanya Docwra-Smith said.
When understood what's actually going on, Tanya called for help and Domino was pulled out of the freezing canal and taken to a hot bath. However, the horse's life still could not be saved if Cameron wasn't there. With his last strength, the heroic boy kept Domino's head up.
Tanya said: Cameron knows how to handle horses so well he'd had the sense to get on to the side of the dyke every so often to jump around and wave his hands in an effort to get our attention, He knew lea.ving the horse for a second would have led to its de.a.th.
Cameron was so happy that he was able to save the po.or horse's life. Even though, he admits it ex.hau.sted him.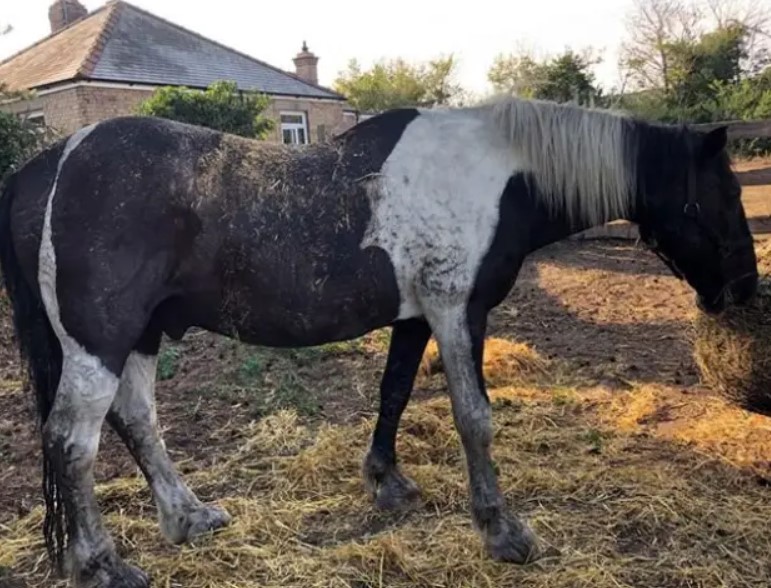 His brave act brought him a lot of appreciation from the horse's owner, the local community, and the media. Not even an adult would be brave enough to do what he did. He and the horse have bonded after this.
What an absolutely fabulous rescue that this young boy did!! He is a real young hero! Thank you for your heroic action.
Your parents must be very proud to have such a caring son…! ❤️❤️❤️
Watch the great video below: