Most four-year-olds would spend their pocket money on toys or sweets (or both), but little Jaxton Betschart came up with a much better idea. When his mother took him to the "Charleston Animal Society" asylum, the toddler chose two pit bulls and his pocket money…
Of course, the little boy wanted to take both dogs home, but his family did not meet the conditions for raising two pit bulls. Still, Jaxton could still do something for abandoned puppies, and that is to become their guardian angel.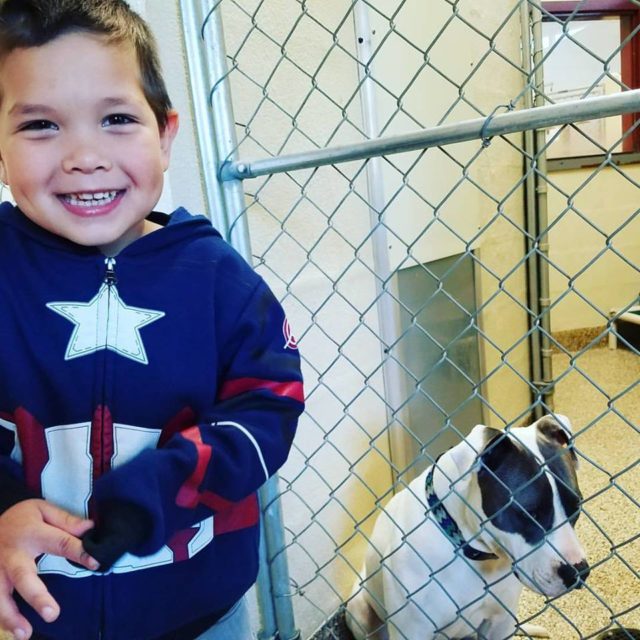 "A lot of people don't know that abandoned dogs can also be helped by funding," explains Jaxton's mother Elyse. "Thanks to these funds, dogs will receive the necessary vaccines, flea medications and, in accordance with their needs, they will be neutered."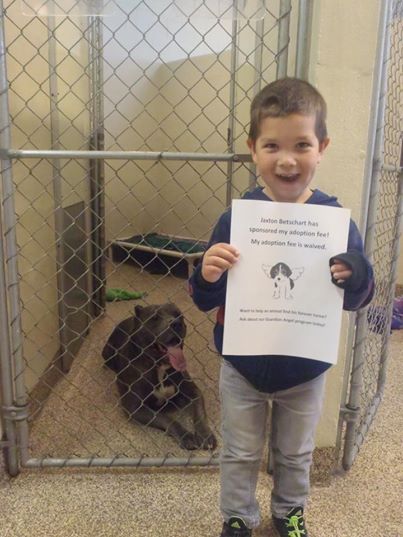 A member of the Charleston Animal Society asylum team posted a story on Facebook about little Jaxton's attention, and in a very short time, many people came forward asking how they, too, could help abandoned animals find a new home. Thus, the two pit bull puppies chosen by Jaxton soon went to their new owners, and in addition to them, one abandoned dog finds a new place to live every day.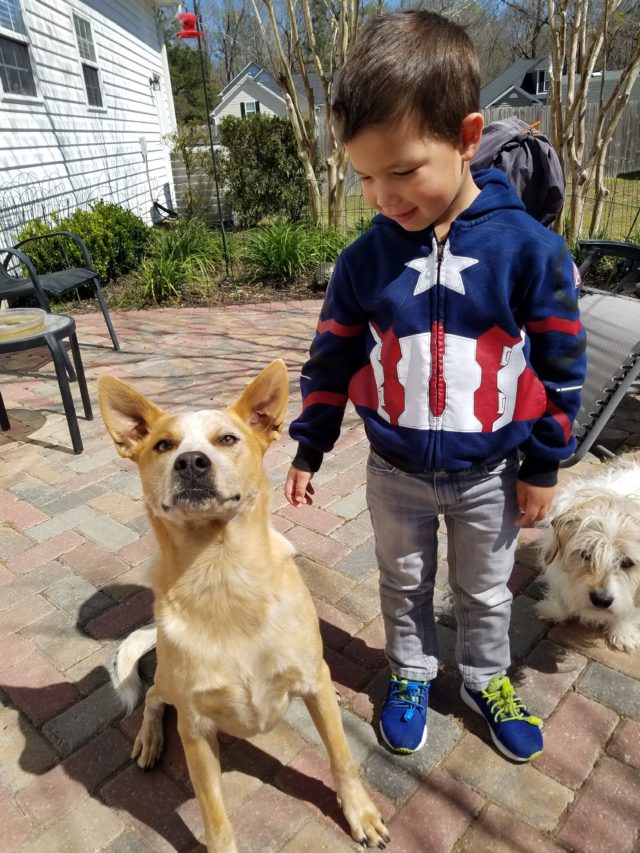 And, before you ask – yes, Jaxton has four dogs and two cats at home – and he saved them all from the shelter. You can do the same in your city. Let the story of this wonderful boy be your inspiration.
Bravo, Jaxtone!