Meet Big Poppa, the 3-year-old English bulldog from Atlanta, Georgia, who took the world by storm because he was suffering from quarantine depression.
Big Poppa's owner Rashida Ellis, a television and film costume designer, recently uploaded a photo to Poppa's Instagram of him watching some children playing basketball from his sixth-floor balcony with a sad frown on his face.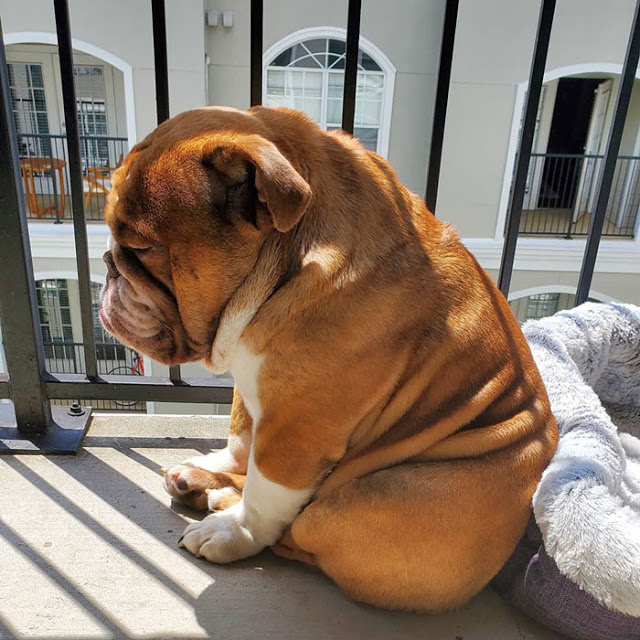 The pup has been trying to get the kids' attention, but couldn't because he was too far away for them to hear, and social distancing makes it impossible to meet humans right now. He loves being around children, adults, and other dogs, as he has the opportunity to play and have caresses. So the confinement is difficult for the little one.
"His sadness started during his quarantine because Pop used to go out and play with some of the kids in the yard every day and also various people would pet him when we walked," Ellis explained. "Since the quarantine, none of this happens and he tries to get their attention from the balcony, but ends up defeated."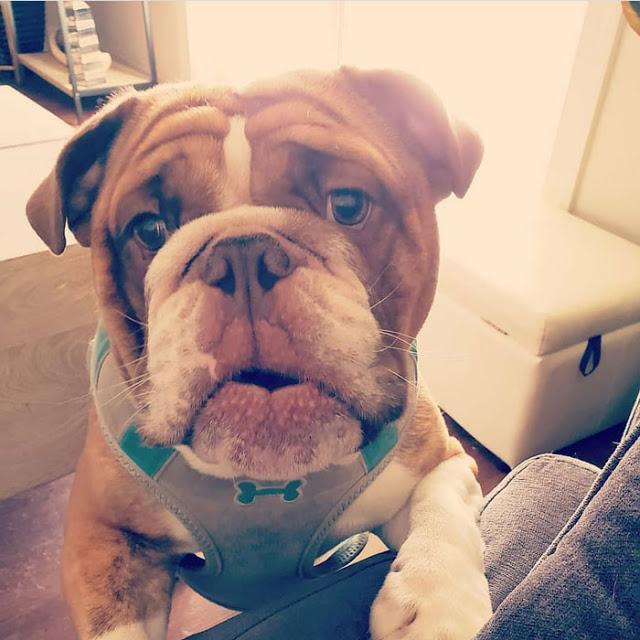 He also explained that isolation has made Big Poppa a bit slow and sleeps a lot more than he used to. She could tell that he is not as happy and excited as he normally would be. So it's completely different from him feeling this way.
Sad Pop's photo went viral as soon as the photo hit the internet. Everyone began to empathize with Big Poppa and send him a lot of love, leaving Ellis quite surprised: "I was very surprised, I woke up like 'what happened? "It makes me feel good that Poppa is receiving so much love. I love sharing it with the world."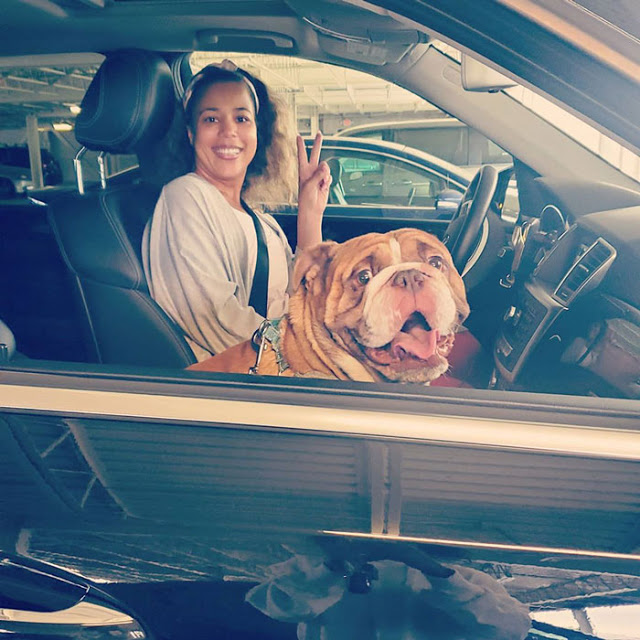 In just one day, Ellis's tweet earned over 650,000 likes with 72,500 retweets. Big Poppa's Instagram also received some love with the photo that received more than 21,000 likes and almost a thousand comments.
Don't worry, Pop has been animated ever since. Not only did the Internet send him its great love, but Ellis was also on the case, as he has several things he does every time he is depressed: "I sing songs and dance. We do extra walks. I also tell him to come sit with me and feed him treats. He likes to be fed!
This is him waiting for me to finish working…. Every SINGLE Night ???‍♀️❤ pic.twitter.com/uoLavaQV8R

— Rae Elle (@RaeElle) April 23, 2020