Cats are ranked second in the list of the most popular pets on Earth, second only to fish.
There are some breeds of cats, but the sources have different information than the exact amount.
The Encyclopedia Britannica only lists 15 breeds of cats. But, the International Cat Association recognizes 70 different breeds.
This Bengal cat is called Thor, one of the most beautiful breeds in the world. They look like an exotic pet but do not have the size or danger that wild cats do.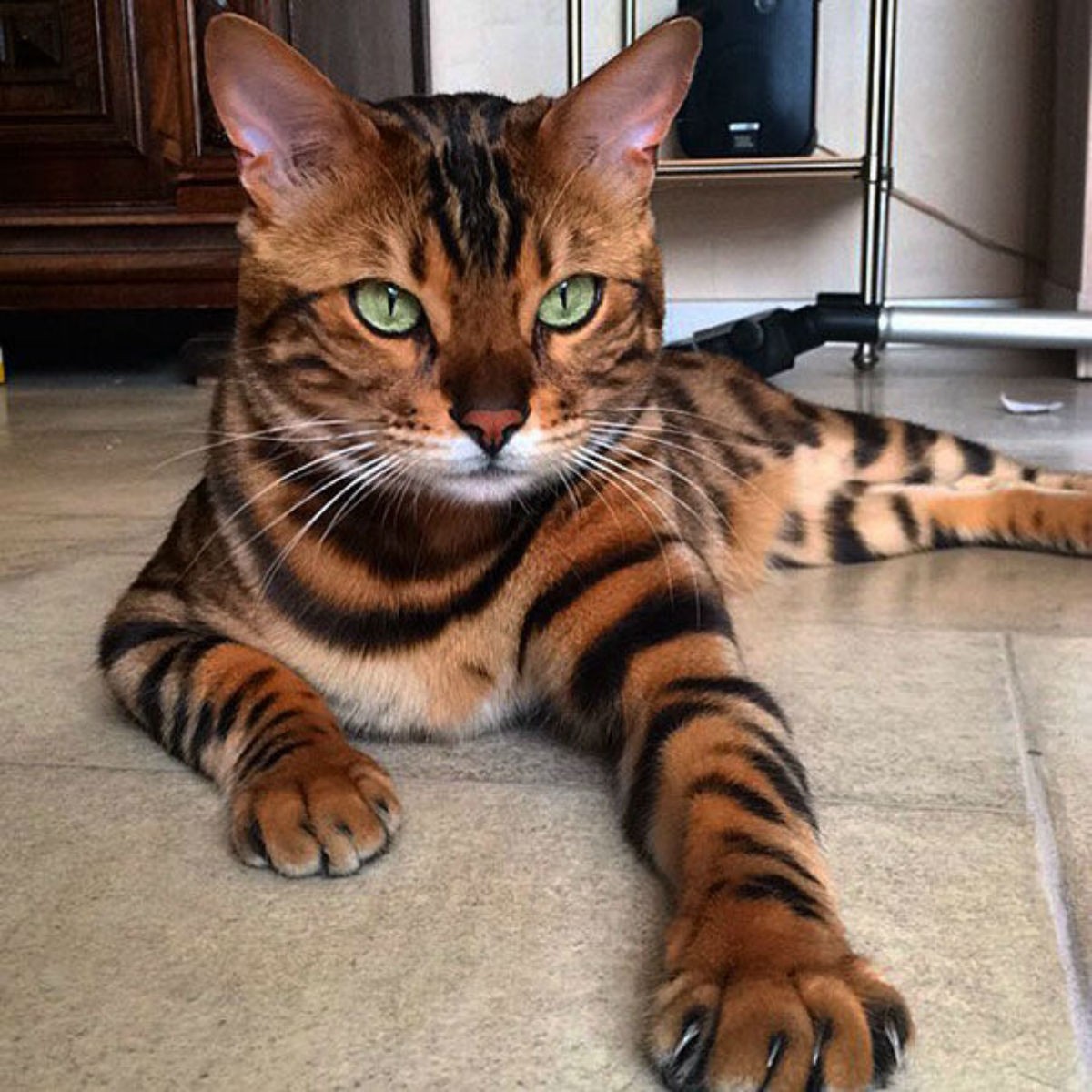 This beautiful breed is bred by breeding small Asian leopard cats with domestic cats in a breeding program in 1963.
The Bengal cat is a big-boned cat, with short hair and marbled or spotted stripes, which can have different varieties of colors. The hairs vary from golden, brown, rust, sand, ivory, and orange.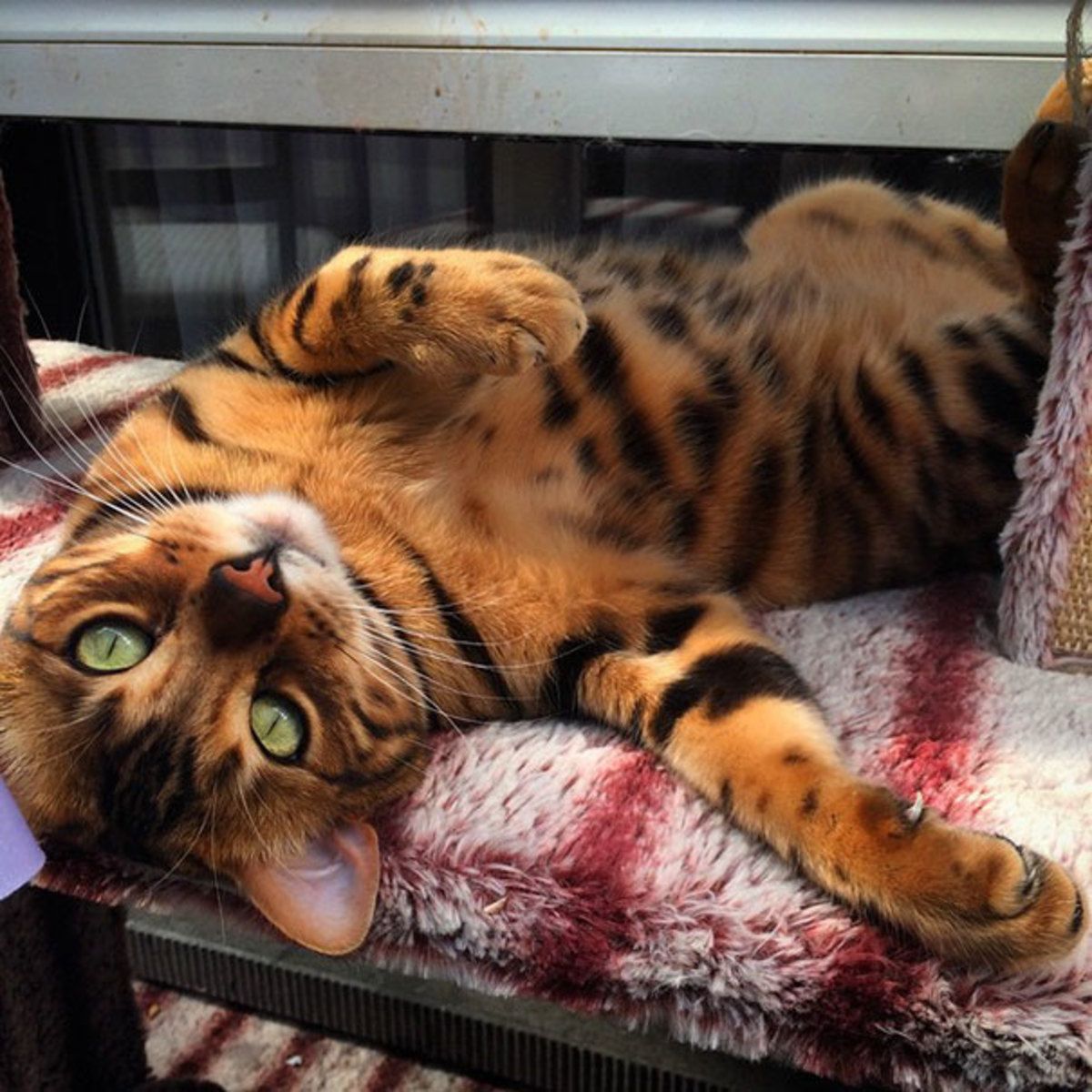 Thor, the Bengal cat is one of the most beautiful cats in the world.
This beautiful animal charms every one who sees it, after the photos appeared online, people went crazy about the cat.