In different parts of the world when winter arrives, the cold waves increase considerably. Although this situation is not a cause for concern for many, those who live on the street do realize how important it is to have a safe place to protect themselves from the intense cold, especially the animals that do not have a home in where they can be safe.
Fortunately, there are always good-hearted people who think about these kinds of situations and decide to do their bit to make the world a little better. A clear example was the action of a stranger in Chile, who took on the task of making thermal boxes with recyclable materials, so that the street animals had a warm place to sleep.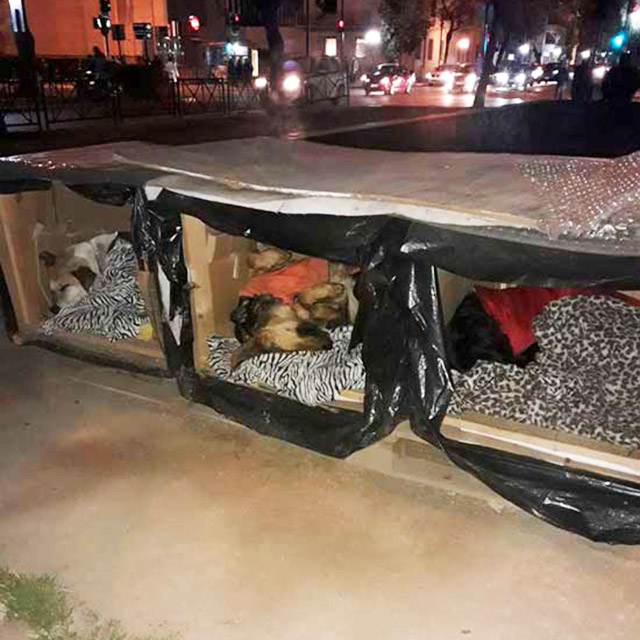 © Photo: Facebook / Clau MediDomi
The stranger made thermal boxes for the street dogs using recyclable materials
The anonymous person who took the task of making these little boxes, did it using his creativity to the fullest. These thermal boxes are made of cardboard, and are covered with plastic garbage bags on the outside. That way, the cardboard is protected in case it starts to rain.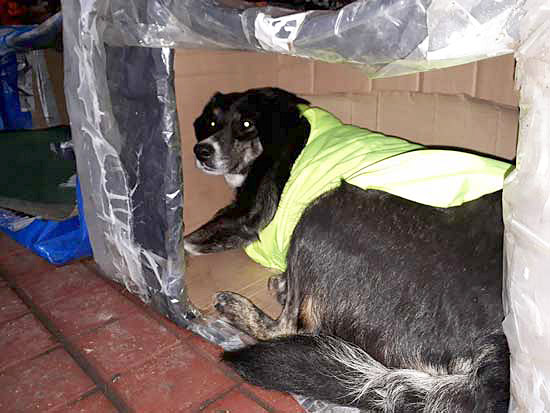 © Foto: Facebook/Clau MediDomi
Inside, the thermal boxes have some cushions and blankets, so that the street dogs that take shelter there, can feel warmer. It should be noted that before this fantastic initiative, similar ideas have already been carried out around the country. However, many of these have not flourished due to not having the required budget many times.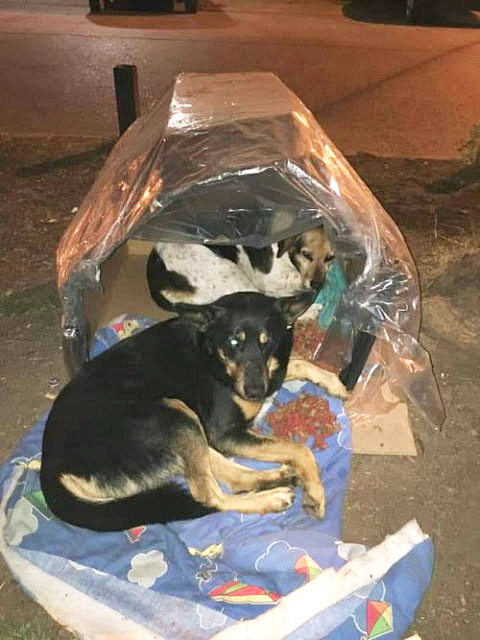 © Foto: Facebook/Clau MediDomi
Undoubtedly, this is a noble act that, even if it is done on a small scale, can make life much easier for more than one little animal that is stranded on the street. So, if you have the possibility of applying this or another similar idea in the place where you live, do not hesitate to carry it out just as this stranger did in Chile. That way, you can contribute your grain of sand to make this world a better place.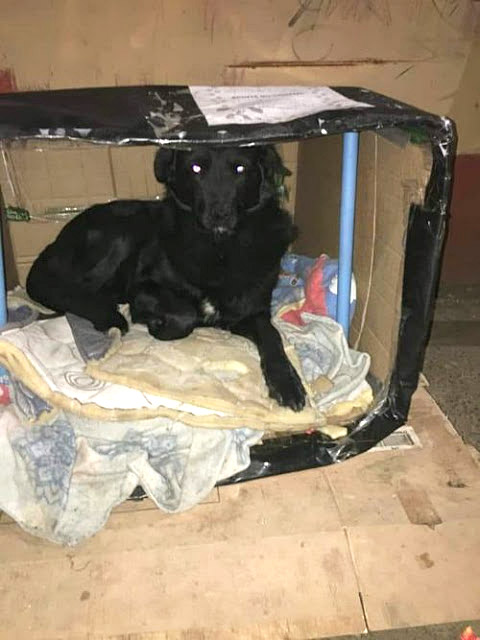 © Foto: Facebook/Clau MediDomi
Although the animals will not be able to thank you directly, think that their hearts will jump with happiness when they can find a comfortable place where they can spend the night and take cover from the terrible winter cold.