Homelessness is a significant issue for all animals around the world. While shelters are their only chance to have a home and a new home, for a vast majority of these animals, they could be at an end road for a vast majority of these animals. They "fail" to get adopted and are eventually taken away.
The rescue organization has come up with a great idea to increase the chances of animals finding families willing to adopt them. Furkids Animal Rescue and Shelters, located in Atlanta, Georgia, thought creating an improvised and low-budget commercial could encourage people to take in their cats. They didn't realize that their short cat adoption video would go viral on the hearts of the internet.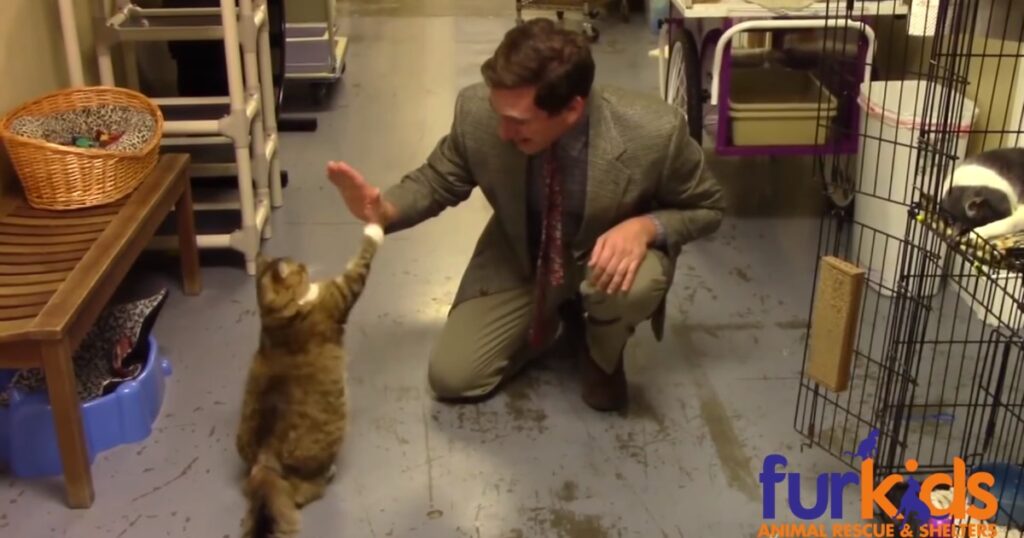 Since the shelter has its headquarters in Atalanta, it was only fitting for a local to star in the hilarious, yet adorable commercial. Therefore the 3 minutes footage's main character is Paul Preston, whose exaggerated sales methods are nothing but hilarious. He just acts like an outmoded car salesman in his attempts to convince the people of Atalanta to adopt a cute furry ball.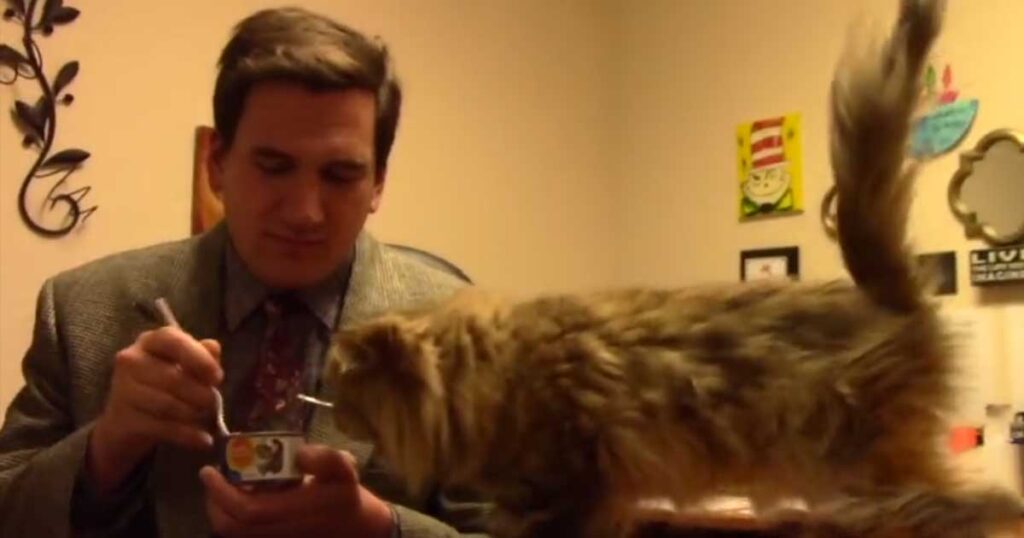 "You like sleepy kitties? We've got the sleepiest kitties you've ever seen!" or "All of our cats are self-cleaning" and "Our 2016 models are compatible with windows," are just some of lines Paul uses to convince his "customers."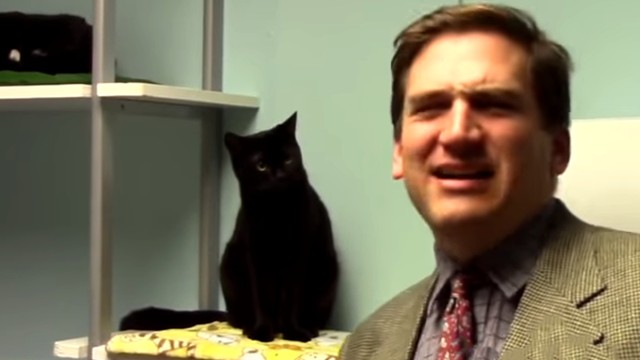 Top it off, the man is not even a comedian, but a contractor with a rental property management company. The entire script was improvised and there was an extremely low budget. However, Paul appears to be an extremely funny guy. "If we'd done any of this intentionally, none of it would have been possible," Preston told AJC.com. In fact that's exactly why this commercial went absolutely viral winning everyone's heart.
By far the most adorable scene of the parody is when a brown kitty even gives Paul a high-five. Have a look: