Ilha do Furtado, located a few kilometers from the capital of Rio de Janeiro, is a small piece of land not inhabited by humans. The place was already known for housing hundreds of cats in extreme conditions: there is no drinking water and food is scarce.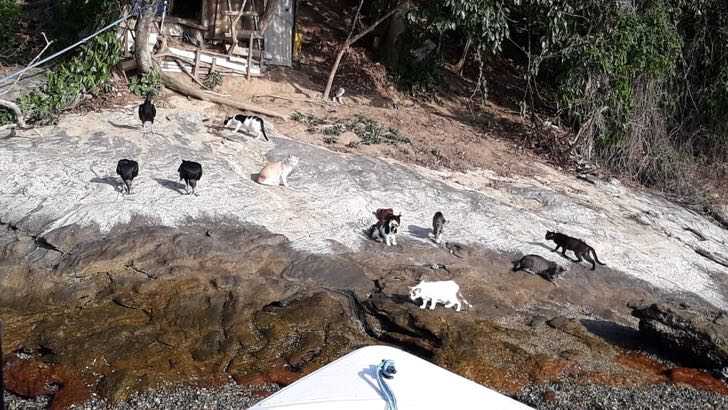 However, with the pandemic and the crisis that affected millions of people, the number of abandoned cats grew exponentially. Local authorities and animal rights groups are trying to reach a deal to improve the lives of these stray cats.
The animal shelters that had taken on the mission of caring for the cats last year are completely torn apart and can no longer accept them. Bringing cats with no opportunities to this island has become a habit, and they stay in a place where they have to learn to stay alive by looking for their own food.
Eduardo Mayhe Ferreira, a veterinarian from the city of Mangaratiba, visited Ilha do Furtado and pointed out that the level of the animals is such that two different colonies of cats have already been installed. Furthermore, the lack of clean water and food means that they have to survive in horrible and utterly inhuman conditions.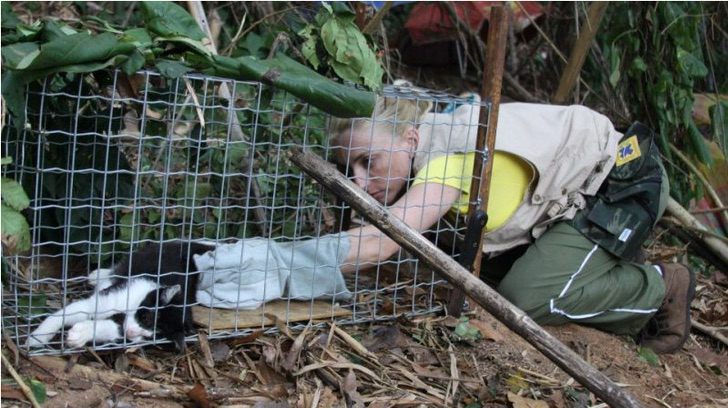 Now, the problem is quite complicated, as there is no clear consensus on what to do with this inhumane situation, considering that the island is increasingly full of cats. On the one hand, the local council wanted people to stop feeding cats, saying it encourages abandonment. However, animal activists point out that this would be barbaric, as cats would die without such help.
Amélia Oliveira, who travels across the country offering veterinary care for animals, says the island's cats don't live as positively as they say. She visited the place and rescued those who got along best with humans to give them up for adoption, as well as capturing and neutering several others. In recent years, Amélia and her organization have spayed more than 380 cats at the site, starting a population control process.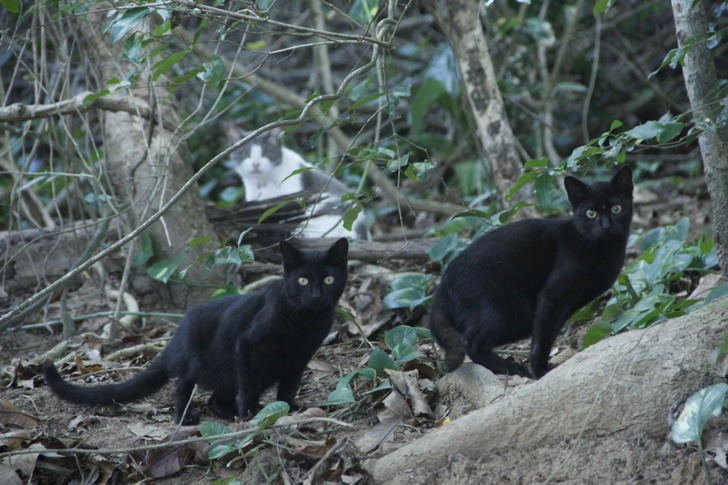 With corona virus restrictions, both locals and tourists stopped visiting the island, so the amount of water and food dropped to zero. Due to this sad fact, reports of feline cannibalism began to emerge and, in addition to being deplorable, the problem began to affect the island's ecosystem.
Today, the community is involved in a very heavy ethical dilemma. "Are we going to let the cats starve or are we going to continue to feed them, encouraging them to be abandoned?" asked Fernanda Porto, Undersecretary for the Environment of the Municipality of Mangaratiba.
Local authorities have an action plan for these stray cats: they plan to take a feline census, install surveillance cameras on the island, start neutering them and letting nature do its work. However, you have to ask yourself: did the cats ask to live on a desert island or did they end up there because of the humans?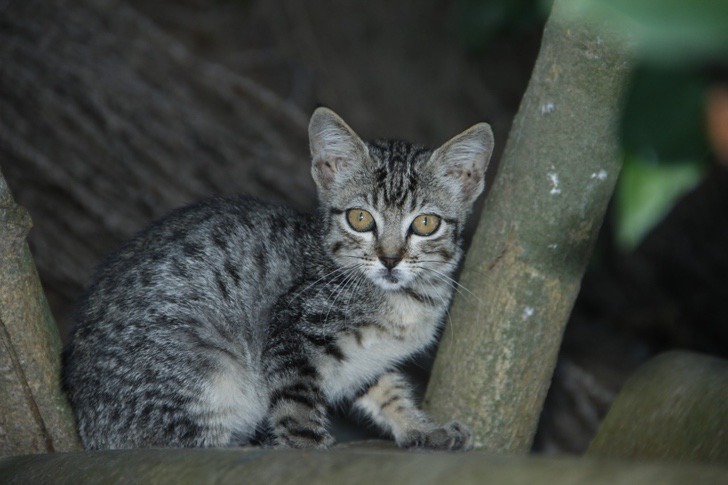 The most important thing is to take care of the integrity of these animals!