Simon Cowell is doing what he can to help close a dog meat farm in South Korea.
The America's Got Talent judge, 58-Year-old Simon Cowell may be underestimated by many people, but he sure is really loved by those who choose to see the good in him and it's no surprise why.
Simon has so far donated £25,000 to Humane Society International which is a charity that tries to solve worldwide animal issues.
The HSI tweeted about Cowellon Friday, explained how his money has saved over 200 dogs and puppies from certain death – more specifically, from a South Korean dog meat farm.
HSI tweeted about Cowell's donation on Friday. They say thanks to his money, over 200 dogs and puppies from a South Korean dog farm that breeds the animals for human consumption will be saved. The charity plans to go there next week to take the canines, after that they will send the dogs to different countries including the United States, Canada, the United Kingdom, and the Netherlands for recovery and adoption.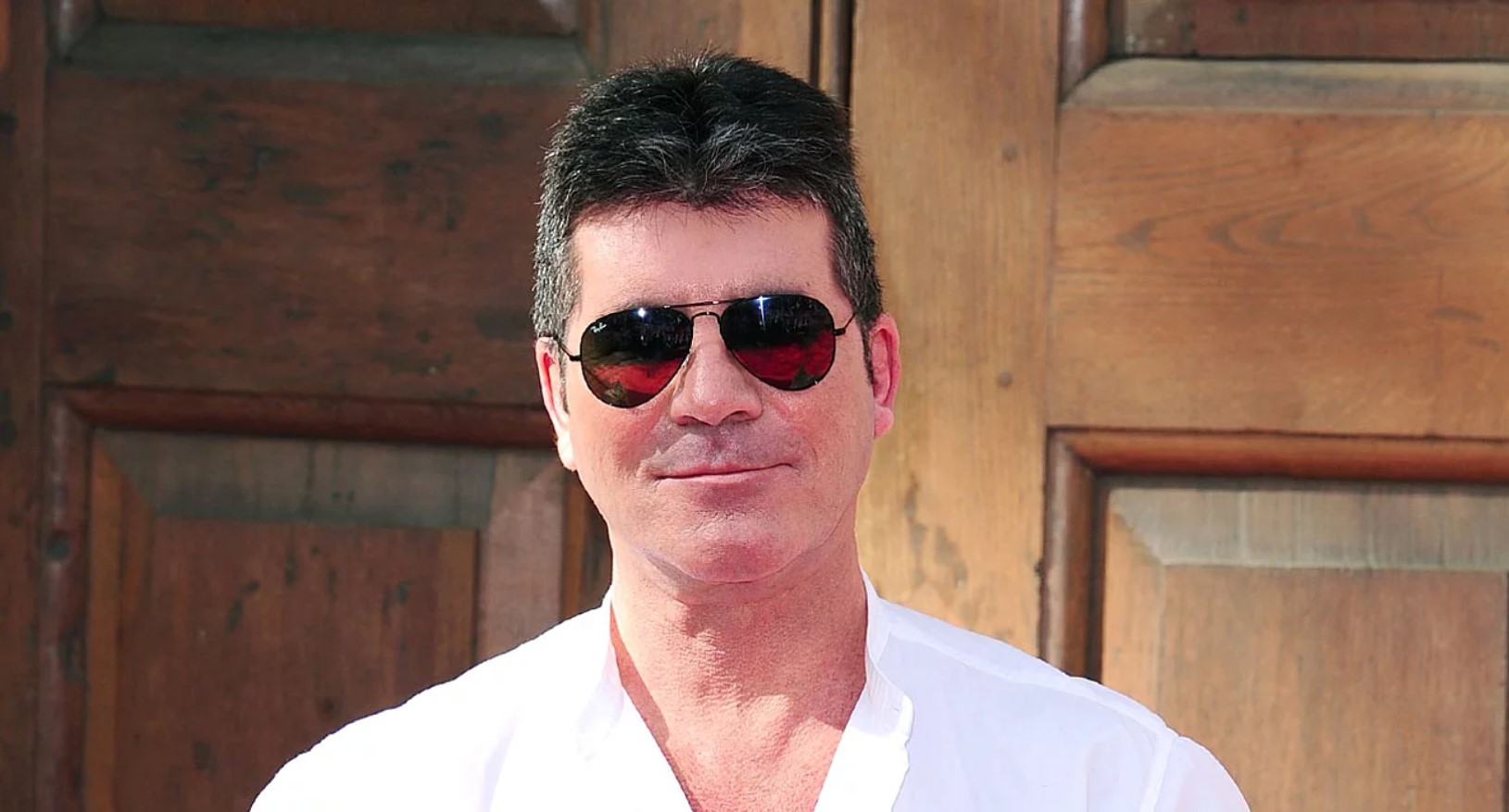 Simon's generous donation meaning is very important to us and provides a huge boost to our effort to close this horrible dog meat farm, HSI UK Executive Director Claire Bass said in a statement. More than 200 dogs are in pain in the most terrible conditions, but we have a real chance to save them. … These poor dogs have had the worst lives so far, so we're trying very hard to get them out of those horrible cages and provide them love, soft beds and loving arms for the first time in their lives.
DOUBLE YOUR IMPACT: With us leaving next week to save 200+ dogs on a SK dog meat farm, TV personality @SimonCowell has agreed to match ALL donations up to £25,000! Give TODAY to have your donation matched to support this rescue & protect animals worldwide: http://hsi.org/tw092818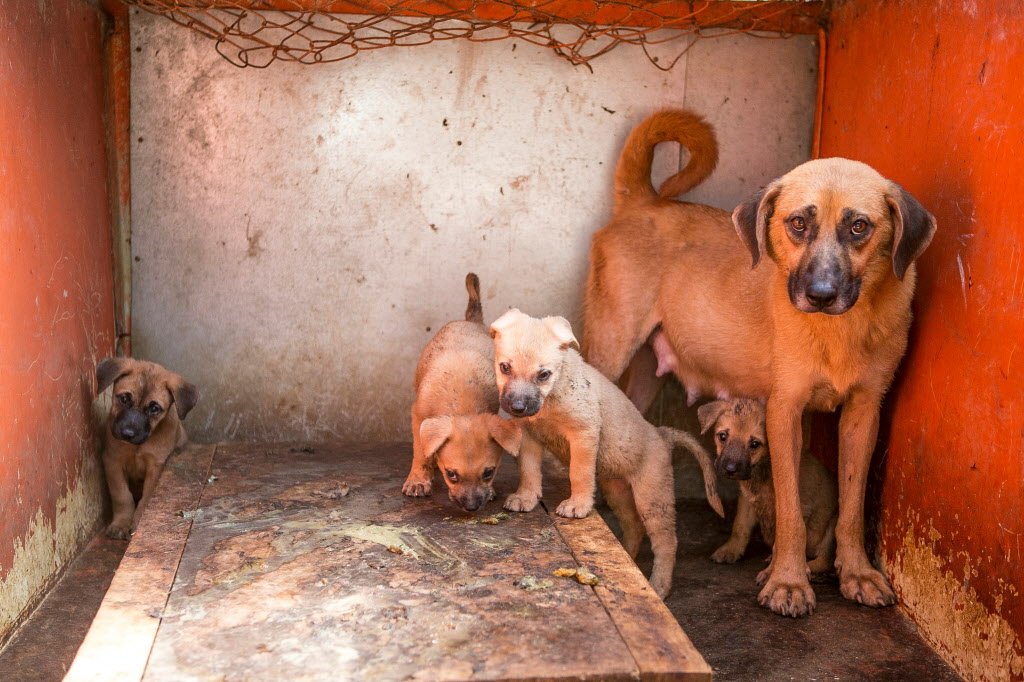 Though the popularity of dog meat consumption is decreasing in South Korea, the organization still says that "thousands of dog factory farms still exist," with 2.5 million dogs a year bred for human consumption among the countries 17,000 dog meat farms. In HSI's history, they've closed a total of 12 dog meat farms and saved about 1,400 dogs.
Closing these farms doesn't just means saving the animals. The charity — one of 83 animal charities working to fight this problem — also helps dog meat farmers wanting to leave the industry transition to more humanitarian businesses, like chili or mushroom farming.
Their hope is that the Korean government will follow their lead and do similar phase-out plans to end the industry nationwide.
In 2017, he spoke out in support of their #EndDogMeat campaign, telling Good Morning Britain that eating a dog would be like eating your friend.
The former American Idol judge is also a pet owner himself, to Yorkshire terriers. He and his pups appeared together on an episode of Britain's Got Talent in 2017, where he attempted to do doga (dog yoga) with the pooches.
Meanwhile, Cowell isn't the only famous person who has lent his name to the cause of stopping dog farms in South Korea. The Real Housewives of Beverly Hills star Lisa Vanderpump and CNN anchor Randi Kaye have also been outspoken about the issue.
Please SHARE this with your friends and family!