Some people don't realize how big a responsible decision adopting a pet is. This 7-year-old cat learned this truth the hard way.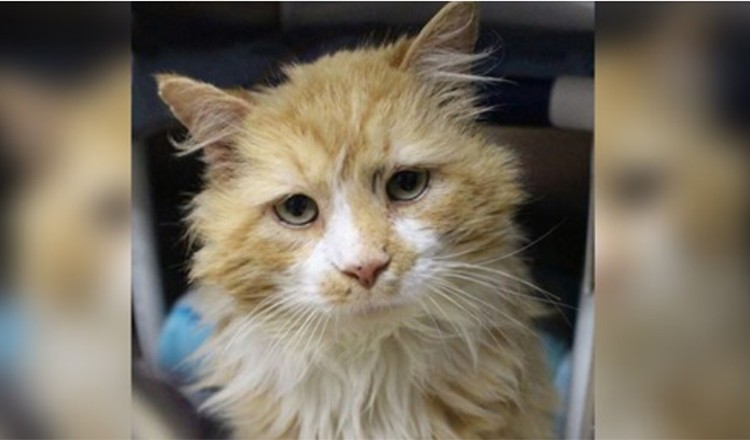 Toby was originally showed up at their home as a stray cat, and his owners claimed that he was not getting along with their other cats.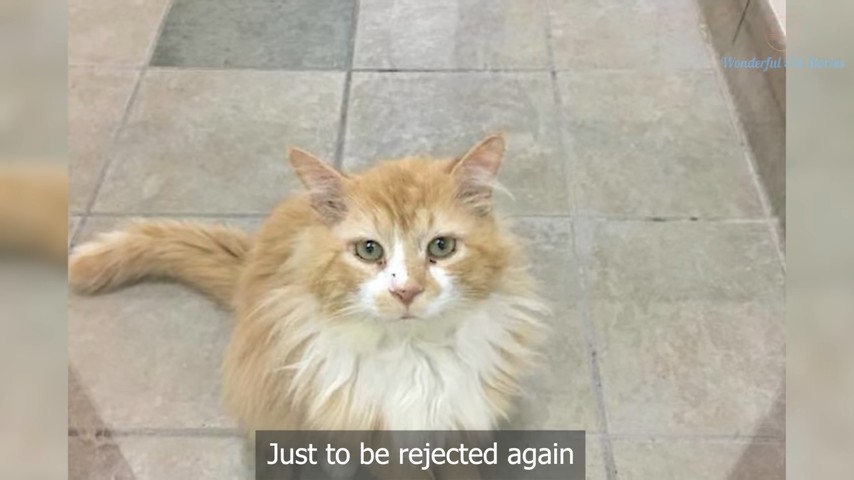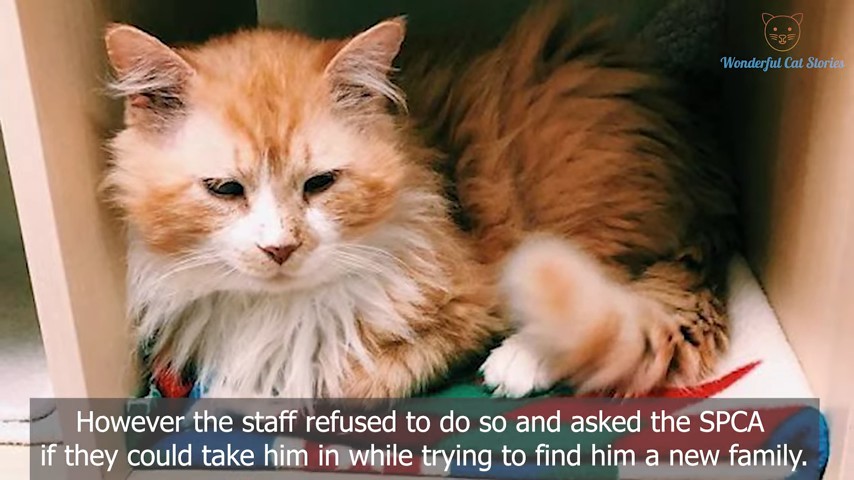 They decided to find him a new home with another family about 12 miles away from them. Toby, feeling heart-broken couldn't understand why his owners made such a decision to get rid of him, so he, with devotion, walked those 12 miles back home…Just to be rejected again.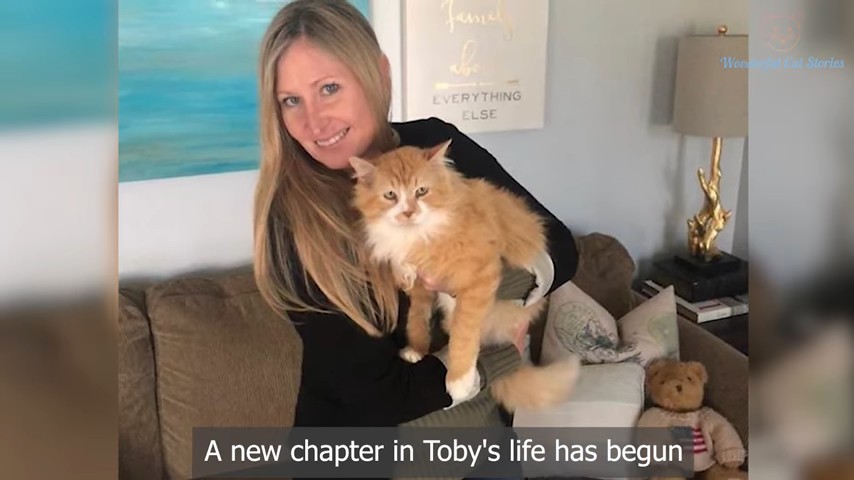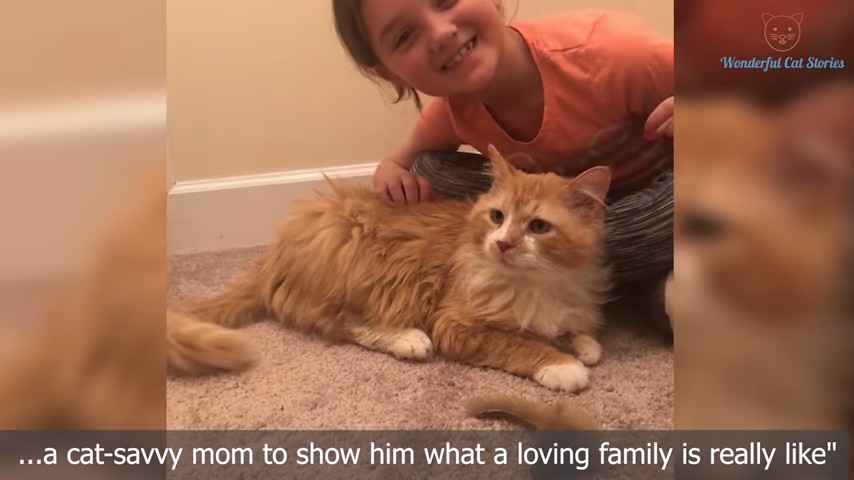 Watch Toby's story below, there's a happy ending!