Nelly, Gilbert, and Nala are three adorable cats who are living with their humans in Copenhagen, the capital and most populous city of Denmark.
They were not born of the same mother, but the bond they created is so deep that they consider themselves as sisters and brothers of a family. They really love and protect each other.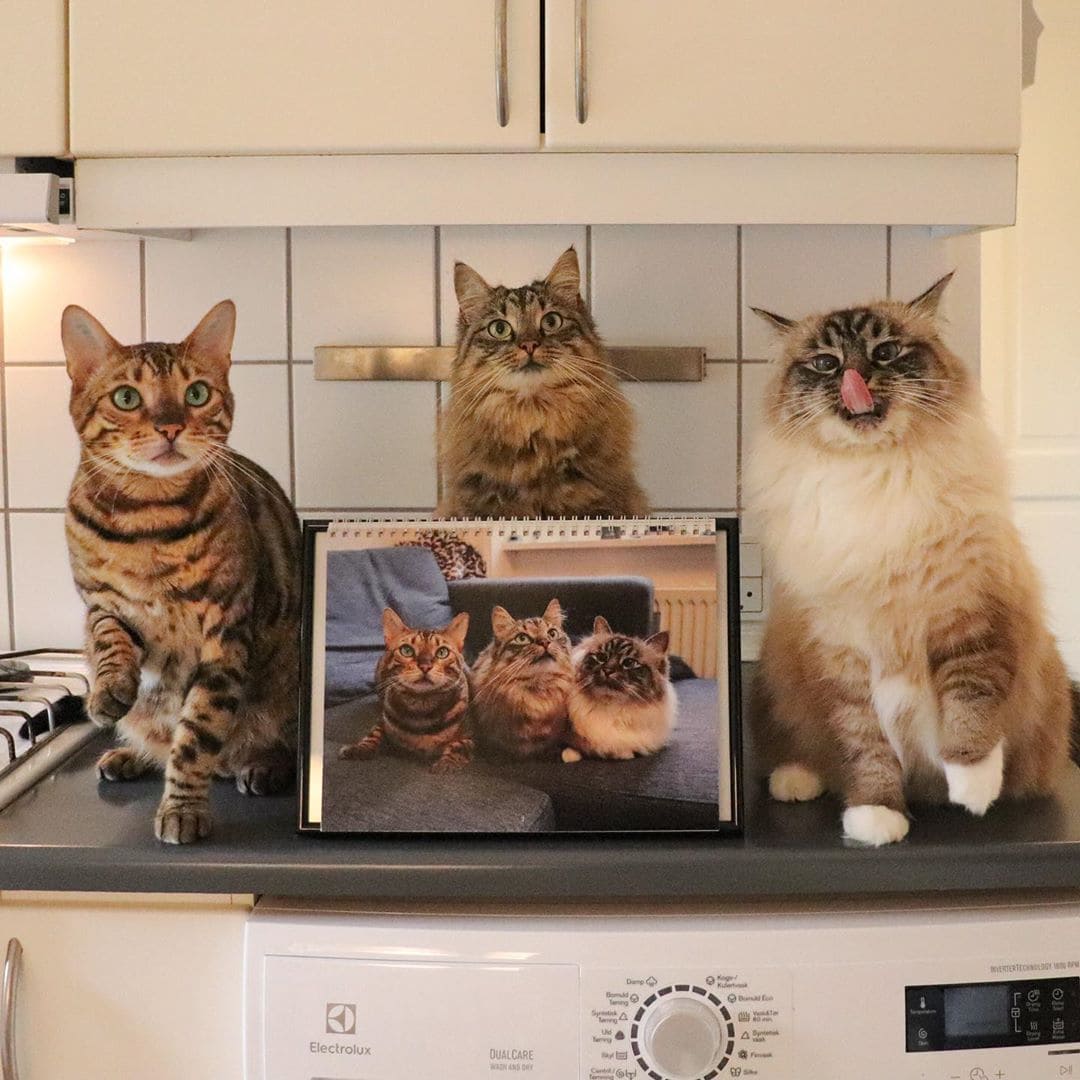 At first, the cat family just had two members: Gilbert and his sister Nelly. After that, they made Nala part of the cat family.
It all happened one day when Gilbert was out walking with his Dad. When he was cheerfully next to his dad, they spotted a little lost kitten in the bushes.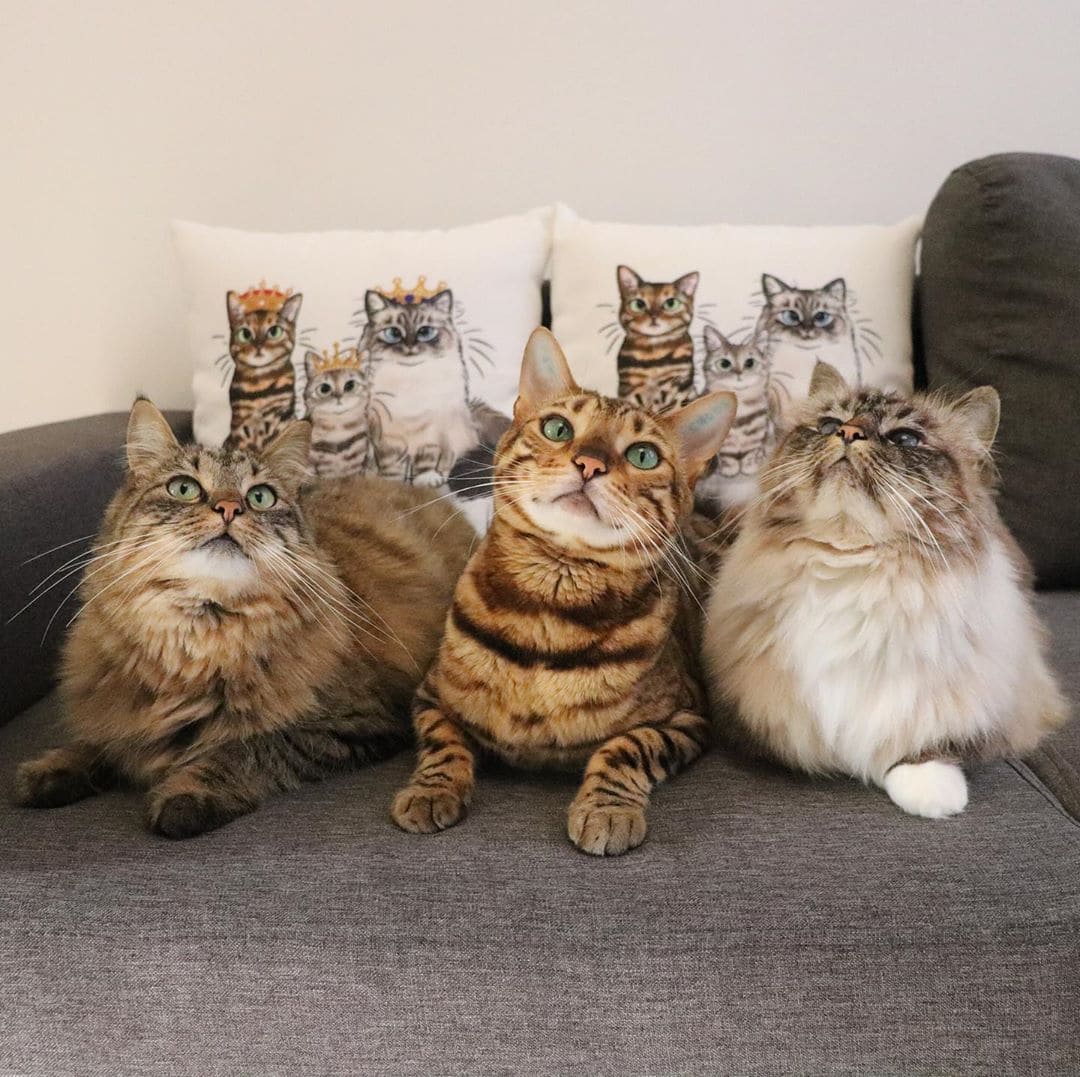 The kitten's mother was not nearby, so they took her home. Gilbert and his Dad decided to name the sweet little kitten Nala.
Gilbert is the best big brother, so he does everything he can to make Nala feel lovely and comfortable at her new home.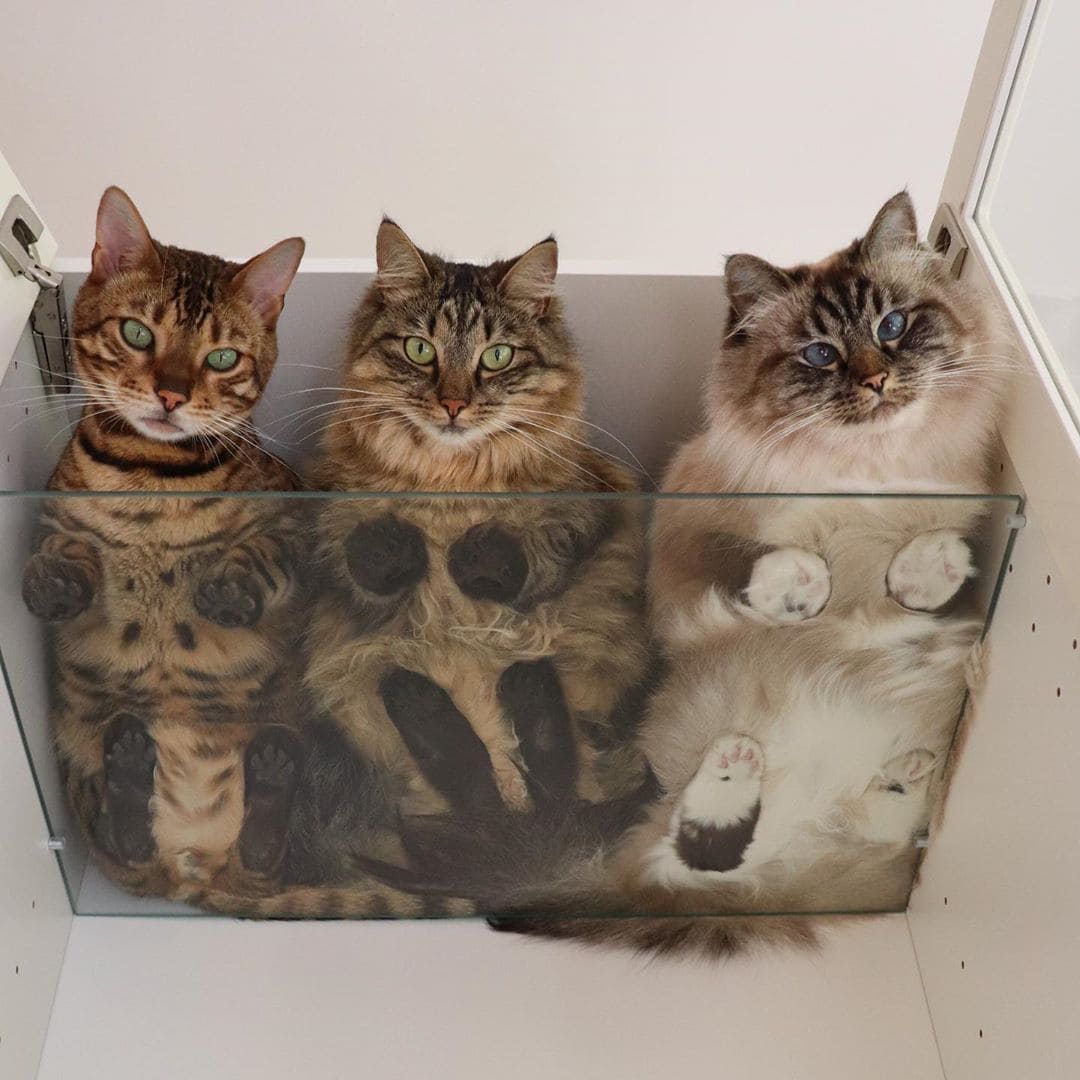 However, big sister Nelly didn't like the new kitten at first. Nelly was a stubborn cat who didn't want to make friends.
However, Nala never gave up as she just wanted to be friends with Nelly. And then one day, the bond between them started to be formed. Nelly started to like Nala.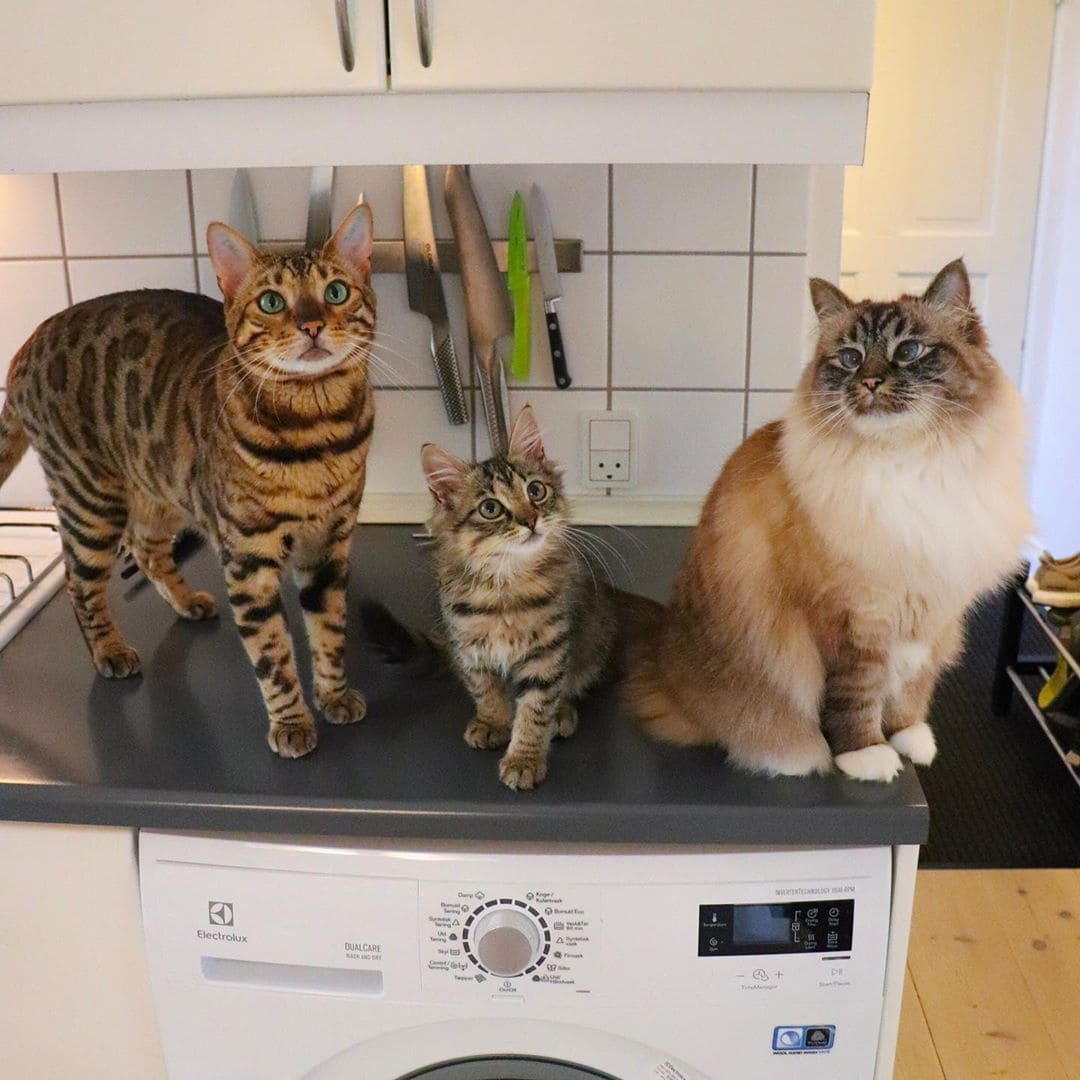 Nelly used to hate Nala, but now they really love each other.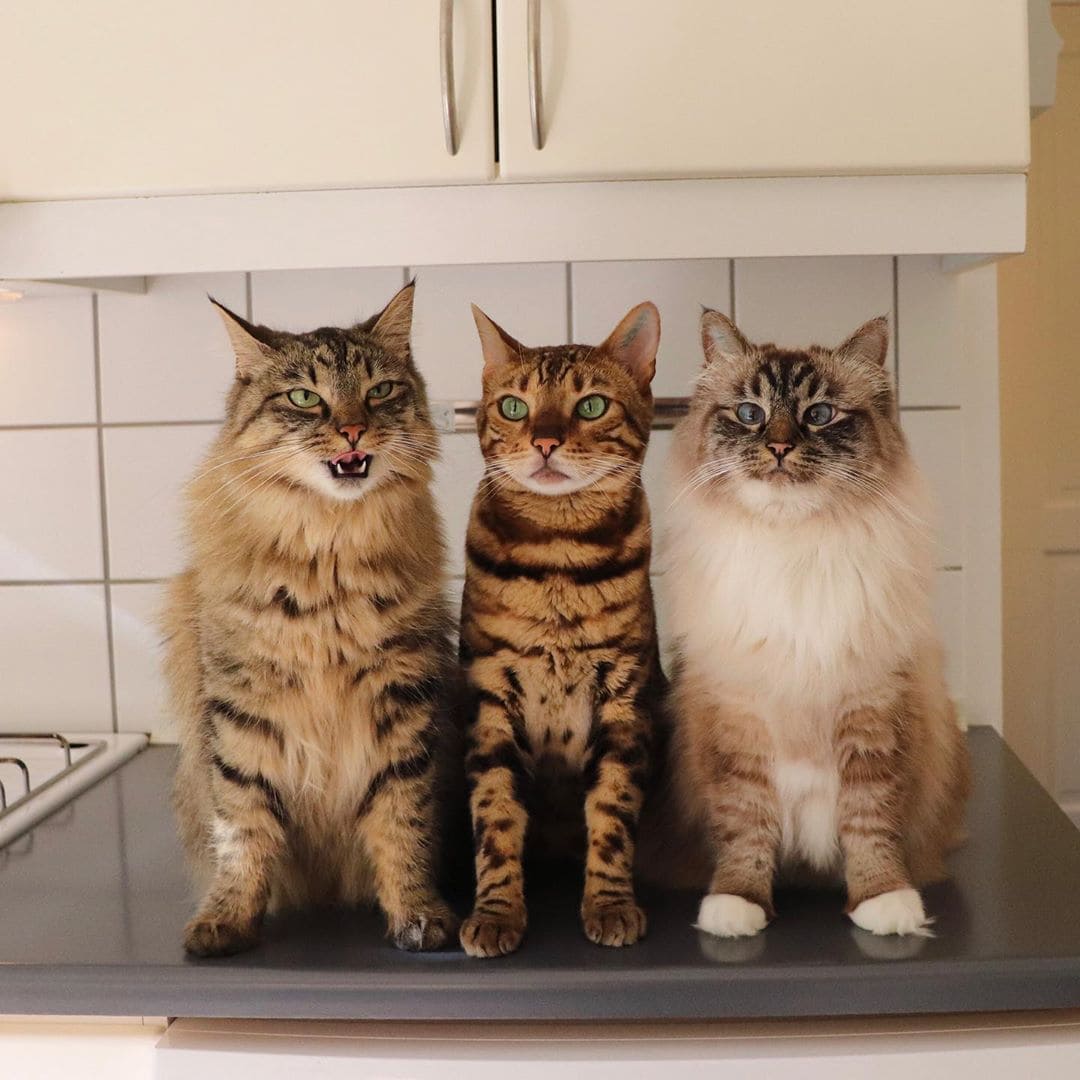 The three cats do everything together. They are so happy and thankful to find each other and become the best animal family!
Watch the three play together and become a little, loving family!