As Goran Marinkovic, from Kraljevo, Serbia, was taking a walk in the middle of his routine morning rounds to help the abandoned and hungry animals, he was met with a heartbreaking scene. The man saw an abandoned puppy next to an old shoe that apparently served as a coat.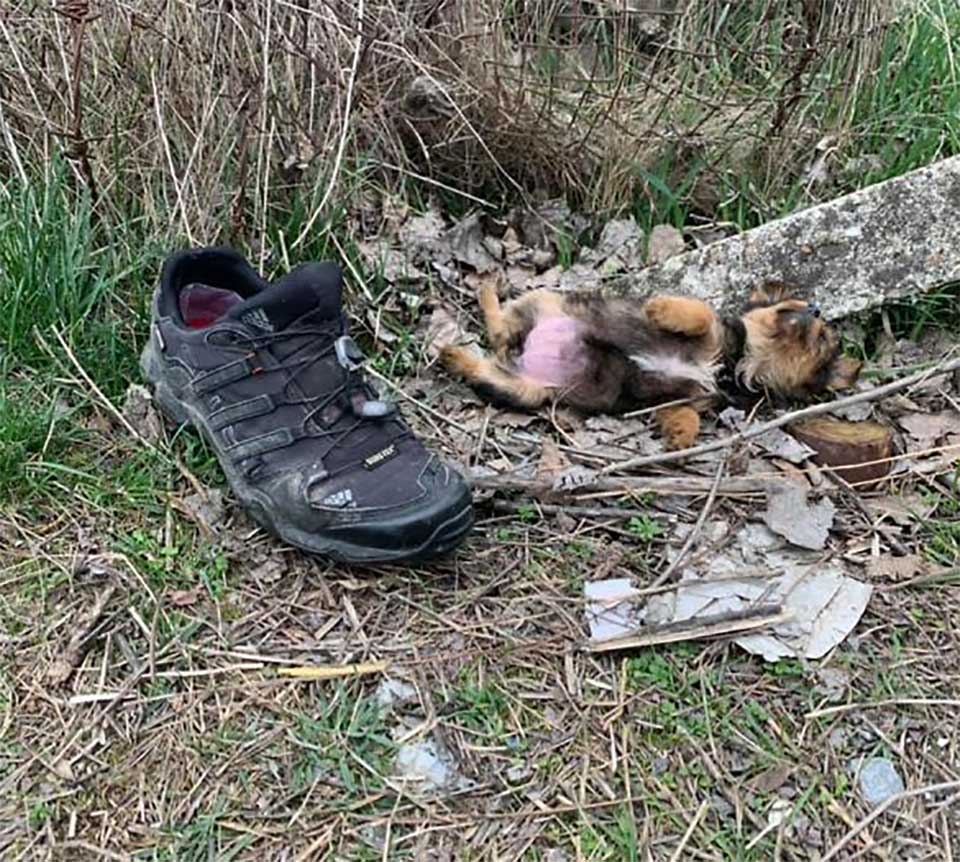 Unfortunately, a few meters from the puppy, Goran found another dead puppy. The little survivor was surrounded by trash and plastic bags with no mother in sight. The two were cruelly left to fend for themselves. The puppy used that shoe as a shelter and was really tired and very weak. "I accidentally turned around and saw this little dog. Your sister or brother was lying dead a few feet away. She was running out of strength. As I always carry dog ​​food, I immediately offered him food, which he accepted. Words cannot describe the size of the puppy and how hungry she was. It was smaller than the size of a shoe, "Goran said.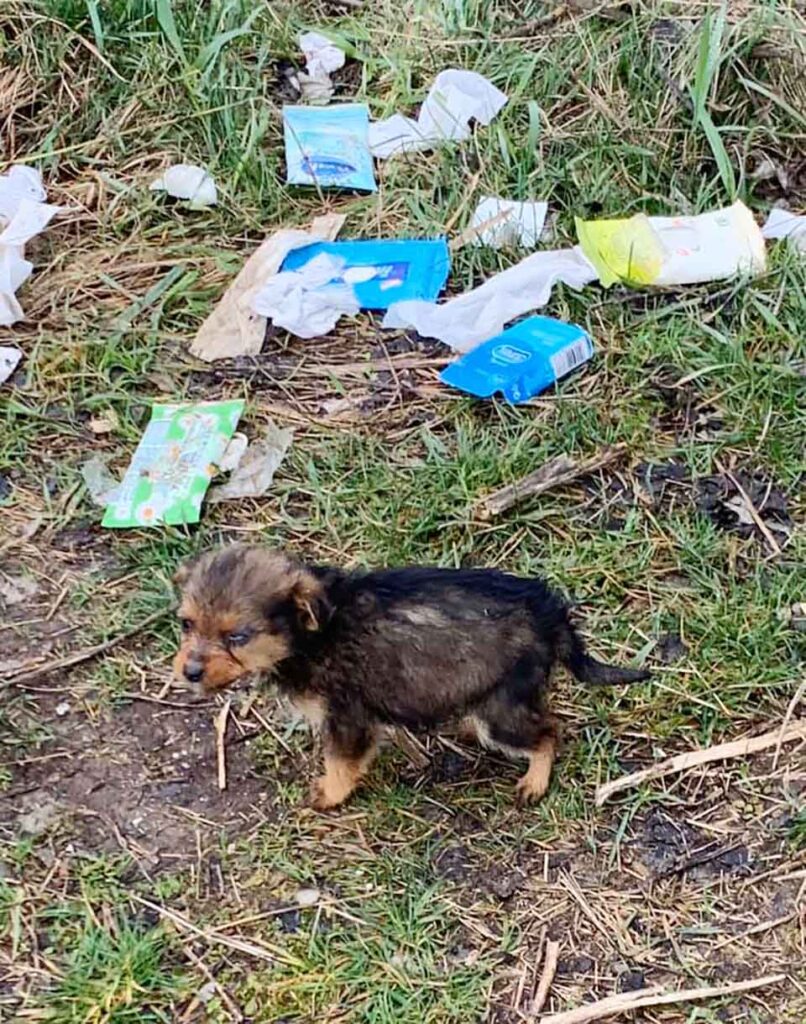 The man took the dog to a veterinary center, where after some checks they assured him that her health was good. The man named her Smesten and helped her recover. In no time the little girl let out her mischievous and playful personality that ended up making Goran even more in love. After a few months, the adorable puppy finally captivated the heart of a woman who without thinking twice adopted her. "After a few months, a woman who desperately wanted Smesten adopted her, and now she lives like a queen," Goran said.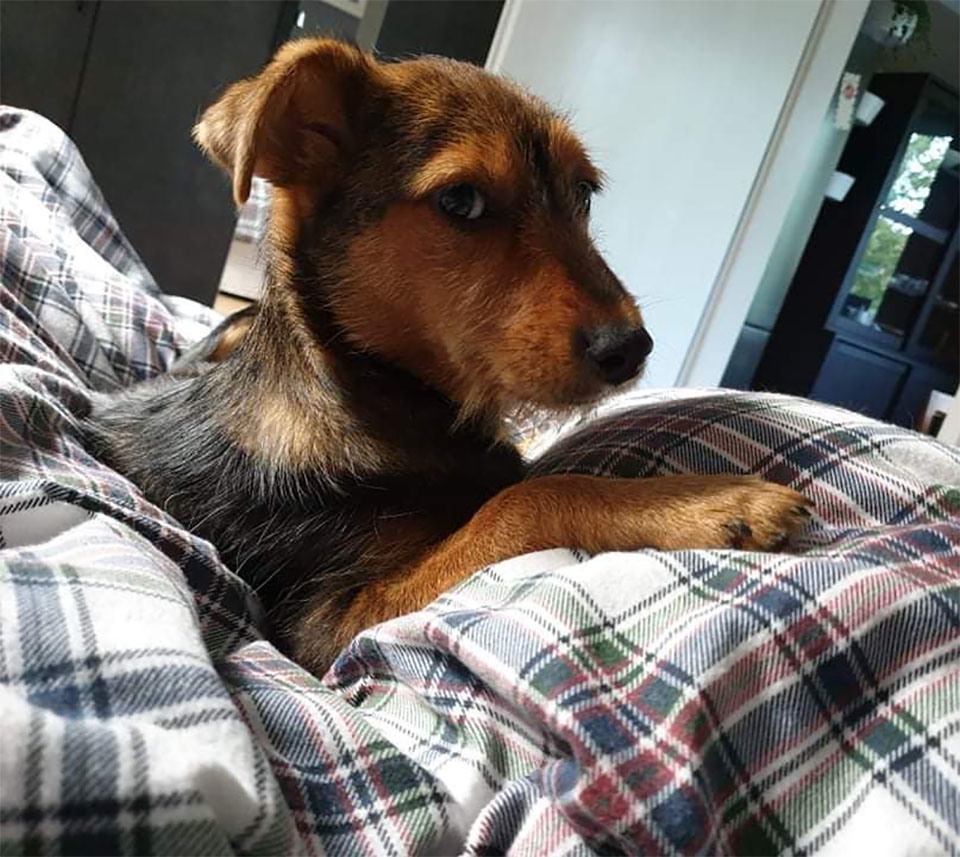 Now the dog's name is Coco and she looks nothing like the little sick girl that Goran found next to a shoe in a garbage can. She has grown into a happy and fluffy dog ​​who is always excited about new adventures with her new family. For his part, Goran continues to carry out his work of helping as many abandoned animals on the streets of Serbia as possible.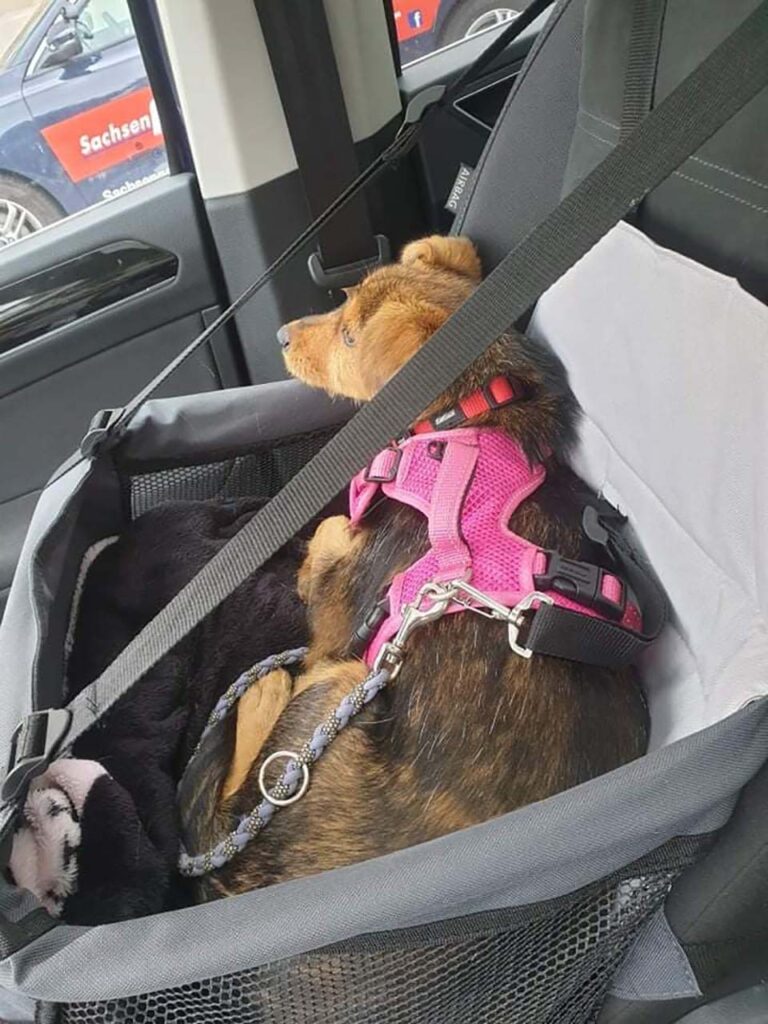 Generally, the man works on his own, but sometimes he receives help from friends and people in the community to support veterinary and food expenses. "I feed abandoned animals on the street that don't get food from humans and don't have owners," Goran finally said.
Share this rescue story with your friends and family, so they can see that any help saves lives.