We know there are people who love animals so much that they do crazy things for them. Within this category it is normal to see who risks their lives to rescue them but this British woman quit her job to take care of her cats.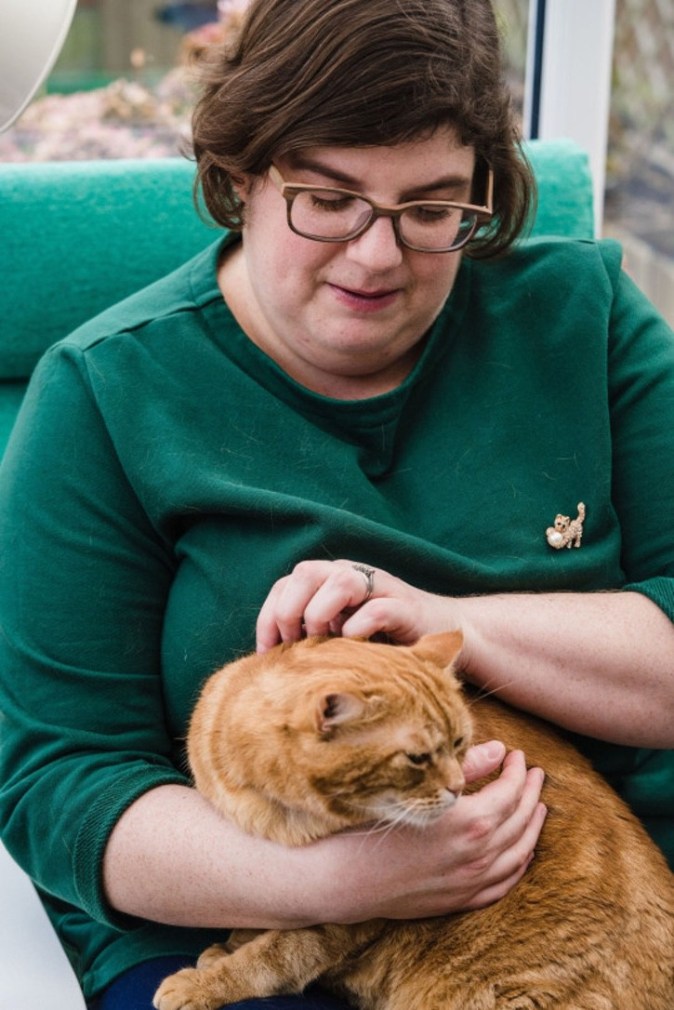 Three years ago, 38-year-old Briton Anna Wan, who lives in the county of Berkshire, England, decided to step down from her public relations and event management position, where she had a good salary and a privileged position compared to many other workers.
In doing so, many of her colleagues thought it was due to an important reason, such as health reasons, family problems, or even a considerably better job offer, but none of this was the real reason for her dismissal.
"I wanted a job that was going to do something that I love, to work for me and that I can fit into my life," she told British newspaper Metro.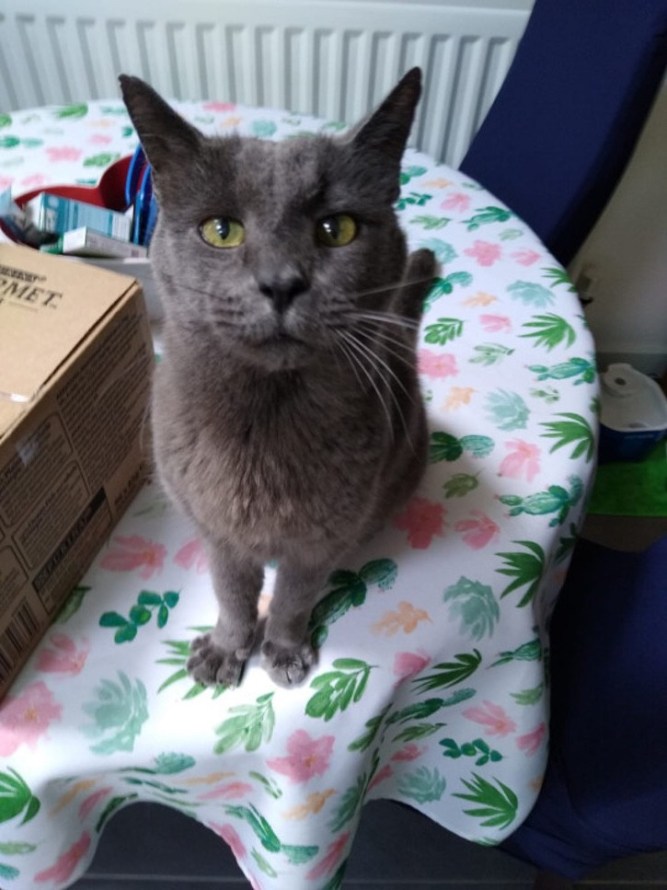 Anna decided to stop working in her office because of her love for cats that she has had since she was three years old, when she got her first kitten, Tommy. Since then, these animals have become the best company she could ever want.
Upon leaving her job, she wanted to devote herself full time to taking care of them, finding the possibility of opening a cat care service. An opportunity to spend more time with your kittens and with others. In this way, the function of this Brit became to feed, amuse and empty the sand trays of these animals.
"Some might think I'm crazy about cats, aren't I. I'm just someone who loves cats and it turns out my job is to take care of them," she continued. "Cats traditionally don't get along with each other, they love humans but not others."
She went from having just one cat, her Garfield, an eight-year-old red-haired tabby, to having 20 kittens around her every day. In addition, a total of 150 of these cats are under her care.
Anna switched from her job that was just a source of stress to something she completely loves. Because she loves to get to know the different personalities of her cat friends, guaranteeing her that their behavior varies a lot depending on the breed.
"I'm honestly under their control," she says. "They are all unique, with their own personality and traits, and I love that. They can take care of themselves up to a point, but then they choose to love you."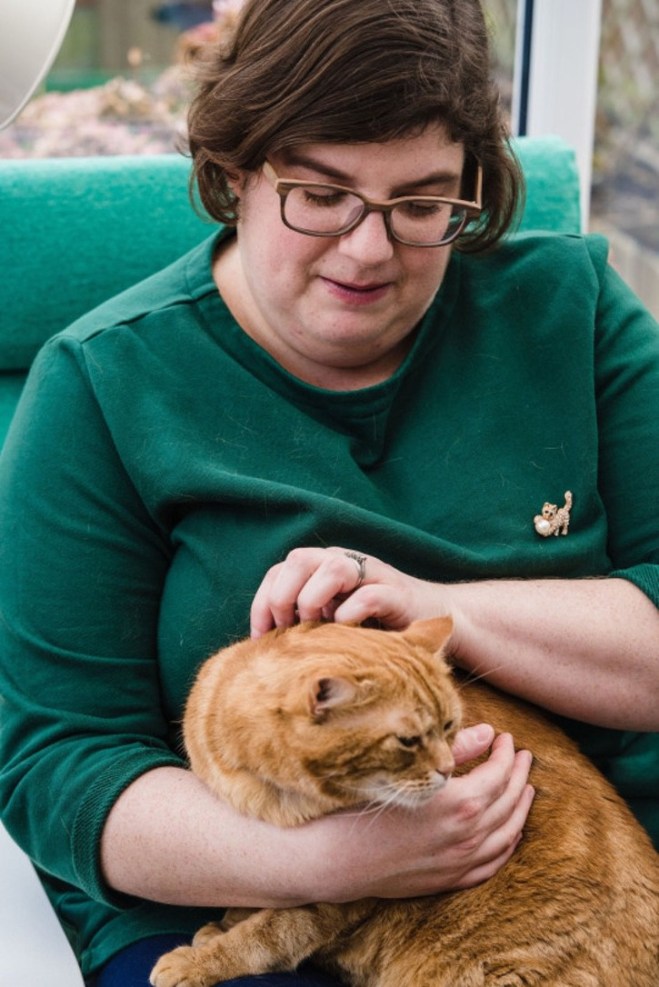 Fortunately, this Berkshire woman has had the support of her family and friends in her career change, which has helped her confirm that she will never want to go back to her old job again. Now, we imagine that you will never want to have a full-time job anywhere but at home and with your cats again.