No matter how big or small, animals on our planet always appreciate kindness. Acts of kindness don't have to be random or time consuming. Making compassion for animals a daily practice is something we always need. Of course, what better way to start the day than by being nicer to the pet at home? Pets are incredible living beings that come to illuminate and fill our days with joy.
A man named Paul Robertson has touched all users with his great act of kindness towards a beautiful furry. Paul is a truck driver who enjoys his work, but his long trips can sometimes be a bit boring without anyone else's company. A few years ago, Paul decided to adopt a cat named Howie to serve as his traveling companion. Sadly, Howie passed away leaving Paul with a huge hole in his heart. As the days passed, the man realized that it was time to find a new adventure partner, so he went to an animal shelter to find one.
It was there that he met Percy, an adorable red-haired stray cat who had been found abandoned on the streets. Paul immediately decided to adopt him and now they adore each other more than anything in the world.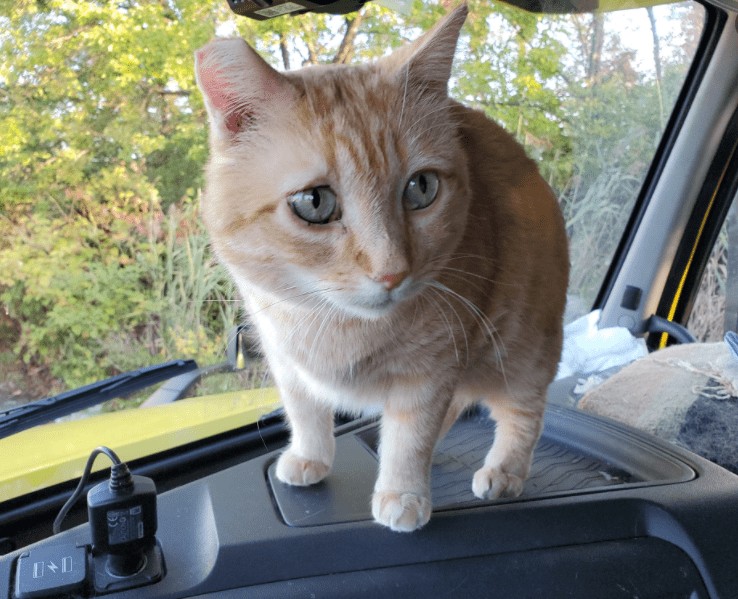 Paul Preflash Gordon Robertson / facebook
They are definitely adventurous friends, Percy and Paul travel all over the world together. It wasn't long before Paul realized that Percy would be the ideal partner.
"Here is Percy and I in the van in 2016. In a few weeks we will have been living together for five years. I love this furry little guy," he mentioned.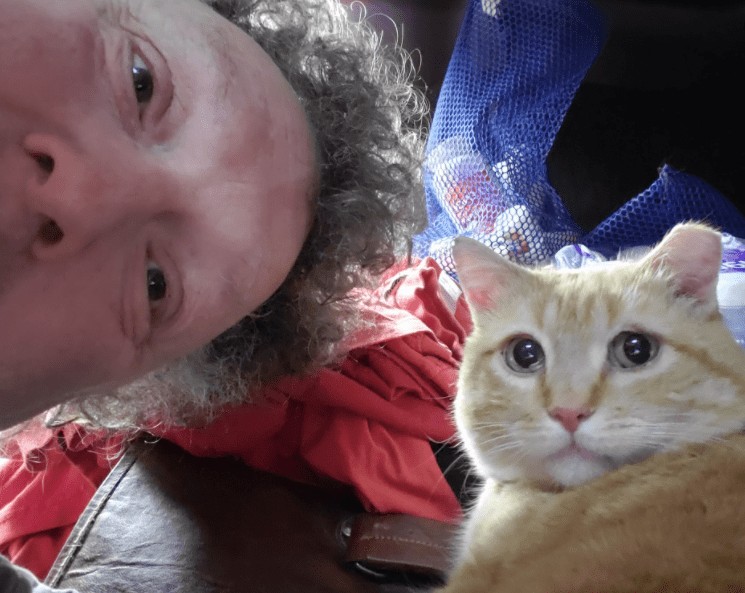 Paul Preflash Gordon Robertson / facebook
Percy had sustained an injury to his right eye and is missing canine teeth. However, the furry one has adapted perfectly to his new life with his loving human and has proven to be a great long-distance travel companion.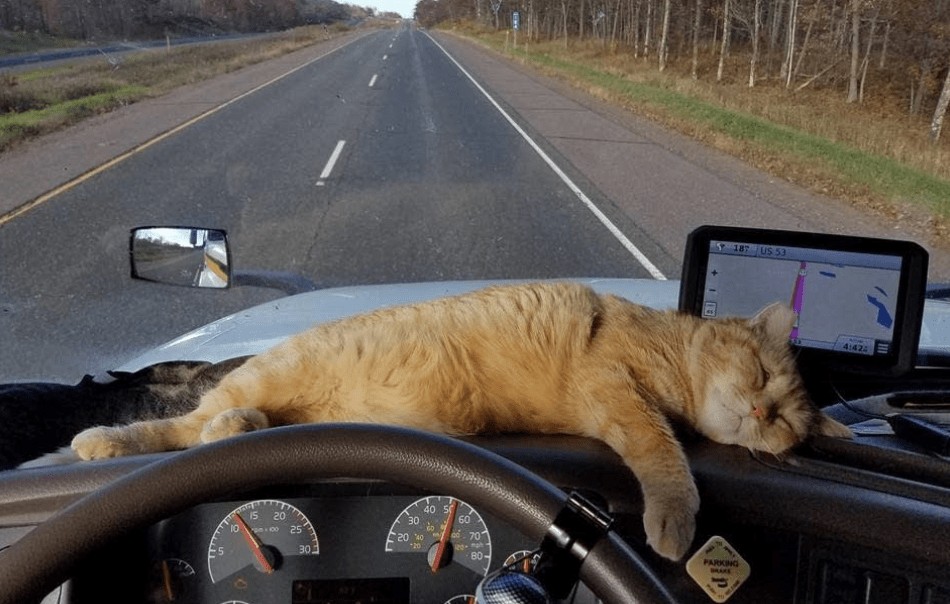 Paul Preflash Gordon Robertson / facebook
Percy enjoys his time in the truck very much and observes all the landscapes where they pass. Both work as a team and live as a family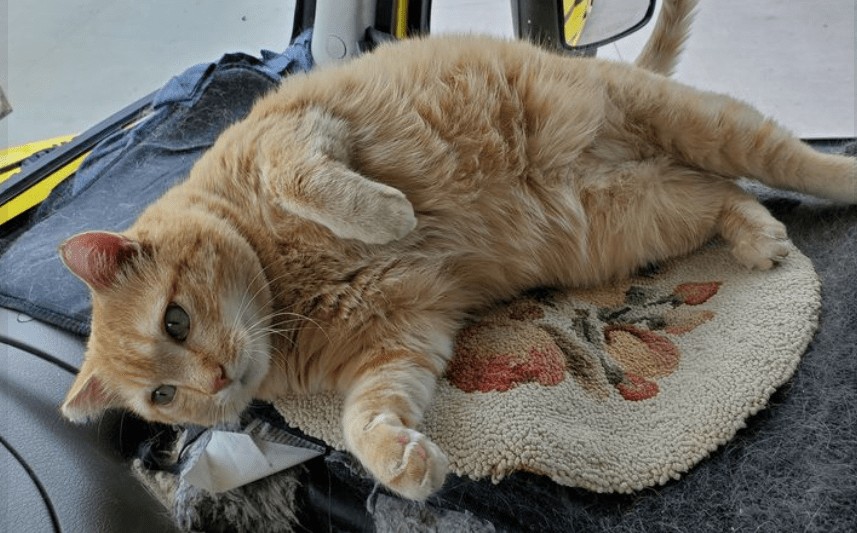 Paul Preflash Gordon Robertson / facebook
Paul and Percy have a wonderful life, now they both live in an amazing apartment where they spend a lot of time together and have all the space they need.
"Things are changing. Percy relocates, he's official. I live in an apartment again. And I love it! I can shower whenever he wants! I can cook spaghetti on the stove! I'M SO HAPPY!! Note: Percy moved in with me to the new place! Not anywhere else!" said Paul.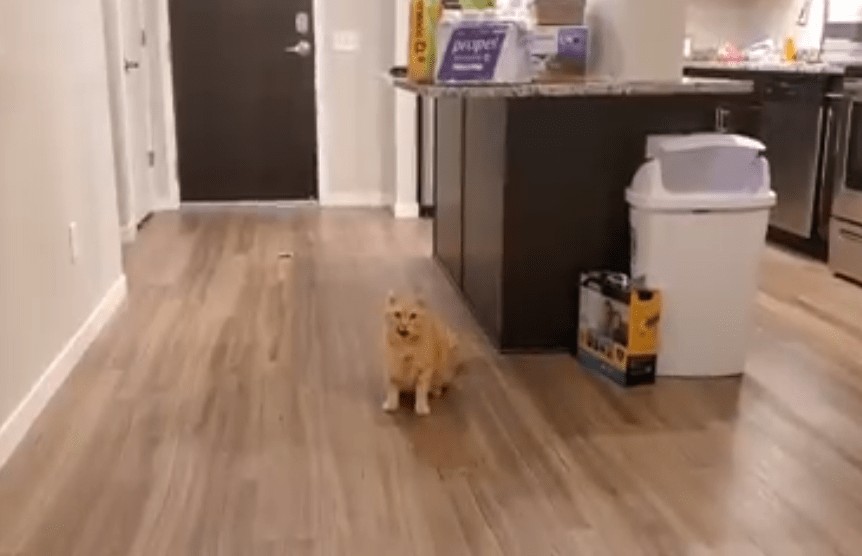 Paul Preflash Gordon Robertson / facebook
Share this article with your friends and family!