A street dog has been hailed as a hero after becoming the savior of five kittens abandoned in the freezing snow.
When a kitten is only a couple of hours old, it needs all possible care.
Without the help of their mother or someone to provide them with food and shelter, it is very unlikely that they will survive. This was the dire situation these kittens were exposed to.
They were five completely helpless kittens that the street dog decided to protect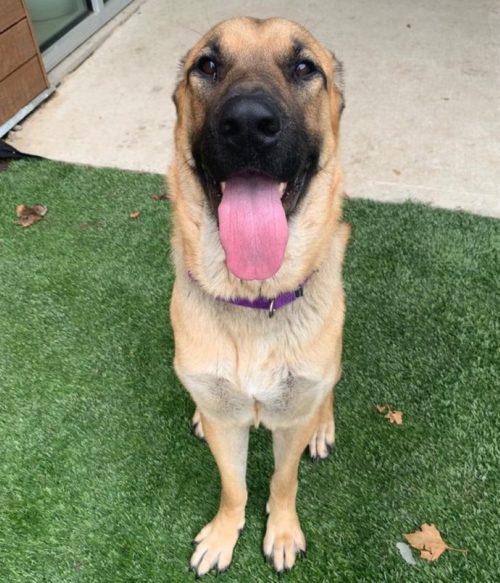 It was learned of the fact one cold night in Ontario, Canada, when a driver looked to the side of the snowy road, and could realize the scene that moved him. It was a dog from the street who was curled up shivering with cold, and despite that she put her body like a shield over five kittens to protect them from the inclement weather.
The cold was intense!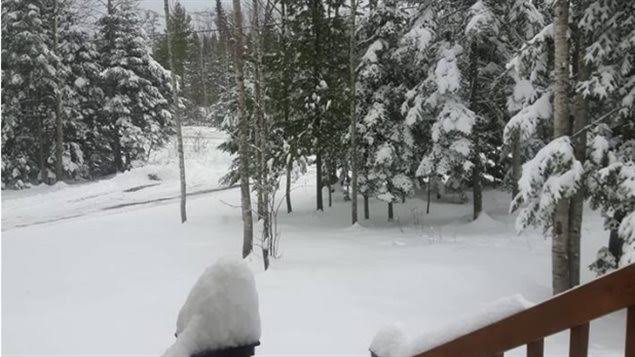 It remains unclear whether it was a human or their own mother who left them exposed to the cold of the road.
Luckily, the little ones had a heroine who came to save them. A street dog discovered the litter and decided that she would not be separated from them.
"What a beautiful dog! She knew that the kittens needed her and she became their mother ".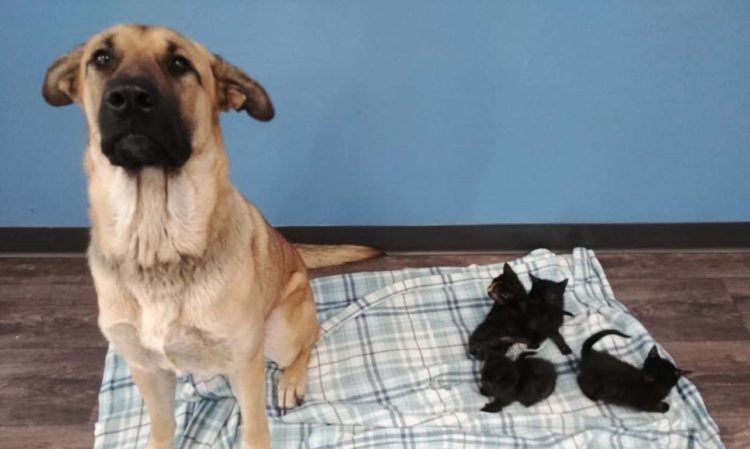 The driver knew that if he kept going and left them there, it was quite likely that they would all have a bad ending. So he loaded them up in his car and drove them to the Pet and Wildlife Rescue animal home.
The incredible thing is that once in the shelter, the dog continued to take care of the kittens with care.
She stayed by their side at all times so that she could give them shelter and did not let anyone hurt them.
It was clear that her maternal instincts had surfaced and she did not care in the least that they were animals of another species. The only important thing was to help them and that all the kittens managed to survive.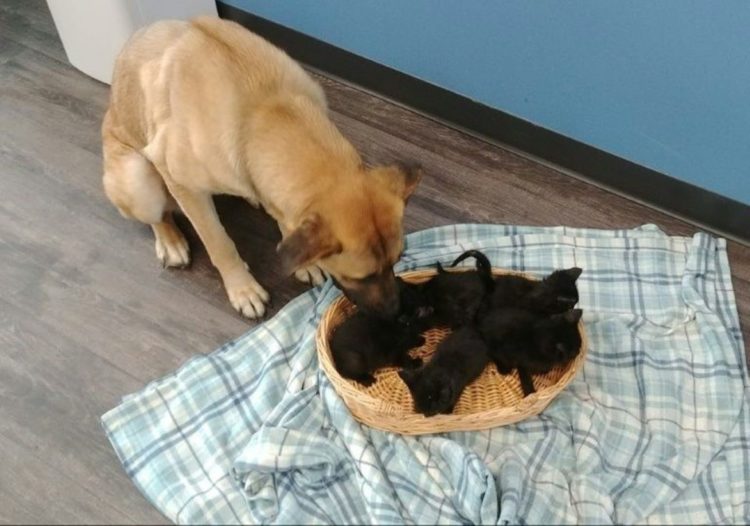 Pet and Wildlife Rescue volunteers came and took the kittens and the dog under their protection. It was too cold out there.
"It is really moving! It was a very cold night, so those kittens would have had a hard time surviving, "reported a spokesperson for the shelter.
The litter was only alive thanks to the warmth and pampering of the tender dog. Everyone is now receiving veterinary care and will soon be ready to search for a new home.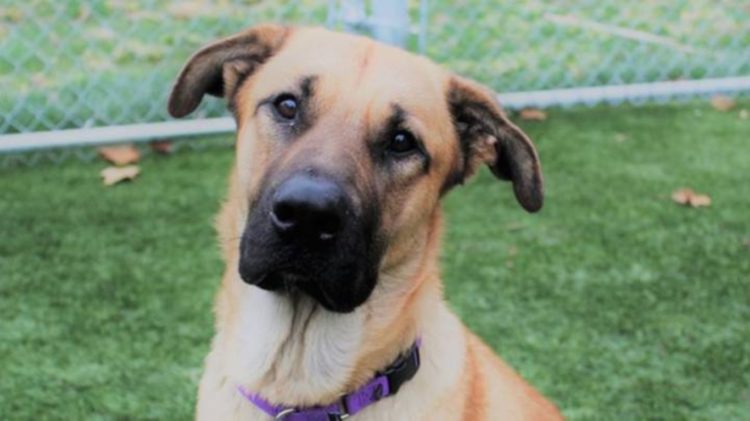 "Our staff see many difficult situations on a daily basis and stories like this make every headache worthwhile," added the spokesperson.
Serenity still has the energy of a puppy. She is very playful and loves to run around. She will be sterilized and cannot wait to meet the family she so deserves.
The kittens, meanwhile, are being cared for in a foster home and will need a little more time to be put up for adoption.
Serenity is currently two years old.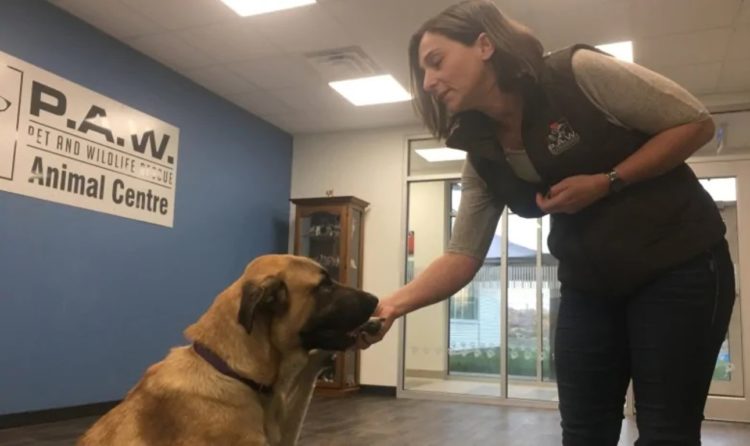 As soon as the story of the beautiful Serenity and her great love for kittens became known, many wondered why they would not help them stick together.
Unfortunately, the cats will need much more care and it is not fair that the sweet dog has to wait more months to get her home. The priority, for rescuers, is that everyone has the opportunity to start a new life.
Serenity was rewarded with a cake that reads: "Serenity, canine heroine."
The days on the street are a thing of the past for all these cute animals. We hope that Serenity will get the family that she so deserves and that she can continue to meet many kittens to whom she can give all her love.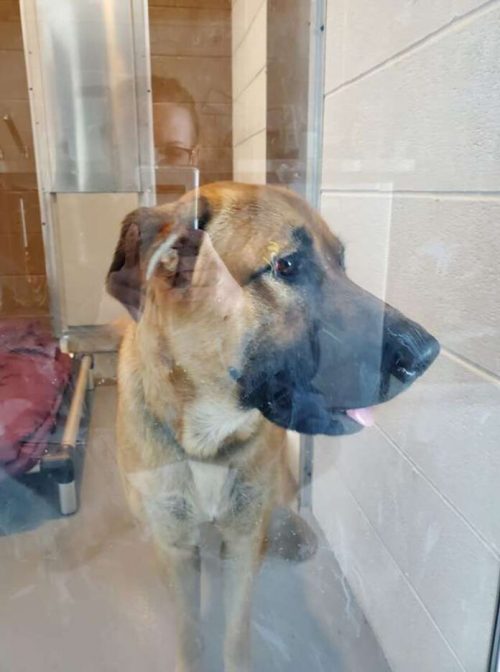 Serenity is a dog who managed to save lives and deserves all the love in the world. Bravo, heroine!