There is no purer feeling than genuine love between a beloved pet and its owner. This is the sad story of Simba, a puppy already in adulthood and ready to say goodbye, who wipes the tears of pain for his future departure from his owner's face.
Every day for the past 19 years, Mýa Monay Davis and her life partner, Simba, have given each other their love, affection and loyalty. They just enjoyed the good and the bad together, the two have always been inseparable.
"Simba and I have been friends forever and I wouldn't have wanted another type of dog to be my best friend growing up," Monay said. "But after so many years together, the sad reality is that little Simba's light is already fading, although we know that the love he carries in his heart has never stopped shining for his owner."
In recent years, Simba has struggled with health problems and his aching little body has slowed his steps. Although recently it seemed that the end of his life was very near. Mýa was left with the notion that she would soon have to put her best friend to sleep and that had her devastated.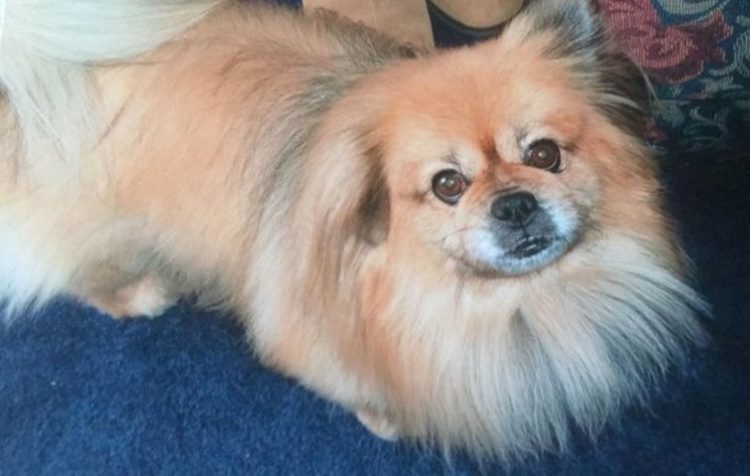 Now any moment with his best friend was much more valuable and important, like one that was captured by its owner on video and shared by herself on her Facebook page, where a saddened Mýa and in tears, is consoled by Simba who in A completely loving and powerful act, he cleanses those drops of pain and sadness with his body.
"I was getting ready to say goodbye to my best friend, as I lay on the floor next to him and explained everything, I couldn't help crying. A vet had recommended putting him to sleep and that was something I couldn't do, "Mýa commented.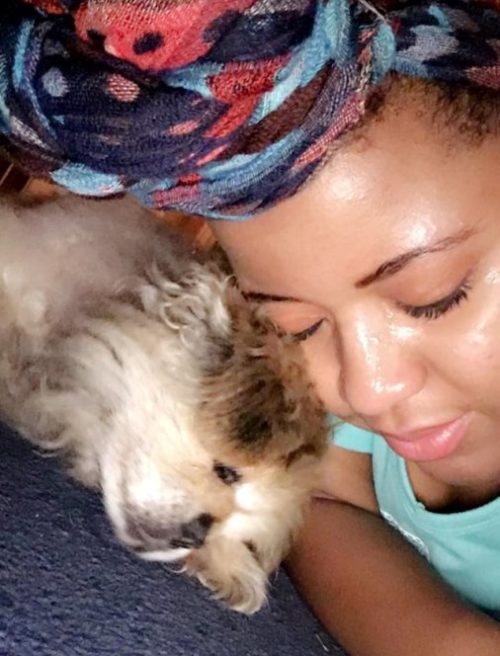 What happened next was something really devastating but it touched Monay's heart and made her understand that it was she who should learn to let him go.
"He started wiping my face, drying my tears and I felt like he was letting me know that everything was going to be okay," she added.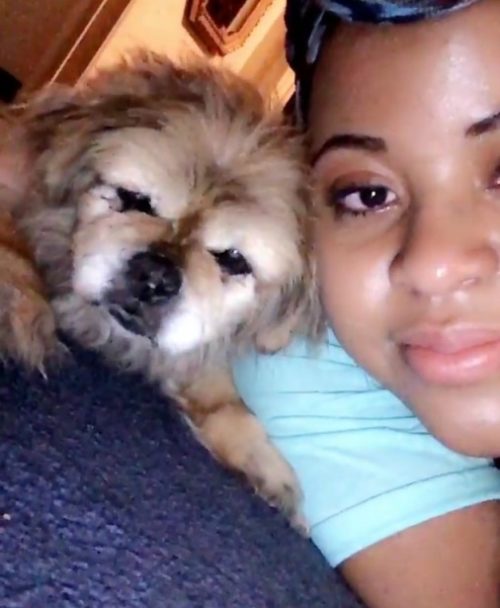 Although the scene was one of great sadness, luckily for Mýa, Simba has managed to recover a bit despite the fact that the idea of ​​letting him go is still latent since each day that passes is another where his best friend grows old.
You can watch the emotional moment between Mýa and Simba, below:
As Monay prepares for the inevitable, we must acknowledge the distinctive way in which this loving little dog has given everything to see his owner calm.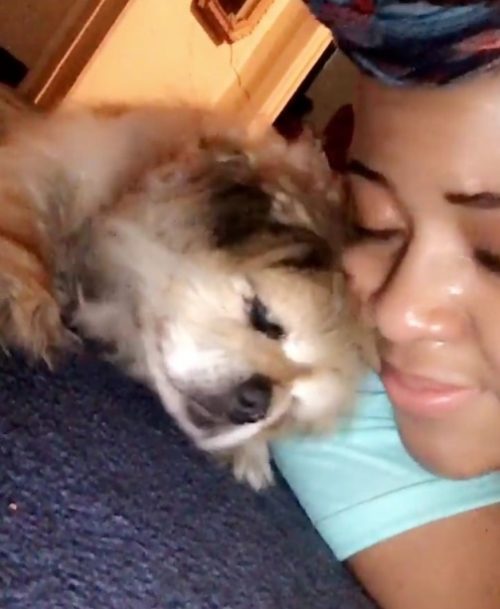 What do you think about this love act of little Simba? Tell us and share the emotional video with your friends!