If we look at important film productions, specifically fantasy and animated films, we see that the lion is among the most seen and loved animals. It reveals fear and respect, and at the same time, it shows various qualities, such as bravery and determination: few other animals manage to have this reminding and magnetic power of this big feline. It was also because of this cultural background that when British photographer Simon Needham caught the eye of the lion Moya at the Glen Garriff Conservation shrine , he was literally attracted, to the point of then devoting his energies to portraying its glory. The resulting photos, which have become famous all over the world, are a special view that is not just for animal lovers.
#1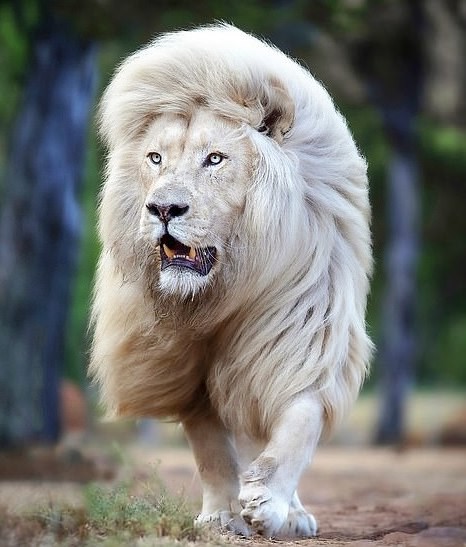 image credit: Simon Needham The Moya lion has the feature of being completely white: a very rare genetic mutation that gives it an even more unreal appearance.
#2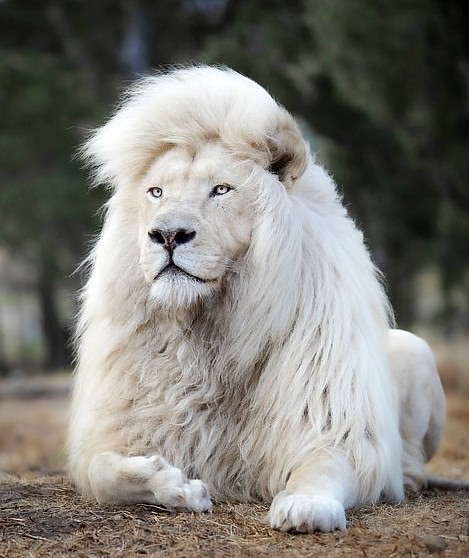 image credit: Simon Needham Simon Needham said it was not easy to immortalize his glory: he had to wait until he approached and put himself in fascinating poses.
#3

image credit: Simon Needham The majestic Moya is a six-year-old male who lives in South Africa, in the Big Cat Sanctuary of the Glen Garriff Conservation.
#4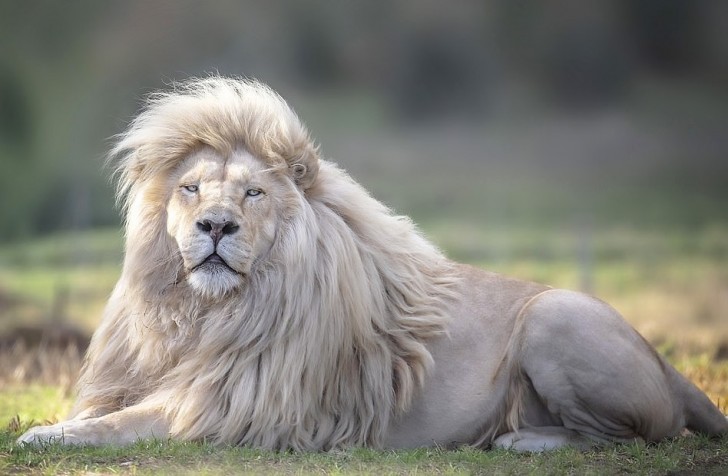 image credit: Simon Needham The lucky and promising photographer admitted, "I love all animals, but Moya's amazing fur really captivated me at first sight."
#5