On more than one occasion there has been an intense debate on the networks about whether animals really have feelings. But for those of us who love these sweet beings with all our might, and know them well enough, we have no doubt. They feel, love, trust and suffer.
Just as the love of a mother is very strong towards her children, so the love of children is very strong towards their parents, even in animals. Just like in this incredible case found in India, when a puppy refused to leave its mother's body.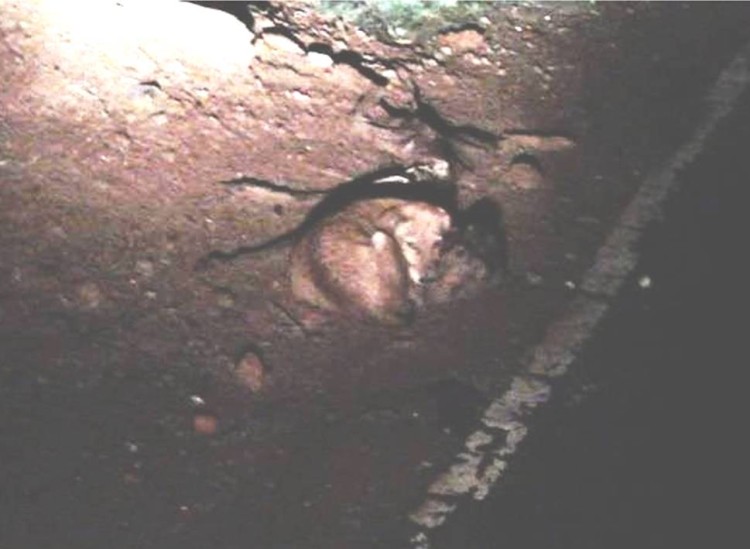 Unfortunately, his mother was already dead and had already been decomposing for several days. How sad!
Somi Gopalan had seen the image of that dog on Facebook a few days ago, it was a puppy lying on the body of its dead mother, but she did not know where it was.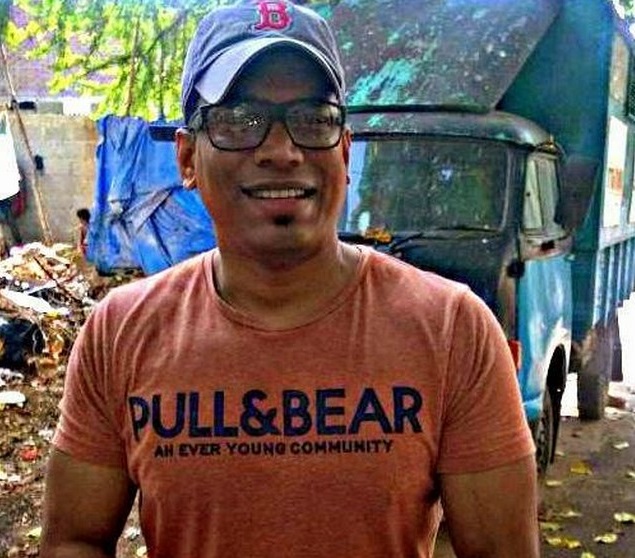 The VOSD (The Voice of Stray Dogs), discovered that the dog and his mother had been in that same place for a week. It took Somi a while to find where the puppy was and during that time VOSD did not solve the problem …
Many of the people did nothing because they did not know how the dog would react (they were afraid to approach). Meanwhile, everyone debated what to do. When Somi arrived at the scene, he acted quite initiatively and was able to help the dog.
Somi gave the puppy's mother a dignified burial. Then he had to convince the puppy to go with him, which was very difficult since the puppy just wanted to stay with his mother …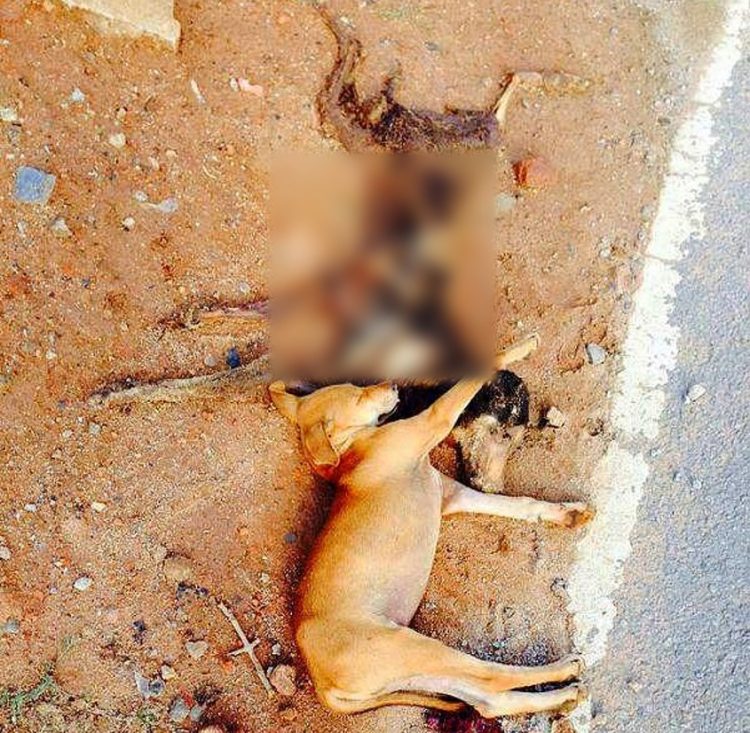 In the end he succeeded and took him to safety. The cub was named Somi, after his rescuer and will be adopted by the founder of VOSD. Now the puppy already has a new home.
The saddest thing of all is that the photograph of the puppy hugging its mother's body is still being broadcast on social networks. And that's not all, people spread the photo for personal interests, asking for money donations. It is very outrageous to know that this happens.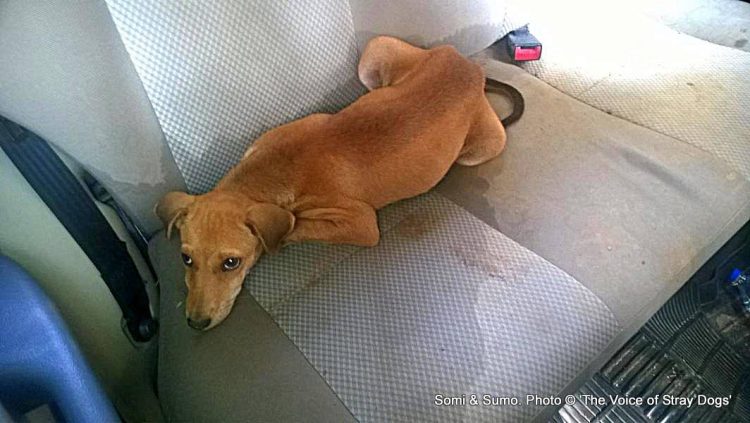 Watch out for people trying to cash in on images like these. Fortunately, this puppy has already been rescued and his mother has been buried. He will recover soon and have all the love he needs forever.
Share this sad story on your social networks, we admire the work of this great hero.