Every day people go out to work to bring their livelihood to their homes. There are those who do it already tired of the routine, while others show their best face and with enough courage decide to get ahead.
This is the attitude of a grandpa who pushes his wheelbarrow every day to go to work, but what really inspires him is the fact that he does not go alone. This man goes to work in the company of his pet so as not to leave him bored at home.
This pair of colleagues and friends have established an unbreakable bond.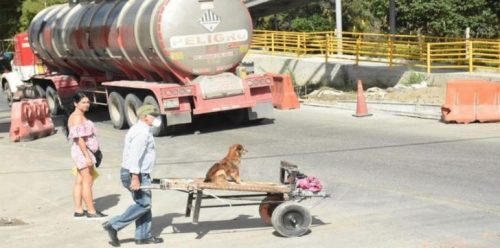 For those who have the joy of having a pet, it is easy to understand the connection between this grandfather and his furry friend. The man has adopted him as part of his family and which of a son he is, he is not willing to leave him alone.
The recurring scene touches all the residents of La Florida, in Ibagué, Tolima (Colombia), who constantly see their grandfather pulling a wheelbarrow with a very comfortable and plump brown furry.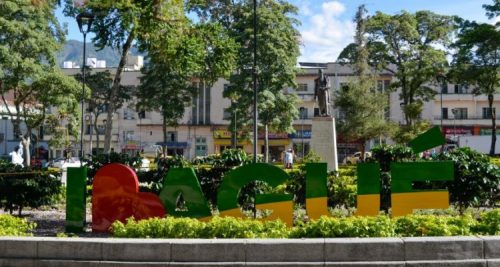 The matter is not something extraordinary for them, but it is for the thousands of users who have encountered the touching scene on social networks. The goodwill of the man was made known on the Internet thanks to the work of Hélmer Parra, who took the trouble to take his portrait and circulate the images.
Even the local media decided to go after the old man but he has refused to give further statements. Perhaps not so much data is necessary to see what is really important, that is, the care and love that both profess.
The puppy remains motionless without being disturbed by anything.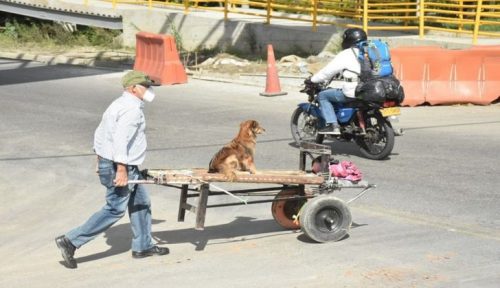 In the images the puppy is seen more than relaxed, he knows very well where he is going and that morning walk is not stressful for him at all.
On the contrary, he seems to be grateful to his human and from that kind of throne he contemplates with curiosity everything that happens in the street, yes, without the slightest interest in approaching.
Not even the noise of the vehicles manages to disturb this furry.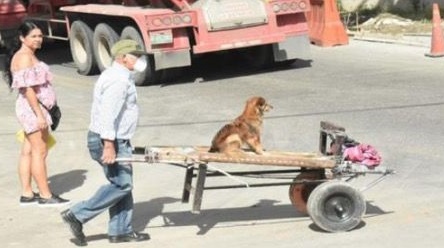 The elder's sense of responsibility is evident, he not only takes care of his dog but also takes care of himself with the use of a mask. This would be the duty and the Lord complies with the order even in the least. Surely, as he is responsible, he is loving, because the furry one looks quite healthy.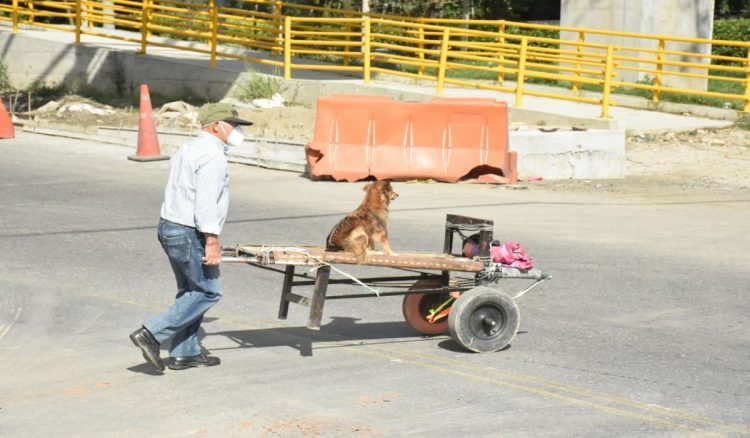 This is the type of human that every pet needs, share this story and remind everyone that furry dogs deserve to be loved and protected.