Meet Serenity, the rescue dog who had a huge tumor on her face and unfortunately, it is untreatable. She sure looks different from other dogs, but that doesn't stop her from being happy and having a great spirit.
The 4-year-old Siberian Husky is finally getting the love and care she deserves.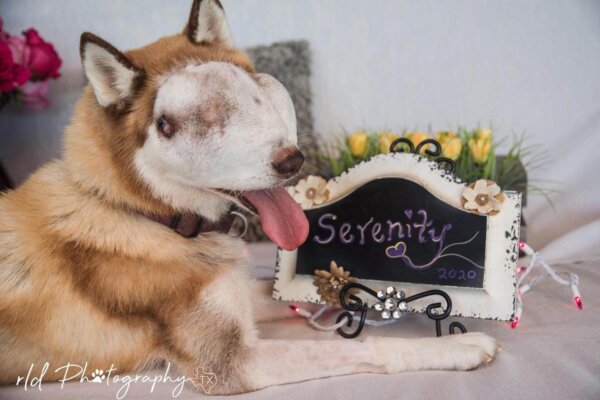 Serenity used to be a stray in San Antonio, Texas. Her unusual appearance prevented her from finding forever home. That's why she was transported to Dallas, Texas.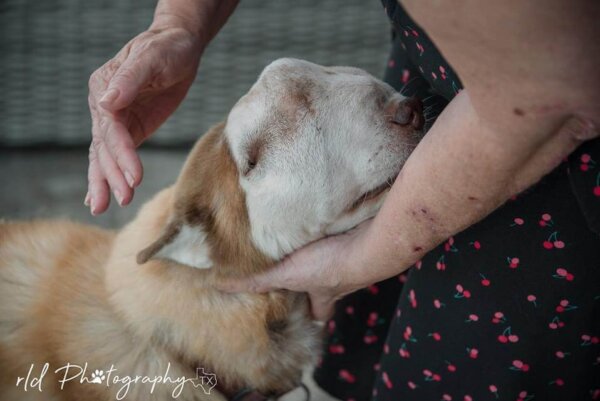 When Patti Dawson heard the story of Serenity, she decided to be her foster mom. Dawson said that the dog was very happy and even drowned her with kisses. Unfortunately, Dawson doesn't know how much time Serenity has left.
The vet who examined Serenity said that the tumor has taken away the bones in her face. Despite the fact that the tumor went above her eye sockets and skull, she is still able to breathe and eat. Other dog lovers think Serenity is in pain, but she is always happy so it is hard to understand.
Even though the vet didn't give good news to Dawson, she won't stop loving her and tries her best for her.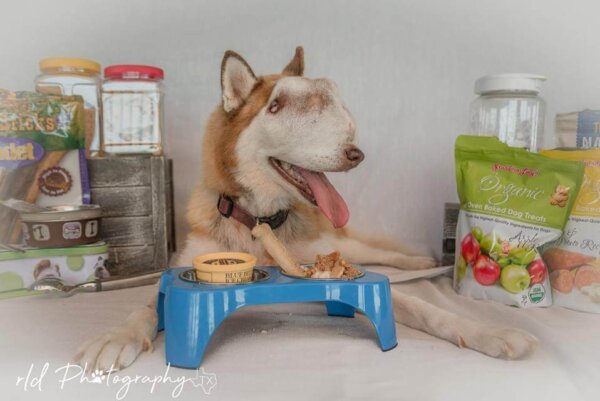 So, Dawson decided to give her some delicious food and a lot of playtimes. She even scheduled a photo session for Serenity in order to encourage people to donate to her care.
Animal photographer Renee Dowhaniuk took beautiful pictures of Serenity. When her pictures were shared online, many people decided to help her in any way possible.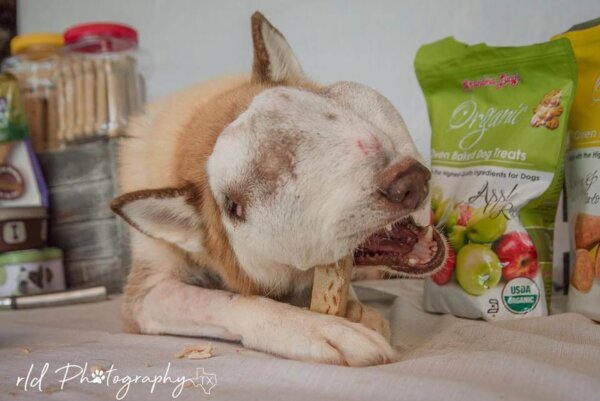 Many people donated for Serenity's care, while others sent 300 care packages with goodies for her. Now, every time she gets a package, she's very happy. She truly deserves to be loved!
Even though it's unknown how much time Serenity has left, Dawson will make sure the pup lives her best life before she goes away!