Una Geiger and her husband saved a dog that looked like a zombie named Samara just before dying on the street of a Moldavian town. It was clear that the dog was neglected and neglected and was plagued by mange. The dog would likely die if it wasn't rescued.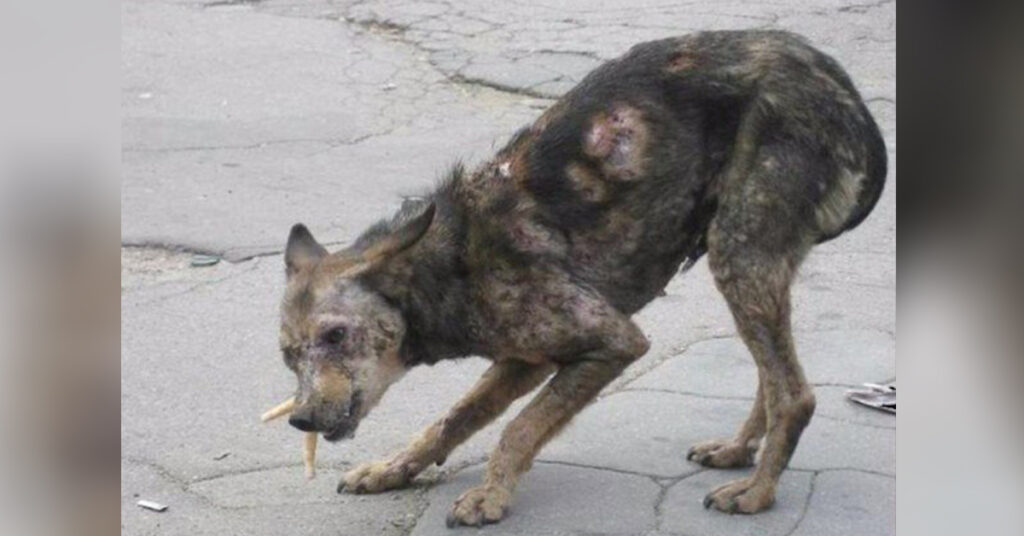 The German couple decided to take in the dog as they already have a good experience in rescuing and fostering dogs. By days, Samara made a great transformed to a new different dog!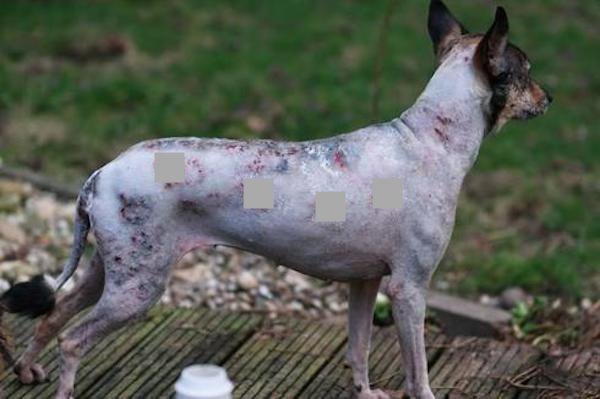 Una shared Samara's story saying that her 3 dogs did a great job in helping Samar to transform by greeting her from the first day. She also added that it took a lot of cares and love for over 2 years!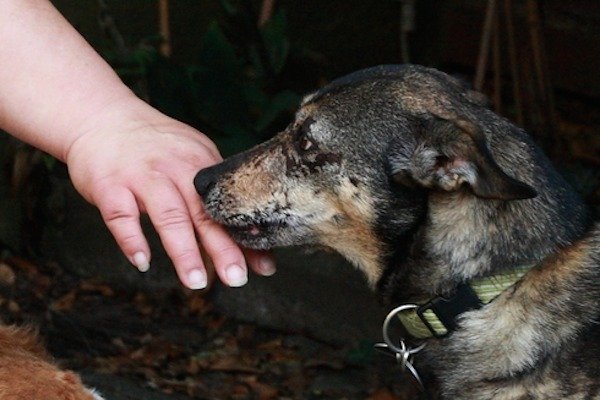 At the end, she said that Samara will never be a normal dog due to what she had been through, but her big smile on her face never disappears. What a transformation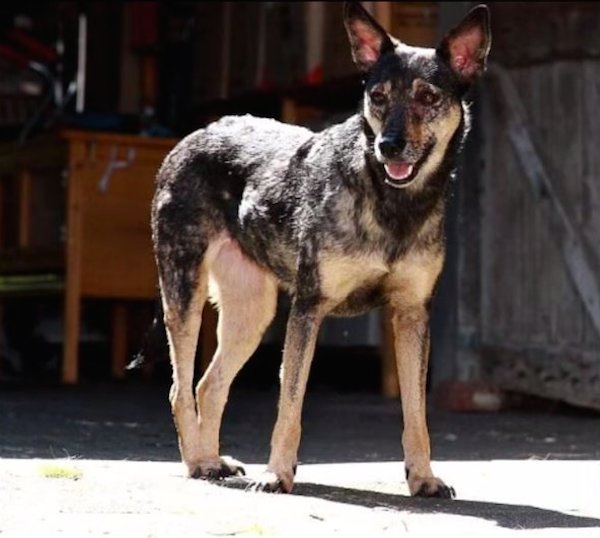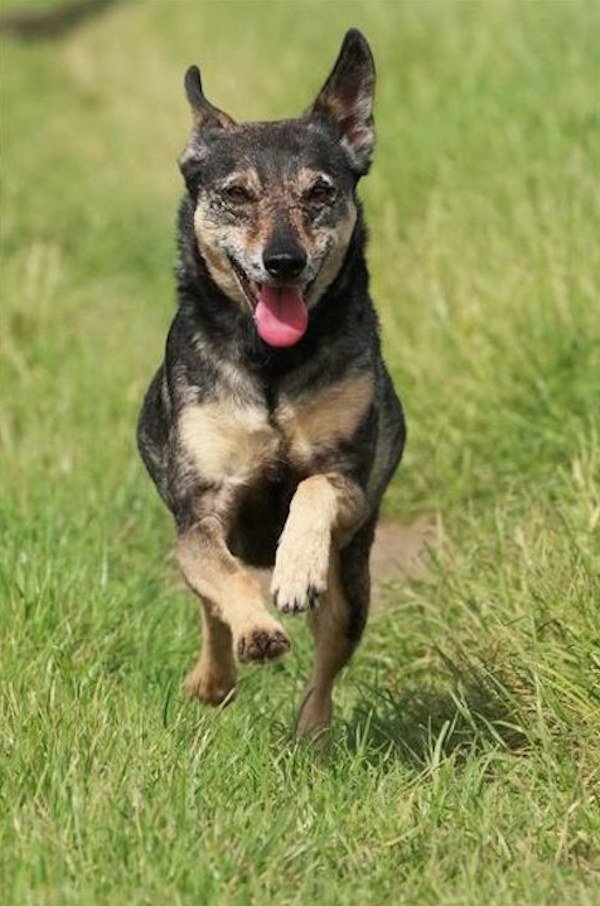 Share this with your family and friends